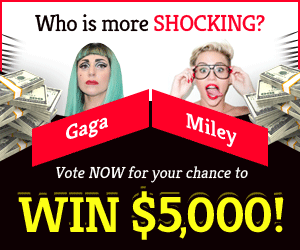 In The Cycle: Frontier, the "Crafting Better Bags" questline is a quick one. It ultimately leads to the acquisition of an epic backpack as a prize.
Talking to Vadim Tanayev, who is in charge of operations for the Korolev group, will get the quest off to a good start for you. As a result, you will also get faction points with Korolev if you complete the objective.
The process of Crafting Better Bags can be broken down into two distinct steps. Both of which will be discussed in further depth in the walkthrough that can be found below.
The Crafting Better Bags Quest
The first part of the quest
The first stage of the mission requires you to provide the synthetics team. The place listed on the map five Resin Guns and two Print Resins. You can find this area on the map.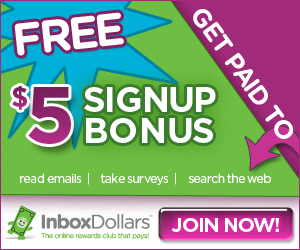 The Coolers and Civilian Lockers are the locations in which one is most likely to discover a Resin Gun. On the other side, Print Resins may be discovered in the higher-tier regions of the map. It is found in locations such as Dumpsters, Civilian Lockers, and Industrial Crates.
Rewards
750 FP
26x Korolev Scrip
12,000x K-Marks
The second part of the quest
You will be tasked with making additional deliveries throughout the second and final phase of the mission. You have been given the task of delivering five Rattler Skins, ten Textiles, and ten Pieces of Salvaged Insulation to the required location.
The only way to get Rattler Skins is to plunder Rattlers after they have died. You can only find textiles in Civilian Lockers, and even then, only in limited amounts. In order to collect a sufficient amount of Textiles. You will need to go to a number of identified points of interest throughout both geographies.
On the other side, salvaged insulation may be discovered in dumpsters, civilian lockers. It can also be found in containers located throughout industrial regions. These regions include the East Collection Point on Bright Sands and the Favela on Crescent Falls.
Rewards
1,200 FP
48x Korolev Scrip
15,000x K-Marks
Rewards for completing the quest
As a reward for completing the questline, you will get 1x Heavy Duty Backpack, an epic-level backpack that has an enhanced capacity for carrying items.