Tesla stock plummets after Elon Musk's Twitter poll backs his intention to sell shares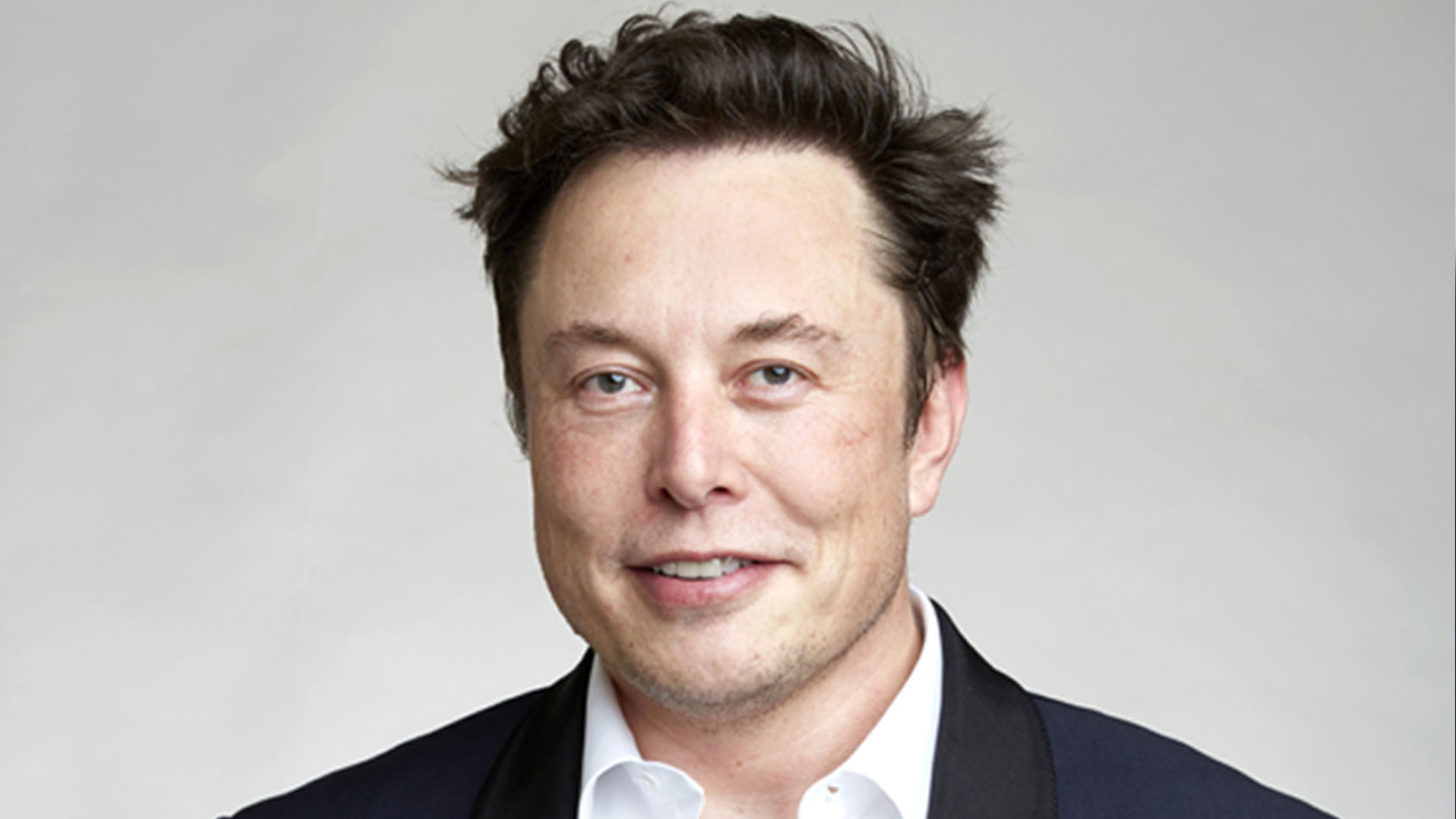 Tesla stock plummets after Elon Musk's Twitter poll backs his intention to sell shares
The majority of the billionaire's 62.5 million Twitter followers think he should sell 10% of his ownership in an electric car company.
Tesla's Frankfurt-listed shares tumbled about 9% in early trading Monday as investors braced for Elon Musk's proposed sale of around a tenth of his stake in the electric carmaker following his Twitter poll.
Musk, the world's richest man, tweeted on Saturday that if users of the social media network supported the idea, he would sell 10% of his stock.
More than 3.5 million individuals voted yes in the survey, with 57.9% saying yes.
Musk previously stated that he would have to execute a substantial number of stock options in the next three months, resulting in a significant tax burden. Selling some of his shares may be able to help him pay his taxes.
After the vote, Musk said, "I was prepared to accept either outcome," Speculators were likely to try to outrun his selling, according to market participants.
According to Reuters calculations, Musk's shareholding in Tesla was around 170.5 million shares as of 30 June, and selling 10% would be worth close to $21 billion based on Friday's closing.
Musk owns a 23 percent interest in Tesla, the world's most valuable car firm, including stock options. According to Refinitiv Eikon data, Tesla insiders sold $259.62 million worth of shares in the three months ending November 4, excluding sales of indirectly held shares.
Musk's straw poll comes after US Senate Democrats proposed taxing billionaires' stocks and other tradable assets to help finance President Joe Biden's social spending plan and close a loophole that has allowed them to avoid paying capital gains taxes indefinitely.
"The last thing you do when offloading a massive exposure is to reveal your hand," said Chris Weston, the head of research at broker Pepperstone in Melbourne. "The buyers tend to step away when you have an overhang like this, but this is no ordinary story and is Musk's way of getting back at the proposal to tax the elite with gains on unrealized profits."
Late in October, Tesla became the fifth US business to surpass a trillion dollars in market capitalization, joining Apple, Microsoft, Amazon, and Alphabet.
"I'd be looking for clients to flip to shorting fairly aggressively, although hold periods would be very short-term in nature," Weston added.
Bitcoin, Ethereum, and Coins Shiba Inu and Dogecoin are all seeing sudden drop in last few hours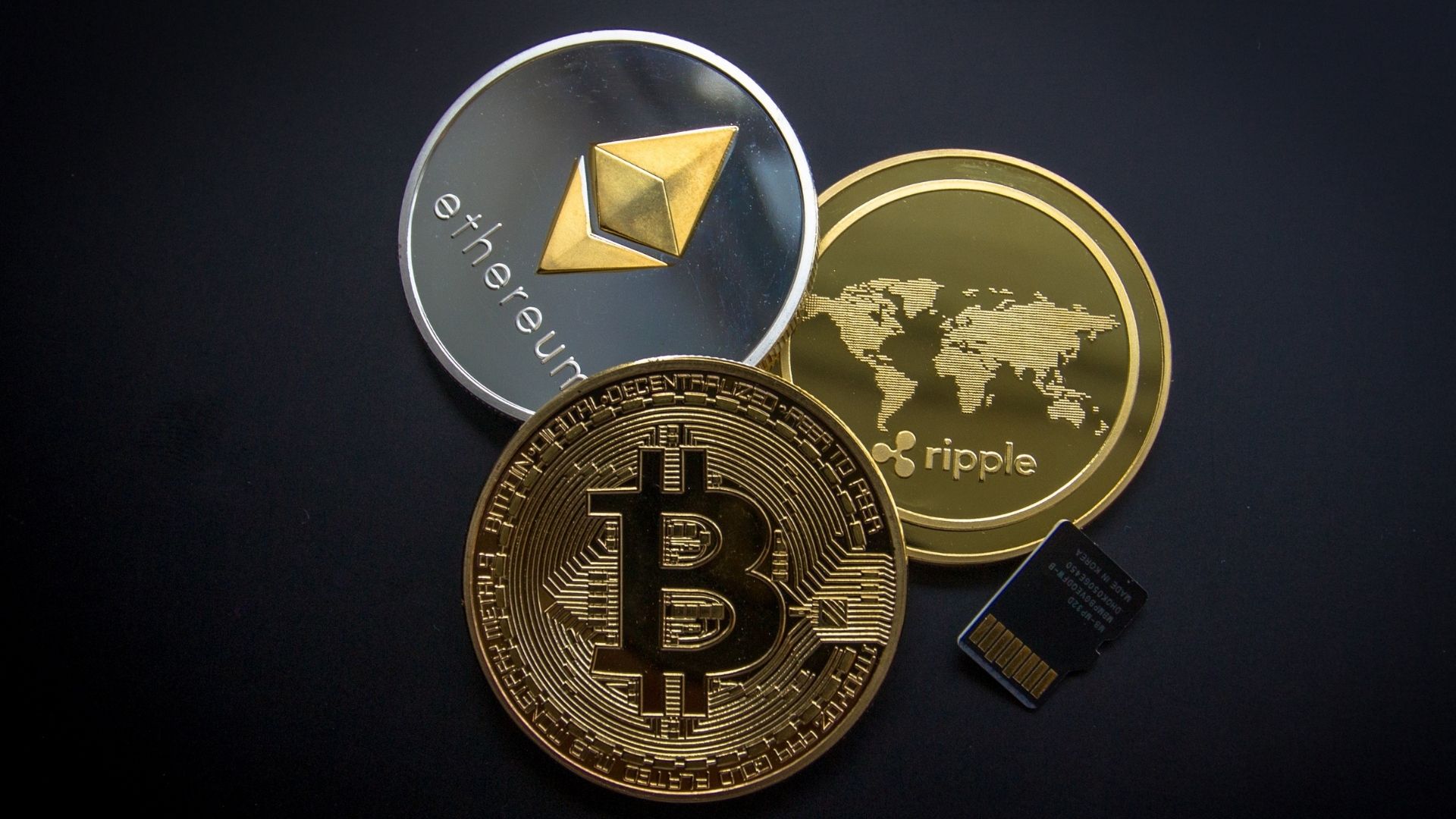 Bitcoin, Ethereum, and Coins Shiba Inu and Dogecoin are all seeing sudden drop in last few hours
Global crypto market capitalization fell 6.16 percent at 8 a.m., with a total market capitalization of $2.43 trillion, according to coinmarketcap.com, a global crypto exchange. The total crypto market volume is $137.47 billion, with an increase of 19.53 percent in the last 24 hours.
As of 8 am, Bitcoin (BTC) was trading at $53,029.87 with a drop of 6.88% over a 24-hour period. While Bitcoin is down 5.62 percent over the last seven days and has a market share of 41.19 percent, the coin's value has decreased by 1.4% in the last 24 hours.
Over the past 24 hours, Ethereum (ETH) has lost 7.34 percent of its value and was trading at $4,154.68. Binance Coin (BNB) was trading at $587.01 with a loss of over 4.12% over the last 24 hours. At $1, Tether (USDT), the fourth-largest cryptocurrency by market capitalization, was down 0.02 percent. During the last 24 hours, the price of Solana (SOL) fell by 9.99 percent and it ranked fifth in the CoinMarketCap.com list; it was trading at $204.62.
There has been a steady decline in coinmarketcap.com in the last 24 hours for all major meme coins, including Dogecoin, Shiba Inu (SHIB), Dogelon Mars (ELON), and Samoyedcoin (SAMO).
Top meme coin in terms of market price Dogecoin fell 4.53 percent in the last 24 hours and was trading at $0.1973, while Shiba Inu saw a 4.22 percent drop and was trading at $0.00003968 at 8 a.m.
A 7.08 percent drop in the last 24 hours has seen Dogelon Mars (ELON) trade at $0.000001392, while Samoyedcoin (SAMO) was trading at $0.06268 and has seen a 0.94 percent drop in the last 24 hours, according to coinmarketcap.com.
El Salvador buys the dip once more as Bitcoin Drops $9K in an Hour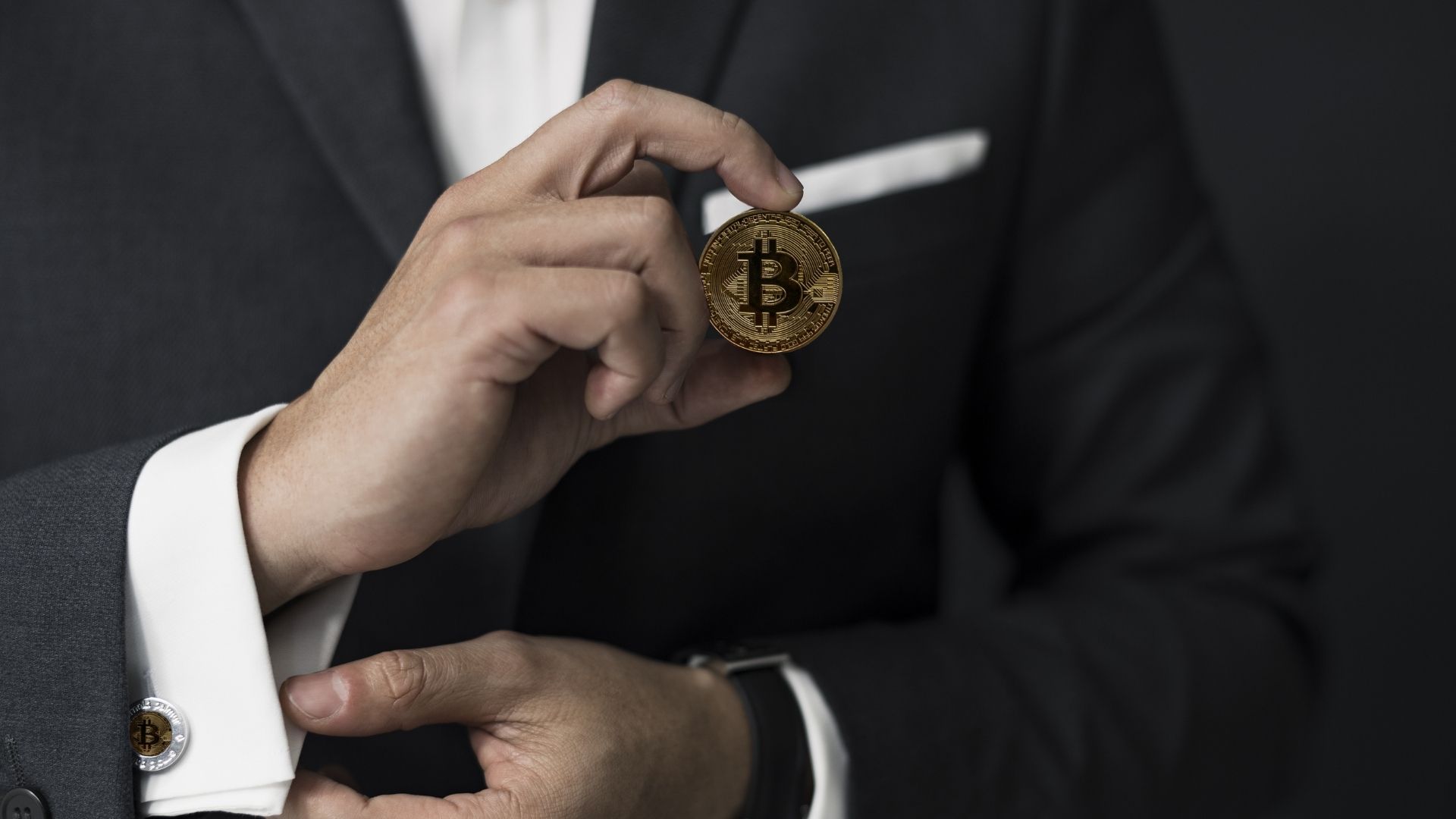 El Salvador buys the dip once more as Bitcoin Drops $9K in an Hour
By the end of the trading day on Saturday, top cryptocurrencies had lost more than 10% of their value and the market cap had dropped by nearly 20%. Market capitalization of the Bitcoin (BTC) fell below $1 trillion for the first time in two months, while the value of Ethereum (ETH) also fell below $4,000.
This morning's crypto market bloodbath may have been a disaster for traders, but it provided El Salvador with an excellent opportunity to buy a new dip. During the recent market crash, Nayib Bukele announced that the Central American nation had purchased an additional 150 BTC at an average price of $48,670.
Since El Salvador became the first country to legalise Bitcoin in September, it has become a tradition to buy the Bitcoin Dips. Since September, the country has purchased 150 BTC, and President Bukele has consistently predicted the market bottom. But he missed it this time by seven minutes as the BTC price briefly dropped to $42,874 before recovering above $47,000.
People in El Salvador warned the President of possible market losses and how they could affect the country's treasury when the BTC price was under $40K in September. President Bukele, on the other hand, correctly identified the market bottom in October, when BTC hit $69K. Schools and hospitals are now being built in El Salvador thanks to the country's Bitcoin fortune.
A Cryptocurrency Robbery! Almost $120 million in cryptocurrency has been stolen from BadgerDAO by hackers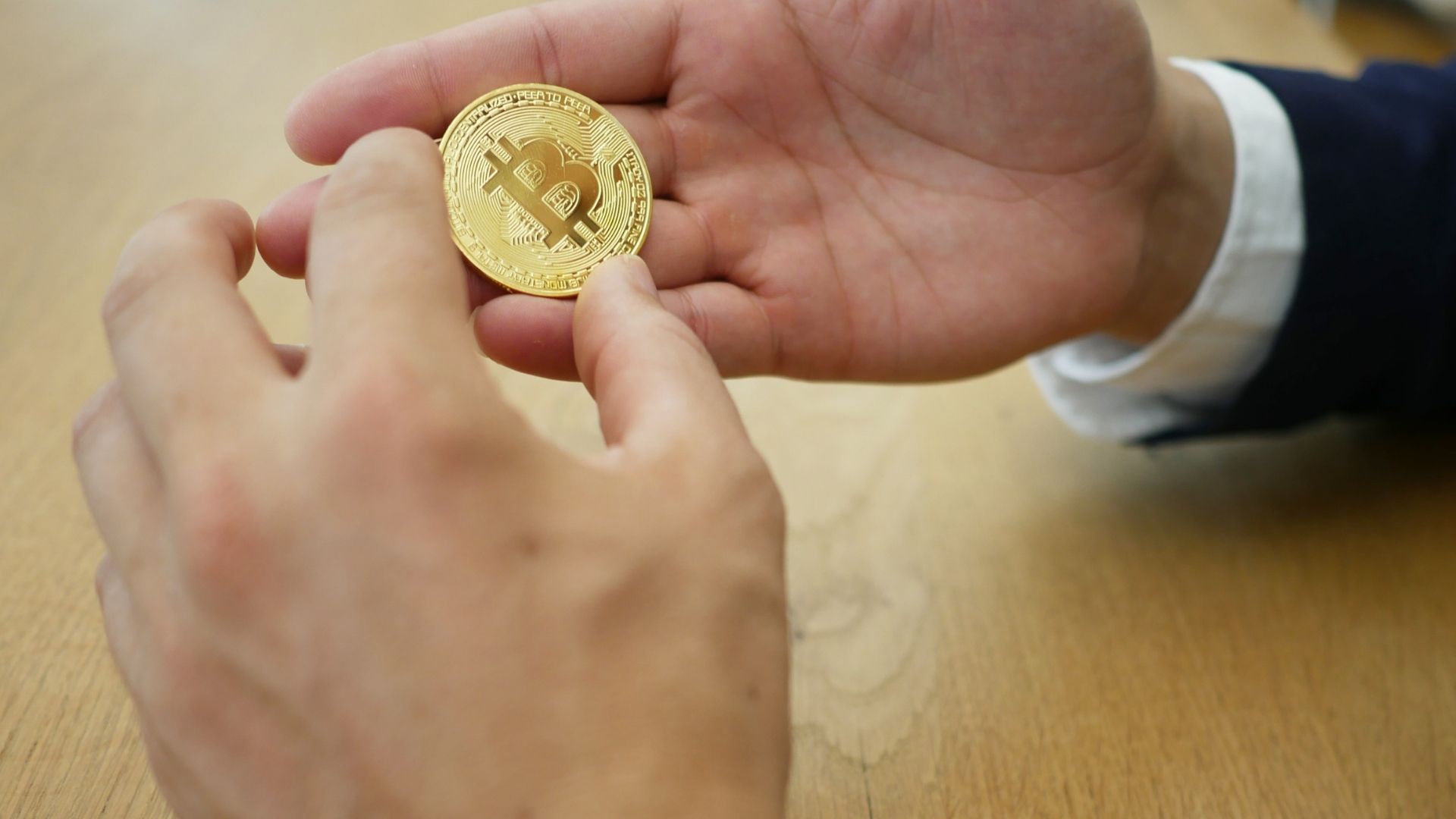 A Cryptocurrency Robbery! Almost $120 million in cryptocurrency has been stolen from BadgerDAO by hackers
An online fraudster managed to steal $120 million worth of cryptocurrency! In the end, it was the investors who took the brunt of the losses! A total of $120 million has been stolen from a number of cryptocurrency wallets linked to BadgerDAO, a decentralised financial platform. Approximately $120 million worth of cryptocurrency tokens were stolen in the cyberattack, according to blockchain security and data analytics firm Peckshield, which is working with online finance platform Badger to investigate the crypto heist. So that no further withdrawals can be made while the investigation is ongoing, the platform has temporarily halted all online contracts. To learn how the attacker managed to bypass two-factor authentication and connect to Cloudflare using an API key, Badger is looking into the matter.
PeckShield cites a single move that netted the attacker 896 Bitcoin worth more than $50 million. According to the researchers, the malicious code first appeared on November 10 and was executed at seemingly random intervals by the attackers in order to avoid detection. Badger team members have warned users that they believe hackers are installing a malicious script into the user interface of their website, even though the investigation is still ongoing. While the script was running, it tracked all Web3 transactions and sent a request to the attacker's specified location to transfer the victim's tokens.
BadgerDAO Tweeted "Badger has retained data forensics experts Chainalysis to explore the full scale of the incident & authorities in both the US & Canada have been informed & Badger is cooperating fully with external investigations as well as proceeding with its own,"
In order to allow cryptocurrency owners to engage in more traditional financial activities like earning interest through lending, decentralised finance, or DeFi, systems, make use of blockchain technology. According to a press release from BadgerDAO, "rest easy knowing you never have to give over the private keys for your crypto, you can withdraw whenever you want, and our strategists are working day and night to put your assets to work," As a result of the protocol's token, Bitcoin holders can now take advantage of DeFi opportunities that they would not have had otherwise been able to access on the Ethereum platform.