'Teen Wolf' Movie – According to Paramount+ 'Tyler Hoechlin' to Return as Derek Hale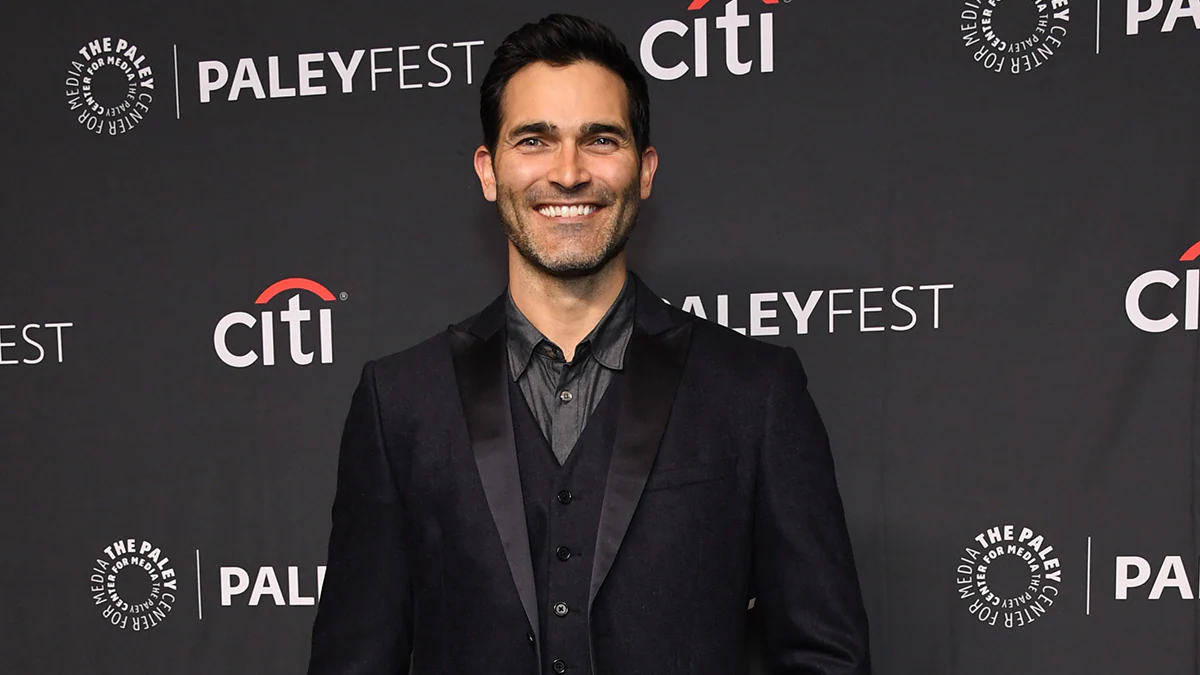 "Teen Wolf' Movie – According to Paramount+: Tyler Hoechlin to Return as Derek Hale "
Tyler Hoechlin, who played Derek Hale in Superman & Lois, has completed talks to reprise his role in Teen Wolf The Movie, according to Paramount+. Derek was introduced as a mentor to Tyler Posey's Scott in the original MTV series. Derek's connection with Scott is damaged as a result of Derek's immoral choices as an Alpha. Despite this, he remains Scott's ally in the following seasons.
Teen Wolf The Movie: Cast
Posey, Holland Roden, Shelley Hennig, Crystal Reed, Orny Adams, Linden Ashby, JR Bourne, Colton Haynes, Ryan Kelley, Melissa Ponzio, Ian Bohen, Vince Mattis, Nobi Nakanishi, Khylin Rhambo, Amy Workman, and Dylan Sprayberry are among the returning cast members. Only fan favourites Dylan O'Brien and Arden Cho are absent from the picture.
Teen Wolf The Movie: Synopsis
The Teen Wolf Creator Jeff Davis, MTV Entertainment Studios, and MGM's Orion Television are behind the film. It is expected to appear later this year.
"A full moon rises in Beacon Hills in the Paramount+ film, and with it, a dreadful evil emerges," reads the synopsis. "The wolves are howling once more, begging Banshees, Werecoyotes, Hellhounds, Kitsunes, and every other shapeshifter in the night to return." Only a Werewolf like Scott McCall, no longer a teenager but still an Alpha, can rally new allies and rejoin old friends to fight back against what could be the most powerful and deadly foe they've ever faced."
Teen Wolf The Movie: Other details
Teen Wolf was loosely inspired on the 1985 Michael J. Fox-led coming-of-age film, and it told the narrative of Scott McCall (Posey), a social misfit high-school student who is bitten by a werewolf the night before sophomore year. From 2011 through 2017, the show aired for six seasons.
'Sacha Baron Cohen' – Set to Star in HBO Max Animated Special, with Mike Judge and Greg Daniels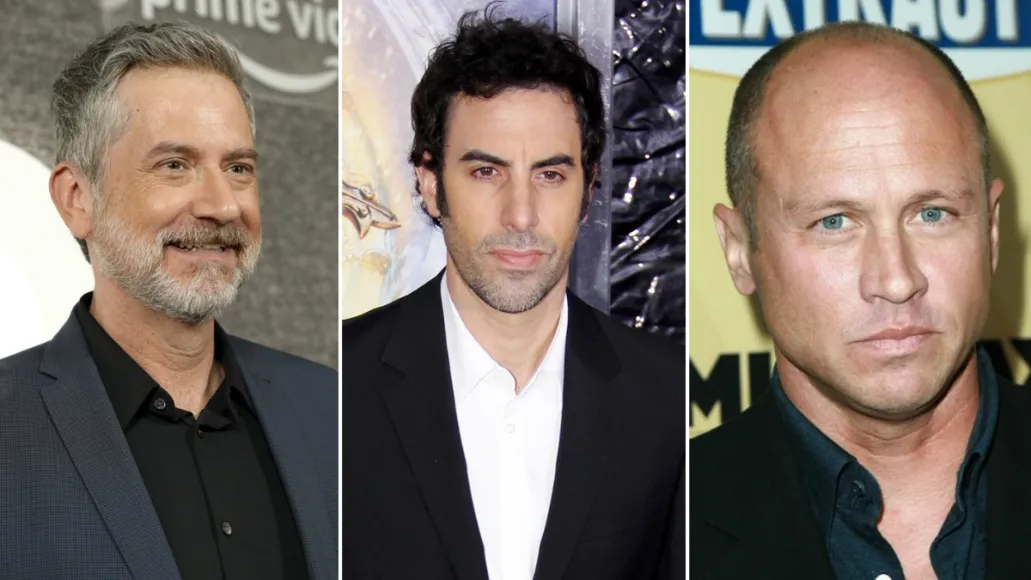 "Sacha Baron Cohen' – Set to Star in HBO Max Animated Special, with Mike Judge and Greg Daniels"
Golden Globe winner Sacha Baron Cohen has teamed up with King of the Hill creators Mike Judge and Greg Daniels to create Chelm: The Smartest Place on Earth, a family-friendly animated comedy special. Cartoon Network and HBO Max are expected to premiere the project.
About Chelm: The Smartest Place on Earth.
We just knew the HBO Max audience needed a dose of this unique brand of storytelling after hearing this pitch," Amy Friedman, Warner Bros.' head of kids and family programming, said in a statement (via The Hollywood Reporter). "Chelm: The Smartest Place on Earth is the ideal blend of comedy and satire, and no one does it better than Sacha, Greg, Mike, and Michael." This one-of-a-kind project will reintroduce the nonsensical Chelmic wisdom that arose from this fictitious city of people who aren't quite the sharpest tools in the shed."
Chelm: The Smartest Place on Earth – Synopsis
The special "shares the absurdist humour and interpretive questioning that is a nod to Jewish intellectual traditions," according to the synopsis, and is set in the mythical Town of Fools. "While preserving the essence and heart of the classic folktales, it will present a fresh take on the town's silly antics and exaggerated conflicts."
Chelm: The Smartest Place on Earth – Other details
Cohen, Judge, Daniels, Koman, and Dustin Davis serve as executive producers. It comes from Judge and Daniels' newly formed animation company, Bandera Entertainment.
'Downton Abbey: A New Era' – Historical drama film Trailer Previews the Next Epic Chapter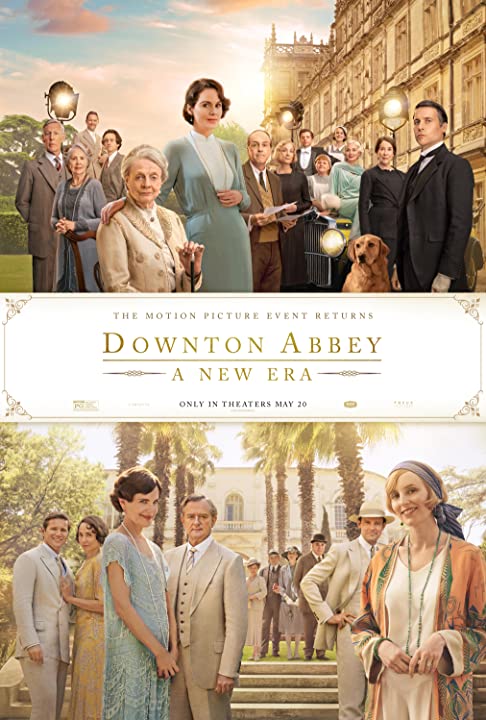 "Downton Abbey: A New Era' – Historical drama film Trailer Previews the Next Epic Chapter"
Focus Features has released another trailer for Downtown Abbey: A New Era, the upcoming follow-up to Julian Fellowes' 2019 historical drama film, ahead of its theatrical release this Friday. The Dowager Countess' newly acquired villa in South France and the mysterious story behind it are featured in the video.
Downton Abbey: Release date
On April 29, the sequel was released in UK theatres for the first time. It will be released in theatres in the United States on May 20.
Downton Abbey: Synopsis
According to the synopsis, "the much-anticipated cinematic return of the global phenomenon reunites the beloved cast as they embark on a grand journey to the South of France to unravel the mystery of the Dowager Countess' newly inherited villa."
Downton Abbey: Cast
The critically acclaimed show's main cast, including Maggie Smith, Hugh Bonneville, Laura Carmichael, Michelle Dockery, Elizabeth McGovern, and others, returns in Downton Abbey: A New Era. The first film followed the King and Queen of England's visit to the Crawley family and Downton staff, culminating in a ball fit for the Royal Family.
Hugh Dancy (Elizabeth I), Laura Haddock (Guardians of the Galaxy), Nathalie Baye (The Young Lieutenant), and Dominic West (The Young Lieutenant) join the original cast in the sequel (The Affair).
BAFTA-nominated director Simon Curtis (My Week with Marilyn) directs the sequel, which is based on a screenplay by Julian Fellowes, who also serves as a producer alongside Emmy and BAFTA Award winner Gareth Neame and Emmy Award winner Liz Trubridge.
Downton Abbey: Trailer
Carnival Films produced Downton Abbey: A New Era, which is distributed by Focus Features and Universal Pictures International. Carnival Films is a division of Universal Studio Group's NBCUniversal International Studios.
List of all the New Trader Joe's Locations Opening in 2022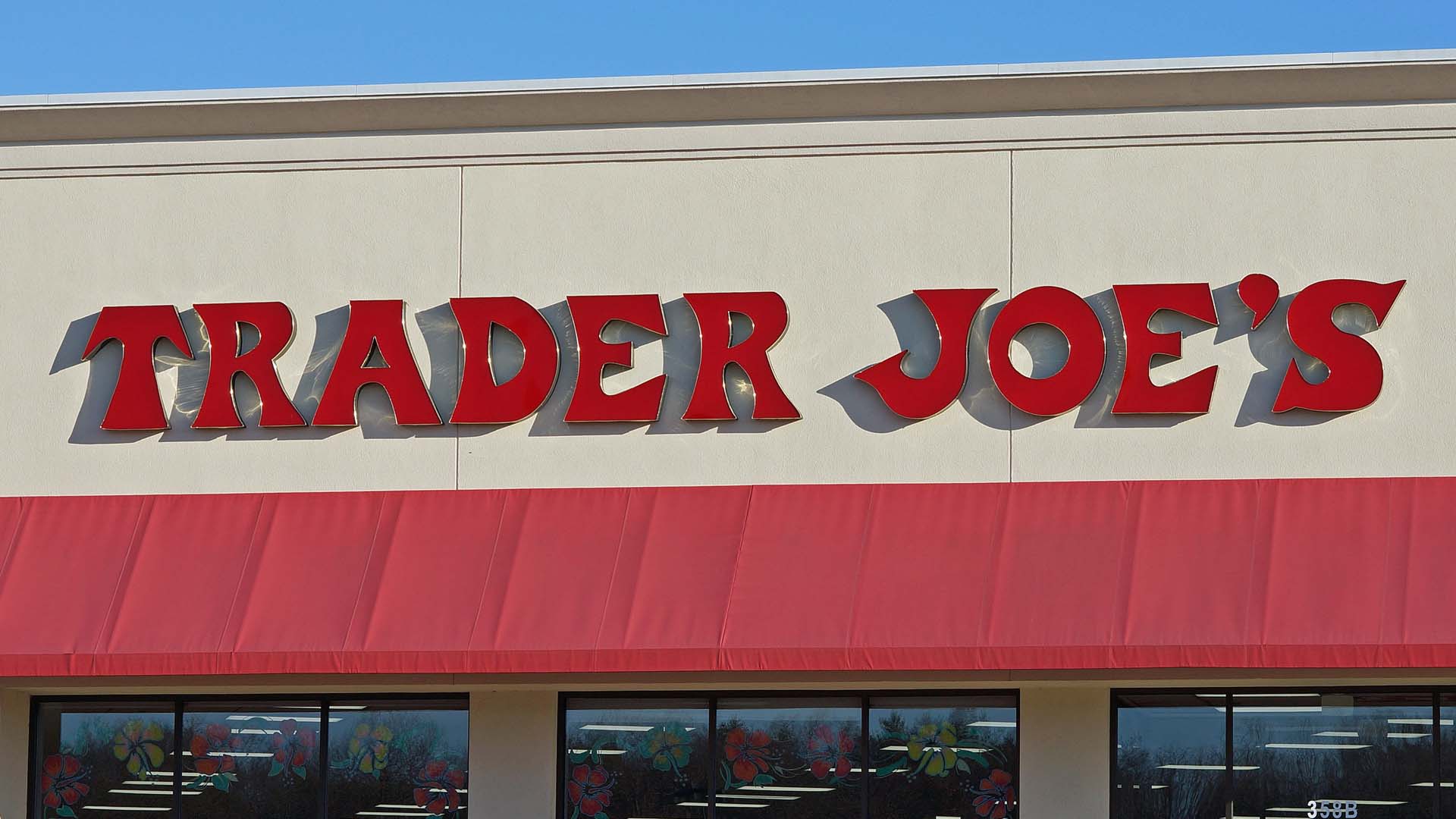 List of all the New Trader Joe's Locations Opening in 2022
Family ritual: travelling to adjacent Trader Joe's stores. The trip to buy Trader Joe's items, like the disputed cauliflower pizza crust, or a gift card can be a bonding experience. Many people consider Trader Joe's one of the best grocery stores, thus many make the trek.
Trader Joe's is constantly building new stores, with many openings planned for 2022. Trader Joe's isn't in all 50 states yet, but it's on its way to dominance. Until there's a TJ's on every corner, we'll enjoy Everything But the Bagel when we can.
Check back for updates on 2022 store openings. Store finder can assist you to find Trader Joe's locations in your state until a new one opens.
New Trader Joe's Locations in 2022
Santa Monica
West of Los Angeles, a third Trader Joe's will open in 2022. New store on Broadway near Santa Monica Pier.
Eagan
This Minnesota suburb will get its first TJ's in 2022. Minnesota will have 10 Trader Joe's once this store opens.
Bethesda
Bethesda will get a second Trader Joe's in 2022. The first Bethesda store is centrally positioned, but the new one is downtown.
MIAMI
Miami Beach and Coral Gables each have a Trader Joe's. A second TJ's store will open in midtown Miami in 2022, selling beer, wine, and other favorites.
Mentor
Mentor, Ohio, residents will get their own Trader Joe's in 2022. Ohio has six TJ's stores, including one in Woodmere.
Camp Hill
Pennsylvania has eight Trader Joe's stores and will have another in 2022. Camp Hill's opening date isn't certain, but it's expected shortly. This site will join Trader Joe's Neighborhood Shares Program when it opens. Stores contribute 100% of unsold, safe-to-eat food. These products are donated seven days a week.