Sweetgreen hosting one-day $5 promo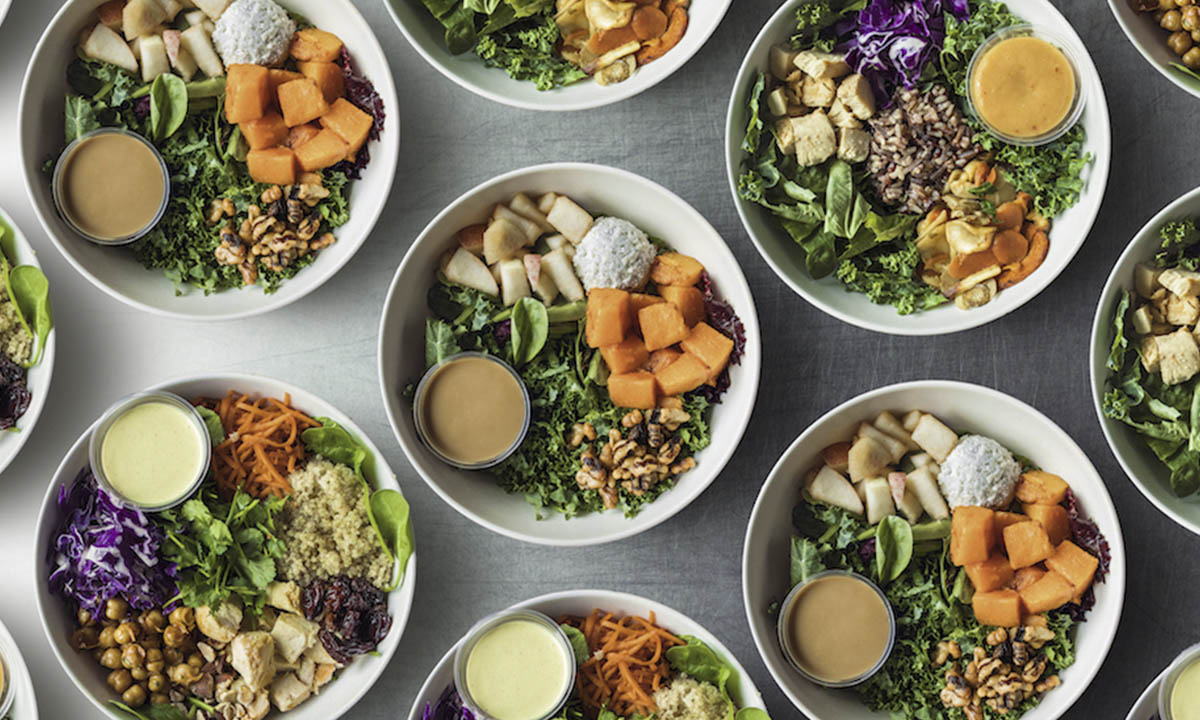 "As the community slowly reopens, we are proud to offer our guests a special $5 discount on our signature Sweetgreen Green Tea and other treats," Sweet Green Tea co-founder and CEO John D'Agostino said in a press release.
Just one day later, Sweetgreen is selling its signature green tea, green leafy green, for $5 on Wednesday. The campaign, called 5 Greens Day, is designed to help customers get back to their daily routine.
Kale Caesar salad with shaved Parmesan, chopped Roman salad, shredded kale and fresh basil, garnished with balsamic vinaigrette and garnished with lime squeezer and imperial dressing.
Kale salad with kale and caesar, sliced tomatoes, fresh herbs, peeled Parmesan, diced tomatoes and chopped romaine salad, garnished with lemon juice and lime juice.
To access the collection, guests can pre-order, order and save using the free Sweetgreen app, or send # 5GreensDay to 474747 to sign up for the offer by text.
Sweetgreen was founded in 1996 as an independent, non-profit organization focused on healthy eating for all and continues to support the mission of distributing free meals to hospitals across the country through the Impact Outpost Fund.
Since its inception, Sweetgreen has donated more than 300,000 meals to more than 350 hospitals across the nation through its Impact Outpost Fund.