The Mystical Land
Remember the time when it was difficult to choose between an extremely difficult multiple-choice question? Well, Iceland is no different! The land of fire and ice is unbelievably photogenic, the only difficult job would to deciding which spots will make it to your social media profiles.
Let us help you with selecting the most beautiful places in Iceland that should be on your list.
Blue Lagoon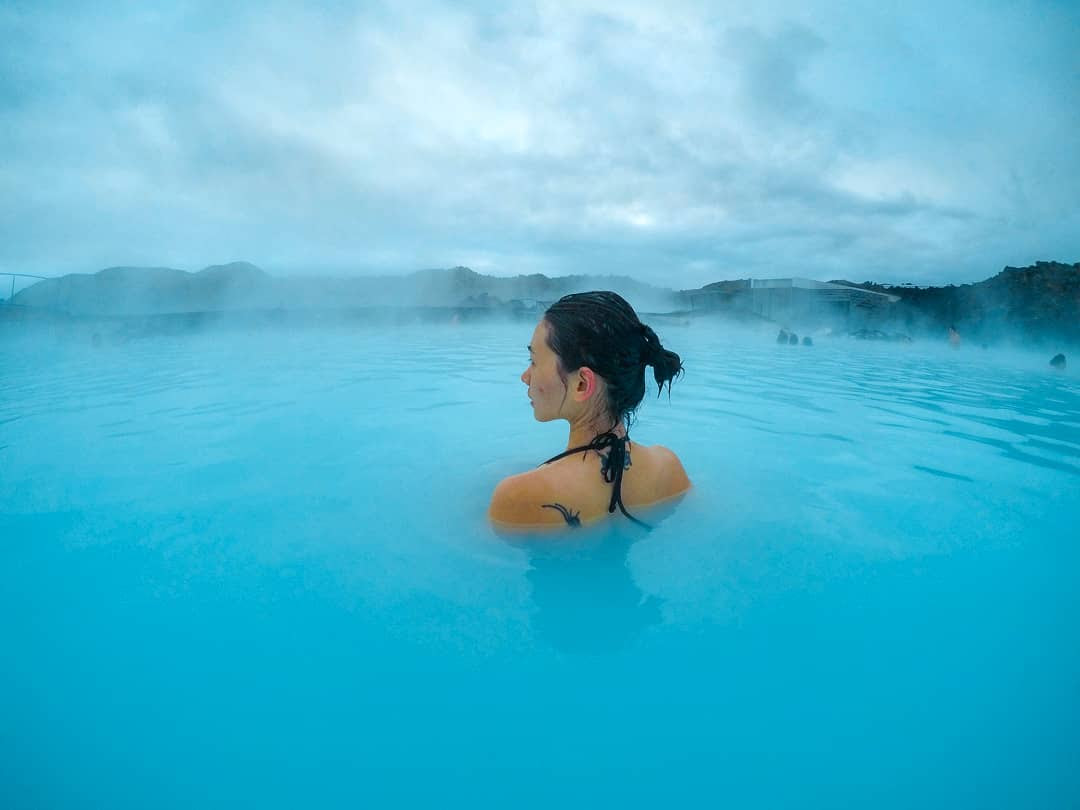 One thing that every tourist has in its itinerary is the Blue Lagoon, it is probably the most shared Instagram picture in all the places in Iceland.  One thing to remember is cell phones are allowed in the Blue Lagoon. They are just not allowed in the Retreat Spa.
Hallgrímskirkja Church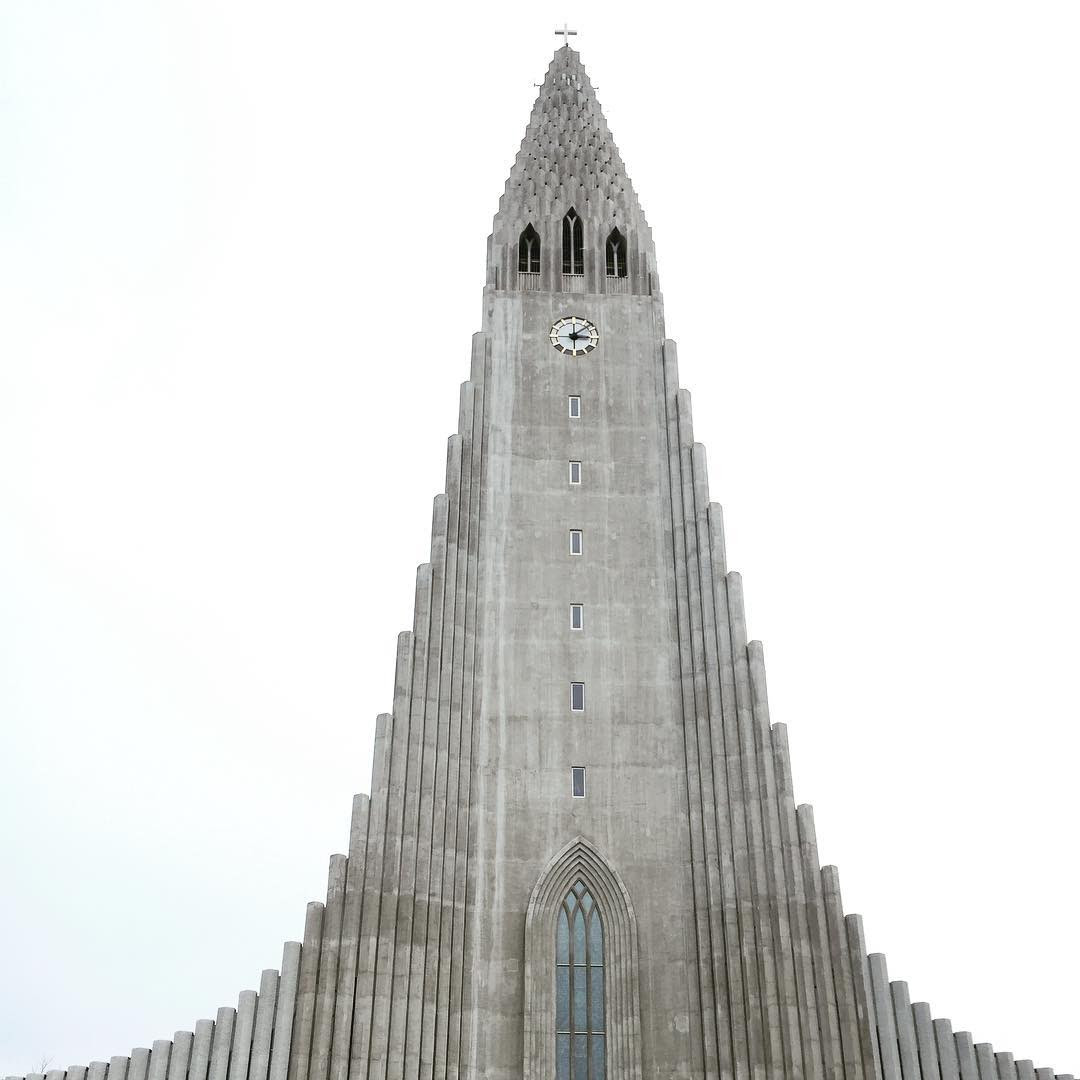 Inspired by the basalt column near Svartifoss waterfall the iconic church is visible from any point in the city. One of the tallest architectural wonder of Iceland. you can get a panoramic view of the city for a small fee by entering the church.
Bergsson Mathús
Our advice to you is arriving hungry at the cafe. One of the most charming cafes in Reykjavik. The staff is really friendly and focused on delivering healthy and fresh food. The most popular Bergsson Brunch is must for everyone visiting the cafe.
Silfra
The most magnificent water body with crystal clear underwater vision making it must for you if you're qualified for underwater diving. Silfra is the result of the movement between the Eurasian and North American tectonic plates.
Arnarstapi Lonely House
This lonely house is situated right beneath the Mt. Stapafell in the Snaefellsnes peninsula. Never imagined a lonely house could be as beautiful as this one!
Reynisfjara Black Sand Beach
A surreal beach which often found on the internet which left us wondering whether its real or a photoshopped image. This volcanic black sand beach is in the small fishing village of Vik. It's highly recommended not to swim in water as it's very cold. Some might even recognize it as a scene of Game of Thrones where Jon Snow visits Eastwatch-by-Sea in Season 7.
Skógafoss
Another scenic destination from Iceland, the waterfall is located near the Ring Road on the south coast.