Summer Walker Addresses Online Pregnancy Rumors—"I'm Bloated But Ya'll Weird"
Roommates, celebrities and pregnancy rumors go hand-in-hand—and Summer Walker is the latest to find herself right in the middle of being suspected of carrying a bundle of joy. However, Summer quickly shut down all speculation once and for all by taking to social media, and posting a lengthy clapback.
Earlier this week, social media was on fire regarding rumors that Summer Walker was expecting her first child with her boyfriend and producer London On Da Track. There were photos of Summer in a bikini and several fans noticed that her figure looked a little fuller—and they immediately assumed pregnancy was the reason.
Well, Summer addressed the rumors in a lengthy Instagram post that read:
"Ya'll weirdos, who demands a stranger to tell you if they pregnant. LOL and what kinda creep wants someone else to have a baby that they will never meet or help them raise. And the answer is no b**ch I'm bloated but ya'll weird"
The changes in Summer's body could possibly be linked to her confirming that she recently decided to give up her vegan diet. When a fan recently tried to encourage her to try and find a good chef to help her try delicious vegan meals, she wasn't with it.
Summer wrote, "all that s**t really nasty to me. I've tried hella vegan meals. I rather just take the healthy s**t to the head and then get back to my tacos."
André Leon Talley has passed away at the age of 73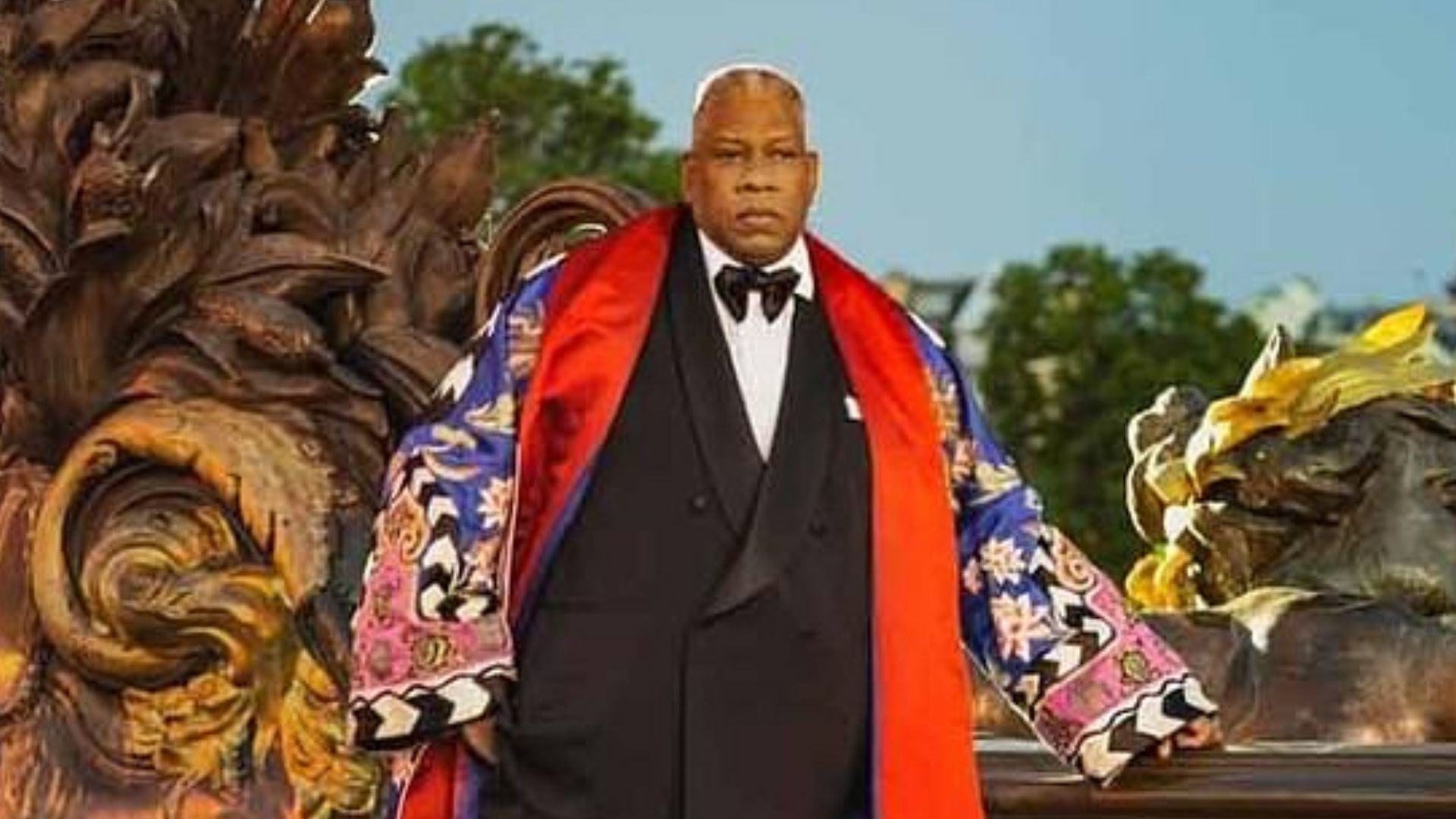 André Leon Talley has passed away at the age of 73
The fashion legend Andre Leon Talley, 73, has passed away.
One of Vogue's previous creative directors and a former editor at large passed away on Tuesday, according to a person with firsthand knowledge of the situation. Exactly what he was battling in the hospital is yet unknown.
It was Talley's work as news director and later as Vogue's creative director in the 1980s and 1990s that made him an important figure in shaping the magazine's vision and direction. From 1983 to 1987, Talley held both positions at Vogue.
After seven or eight years in that position, he became the executive editor of Vogue—with a little sabbatical in the middle—until 2013, when he departed the firm.
ALT may be most known as a fashion innovator, not just for his style, but for his efforts to integrate more people of colour (POC) on the catwalk, particularly black models.
In addition to being a stylist for the Obamas during Barack Obama's presidency, and even serving as a judge on "America's Next Top Model," his work and career speak for themselves. He has also served as a consultant on other notable projects, such as a cameo appearance on "SATC," as well as frequent conversations with Wendy Williams.
Vogue editor-in-chief Anna Wintour has worked with him for decades and he is regarded one of the first major black tastemakers in American fashion. As an LGBT icon, Andre was more flexible than anything in his sexuality, even if he never explicitly said that he was queer.
A year ago, he was caught on camera discussing Rihanna, fashion, and even Donald Trump. Andre's enormous personality was on full show in front of the cameras at this peak moment.
Activision Blizzard Will Be Acquired by Microsoft for $68.7 Billion in the Biggest Takeover Ever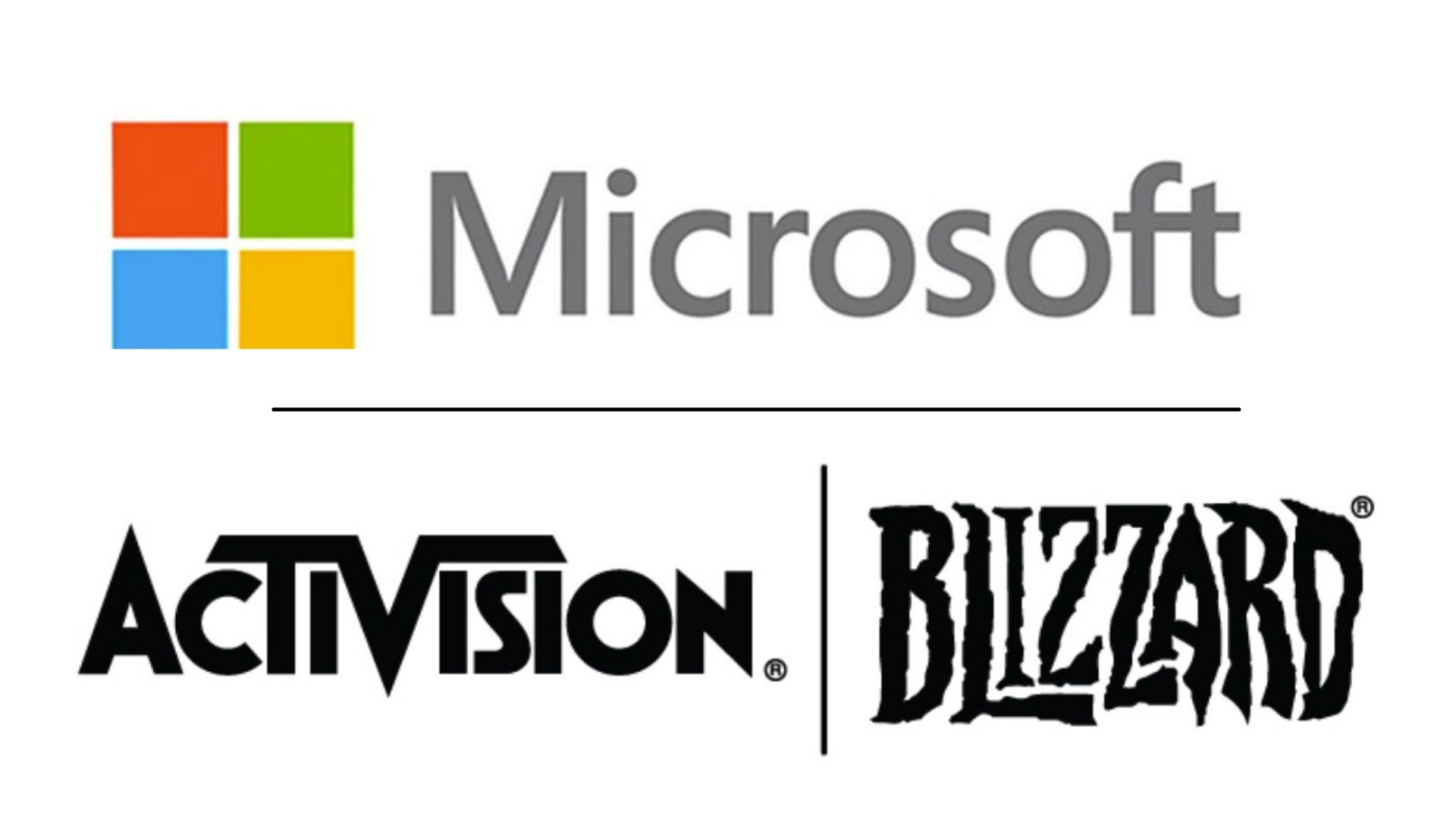 Activision Blizzard Will Be Acquired by Microsoft for $68.7 Billion in the Biggest Takeover Ever
On Tuesday, Microsoft Corp. announced that it will acquire Activision Blizzard, the producer of the "Call of Duty" videogame, for $68.7 billion in cash, making the Xbox manufacturer the third-largest gaming firm by revenue.
At $95 per share, Microsoft's bid represents a premium of 45 percent over Activision's closing price on Friday. At $65.39, Activision's stock was up over 38% before being halted due to news.
In a press release, Microsoft CEO Satya Nadella said, "Gaming is the most dynamic and exciting category in entertainment across all platforms today and will play a key role in the development of metaverse platforms,"
Video game sales have increased as a result of the epidemic, as people who are confined to their homes are turning to video games to pass the time.
Microsoft's Xbox gaming platform has an advantage over Sony's Playstation because of Activision's catalogue of popular titles like "Call of Duty" and "Overwatch"
Activision Blizzard's CEO, Bobby Kotick, will remain in his position.
Take-Two Interactive Software Inc., a rival videogame publisher, said last week that it will purchase "FarmVille" developer Zynga for $11 billion in cash and shares, making it the largest acquisition in the industry's history.
Pokimane vs Ninja: Pokimane calls out Ninja for "bitch" comment & Jidion support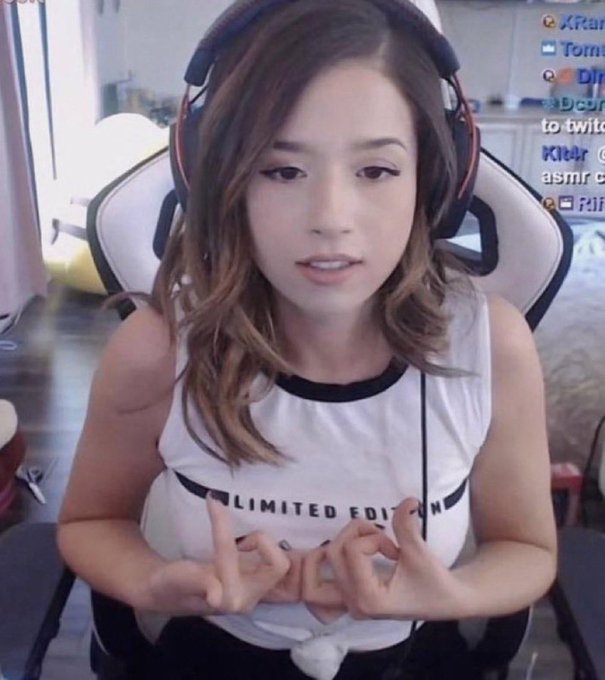 Pokimane vs Ninja: Pokimane calls out Ninja for "bitch" comment & Jidion support
Top Twitch stars Imane 'Pokimane' Anys and Tyler 'Ninja' Blevins has had a violent verbal sparring match, with the latter threatening legal action after the latter was accused of leveraging his contacts to allegedly help Jidion, a streamer who was banned for life for 'hate raiding' her.
Pokimane's life was cut short on December 13 after Twitch streamer Jidion launched a hate campaign against her, with viewers abusing her and flooding her with comments like "L + Ratio."
Jidion's Twitch channel was immediately stopped for 14 days following the hate raid, which was quickly extended to a full, permanent ban on January 17.
The saga isn't done, as Poki mentioned in her stream the same day. Since then, Ninja has jokingly referred to Pokimane and other streamers as "bitches," apparently messaging his Twitch connections to help Jidion avoid a ban.
Ninja is called a "bitch" by Pokimane, and Jidion backs him up
Poki delves into the topic with Jidion during her January 17 stream, appearing perplexed by Ninja's attitude. "You can't run around raiding bitches on Twitch," Ninja stated regarding the hate raider's behavior, according to her account.
Pokimane has called out Ninja for his actions during the Jidion drama and him attempting to help Jidion "evade a ban for harassing her" pic.twitter.com/COsMgA8OXM

— Jake Lucky (@JakeSucky) January 17, 2022
While he clarified that he "meant bitches in general," Poki was left with a simple question: "I wonder if Ninja would have yelled "bitches" if the raider had been a huge guy broadcaster." Ninja's attempts to assist Jidion in avoiding the punishment imposed by Twitch also perplexed the streamer.
"Ninja then keeps joking about it and says that Dijon (Jidion) is f**ked but that he will do whatever he can to help him, but don't expect too much," she told her group about the rest of Ninja's stream.
Ninja threatens Pokimane with legal action
As the two Twitch stars traded blows on social media, the situation started to spiral out of hand. Poki's next move was to share a private message from Ninja's wife, Jessica Blevins.