Study reveals the Best time to post on Instagram for more likes & followers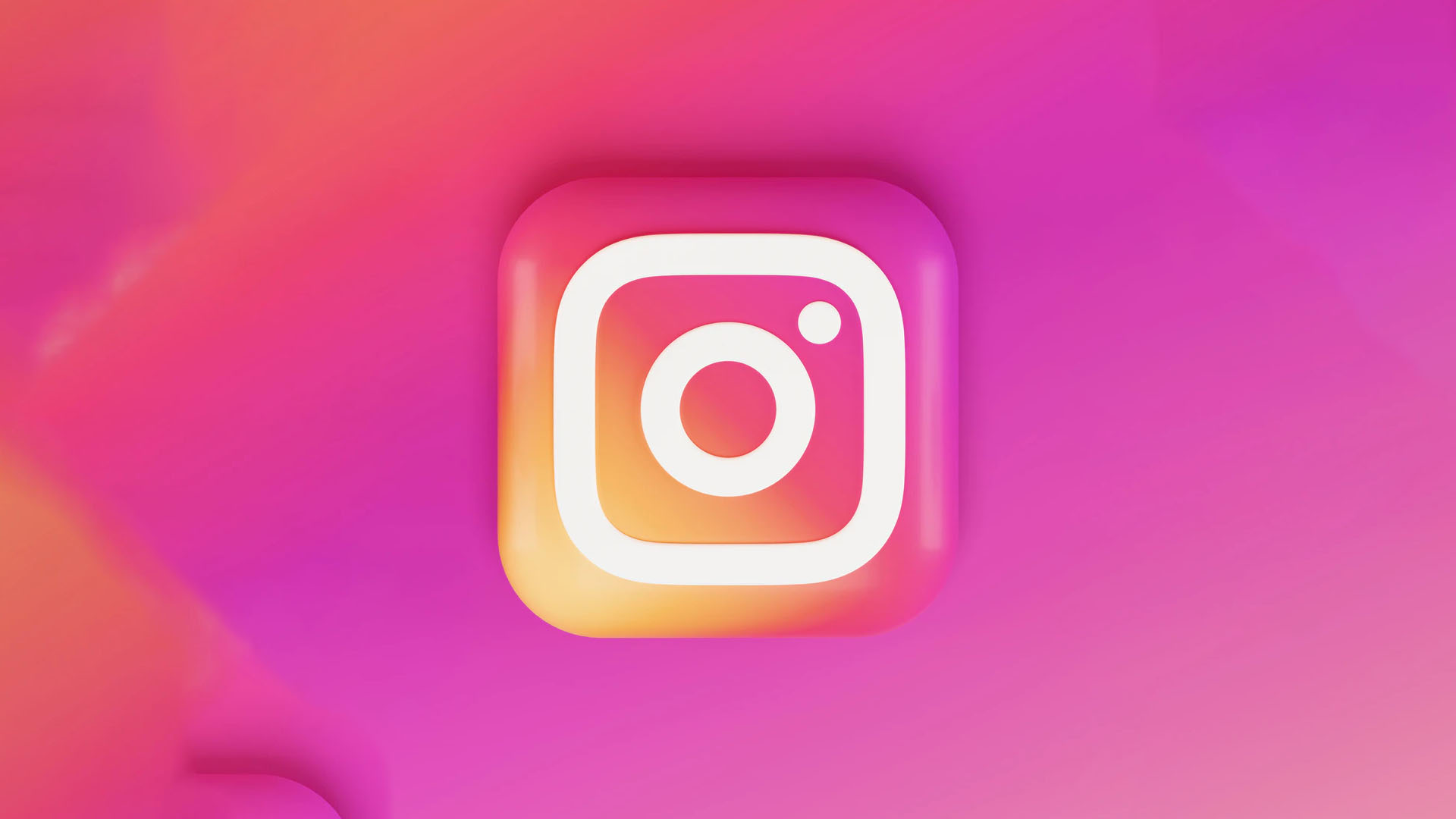 Ever fancied yourself as the next great Instagram influencer? Want to be a part of hundreds of brand collaborations and creator collaborations? If you want to optimise your engagement on Instagram, these are the greatest times to post!
Because the app's algorithm is always changing, getting from zero to hero is more difficult than ever. It might be difficult to deal with ever-tightening content standards, "shadowbanning," and competitive apps.
Choosing the best moment to post can mean the difference between life and death for your budding business. It's critical to know when other users will be looking at their timelines.
Influencer Marketing Hub's research identified the ideal times to post on the best days. Other elements (such as hashtags) should always be considered before posting!
What are the best times to post on Instagram?
The best days and times to post on Instagram have been announced by Influencer Marketing Hub. Each of these times is in Eastern Standard Time (EST), so make sure to adjust for your time zone before posting!
Monday: 6 AM, 10 AM, 10 PM
Tuesday: 2 AM, 4 AM, 9 AM
Wednesday: 7 AM, 8 AM, 11 PM
Thursday: 9 AM, 12 PM, 7 PM
Friday: 5 AM, 1 PM, 3 PM
Saturday: 11 AM, 7 PM, 8 PM
Sunday: 7 AM, 8 AM, 4 PM
According to studies, the ideal day to upload is Thursday, so get those images, reels, and tales shot on Wednesday night!