Stephen Colbert's Take on the Articles of Impeachment Against Donald Trump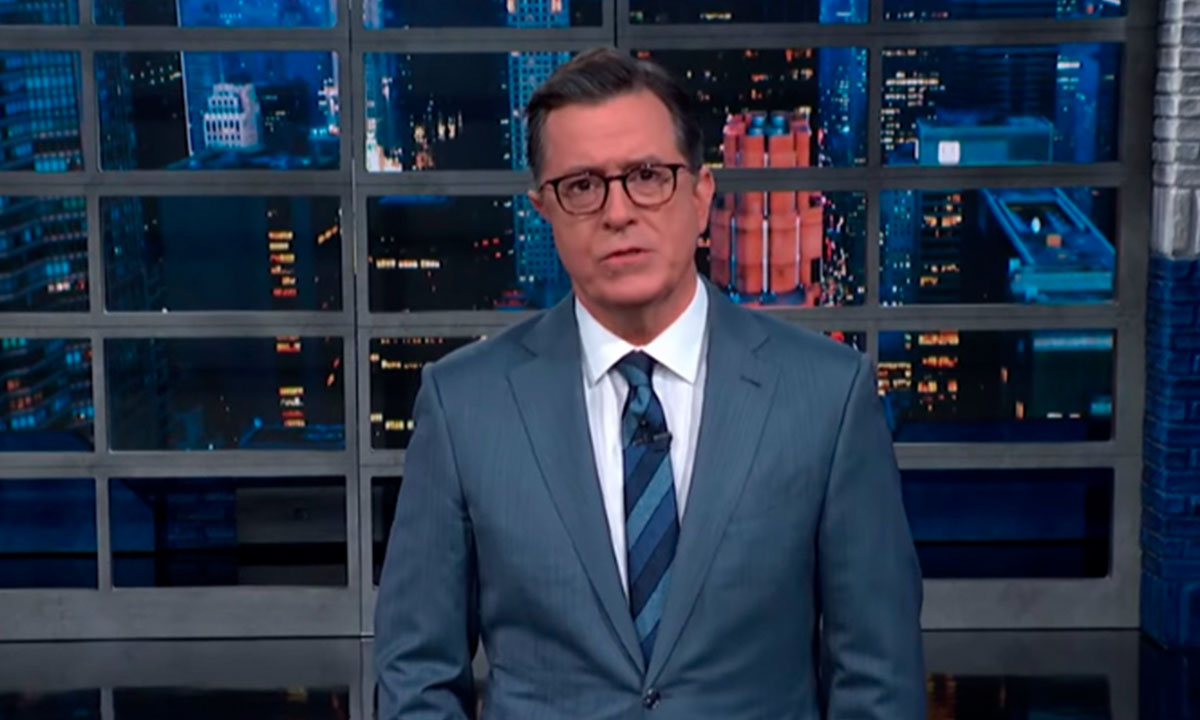 Stephen Colbert seems to be exuberantly joyful about the articles of impeachment against Donald Trump. On Wednesday's episode of "The Late Show", he made an amusing joke about the latest hearings on Donald Trump. This is something you should definitely see for yourself. The imagery you can never forget!
This bit was shown during the beginning of his monologue when Stephen noted that the impeachment hearings were held on Wednesday night rather than a daytime session by the Judiciary Committee.
Stephen Colbert said, "That's right, it's impeachment: After dark."
"Ooh, Congressman Nadler, my presidential power has been badly abused. Why don't you just pound? That. Gavel."
He further adds, "And I promise you, I'll yield back my time."
Colbert later brought up the MAGA rally in Hershey, Pennsylvania.
He said, "Obviously because Pennsylvania is a critical swing state and not because he's a big baby who likes candy."
He goes on further to play a clip of Trump saying "Hersey chocolate, I like Hershey chocolate."
Watch the whole clip below.