Starting on January 19th, COVIDTests.gov will provide free rapid tests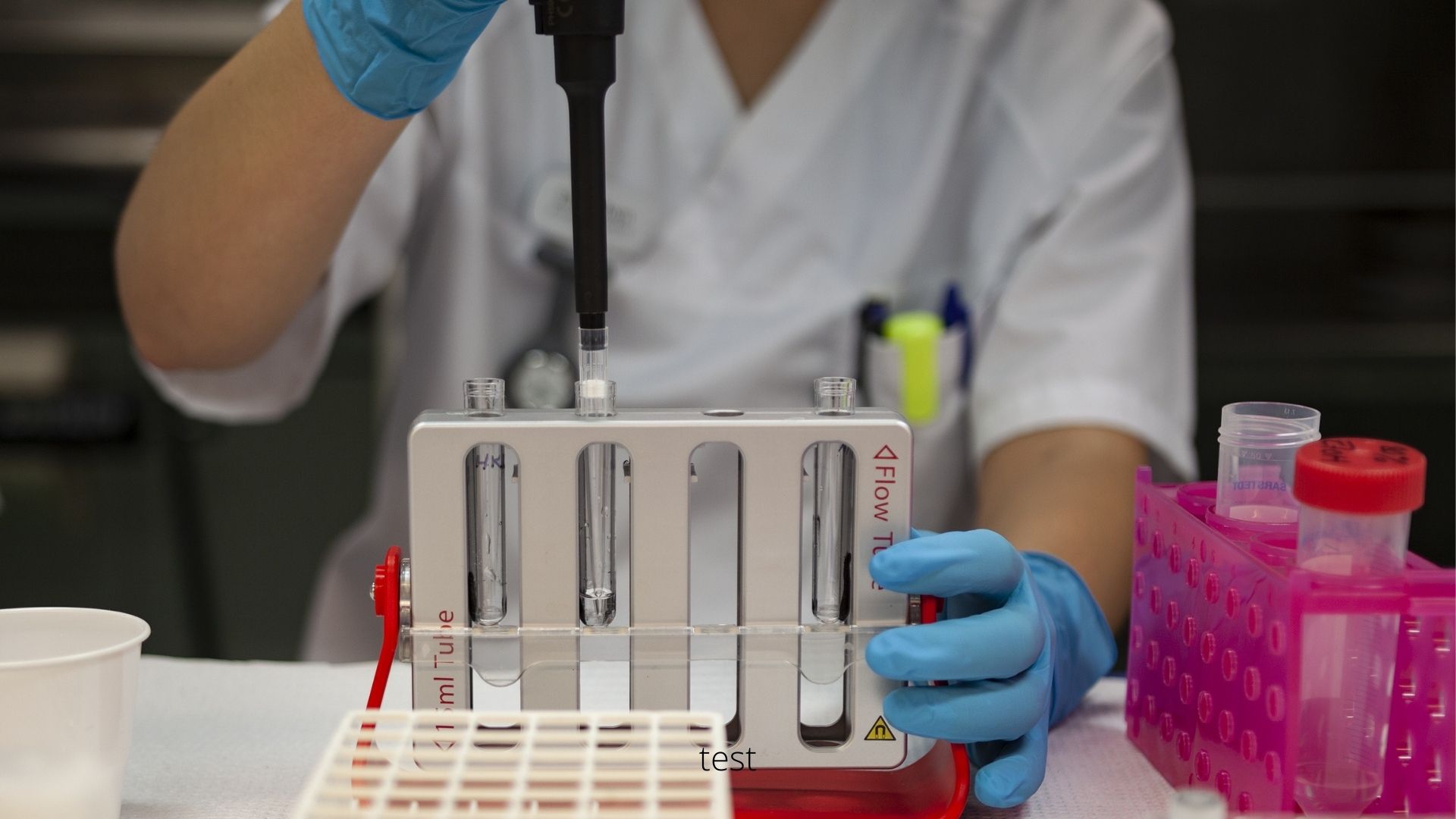 Starting on January 19th, COVIDTests.gov will provide free rapid tests
The White House has announced that Americans will be able to request free COVID-19 testing via COVIDTests.gov starting on Wednesday, January 19th. This comes on the heels of President Joe Biden's announcement in December that the federal government will set up a website to distribute 500 million tests.
You'll only have to type in two pieces of info to get a test delivered to you – your name and address. "Within 7–12 days of ordering," according to the White House's release, samples of the tests would be sent out through USPS. Currently, the maximum is four tests per home address.
On Wednesday of this week, a White House official stated the site "should be online by this weekend." COVIDTests.gov is already open, but it just displays a message saying that tests will be accessible on Wednesday, and that you do not need to provide a credit card number to access them. Technically, the government has met that deadline.
The USPS isn't simply responsible for getting the tests to individuals. It was also selected to design a website that will have to cope with possibly millions of individuals wanting to get a test at the same time, according to Protocol. The story cites a government source who claimed that it's "taking our website launch very seriously" and that it "didn't start from scratch" constructing the site. The US Digital Service will also be assisting to establish the site and give support when needed, Protocol claims.
A lot of people are sceptical that the website will be able to handle the volume of traffic it will receive, given the government's track record in launching healthcare websites. Some have also pointed out that some of the most vulnerable people may have difficulty getting online and navigating a website. You may also order testing by calling a hotline if you can't access the website, according to a White House statement, and the government says it'll "work with national and local community-based groups to help the nation's hardest-hit and highest-risk populations in order to seek tests."
Nike May Start Firing Unvaccinated Workers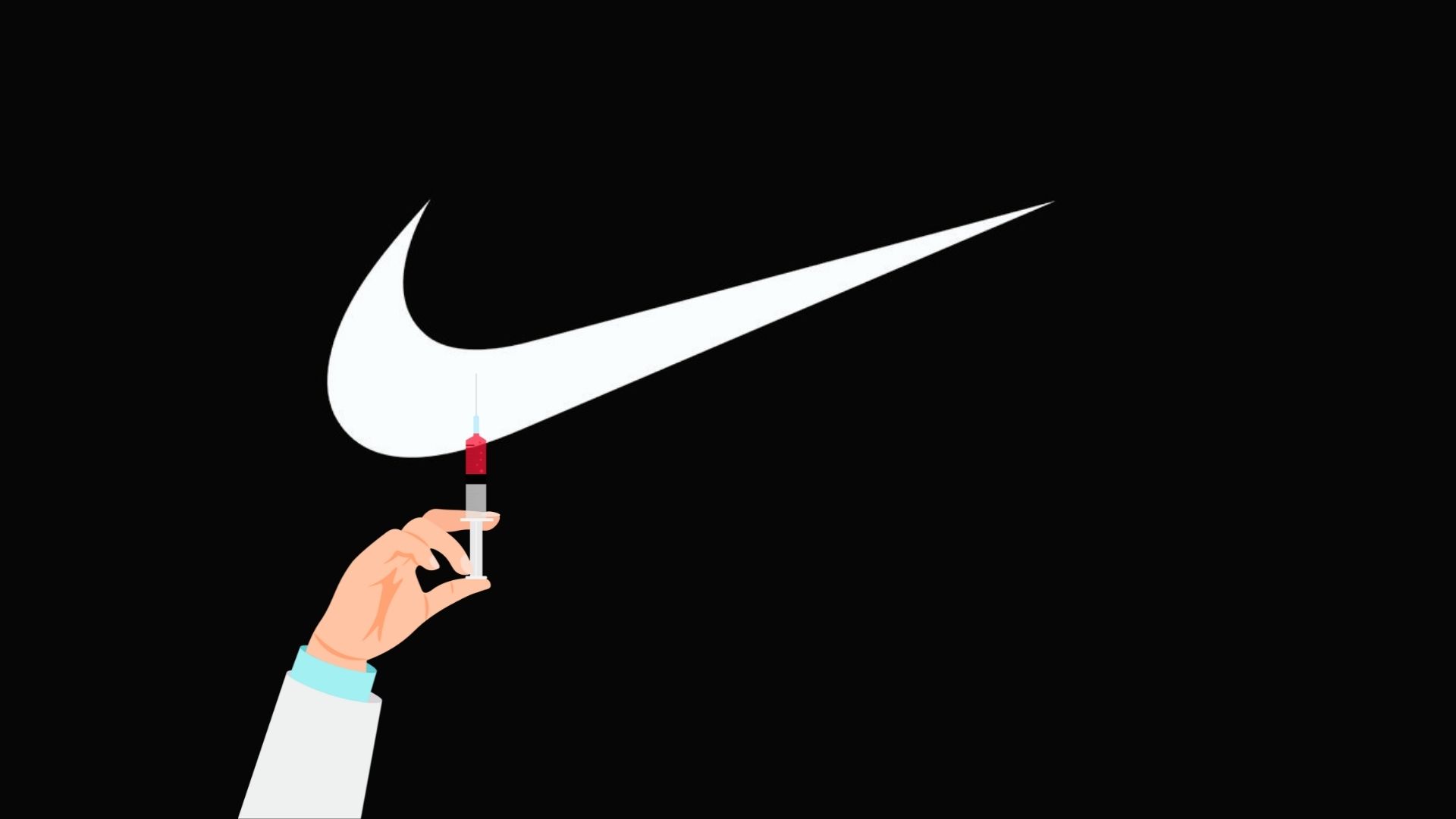 Nike May Start Firing Unvaccinated Workers
Nike may start terminating unvaccinated employees this weekend.
The corporation will terminate unvaccinated employees who do not have a medical or religious exemption on Saturday, January 15.
In an email sent to a Nike employee last week, the company said the individual had failed to complete the verification procedure. Consequently, you are in violation of the Policy and your job will be terminated on January 15, 2022.
According to the same story, Columbia Sportswear will follow suit on Feb. 1. Neither Nike nor Columbia have responded to the report as of this writing.
Nike had intended to return employees on a hybrid schedule on Jan. 10, but that plan was cancelled and no new date has been set.
According to Nike CEO John Donahoe, a hybrid approach will be implemented with innovation and a strong brand in the future. "As you know, the US has mandated vaccines with a very high response rate. So we're ready to return in a safe hybrid work environment."
Nike's radical approach to vaccination regulations may face legal challenges. Despite the legal difficulties to broad government mandates, legal academics tend to agree that private businesses can impose mandates regardless of the court judgement.
Approximately 120 Nike employees have expressed their displeasure with the rules online, although it is unknown how many are unvaccinated.
As condom sales decline, the world's largest condom company plans to begin manufacturing medical gloves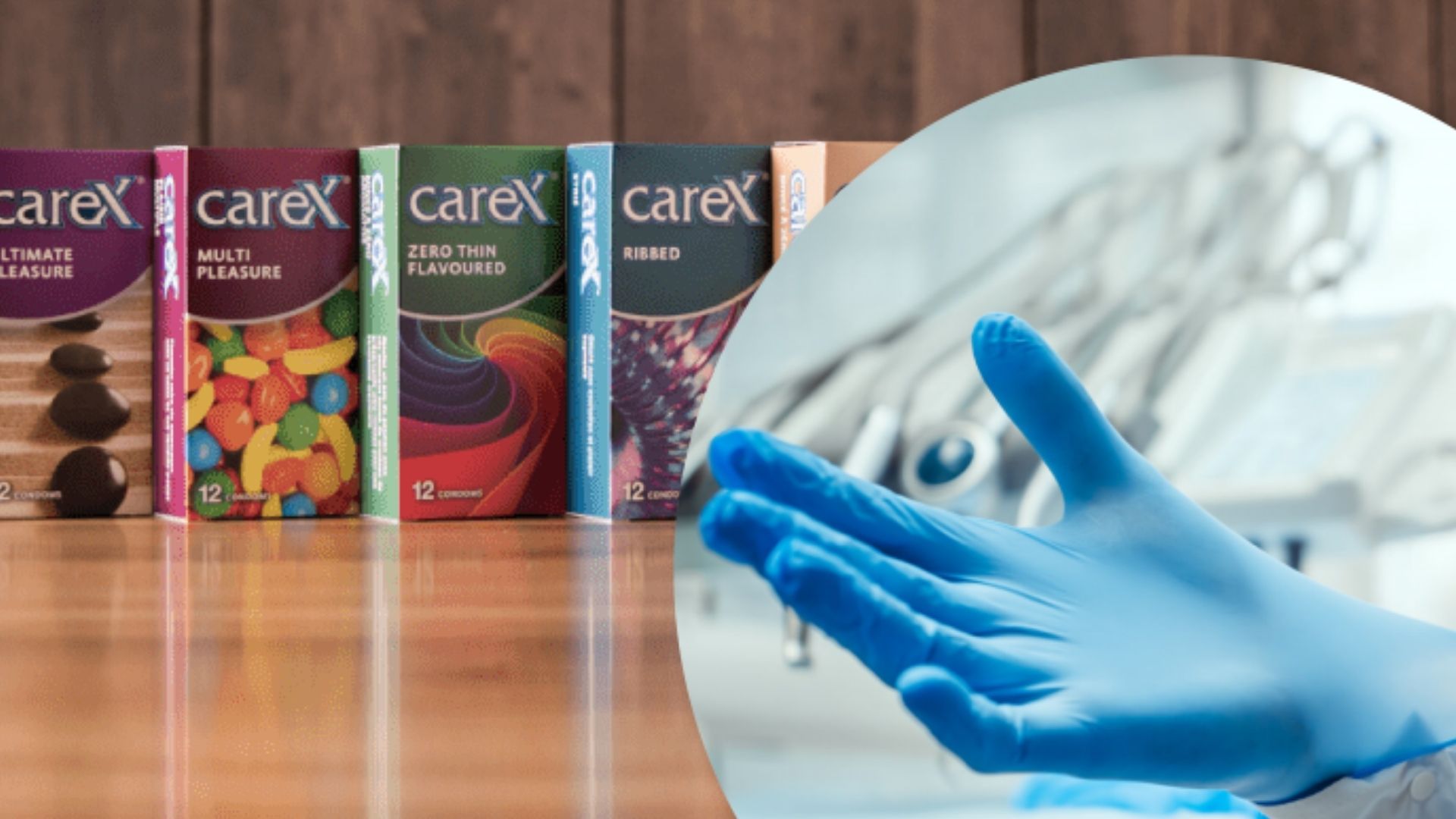 As condom sales decline, the world's largest condom company plans to begin manufacturing medical gloves
The world's largest condom manufacturer wasn't spared by the coronavirus epidemic, as consumption of its product fell 40% in two years.
Contraception use did not rise since individuals stayed home to prevent virus transmission, according to Karex Bhd CEO Goh Miah Kiat.
During the epidemic, hotels and non-essential clinics like as sexual wellness centres closed, and governments suspended condom distribution programmes, Goh told Nikkei Asia.
The Malaysian firm produces one in every five condoms worldwide, totaling about 5.5 billion each year. It makes condoms for Durex as well as its own line of flavoured condoms.
Given the often crowded residences in the Third World, hotels and motels provide vital private sex settings, according to Goh.
Hotels were closed during lockdowns, and condom use in the sex business has fallen significantly in the previous two years.
Western governments have also stopped giving out condoms. "Governments around the world distribute a large portion (of condoms)," he added.
"In the UK, the NHS closed most non-essential clinics due to COVID, and condom distribution clinics were also closed."
Amid global lockdowns forcing people to remain inside, Karex had predicted double-digit growth in condom consumption.
But it is now entering the lucrative medical glove market, with plans to start production in Thailand by mid-year.
Goh stated Karex will start with two production lines and 500 million pieces per year, eventually increasing to ten lines and 2.5 billion pieces. Goh said condoms and gloves are made using the same materials and technologies, but gloves have a lower entrance barrier.
Expert's Believe 'Deltacron' is a Lab Error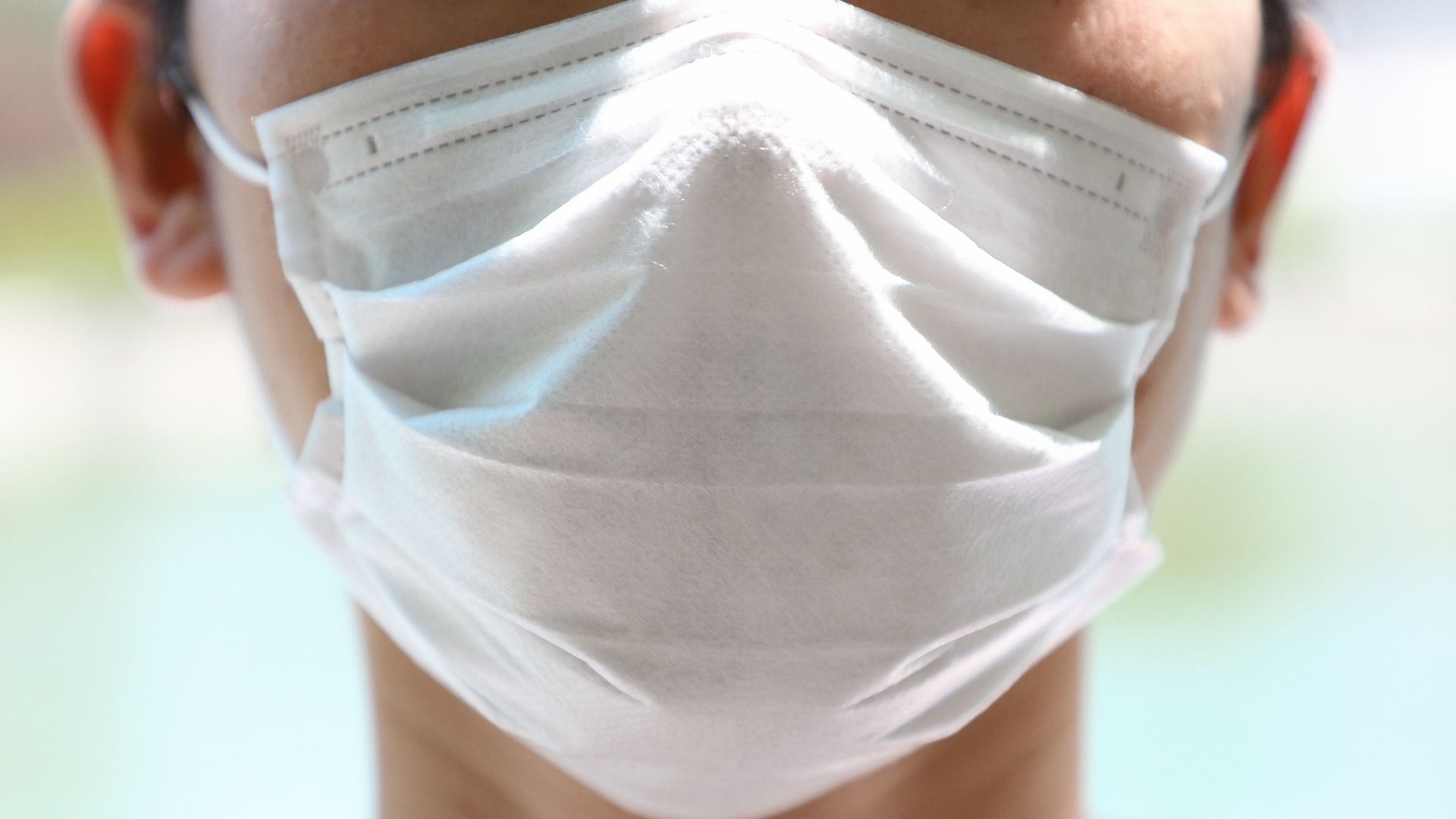 Expert's Believe 'Deltacron' is a Lab Error
Coronaviruses may genetically merge, but it is extremely unusual, and experts analysing the finding of so-called 'Deltacron' think it is highly doubtful.
According to experts, the "Deltacron" hybrid coronavirus mutation identified in a Cyprus lab is most likely the product of lab contamination rather than a new, alarming variation. Experts warned on Monday.
Coronavirus genetic fusion is possible, but it is unusual, and researchers looking into the finding of "Deltacron" feel it is doubtful.
Over the weekend, Imperial College London virologist Tom Peacock tweeted, "The Cypriot 'Deltacron' sequences reported by several large media outlets look to be quite clearly contamination,"
British Wellcome Sanger Institute's Jeffrey Barrett, the head of Covid-19 Genomics Initiative noted that the suspected changes are located in a region that is susceptible to errors in particular sequencing processes.
A genetic recombination of the Delta and Omicron lineages is "This is almost certainly not a biological recombinant of the Delta and Omicron lineages," not what happened, he stated on Monday.
Covid-19 is the subject of a flood of misinformation, much of it disseminated over the internet.
Flurona or "flurone" virus surfaced last week, but the World Health Organization (WHO) rejected them Monday after they were based on unconfirmed information.
The WHO has recognised four coronavirus subtypes, Alpha, Beta, Delta, and Omicron, as "of concern" since the beginning of the epidemic.