Starbucks Is Giving Out Free Drinks on all Thursdays in December 2019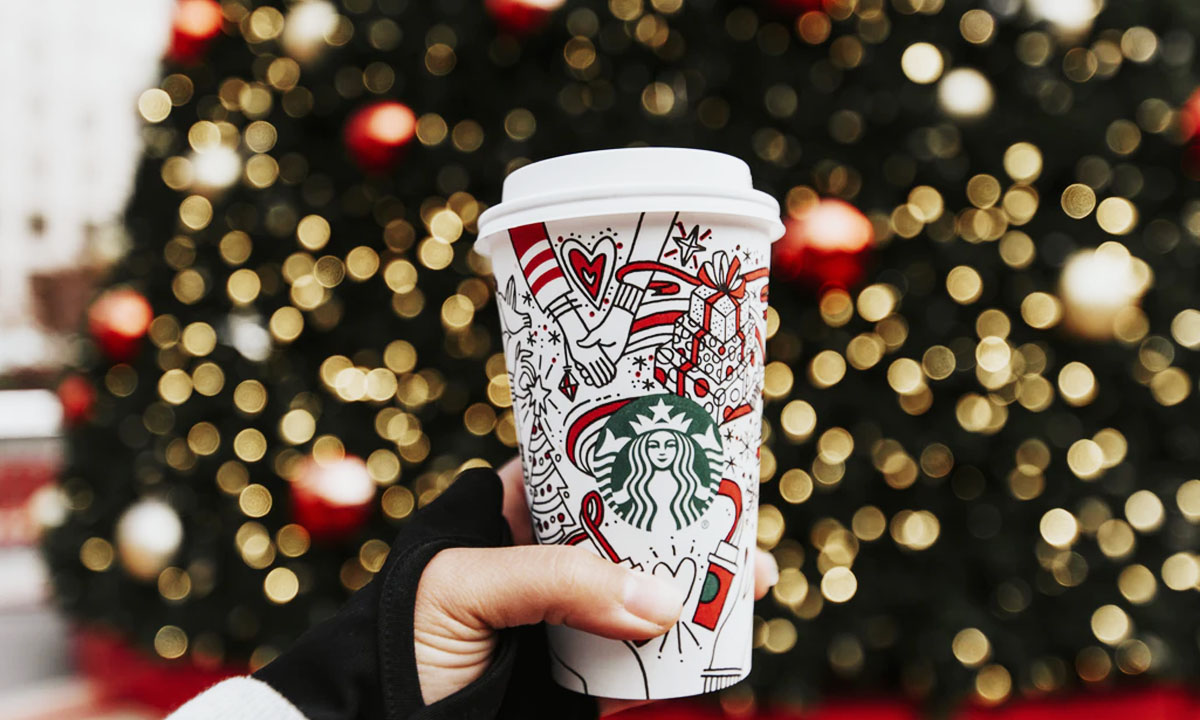 Christmas is almost here and brands have started their offers already. Starbucks is running its popular Happy Hour promotions once again. The coffee chain is going to continue doing it every Thursday in December.
All coming Thursdays, you can stop in to buy a buy-one-get-one-free deal on handcrafted drinks, size grande or larger. The offer will be available from 2-7 pm local time. The offer lets you pick any handcrafted drink at Starbucks.
Note: Starbucks Happy Hour is only available at the participating locations. In case, you aren't sure, give a call before arriving at Starbucks.
How to get the Happy Hours Deal at Starbucks?
1. Log into your Starbucks app (you need an app for this deal)
2. The offer should be in your inbox.
For this offer, you don't have to be a rewards member. BOGO offer is available to everyone. But, if you're a rewards member than you get points towards more free drinks.