Star Wars: Hasbro Unveils New Black Series And Vintage Collection Figures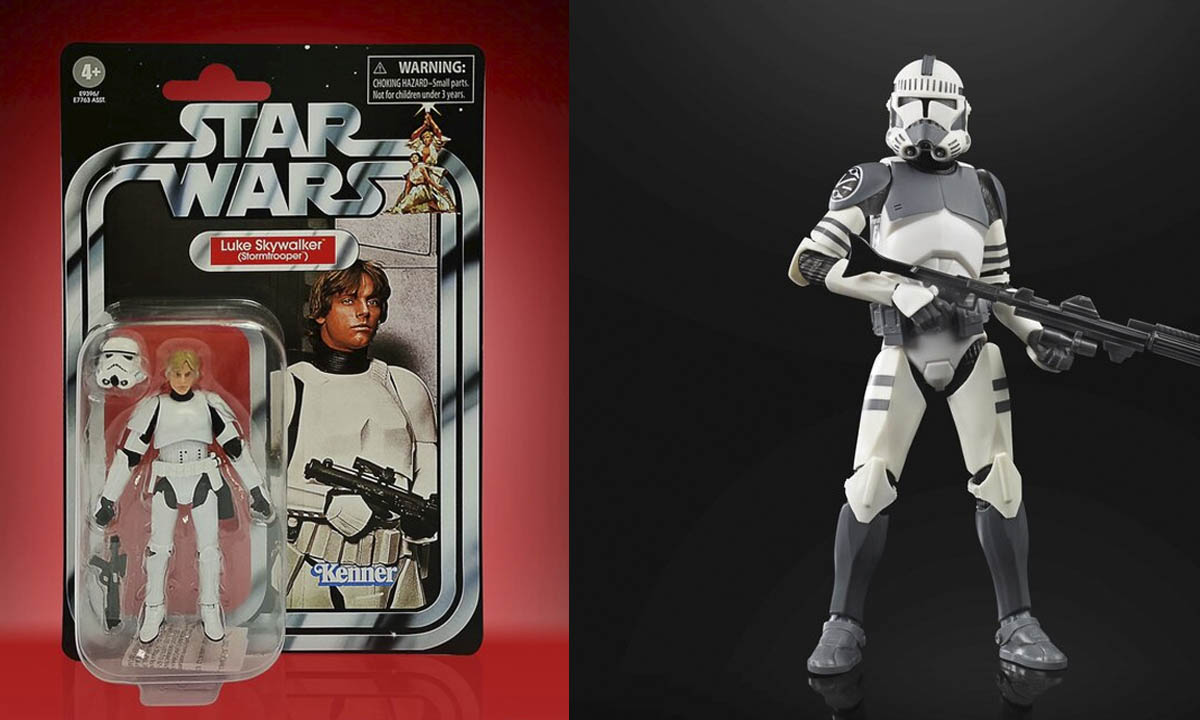 Hasbro has unveiled its brand new selection of upcoming Star Wars Black Series and Vintage Collection figures.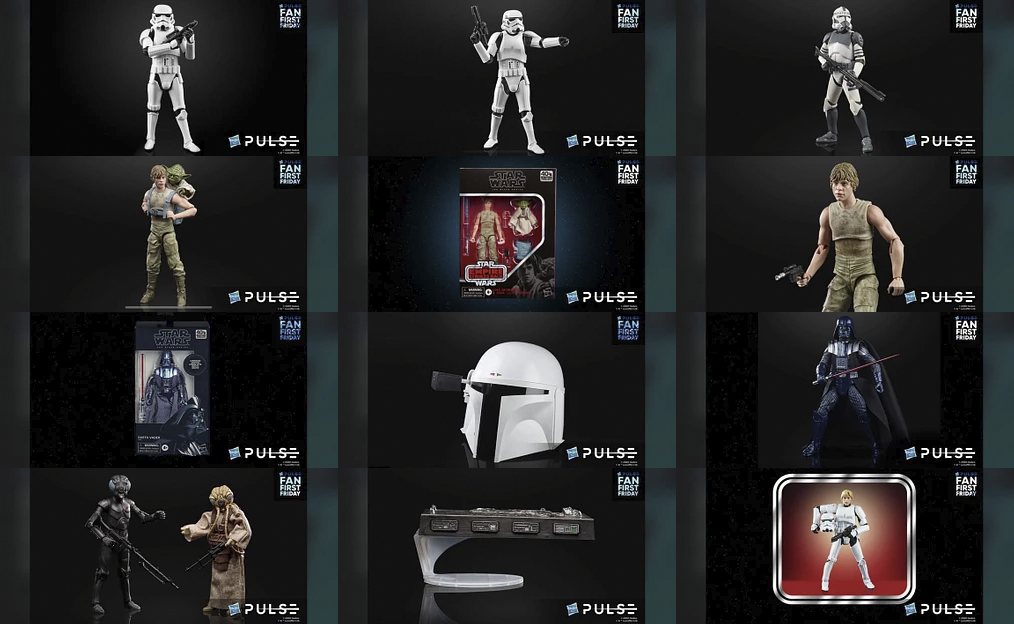 The toy brand has revealed they would allow the fans to vote on which Black Series Star Wars figures they would want to see refreshed. Then the final chosen figure will form the part of Hasbro Star Wars: The Black Series Archive, with other fan-favorite figures.
The Black Series includes a 60inch Imperial Stromtrooper, 6-inch Luke Skywalker, Yoda deluxe figures set, and a 6-inch Kamino Clone Trooper. It also includes a 6-inch Carbonized Line Darth Vader, a prototype Boba Fett Helmet, and a little backpack for Luke to keep the Yoda in.
Hasbro is supposed to release three more Star Wars Vintage range figures. A 3.75-Inch Stormtrooper Luke Skywalker with a removable helmet, a 6-Inch tow pack of bounty hunters 4-LOM and Zuckuss.
Hasbro revealed these two figures are packed together because Kenner Kenner and in error swapped their names when releasing the original figures. The Carbonized version of Han Solo, is the last figure to join the range.
You can pre-order these Black Series Star Wars figures now. These figures are ready to ship now! Shop on Amazon or Pre-order at Hasbro