StagePilot and Kevin Gates Partner Up for the KHAZA Tour's Virtual Meet & Greets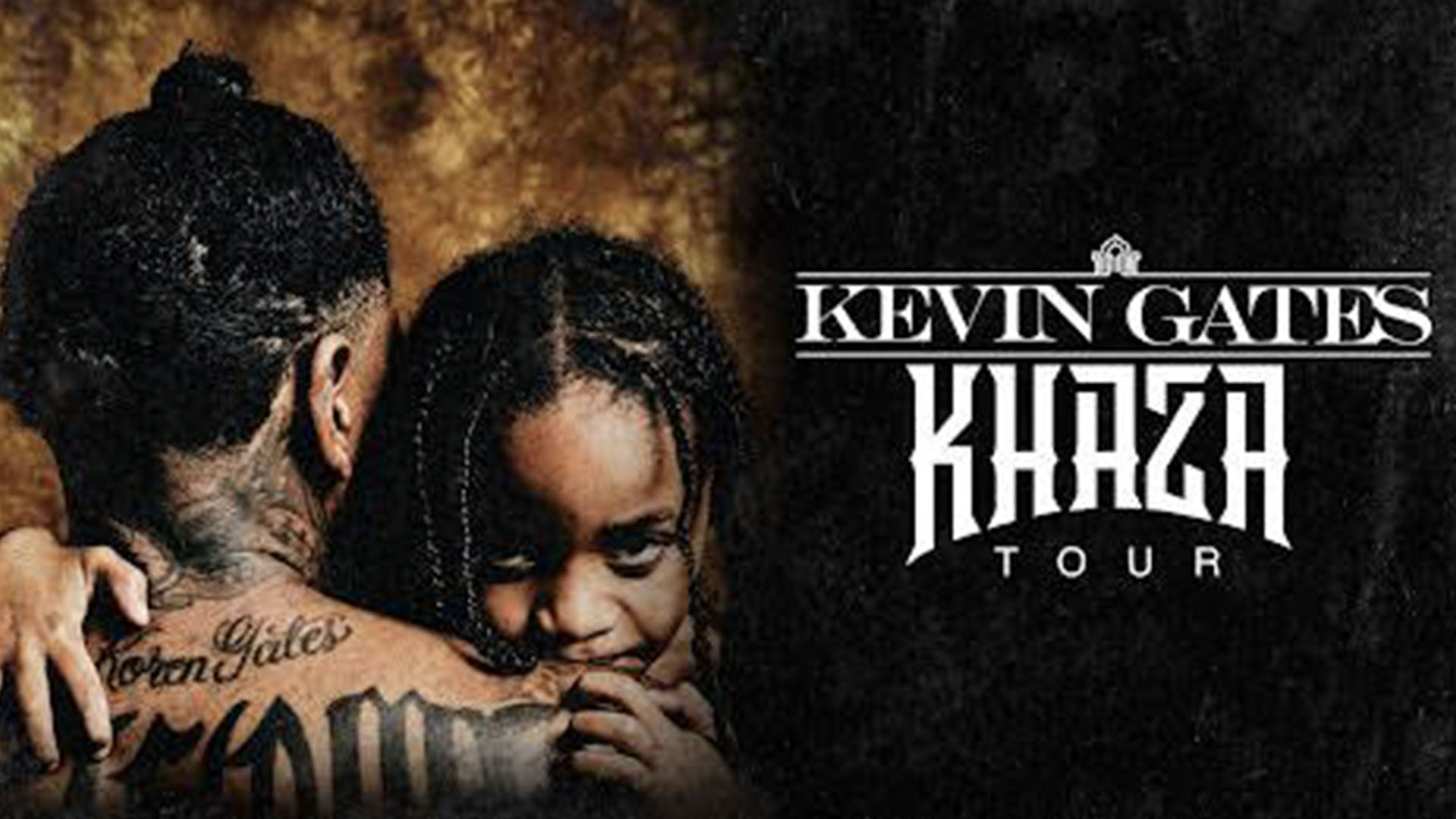 With the ongoing uncertainty of COVID, there is more demand than ever from artists to find alternative ways to connect and offer intimate VIP events to their fans. The latest partnership between StagePilot and Kevin Gates exemplifies the growing need of thinking outside the box when it comes to delivering artist-to-fan connection.
Launched back in 2020, StagePilot (formerly Arcivr Live) is a global platform that offers live, digital, and hybrid VIP experiences for fans across different sectors of the entertainment industry. The platform's groundbreaking approach has led to notable partnerships with Kehlani, Lindsey Buckingham, Lil Yachty, and Korn.
StagePilot's innovative ability to pivot from in-person to virtual Meet & Greets has given the opportunity for Kevin Gates to offer intimate VIP experiences to his fans while prioritizing their safety and of his crew for his KHAZA Tour.
"Since the pandemic, we've been concerned about not being able to offer the Meet & Greet experience to our fans. We know how important it has been over the years for them to come and meet Kevin in person. Once we started planning out the Khaza tour, we were determined to find a way to still offer that," shared Dreka Gates, Kevin Gates' Manager.
Like many artists, Kevin ended up postponing his 2020 tour due to the pandemic. And while live music has been making its comeback recently, safety still remains as the main concern for both performers and concertgoers. StagePilot has been offering alternative solutions for artists to engage with their fans on a more personal level with its avant-garde platform.
"We're excited to get back on the road and offer virtual Meet & Greets with our partners at Stage Pilot. This is totally new to us and we hope the fans enjoy this new virtual experience!" added Dreka Gates.
Kevin recently kicked off his KHAZA Tour in North Carolina and will be performing across the country offering limited VIP packages for select shows. Each package includes a ticket to the show, virtual Meet & Greet, KHAZA merchandise pack, early entry, crowd-free merchandise shopping, and commemorative VIP laminate.
Tickets are now available for purchase here: https://www.kvngates.com/khazatour2021
To learn more about StagePilot, find them online here: https://stagepilot.live/
Article contributed by Sun Jung (LinkedIn)
---
StagePilot is a global platform for live, virtual, and hybrid VIP experiences. Serving the entertainment industry in all its facets—including music, television, comedy, professional sports, streamers, and gamers—the innovative platform empowers artists and creators to engage, grow, and monetize their global audience through unforgettable moments for their biggest fans.
Headquartered in Nashville and Los Angeles, StagePilot (formerly Arcivr Live) has evolved over the decade to become the most comprehensive service of its kind, pairing state-of-the-art technology with a team of talented music industry veterans. Since launching in 2020, the platform has partnered with a diverse roster of creators—including Kehlani, Lindsey Buckingham, Lil Yachty, and Korn—to imagine, ticket, and execute one-of-a-kind VIP moments. From backstage access and exclusive merch to inspired livestreams and intimate, one-on-one virtual meet & greets, StagePilot makes it easy to connect artists with their fans, whether they're in the same room or thousands of miles apart.