There have been a lot of things that we know have been copied by Instagram from Snapchat. However, we know that the idea of Stories feature belongs to Snapchat. But we see that people think Instagram was the first who came up with the idea of Stories. This is because of the popularity that Instagram has gained in a short span of time. Nonetheless, we are seeing that Snapchat is not someone who will be left behind. Recently, Snapchat has also been stepping up when it comes to adding new features on its platform.
Now, there is an addition of another new feature on Snapchat thanks to Spotify. While we are sure that Spotify has added this feature in Snapchat, we are happy for the same nonetheless. You can now share music on your Snaps and Stories shared on Snapchat thanks to the latest feature from Spotify. We have seen that the ability to share music on Instagram Stories was already present. The same can now be done on Snapchat as well.
Here is what Spotify had to say about this new feature:
With Spotify, you can listen to your favorite music and podcasts anytime, anywhere. With Snapchat, you can share what you're up to instantaneously. Soon you'll be able to combine the two seamlessly and share what you're listening to in a Snap [story]." 
It was previously reported that a "Share to Snapchat" feature was previously spotted on Spotify for Android. We can finally say that the feature has been rolled out by the music company. Now, it is fairly easy to share music via Spotify on Snapchat as well. You just have to click on the share menu, select Snapchat, select the album and it's done. While Instagram and Facebook Stories already had this ability, it is good to see Snapchat getting it too.
Disney Plus top trending search term of Google in 2019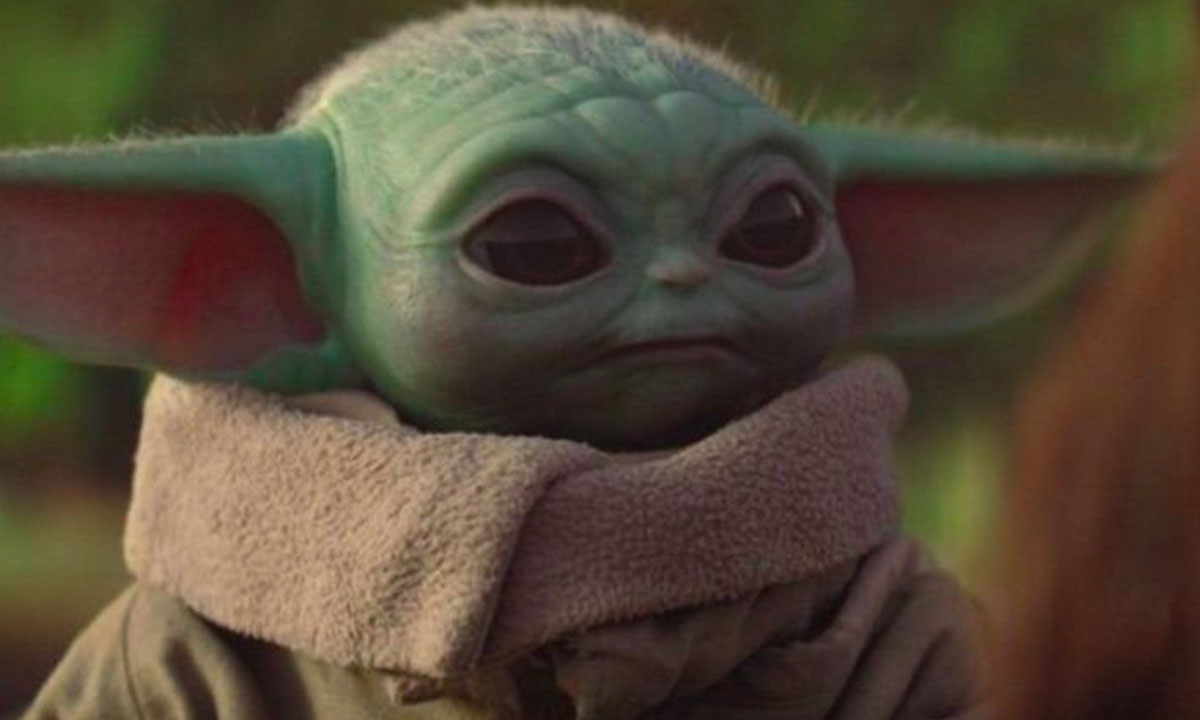 Google released on Wednesday its list of top trending search terms off 2019, and guess what Disney Plus was placed at the number 1 spot. This is a huge achievement considering the time Disney Plus was launched. It launched a month before the end and made it to the top. 
Thanks to Baby Yoda, Disney Plus has garnered immense popularity not only in the US but across the world. Disney Plus launched Nov. 12 and has emerged to be the top streaming platform within a few weeks. It has sidelined its competitors completely when it comes to Google searches. 
Baby Yoda, has become a worldwide phenomenon and this is just the beginning of the platform. In other searches, Game of Thrones was the most searched TV show while Avengers Endgame topped the search for a movie.  
Below are the full lists of Google searches.
Searches
Disney Plus
Cameron Boyce
Nipsey Hussle
Hurricane Dorian
Antonio Brown
Luke Perry
Avengers Endgame
Game of Thrones
Iphone 11
Jussie Smollett
News
Hurricane Dorian
Notre Dame Cathedral
Women's World Cup
Area 51 raid
Copa America
El Paso shooting
Sri Lanka
Government shutdown
Equifax data breach settlement
California earthquake
People
Antonio Brown
Jussie Smollett
James Charles
Kevin Hart
R. Kelly
21 Savage
Lori Loughlin
Jordyn Woods
Bryce Harper
Robert Kraft
Also read: Baby Yoda Inspires Yet Another Set of Hilarious Memes
Passings
Cameron Boyce
Nipsey Hussle
Luke Perry
Jeffrey Epstein
Tyler Skaggs
Beth Chapman
John Witherspoon
John Singleton
Eddie Money
Elijah Cummings
Actors
Jussie Smollett
Kevin Hart
Lori Loughlin
Felicity Huffman
Keanu Reeves
Rami Malek
Joaquin Phoenix
Kate Beckinsale
Halle Bailey
Maisie Williams
Movies
Avengers Endgame
Captain Marvel
Joker
Toy Story 4
Lion King
It Chapter Two
Frozen 2
Once Upon a Time In Hollywood
Midsommar
Scary Stories to Tell in the Dark
TV shows
Game of Thrones
Stranger Things
When They See Us
Chernobyl
The Mandalorian
The Umbrella Academy
Euphoria
Dead to Me
Surviving R. Kelly
The Boys
Songs
Old Town Road
7 Rings
Shallow
Sunflower
Truth Hurts
Lose You To Love Me
Sicko Mode
thank u, next
Act Up
Bury a Friend
Check out: Baby Yoda merchandise is finally available at Amazon
Darksiders Genesis Guide: How to Get Into The Dungeon Chapter 3?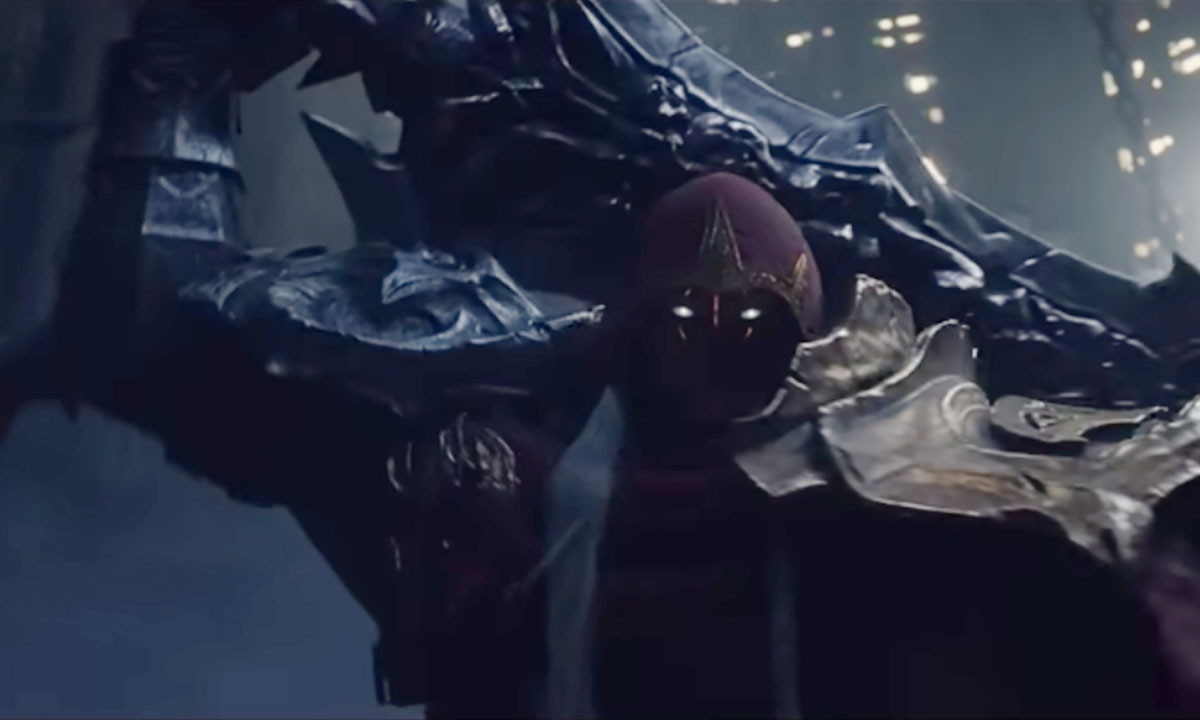 The third Chapter of Darksiders Genesis requires you to explore the dungeon in order to proceed with the story. Follow this guide to know "How to get into the dungeons in Darksiders Genesis." 
The Furnace is where the entrance to the dungeon is. Jump onto the lever which is located to the left column, Once you activate it, the passage will open to the upper floor. 
Note: quickly jump off the lever and jump on the opened wall to avoid getting out by the spikes. Or else you will have to repeat the task again. 
The passage to the dungeons lies on the upper floor. You must activate both the levers in order to open it. In case, you are playing with a friend activate it by simply moving the levers at the same time.
If playing alone then proceed ahead and obtain the Bomb Growths. To activate the second lever to open the passage, throw the bomb on one of the levers. This will make the lever stuck and it won't go back to its normal position. 
Activate the lever and open the passage. 
Darksiders Genesis Guide: How to get to the boss in Chapter 2?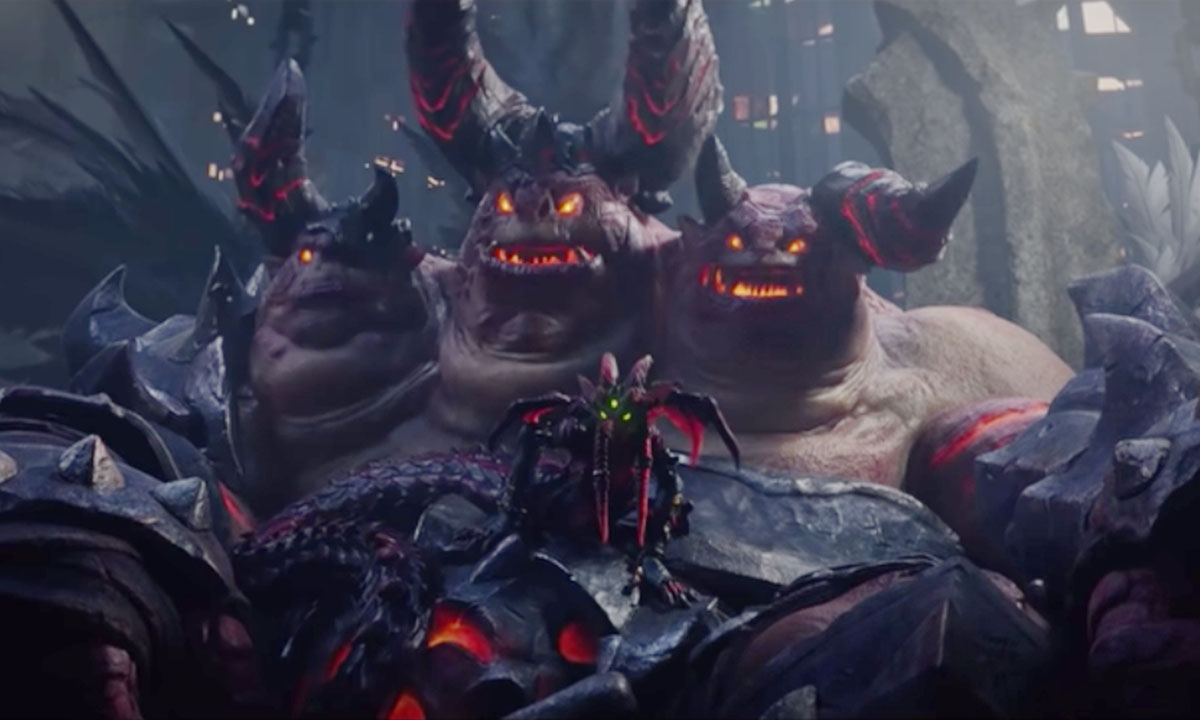 In order to complete the Chapter 2 of Darksiders Genesis, you will have to defeat a boss. To reach the boss, you need to open one of the passages.
Follow this guide to know "How to reach the boss in Chapter 2"
In order to reach the boss, get to The Slag Heap location. Visit three locations with enemies, jump to one of the platforms and head towards the end where you should find various opponents. Once you reach there go ahead and defeat them. 
Likewise, you need to repeat the same with the other two signs. Reach the very end and defeat the opponents. Next, you will need to destroy the fire wall. For this, fire your Vorpal Blade and aim at the wall to destroy it. This should activate all the signs for you. 
This is when you will face the Slug Demon. Upon defeating the boss the Chapter 2 of Darksiders Genesis ends.