Slayin 2 Will Bring "The World's First Endless Action RPG" To Nintendo Switch Next Week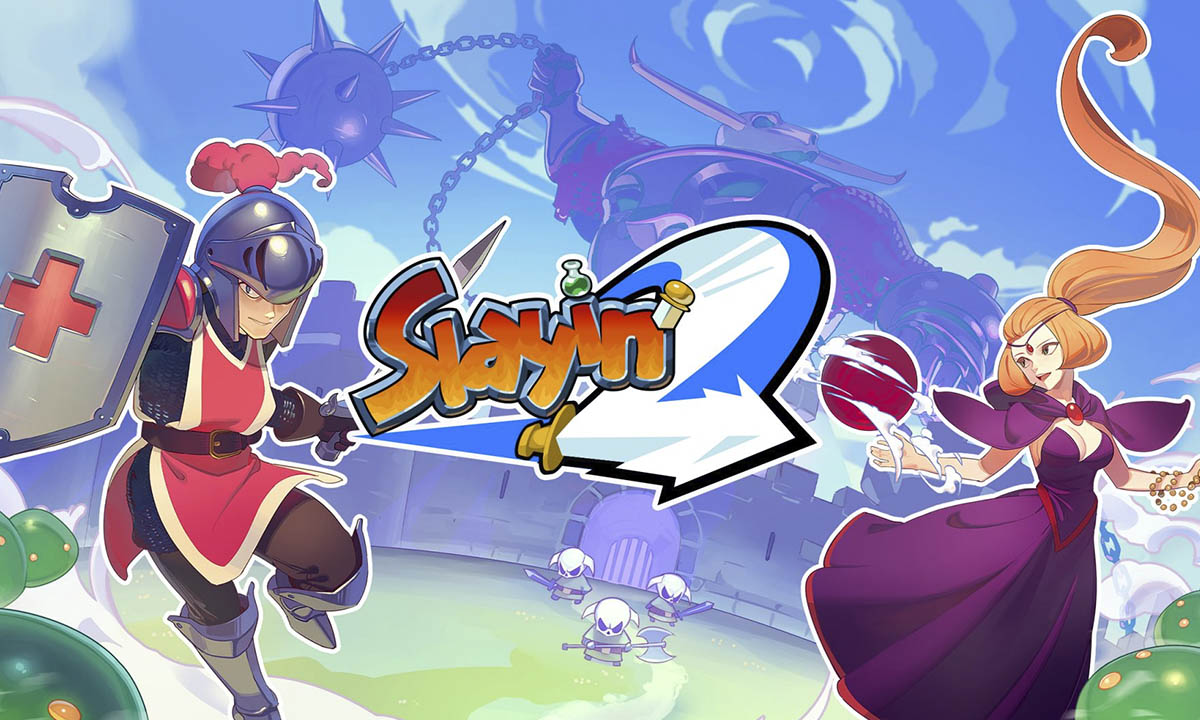 FDG Entertainment has revealed Slayin 2 (the world's first endless action RPG) will launch on Switch on the coming 7th May, which will have a full story mode and two-player co-op mode for the players.
The game will be available with 35% off at launch for $7.79 / €7.79; the regular price will be $11.99 / €11.99.
The announcement was made through a social media post by providing a short trailer to give a glimpse into the game.
The predecessor of the game was too described as "the world's first endless action RPG" which was released on mobile platforms back in 2013. Below is the official description of the original game. 
Slayin: THE WORLD'S FIRST ENDLESS ACTION RPG! Slayin will test your skills like no other endless game on the App Store. Don't get yourself fooled by its charming retro graphics and motivating chiptune soundtrack. In this game, death lurks behind every corner! Your task sounds all so simple. First, choose from one of six heroes. Then slay as many monsters as possible, while leveling up and getting more powerful equipment and spells along the way. But there's a catch: once you die, you're gone for good!
Watch this space for more updates on the game.