Shiba Inu: SHIB Skyrockets 20%, will this be All-Time High ever ?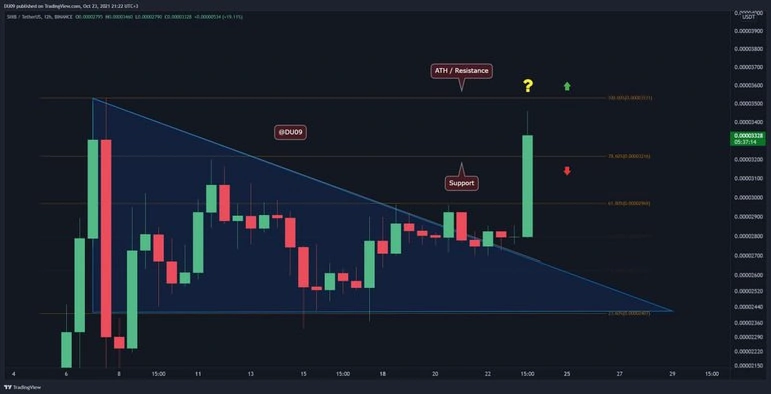 Shiba Inu: SHIB Skyrockets 20%, will this be All-Time High ever ?
Shiba Inu (SHIB) gained more than 20% in less than four hours today and is now within 11% of its all-time high established on May 10, 2021.
The key support level is $0.000032.
The key resistance level is $0.000035.
SHIB broke above a descending triangle formation yesterday, as shown in the chart below. It was initially denied at the $0.00003 resistance level. SHIB, on the other hand, managed to break above and immediately rocket towards the all-time high of $0.000035 following a short retreat.
According to CoinGecko, this is around 10-12 percent off the current daily high as of writing these lines. If this resistance is broken, SHIB will enter the price discovery zone.
Currently, the bulls and bears are duelling just behind this considerable barrier. It's questionable whether SHIB has the stamina to push higher at this point. Following the 20% daily gain, Shiba Inu is likely to see some stability before attempting to breach the ATH.
Technical Indicators Trading Volume: The volume skyrocketed after the $0.00003 resistance level was breached. This demonstrates that the bulls have regained control of the price action. The question is whether they can keep it up in the next days.
RSI: The RSI is in the overbought zone and has nearly surpassed the 80 mark on the 4-hour timeframe. A pullback to cool things down is likely in the near future.
MACD: On lesser timeframes, such as 4-hours, the histogram is firmly entrenched on the positive side. On the daily period, SHIB has not yet crossed to the positive side, indicating that SHIB must continue to rise before turning bullish in the longer term.
Bias 
The most recent move has shifted the short-term bias bullish. However, additional positive price action is required to establish confidence in the current bullish price action in the long term. A harsh rejection near the all-time high resistance would end current green momentum and likely result in a quick fall to lower support near $0.000032 and $0.00003.
SHIB Price Prediction in the Short Term
While there are several reasons to be bullish on SHIB right now, a break of the all-time high would be required to confirm that SHIB can sustain its present gains and continue to rise.
Until this occurs, it is advised to be cautious when the price is close to the all-time high resistance, as any rejection might send the price back to $0.000032 or lower. Remember that a violent rapid move frequently results in a violent move in the opposite direction.
Auction of Wikipedia's editor's first computer and NFT is On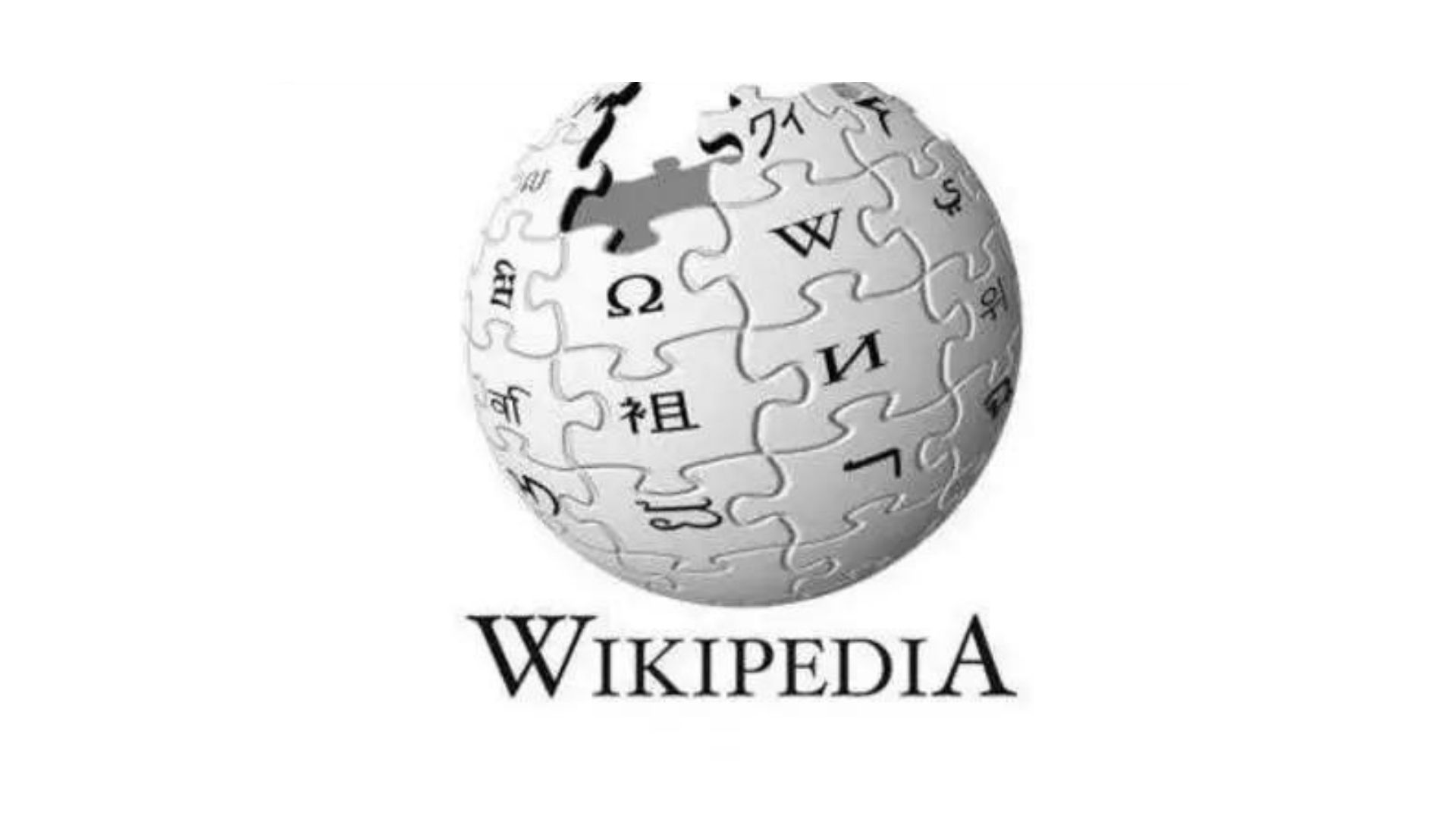 Auction of Wikipedia's editor's first computer and NFT is On
The computer Jimmy Wales used to create Wikipedia is up for auction, along with an NFT commemorating his first change on the platform, auctioneers announced Friday.
Wales "used for development and research at the time of the website's launch on January 15, 2001," when the website launched on January 15, 2001, according to Christie's, which is supervising the sale.
The second lot is for an NFT generated by Wales of Wikipedia's debut onscreen image when he uploaded the first words, "Hello world," according to Christie's specialist Peter Klarnet.
The NFT will be presented in JPEG format and will allow the customer to edit the page, which can be "which can be reset with a timer to revert to its original state," to its original state.
In addition to supporting WT.Social, the proceeds from the sale of the NFT will go to a range of nonprofits working in the free culture field, according to the Christie's website.
Christie's hopes to sell the two lots for hundreds of thousands of dollars, Klarnet added.
NFTs have become a staple of auction houses and the art market for some collectors and investors.
Singapore has suspended a crypto-exchange, Over a disagreement with K-pop group BTS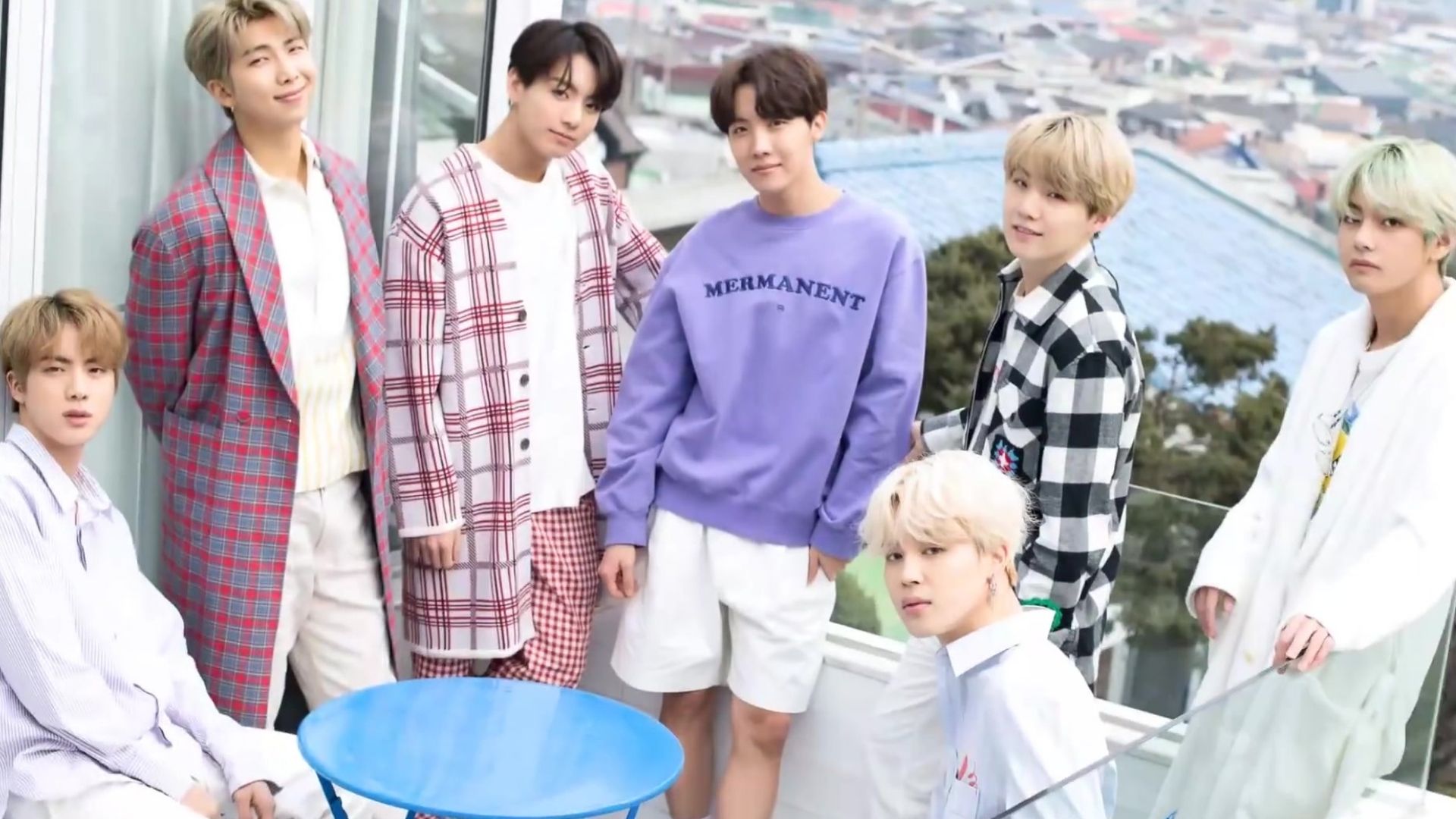 Singapore has suspended a crypto-exchange, Over a disagreement with K-pop group BTS
Singapore's banking watchdog has halted a popular digital currency exchange over a crypto pension programme linked to South Korean boy band BTS.
Singapore's decision to stop Bitget's local activities comes as the city-state strives to become a worldwide cryptocurrency hub.
BTS's agency Hybe threatened Bitget with legal action in October for the promotion of Army Coin, named after the group's ardent fans BTS ARMY. Who made the coin is unknown.
"so they do not have to worry about surviving but instead let them do what they desire to do" the platform advertised Army Coin. Hybe stated the coin is unrelated to BTS.
The episode shows the difficulties regulators face in controlling the crypto business as regular investors accept digital currency.
Barcelona star Andrés Iniesta was criticised last week for promoting the world's largest crypto exchange on Instagram.
Singapore, a financial and free-trading port, has been more open to technology than regional rivals Hong Kong and Tokyo.
The Monetary Authority of Singapore has awarded Binance, Ripple, and Coinbase licences to serve retail and institutional clients.
Bitget had been exempted until July, according to a source familiar with the case. Bitget and the MAS refused to elaborate on the basis for Bitget's exclusion.
Bitget's services were still available in Singapore until late November, when it promoted Army Coin and claimed MAS clearance on its website.
After being notified by the Financial Times, the company removed the MAS logo from its site and prevented Singaporeans from using its app or website. Bitget still claims US, Canadian, and Australian licences.
Army Coin has since been listed on CoinTiger, another Singapore-based cryptocurrency market. The coin "exists for the good of BTS" and will "truly support them financially", according to CoinTiger.
Munger wishes cryptocurrencies had never been developed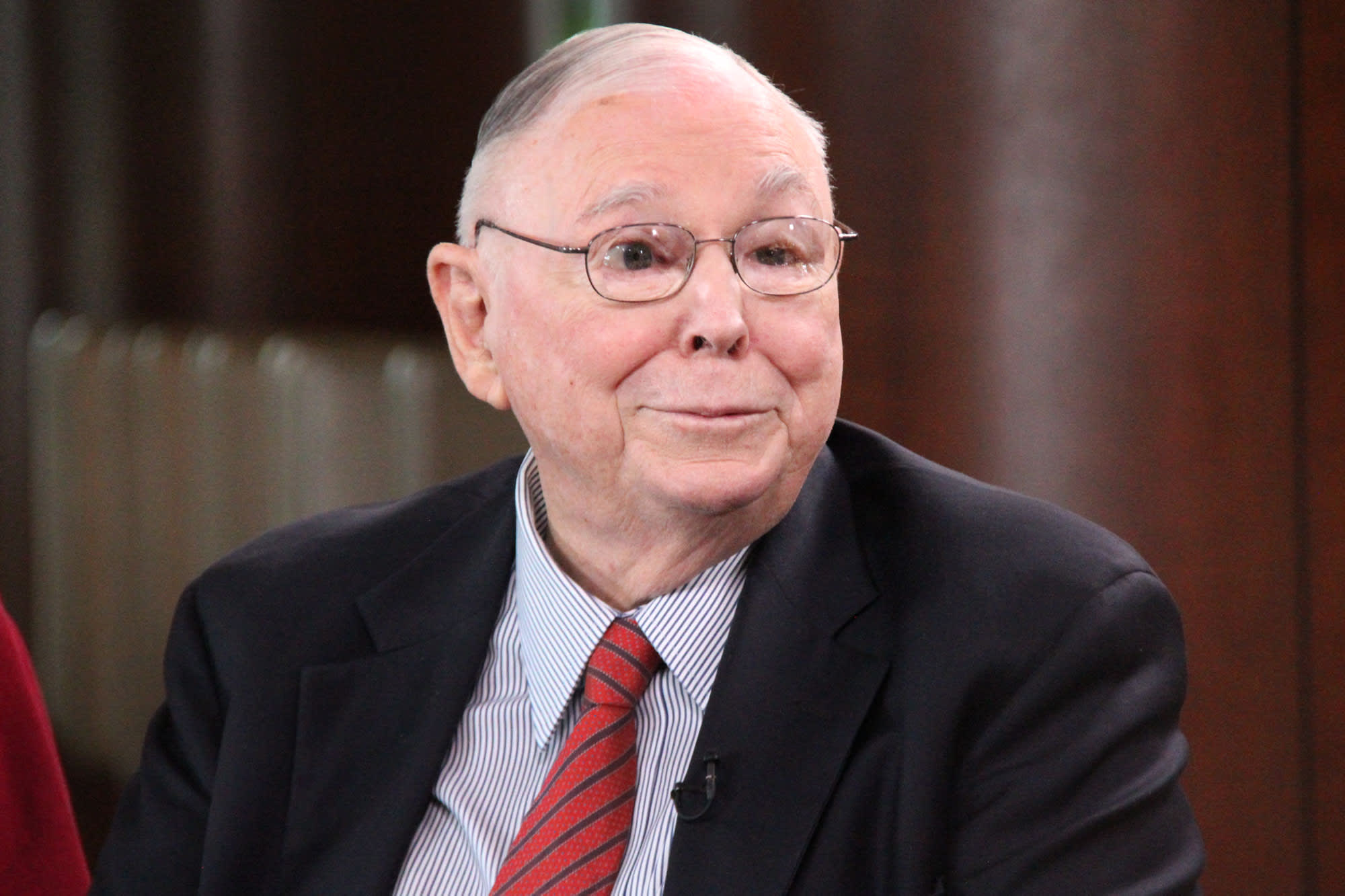 Munger wishes cryptocurrencies had never been developed
Charlie Munger, a billionaire investor, is still not a big supporter of Bitcoin.
'I wish they'd never been invented,' Munger said at the Sohn conference in Sydney on Friday, according to the Australian Financial Review.
Asked if he had any admiration for China, Munger replied, "I think they made the right decision by simply banning them."
The cryptocurrency market temporarily surpassed a market value of $3 trillion in November, and leading coins like bitcoin hit new highs this year, spurring a boom in interest in digital assets.
For the 97-year-old Berkshire Hathaway vice chairman, this position is nothing new. According to Munger, the Covid-19 pandemic made him loathe bitcoin even more in May at Berkshire's annual shareholder meeting.
In response to the bitcoin success, he declared, "Of course I hate it." Not only does it make kidnappers and extortionists so much easier to get their hands on your extra billions of billions of dollars, but I don't enjoy just handing over your extra money to someone who just manufactured a new financial product out of thin air.
According to Munger, "I think I should say modestly that the whole damn development is disgusting and contrary to the interests of civilization."
Munger, of course, would be opposed by bitcoin advocates. Some people feel that bitcoin can be utilised as a form of inflation protection because of its role as a store of value. According to these proponents, bitcoin is a safe and secure peer-to-peer currency.
Munger, on the other hand, has often slammed bitcoin for its volatility.
"It's really kind of an artificial substitute for gold. And since I never buy any gold, I never buy any bitcoin," Munger said at the annual shareholders meeting for the Daily Journal in February. "Bitcoin reminds me of what Oscar Wilde said about fox hunting. He said it was the pursuit of the uneatable by the unspeakable."
According to Coin Metrics, Bitcoin is currently trading at $56,085, with a market value of more than $1 trillion.