Saudi Arabia in talks to buy Newcastle United from Mike Ashley in £340m deal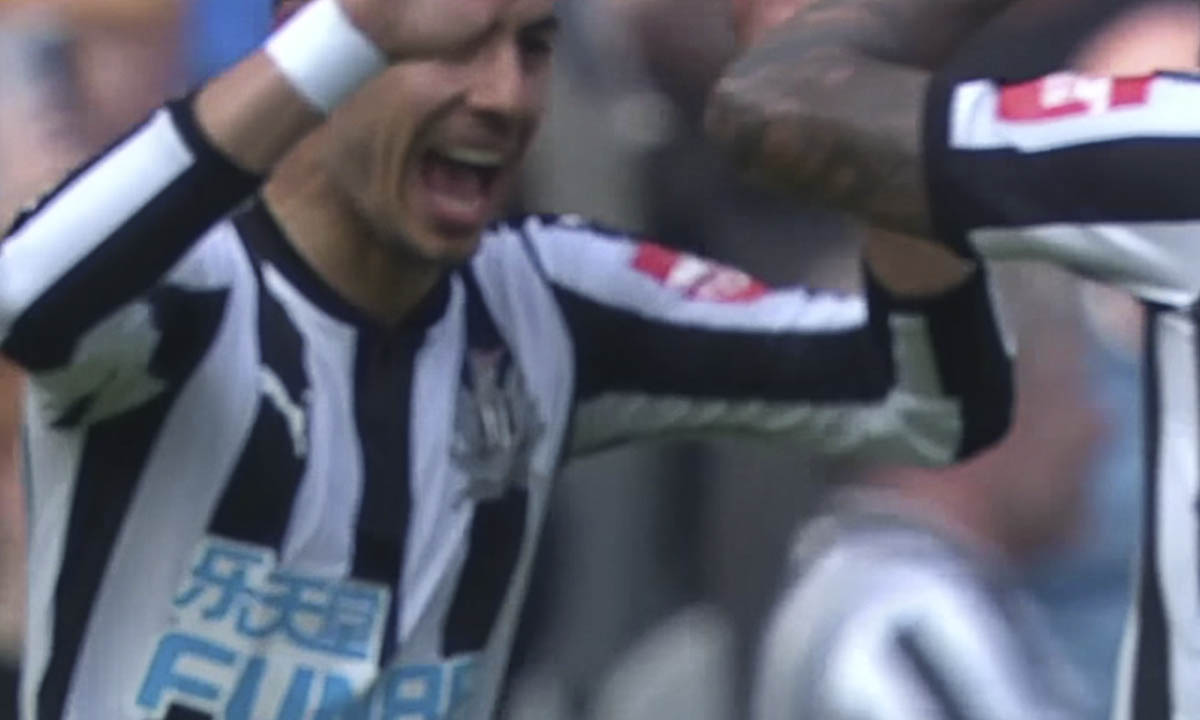 According to a report in the Wall Street Journal, the Saudi state is in talks with Mike Ashley to but Newcastle United for around £340m and it is expected to be completed in just a few days. 
The deal is being led by The Public Investment Fund on behalf of Crown Prince Mohammad bin Salman together with a group of investors organized by British financier Amanda Staveley.
This deal is considered to be the biggest move by the Saudi state into the sports world until now. Saudi Arabia hopes to use sports as a means of leveraging influence in the West. 
Earlier talks between Mr. Ashley and Ms. Staveley didn't end well. Also, an unsuccessful attempt was made by Sheikh Khaled bin Zayed Al Nahyan, a member of the UAE ruling family accompanied by an investment group led by former Manchester United chief executive Peter Kenyon.
Talks are already in the advanced stage but it is believed it could still fall off. 
As Prince Mohammed is keen to improve Saudi Arabia's global image, the involvement of Saudi could be seen as a PR initiative designed to abate the criticism of the country's shocking human rights violation.