Rugby League World Cup 2021: New dates for the postponed tournament confirmed!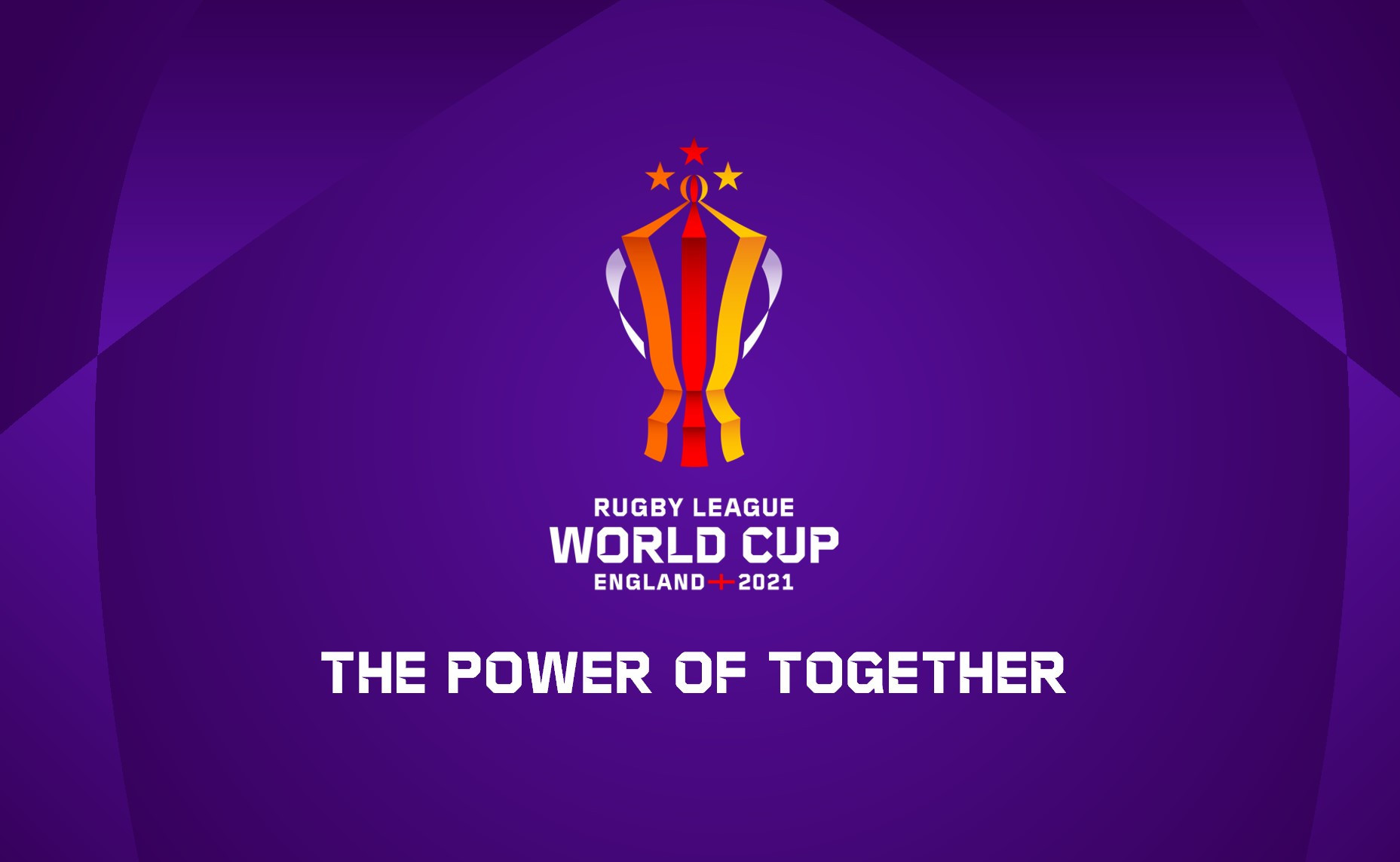 The postponed RLWC2021 will begin on October 15 and end on November 19 next year; the opening game will still be held at Newcastle's St James' Park, with the men's and women's finals being held as a double-header at Old Trafford.
The postponed Rugby League World Cup will begin on October 15 and end on November 19, according to the organisers.
Following the decision of incumbent champions Australia and 2008 winners New Zealand not to travel to England this year because to worries about the Covid-19 outbreak, the event was postponed until 2022.
The World Cup will now take place between the end of the Commonwealth Games in Birmingham and the start of the football World Cup in Qatar, as a result of the changed dates.
"I am delighted that we have been able to announce the revised dates today and can now look forward to the biggest and best Rugby League World Cup ever in the autumn of 2022," tournament chief executive Jon Dutton said.
"The continuing conversations with all our supportive hosts and venues have been hugely positive. We are confident that we can deliver a similar tournament schedule, which will be communicated as soon as possible.
"Obviously, we are disappointed the tournament will not be happening as originally planned but we are determined to make next year a celebration of sport, unity, people, place and civic pride."
The men's tournament will kick off at St James' Park in Newcastle, with the women's and men's finals taking place at Old Trafford.
Although organisers had previously maintained that the order of matches would continue as originally scheduled, they are now working with nations, venues, and host towns and communities to finalise a revised calendar for the men's, women's, and wheelchair tournaments.
"The Rugby League World Cup is the international pinnacle of our sport, and I am delighted that the new dates have been agreed meaning we can now push forward towards autumn 2022," IRL chairman Troy Grant said.
"Jon Dutton and the entire RLWC2021 team have worked tirelessly following the postponement being announced and I have total confidence that the 2022 incarnation of the tournament will be the best we have ever seen both on and off the field of play."
Fans who have already purchased tickets for the tournament will have them automatically switched to the same event next year, albeit a three-week window for refunds is now available on the RLWC2021 official website for those who desire to do so.
Daily Jumble Answers For May 20, 2022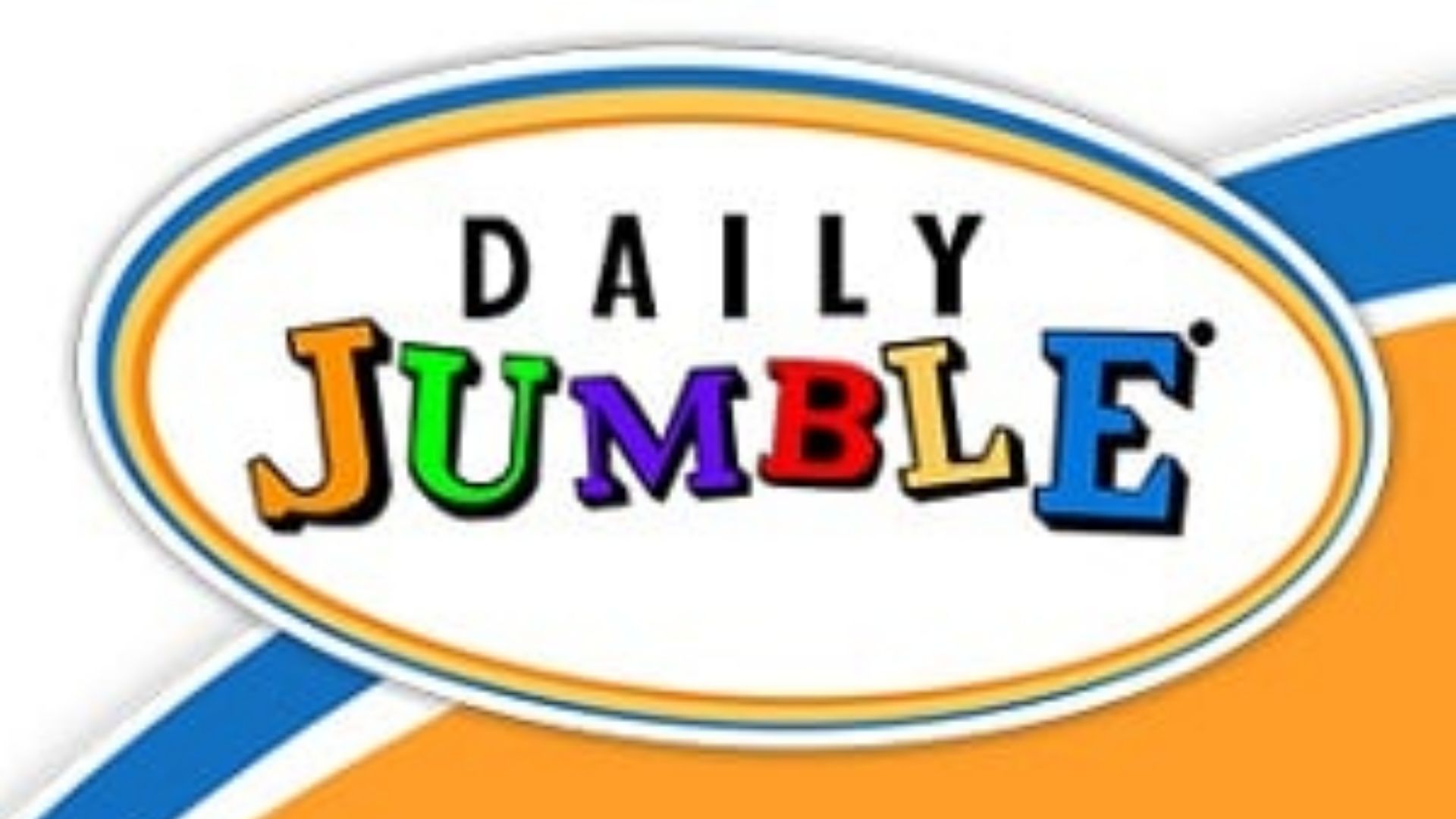 Daily Jumble Answers For May 20, 2022
Jumble is a well-known word scrambler that includes a hint. Jumble was invented by Martin Naydel in 1954. Jumbles appear in more than 600 publications in the United States on a daily basis. This is incredible, to say the least. That game has been attracting millions of people for 60 years.
OLIOG = IGLOO
HSSOL = SLOSH
GONING = NOGGIN
APOUTI = UTOPIA

CARTOON ANSWER:
THE TRAIN WAS LATE, AND THEIR FINAL GOODBYE ON THE TRAIN PLATFORM WAS GOING TO – – –
GL SLS NO TOA = LAST SO LONG
Roblox: What Are The Brookhaven Music Codes For May 2022?
There are a total of 15 codes available to redeem as of May 19, 2022, all of which have been validated and confirmed to be legitimate.
| | |
| --- | --- |
| Code | Items |
| 1259050178 | A Roblox Rap/Merry Christmas Roblox |
| 5253604010 | Capone – Oh No |
| 5595658625 | Royal & the Serpent – Overwhelmed |
| 5760198930 | Clairo – Sofia |
| 1845016505 | Believer |
| 5937000690 | Chikatto – Chika Chika |
| 224845627 | The Kitty Cat Dance |
| 154664102 | You've Been Trolled |
| 249672730 | Illijah – On My Way |
| 143666548 | Mii Channel Music |
| 189105508 | Frozen – Let It Go |
| 6463211475 | Tesher – Jalebi Baby |
| 1725273277 | Frank Ocean – Chanel |
| 3400778682 | Pokemon Sword and Shield Gym theme |
| 1243143051 | Jingle Oof (Jingle Bells parody) |
NY Times Mini Crossword Answers May 20 2022
NY Times Mini Crossword Answers May 20 2022
How To play The Mini Crossword on The New York Times app
Open The New York Times app on your device.
Navigate to the Play section. 
Tap The Crossword, the Mini and More.
Tap Play to begin playing the puzzle.
On this page you can find all the solutions to the NY Times Mini Crossword of the day of May 20th 2022. 
Do or die Mini Crossword Solution May,20 2022
Author Puzo who wrote "The Godfather" Mini Crossword Solution May,20 2022
"You can skip me" Mini Crossword Solution May, 20 2022
They sense scents Mini Crossword Solution May,20 2022
Uno + dos Mini Crossword Solution May,20 2022
Makeup of airplane contrails Mini Crossword Solution May,20 2022
Wipe off a blackboard Mini Crossword Solution May,20 2022
Goes up Mini Crossword Solution May,20 2022
End-of-level challenge in a video game Mini Crossword Solution May,20 2022
Garnish for a mojito Mini Crossword Solution May, 20 2022