Rivian, an EV truck startup, is aiming for a $60 billion valuation in its IPO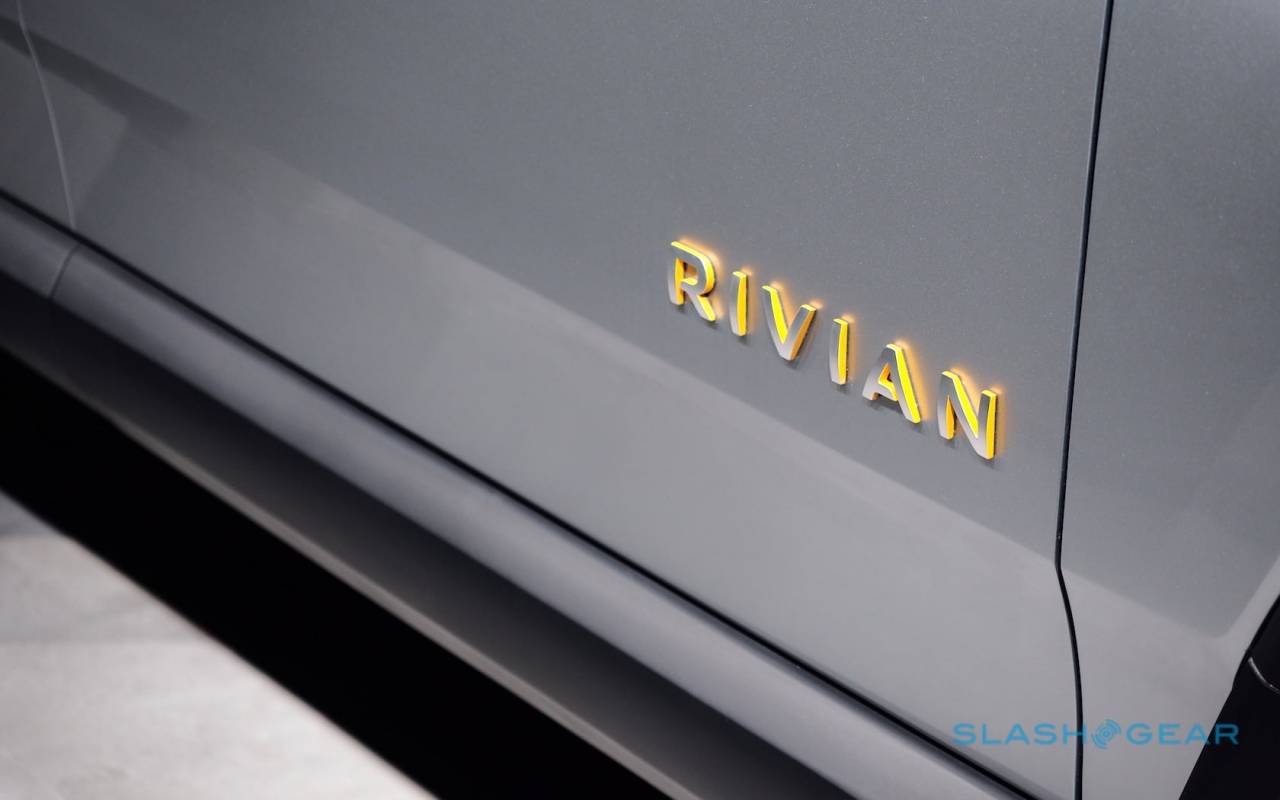 Rivian, an EV truck startup, is aiming for a $60 billion valuation in its IPO
According to a filing with the Securities and Exchange Commission on Monday, Rivian, a startup electric truck manufacturer, is seeking a valuation of around $60 billion in its upcoming initial public offering.
Rivian intends to issue 135 million shares of common stock at a price range of $57 to $62 per share. After the IPO, the company will have 994 million total shares outstanding, valuing it at nearly $62 billion at the top end of the pricing range.
According to the SEC filing, the stock will begin trading on the Nasdaq under the ticker symbol RIVN this month.
Rivian is developing an electric truck and SUV, as well as 100,000 custom EV delivery vans for Amazon, which is a company investor. Rivian has raised approximately $10.5 billion from investors since 2019, including Ford Motor Co. and T. Rowe Price, which valued the EV manufacturer at $28 billion at the beginning of the year.
Amazon disclosed last week in an SEC filing that it owned about a 20% equity stake in Rivian as of Sept. 30.
Rivian's IPO could raise more than $8 billion, the most since Uber raised $8.1 billion in 2019.
Rivian's valuation of $60 billion would put it in competition with Ford, which has a market cap of $72 billion, and General Motors, which has a market cap of $81 billion.
Rivian still has a long way to go before it can catch up to EV leader Tesla, which has a $1.2 trillion market cap as of Monday after surpassing the $1 trillion valuation mark last week.
Rivian has generated a lot of buzz with its first models, which have 300-plus miles of range, can accelerate from zero to 60 mph in three seconds, and start at $73,000 for the R1T truck and $75,500 for the R1S SUV, which are offset by a $7,500 federal tax credit for electric vehicles. According to the IPO filing, the first trucks rolled off the assembly line in September, with the SUV following in December.
According to Monday's IPO filing, Rivian had received approximately 55,400 R1T and R1S preorders from customers who paid a refundable $1,000 deposit as of Oct. 31. Rivian has reserved up to 7% of the IPO shares for customers in the United States who had standing preorders as of September 30.
The $73,000 R1 T's launch edition is now sold out, according to the company. However, the Adventure, which has similar features and is also priced at $73,000 before the federal rebate, and the Explore, a slightly more utilitarian model priced at $67,500, are both set to be released in January.
Rivian, which was founded in 2009, employs 3,136 people at its Illinois production facility, a converted Mitsubishi plant in Normal, a college town about 130 miles south of Chicago. The company, headquartered in Irvine, California, employs approximately 9,000 people in total.
According to the IPO filing, the Normal plant can produce up to 150,000 vehicles per year, with expansion plans allowing it to reach 200,000 vehicles by 2023.
Hoods can fly open in new Honda SUVs & pickups, Honda as recalled all of them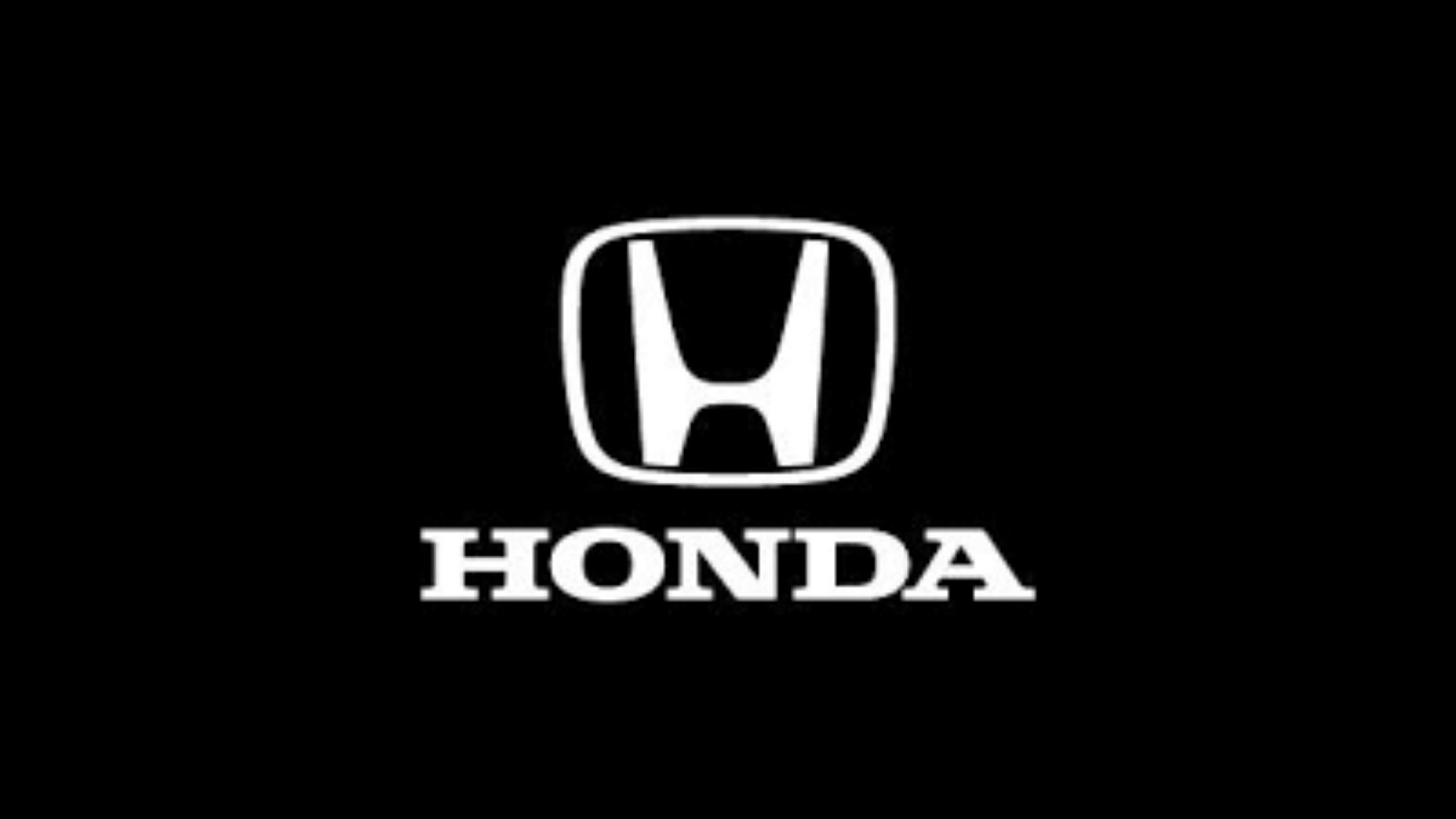 Hoods can fly open in new Honda SUVs & pickups, Honda as recalled all of them
Honda is recalling almost 725,000 SUVs and pickups sold in the US because the hoods can open while driving.
It affects 557,309 Pilot, 148,813 Ridgeline and 18,704 Passport automobiles. It also affects over 60,000 vehicles sold outside the US. The recall affects select 2019 Passports, 2016-2019 Pilots, and 2017-2020 Ridgelines.
Owners can check the NHTSA recalls website or Honda's recall page to see whether their vehicle is recalled.
U.S. safety inspectors said Friday that the hood latch striker can become broken and separate from the hood.
Honda claimed the issue might emerge "over time with high-speed highway driving" but added no injuries or incidents have been attributed to it.
Owners will be notified via letter starting Jan. 17 and dealers will repair or replace the hood if warranted.
How Luxury Car Buyers Buy Rides–And How to Appeal to Them
In 2020, the luxury car market was estimated to be worth $1 billion. BMW, Mercedes Benz, and Audi are the top three luxury brands in the world and appeal to car buyers with money to spare. Luxury cars are pricey and only a small percentage of the population can afford them. To appeal to luxury car buyers, automakers and car dealers have to understand how they make decisions and what they look for in cars. Here's how to appeal to them.
Sell Exclusive Car Models
The luxury car market is pretty exclusive. Car owners in this niche market want vehicles that most people do not own. Some even prefer to be the only ones with a particular car model. Therefore, when marketing vehicles to them, you need to focus on exclusivity. Luxury car buyers always go for unique cars because they want to stand out. They want 3 things from a car: reliability, high resale value, and social status.
Raise the Perceived Value
Luxury cars are pretty expensive. An entry-level luxury car costs about $40,000. Car buyers who go for luxury vehicles might be willing to pay more based on their perceived value. When the perceived value of a specific car goes up, you can price it higher or sell more units, which results in higher profits.
Most luxury car buyers will not have a problem paying more for a car they feel is better than others. To appeal to them, increase the value of the luxury cars you sell. The higher the perceived value, the more willing car buyers will be to buy.
Sell Quality Vehicles
While luxury vehicles all have premium features, some brands are considered better than others. Take for example Rolls-Royce. The brand has maintained its great reputation for more than 100 years and consumers trust it. You can attract more luxury car buyers by only selling quality vehicles from reputable car brands. Consumers in this niche market look for luxury brands with a good reputation.
Talk About the Tech Features
The automotive industry has rapidly evolved over the years. Cars are now fitted with different tech features to improve their safety and comfort. To attract high-end buyers, sell cars with advanced tech features that enhance the driving experience.
Before buying a luxury car, some car buyers will want to customize and test its features. Auto retailers can partner with companies like Relay Cars that make digital car customizer apps to let potential customers customize luxury cars before buying them. A virtual showroom enhances the car-buying experience. Tech features make cars more appealing to buyers.
Provide a Great Customer Experience
You are more likely to attract luxury car buyers if you offer an exceptional experience–because customer reviews and testimonials are powerful marketing tools. If you want to appeal to more buyers, create a team to cater to customers' needs at every step of the buying journey. Meet customers' expectations–or surpass them–and deliver a great personalized experience every time.
Ford electrified a classic truck to demonstrate its electric vehicle motor kit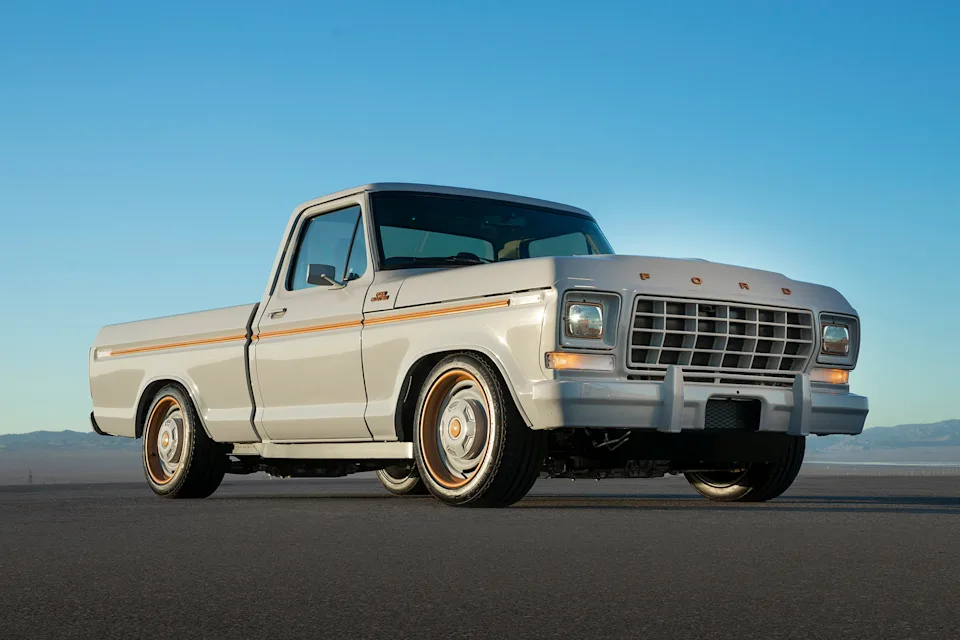 Ford electrified a classic truck to demonstrate its electric vehicle motor kit
When it comes to vintage car engines, both small bespoke auto customization businesses and major car manufacturers, such as Chevrolet, are pulling out the old and putting in the new. Ford is now making a similar claim with its F-100 Eluminator concept.
It's a 1978 pickup truck that's been upgraded with two of the company's new Eluminator electric crate motor kits. The engines are the same as those found in the Mustang Mach-E GT Performance Edition, giving the F-100 480HP and 634lb/ft of torque. Ford did not discuss performance or range — the car body is likely heavier due to the era it comes from. And, yes, there is such a thing as a concept.
Ford, on the other hand, is hoping you'll buy the $3,900 Eluminator motor for your project car. Eventually, the automaker hopes to provide everything needed for an EV retrofit, including batteries. For the time being, however, only the engine is available, making it a high-level project that is likely beyond the capabilities of the majority of us.