Renee Zellweger pays tribute to 'American Military' during Oscar speech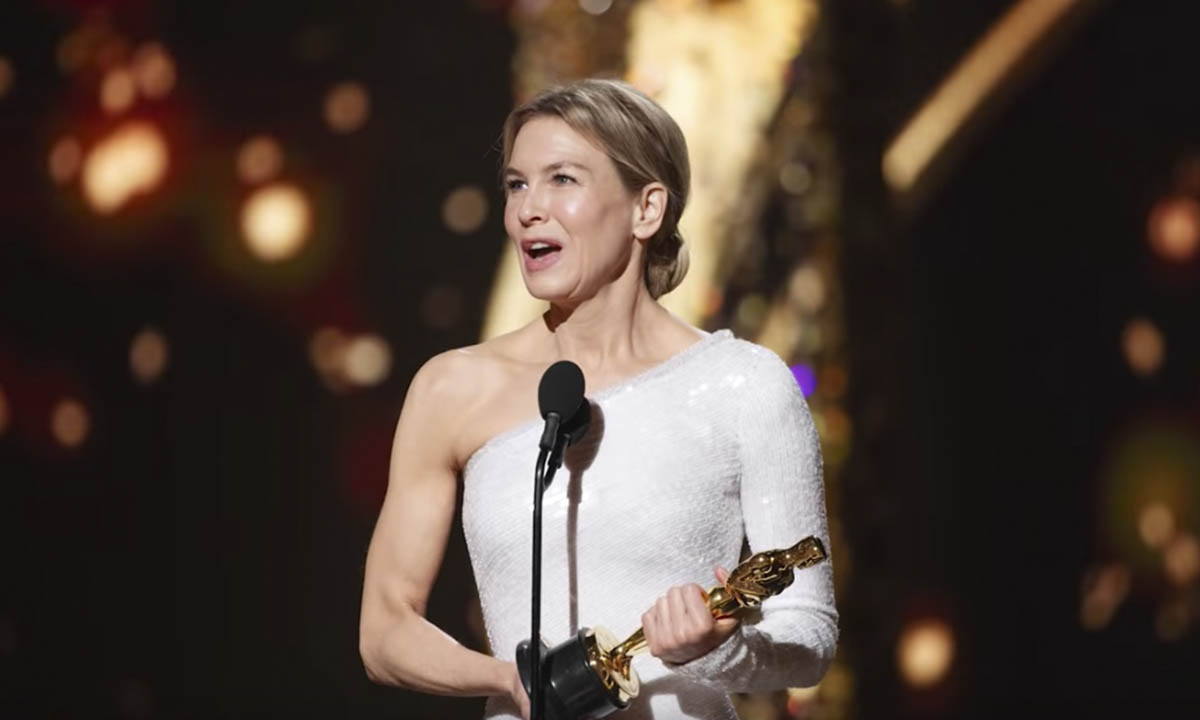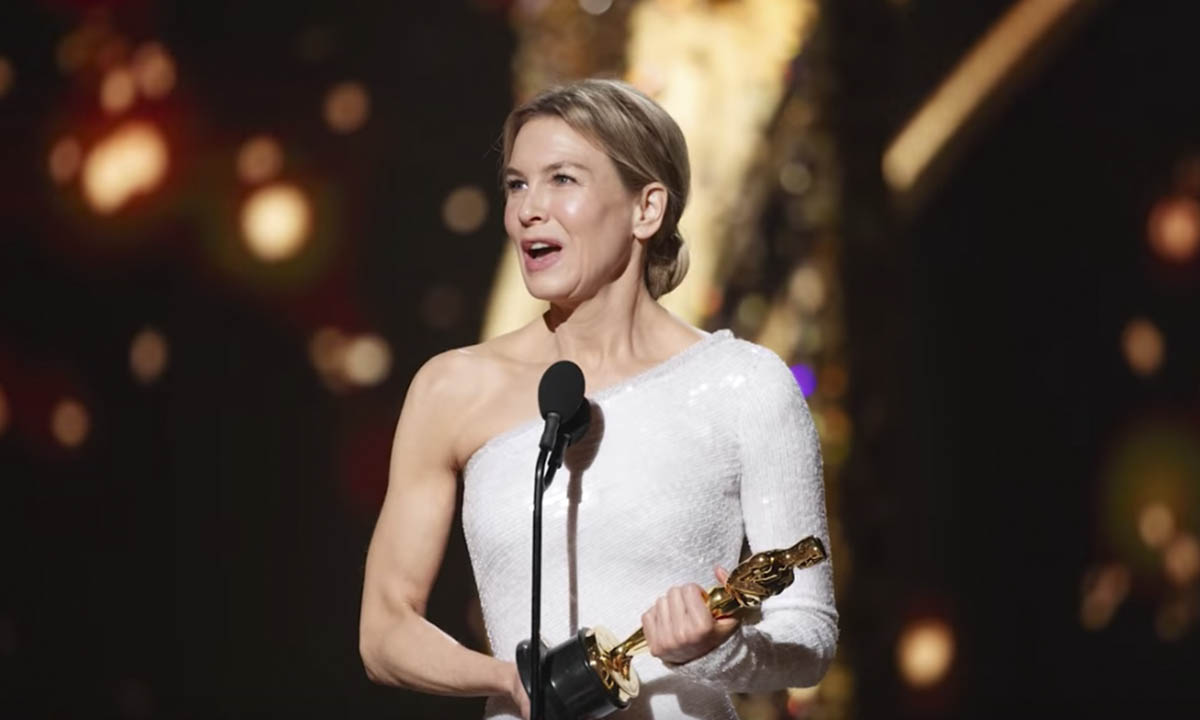 On Sunday night, at the 92nd Academy Awards, Renee used her opportunity to make sure the American military service members weren't forgotten during her speech. Renee also paid tribute to Garland.
During her speech, she thanked the American military for their service. She won the best actress for her spectacular performance as the late Hollywood icon Judy garland in the biopic movie Judy. 
"I have to say that this past year of conversations celebrating Judy Garland across genders and … I'm sorry, it's across generations and across cultures has been a really cool reminder that our heroes unite us. No, the best among us who inspire us to find the best in ourselves," said Zellweger.
She continued, "They unite us," "When we look to our heroes, we agree, and that matters. Neil Armstrong, Sally Ride, Dolores Huerta, Venus and Serena and Selena, Bob Dylan, Scorsese, Fred Rogers, Harriet Tubman. We agree on our teachers, and we agree on our courageous men and women in uniform who serve. We agree on our first responders and firefighters. When we celebrate our heroes, we're reminded of who we are as one people united."
She noted, "No, Judy Garland did not receive this honor in her time". 
"I am certain that this moment is an extension of the celebration of her legacy that began on our film set. It's also representative of the fact that her legacy of unique exceptionalism and inclusivity and generosity of spirit, it transcends any one artistic achievement. Miss Garland, you are certainly among the heroes who unite and define us, and this is certainly for you. I am so grateful."
Earlier, while talking to the People Magazine she said how her mother went through a difficult childhood in Norway during World War II. 
She went on to thank her "Immigrant folks," the ones who inspired her to pursue the American dream. 
While holding her Oscar she said, "My immigrant folks who came here with nothing but each other and a belief in the American dream. How about this?"