Rebelde Season 2: is it confirmed?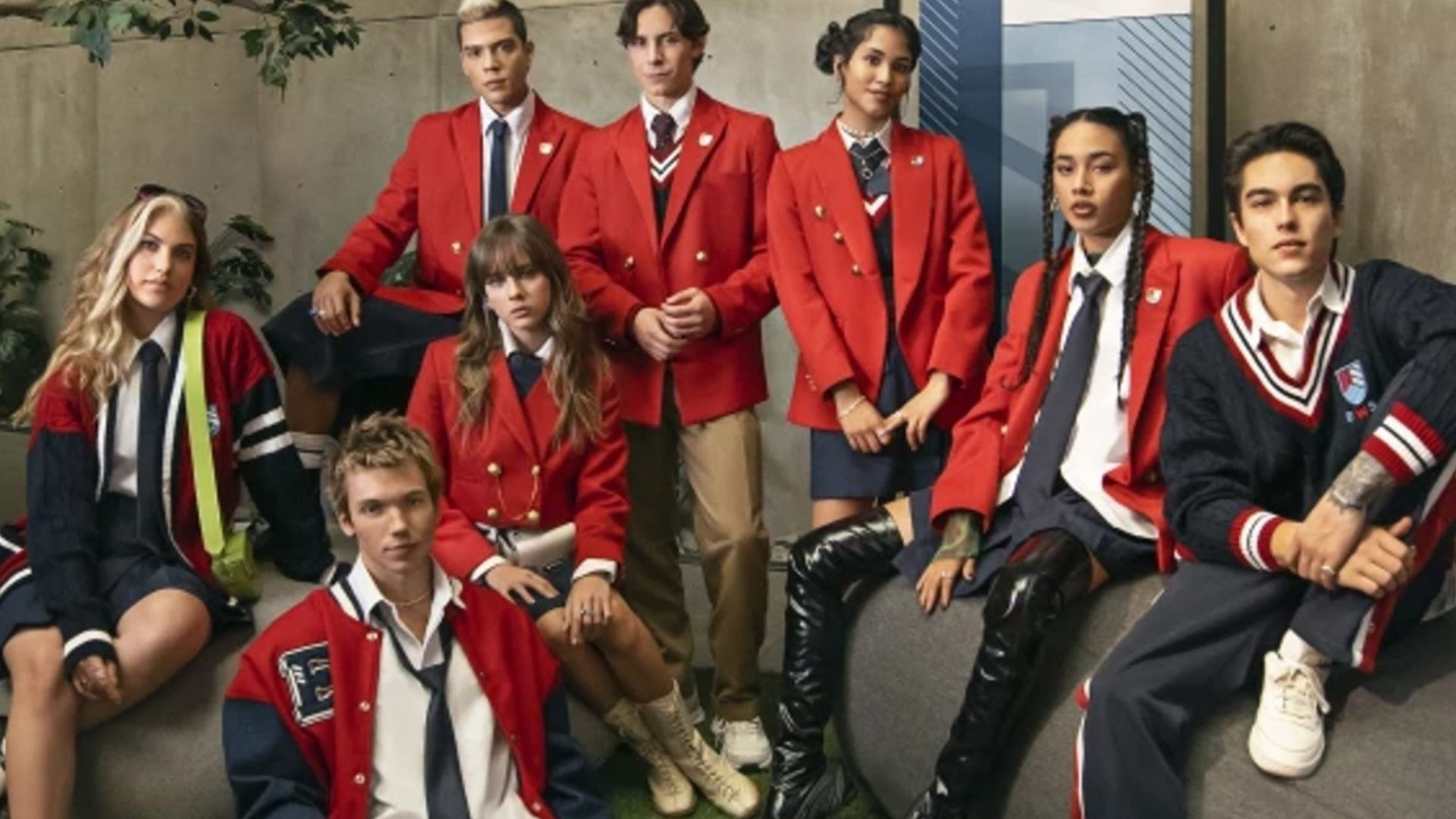 Rebelde Season 2: is it confirmed?
After a long absence, Rebelde is returning to the halls of this historic school with a fresh group of students eager to make their mark on the Music Excellence Program. And of course, this revival includes one of the original RBD's founding cast members: Colucci. Though this will be difficult, especially with La Logia returning.
What do we know about the second season of Netflix's Rebelde?
First of all, let's start with the basics. Is there going to be a second season of Rebelde?
However, even if the show is only a miniseries, it appears that there is a strong possibility of another season given the way the ending concluded. Netflix may be contemplating a three-season run for the return of Rebelde, as the original series did. But it's still up in the air until Netflix gives the go-ahead.
We should expect a lot of huge changes. Now that La Logia's secret is out, it appears that Sebastian, in particular, has lost some of his sway. (After humiliating La Logia in front of the entire school, Sin Nombre emerged victorious from the battle of the bands. MJ, on the other hand, chose to perform with Sebas and is therefore no longer welcome.)
Oh, and if you didn't see it, in the mid-credits sequence of season 1, Luka tells his father that he has another son. No matter how long we spend with the Coluccis, we can be sure that they will never be the same.
When can we expect to learn more regarding the renewal of Rebelde's second season?
It's customary for Netflix to wait until after a season 1 to decide whether or not to renew a show for a second season. We'll know more in a few months, hopefully.
The Batman Is the Longest Dark Knight Movie runtime nearing three hours long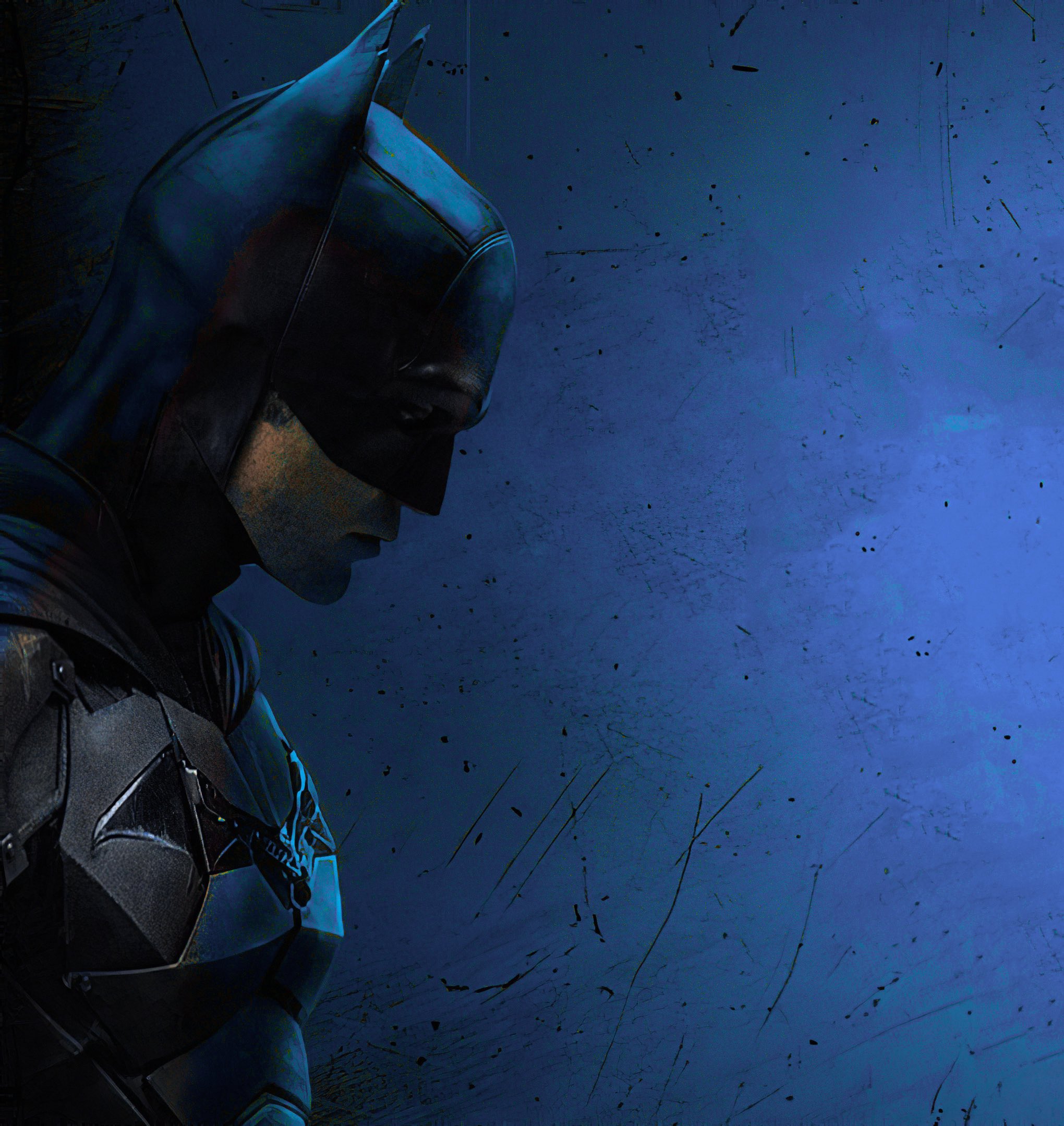 The Batman Is the Longest Dark Knight Movie runtime nearing three hours long
The runtime of Matt Reeves' Batman will be close to three hours and 55 minutes. It will be the longest Batman film ever made, as well as one of the longest superhero films ever made.
The runtime was given by THR, and the overall length includes an average of eight minutes of credits. Which superhero film still reigns supreme? At three hours and one minute, Avengers: Endgame is the longest film ever made, followed by Zack Snyder's four-hour cut of Justice League, which was never released in theatres.
With The Dark Knight Rises clocking in at two hours and 44 minutes and The Dark Knight at two hours and 32 minutes, Christopher Nolan's Batman trilogy comes close. Both Batman and Batman Returns are a substantially shorter two hours and six minutes in the Tim Burton era.
Put it down to the tendency of bigger, longer tentpole films, particularly in the superhero genre. The majority of the MCU slate is over two hours long (with the exceptions of Ant-Man and Doctor Strange, which are all under two hours), and DC's Batman vs. Superman: Dawn of Justice is two hours and 31 minutes long.
On March 4, The Batman, featuring Robert Pattinson as the masked vigilante, will be released in theatres. The Riddler is played by Paul Dano, Catwoman is played by Zoe Kravitz, and the Penguin is played by Colin Farrell. The film's PG-13 rating was recently confirmed, putting to rest speculation that it will be classed R.
Release time of 'Ozark' Season 4 on Netflix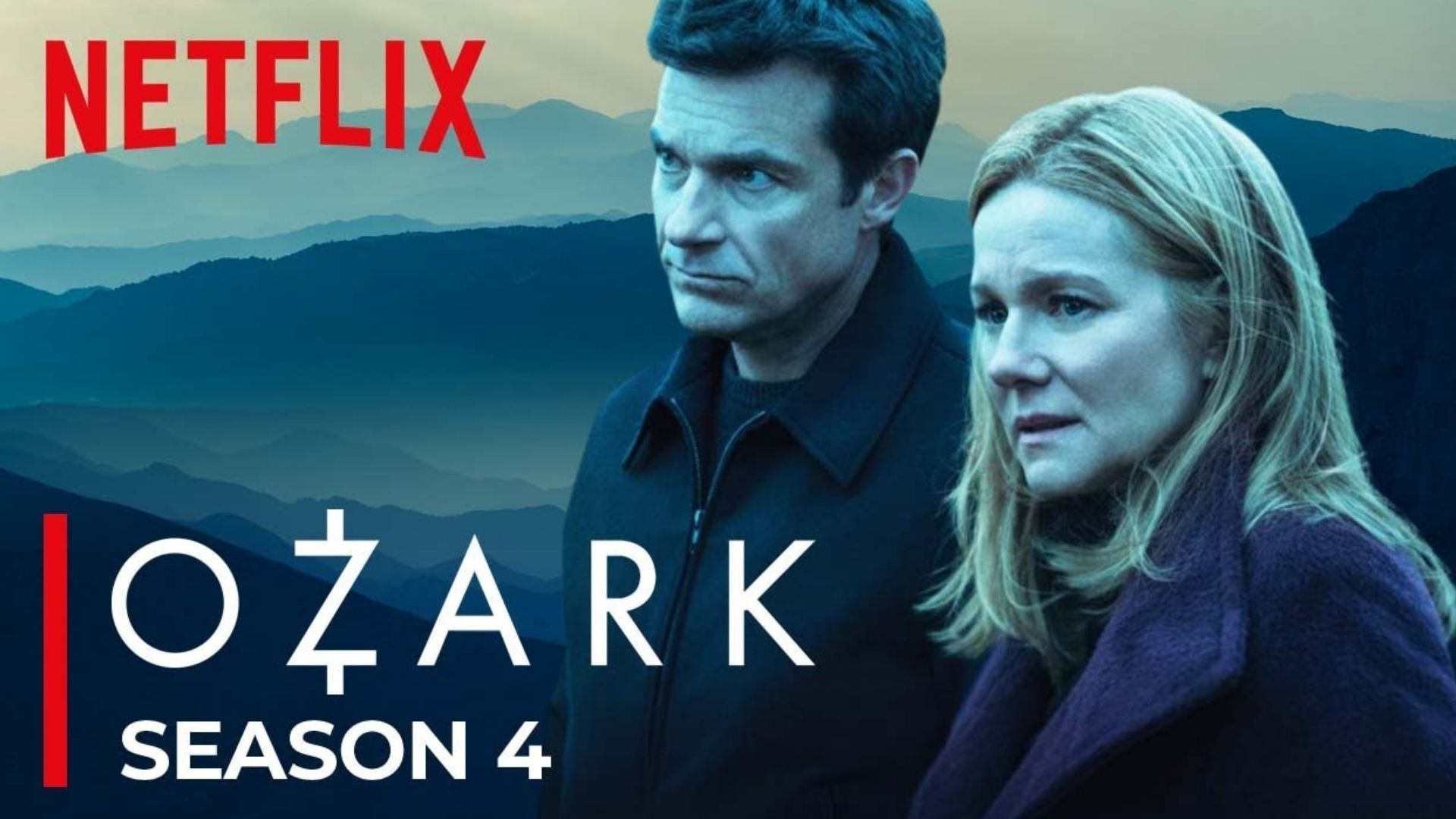 Release time of 'Ozark' Season 4 on Netflix
As a fan of Ozark, it's a tense and exciting moment. Fortunately, this week comes the long-awaited Season 4 debut, which hasn't aired in over two years. On the other hand, we'll never see the Byrde family again after this season.
Nothing, however, is as it seems in this suspenseful criminal drama. Are you confused about the two halves of Ozark Season 4? Do you want to know when the next part will be available to watch? We've got the answers to your questions.
You and the Byrde family have waited a long time for this moment. The first episode of Ozark's fourth season, Season 4, Part 1, will be available on Netflix on Friday, January 21. Don't worry if you don't get the new episodes straight away. Streaming new episodes might take a few minutes at times.
Ozark Season 4 premiere time has been announced.
Season 4, Part 1 of Ozark will be available on Netflix at 3/2c a.m. on Friday, January 21. If you live on the West Coast, you may expect the game to be released at midnight. However, the earliest an East Coaster may begin viewing is 3 a.m.
Ozark Season 4 Part 1
Each half of Ozark Season 4 will include seven episodes. As a result, this season's episode count will be raised from the usual 10 to a whopping 14. Now that's wonderful news, right? Sadly, you'll have to wait for the conclusion of this criminal family epic before you can view the last episodes. We don't know when the second part of the series will be available on Netflix.
Is This Ozark's Final Season? Ozark: Will There Be Any More Episodes?
Definitely. Let's get this straight. The Netflix original series created by Bill Dubuque and Mark Williams will conclude with a fourth and final season. However, because this episode will be split into two parts, there will be more Ozark episodes available on Netflix following Friday's premiere. We're not quite there yet, but we're getting closer and closer to the finish line.
Legendary singer and actor Meat Loaf dies aged 74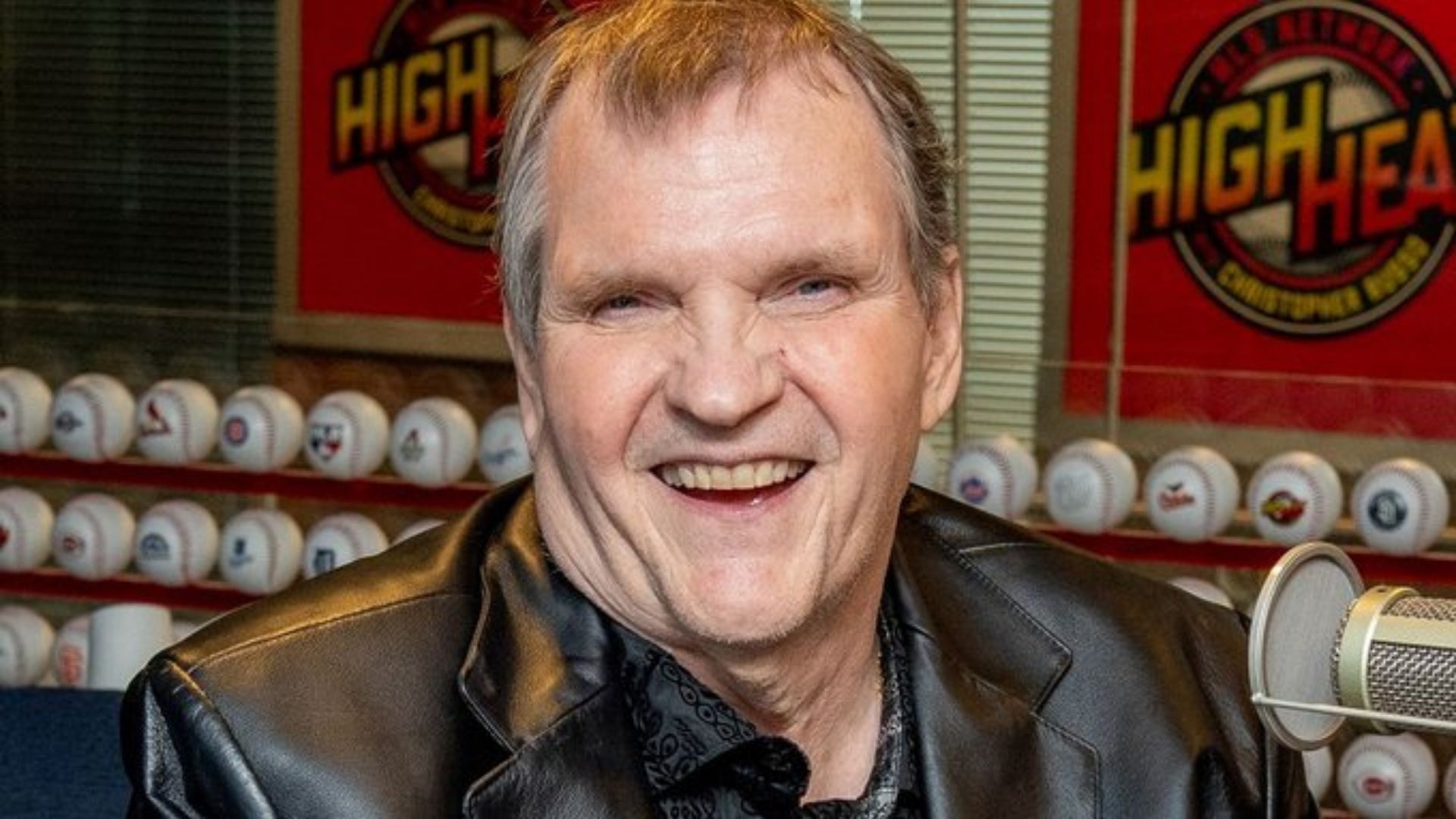 Legendary singer and actor Meat Loaf dies aged 74
74-year-old singer Meat Loaf, whose 1977 album "Bat out of Hell" was one of the best-selling records of all time, has died, according to his verified Facebook page. His death was announced on the online platform.
Meat Loaf died today with his wife Deborah by his side, according to a statement from his representatives. Pearl and Amanda, as well as a small group of close friends, have been by his side for the last 24 hours."
The post made no mention cause of the victim's death.
Marvin Lee Aday, the singer's true name, is a Dallas native.
"Bat out of Hell" "Bat out of Hell II: Back into Hell" and "Paradise by the Dashboard Light," are just a few of Meat Loaf's many hits from his two most popular albums, 1977's "Two Out of Three Ain't Bad" and 1993's "I'll Do Anything for Love (But I Won't Do That)."
Additionally, Meat Loaf has appeared in a number of films and television series, including the cult classic "The Rocky Horror Picture Show,"