Reasons Why Wayne Gretzky is "The Great One"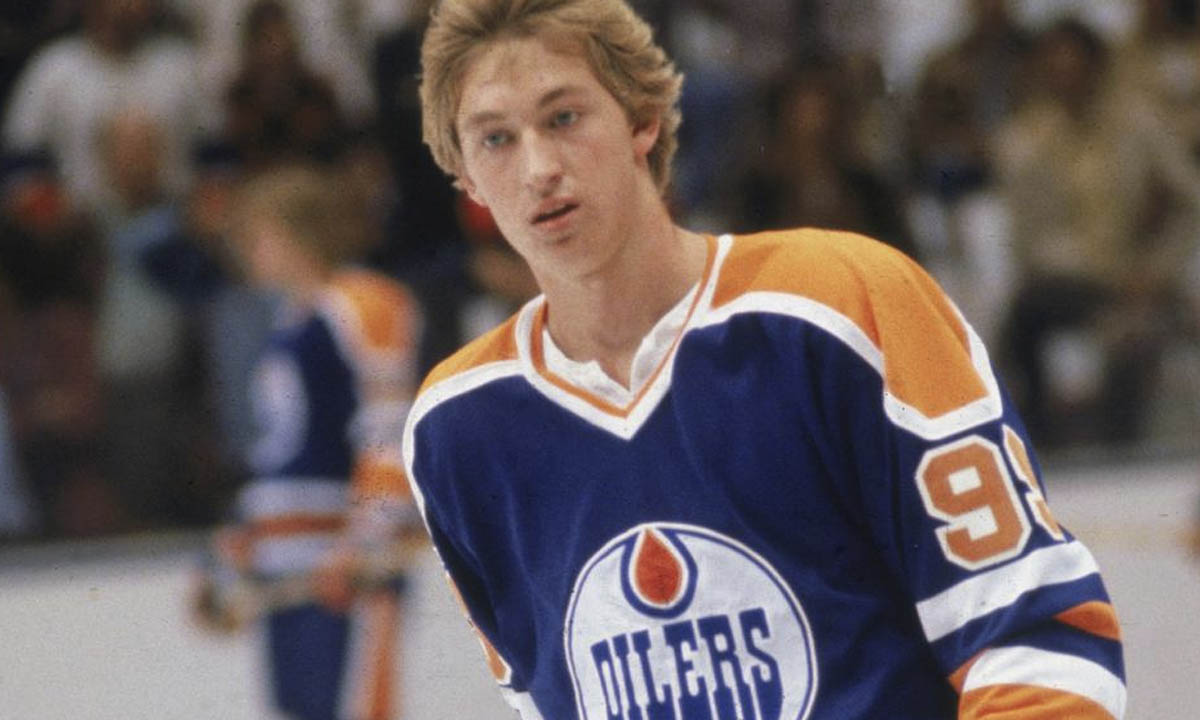 NHL has listed 99 reasons why Wayne Gretzky is the "The Great One." below are some of it.
Reasons Why Wayne Gretzky is "The Great One"
At the age of 10, Gretzky scores 378 goals in Brantford's atom league – still an age group record.
While playing in the prestigious International Pee Wee Hockey Tournament in Quebec City's Le Colisee, the 14-year-old Gretzky is frequently besieged by autograph seekers.
As a teenager, young Wayne often competes against players much older. At 14 he plays in Tier II junior and major junior at 15.
Wayne first dons his now famous No. 99 jersey as a member of the Sault Ste. Marie Greyhounds. Originally wanting to wear No. 9 like his idol Gordie Howe, Gretzky settles on his trademark number after wearing No. 19 for a few weeks
In May 1978, Gretzky turns pro at 17 with the Indianapolis Racers of the World Hockey Association.
The financially strapped Indianapolis franchise trades Gretzky to the Edmonton Oilers of the WHA in May of 1978.
In his first season with the Oilers, Gretzky registers 46 goals and 110 points on his way to capturing WHA rookie of the year honors.
The Edmonton, Hartford, Quebec and Winnipeg franchises join the NHL for the 1979-80 season. Gretzky makes his NHL debut on Oct. 10 and registers his first career NHL point, an assist on Kevin Lowe's goal against Chicago.
His first NHL goal does not come until three games into the season on Oct. 14 against Glen Hanlon of the Vancouver Canucks.
Gretzky wins his first of eight consecutive Hart Trophies in 1979-80 as the MVP of the League.
Read the complete list on NHL website.