Realme to launch a smartphone with 90Hz display soon; said to cost less than OnePlus 7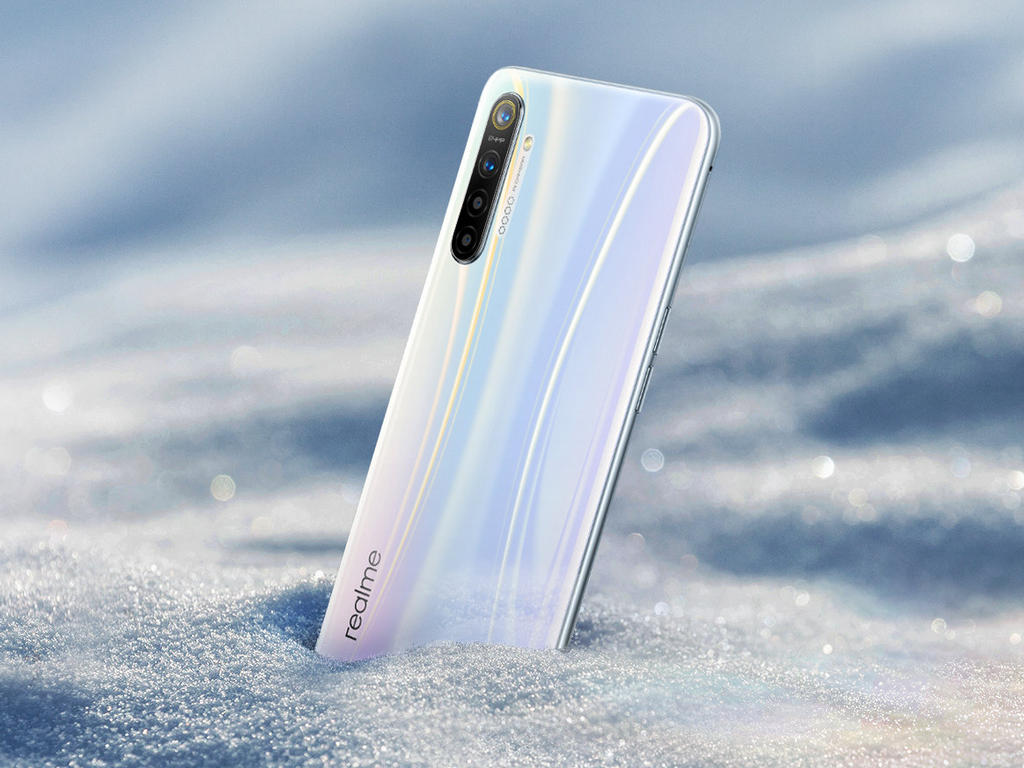 We have seen that the trends in the smartphone industry keep on changing from time to time. There was a time when no one cared about bezels present on a smartphone. All people wanted was to have the latest features and camera performance on their phones. Once every smartphone in the world started coming with similar features and camera performance, people started to talk about bezels.
After that, we saw a reduction of bezels on smartphone and we now have bezelless displays too. Now, we are seeing a new trend in the smartphone industry which are gaming smartphones.
Basically, there are smartphones out there which are favoured for gaming users to give them the best performance. These smartphones come with liquid cooling, more RAM, extra features for gaming performance and better displays. Talking about displays, gaming smartphones with 90Hz and 120Hz refresh rates are currently in demand. Because it is obvious that you will have a smoother experience on a 120Hz display compared to 60Hz or even 90Hz.
Now, the first non-gaming smartphone with a 90Hz display was the OnePlus 7 Pro. This meant that normal smartphone users were exposed to display with a higher refresh rate and the response has been overwhelming. Due to this, Realme has now announced that they will also launch a smartphone with 90Hz display. However, they also claim that their smartphone will cost less than OnePlus 7.
Since it is in Chinese, we feel that something is lost in translation. Because we don't know if Realme will launch this smartphone priced lower than OnePlus 7 Pro or OnePlus 7. If OnePlus 7 is what they meant, the smartphone has a regular 60Hz display but they might have also meant OnePlus 7T which is revealed to have a 90Hz display. In any case, it will be exciting to see what Realme brings to the table.