PS5 event reportedly set for early June according to Jeff Grubb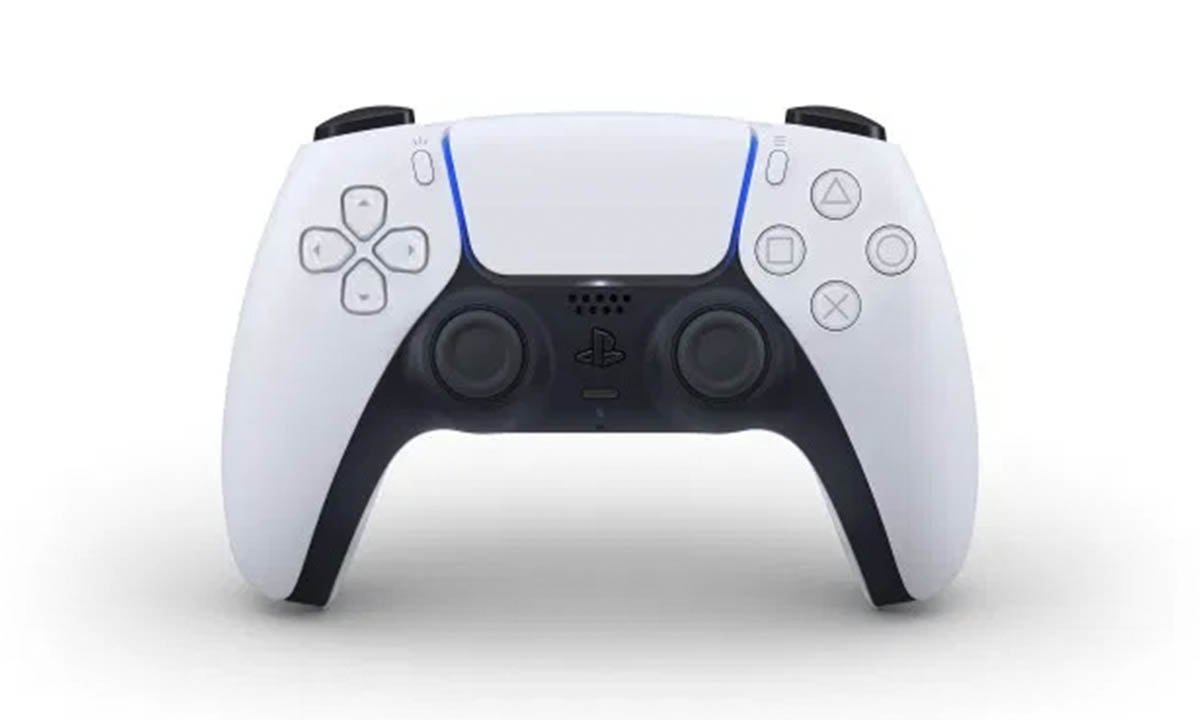 VentureBeat reporter Jeff Grubb recently published a breakdown of the upcoming E3 summer event. Sony's event is reportedly set to take place in early June and will feature the next-gen games which re coming to the PS5.
Grubb, a well-known industry insider, accurately predicted dates of important events in the past. He previously claimed it was originally scheduled for June 4, but Sony has now postponed it. Despite the reshuffle, the company still plans to hold the event within the timeframe of early June, according to the report.
While it's not entirely out of the question that we'll see an unveiling soon, Grubb believes the upcoming event will focus on the next-gen games and most important games coming to the console and says they won't be the first party titles. While Sony has not yet announced more details on the PS5 console, we haven't seen much about it yet.
It was also recently revealed that PlayStation plans to introduce a "compelling title line – up" soon, according to a report by Game Informer.
Interestingly, the report also indicates an upcoming State of Play in August following the June event, followed by the imminent situation in August. Grubb says, "The company is putting together one of its State of Play video presentations for Early August," He further writes. "This will highlight a combination of current and next-gen games."
The article, which details upcoming events for PS5, PS4 and Xbox One, also highlights some of Microsoft's predictions. Grubb claims that the Xbox June event is scheduled for June 10 and will reportedly give another look at the console itself. 
The studio has already launched a monthly digital series to take a closer look at the features of the next-gen Xbox Series X console. We have already seen some third party games, but recently it was announced that an event in July will feature a first-party game, Halo Infinite.
We don't know how accurate the reports are but considering the past track records of Grubb, we soon might see some new developments.