'Pokémon GO' Horsea Spotlight Hour 8/4: Start & End Time, Shiny, Bonus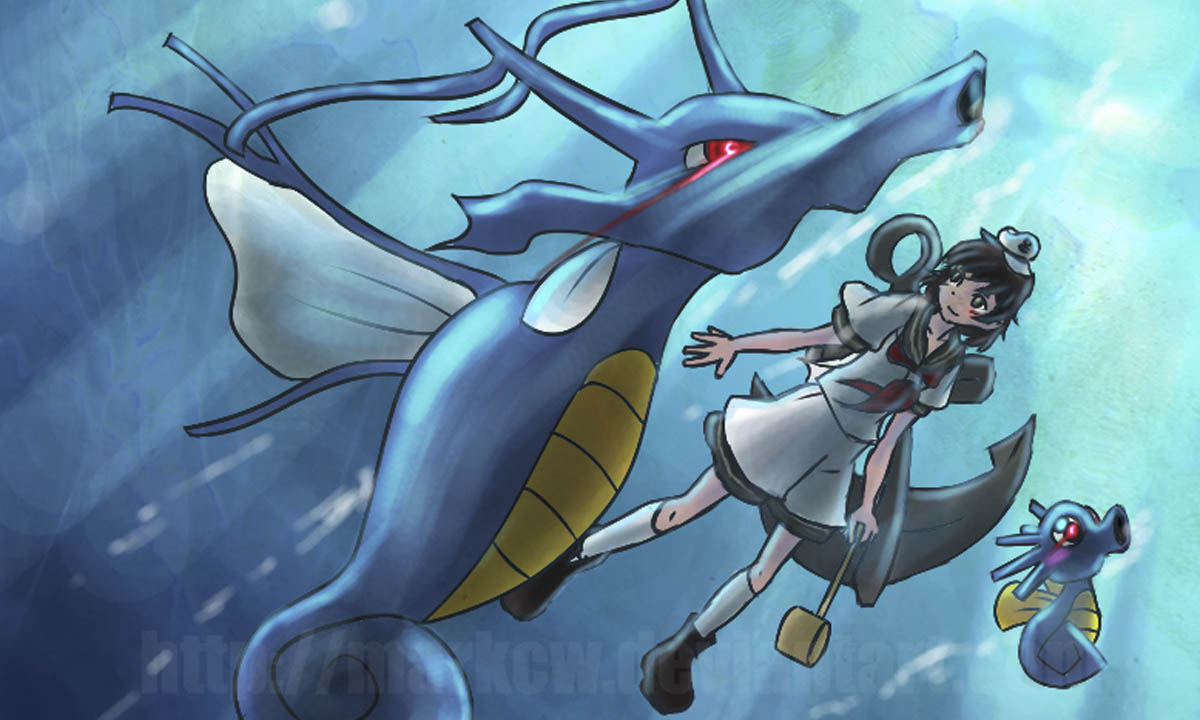 A new Pokemon is going to be coming tonight: Horsea, which evolves into something really cute.
Start and End Time
The spotlight hour will be as usual from 6:00-7:00 PM local time. This will be the time when you will be flooded with the Horsea. You will get enough time to get one of these.
About Horsea Pokémon
A fun little Pokemon which is originally known as Misty's Pokemon. It evolved into Seadra after it was released in the original 151. later, got its third evolution as Kingdra.

Shiny Horsea
Shiny Horsea is kind of a teal that turns into purple when it evolves, becoming a fairly dark hue with Kingdra. Take a look below.
Bonus
Pokemon caught during this period will get you a double catch candy. There are two Deino rewards on offer through the Dragon Week timed research, and that's some very valuable candy there. If you manage to save your Derino encounters for this window then you can get an extra 6 candy per catch if you use a Pinap.
Make sure to check back later in the week as we get into week 2 of Ultra Unlock, also make sure to finish the dragon week timed research before that happens.