Pokémon Global Exhibition 2021: Charizard to be distributed for Sword and Shield celebrating Leonardo Bonanomi's win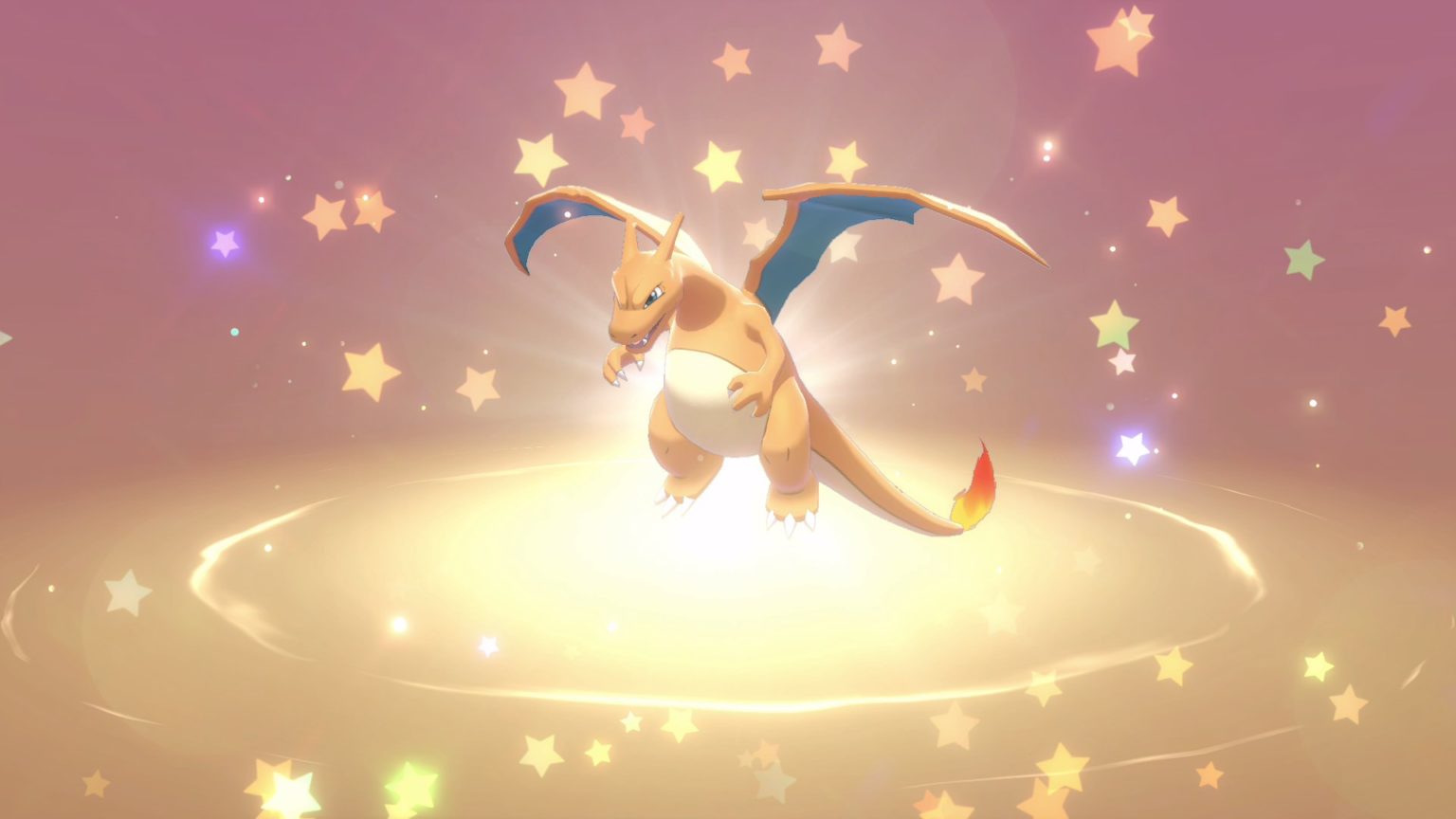 Pokémon Global Exhibition 2021: Charizard to be distributed for Sword and Shield celebrating Leonardo Bonanomi's win
The Pokémon Company and Game Freak are releasing a limited-edition Charizard in Pokémon Sword and Shield to commemorate the conclusion of the Pokémon Global Exhibition 2021, an invite-only event that featured many previous World and Major event Champions.
Leonardo "Ilbona" Bonanomi, the event's winner and multiple-time Players Cup finalist, used this Charizard. The Pokémon Company and Game Freak will distribute it using the special Mystery Gift code "GL0BALCHAMP2021," and it will be available to all Pokémon Sword and Shield players until November 3.
To use the code, make sure you're online and open your normal menu in Sword or Shield. Select the "Mystery Gift" option, then "Get a Mystery Gift," followed by "Get with Code/Password."
When you arrive, type "GL0BALCHAMP2021" into the text box, and you should be able to claim your special Charizard once you exit the menus.
This Charizard is battle-ready. It has a Timid Nature, pre-maxed stats, and the Solar Power ability to pair with its options when in Gigantamax form. It is also familiar with the moves Heat Wave, Blast Burn, Hurricane, and Protect.
This code is valid worldwide and can be redeemed in Sword and Shield until November 3rd.
By completing the story mode in Sword or Shield, players can still obtain a Charizard capable of Gigantimaxing, but they will have to train it up themselves rather than being able to jump right into any competition with a monstrous build.
Daily Jumble Answers For May 20, 2022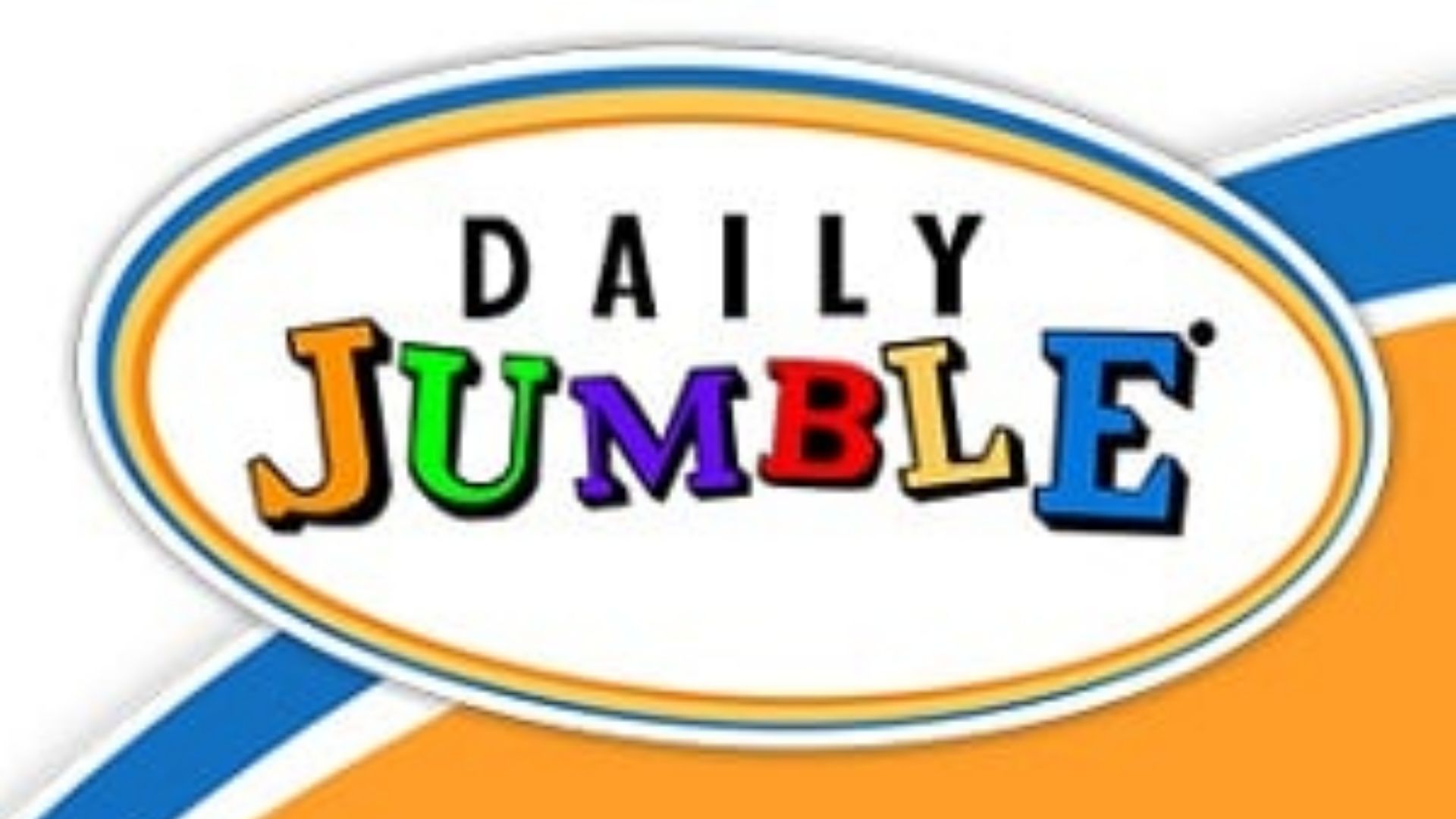 Daily Jumble Answers For May 20, 2022
Jumble is a well-known word scrambler that includes a hint. Jumble was invented by Martin Naydel in 1954. Jumbles appear in more than 600 publications in the United States on a daily basis. This is incredible, to say the least. That game has been attracting millions of people for 60 years.
OLIOG = IGLOO
HSSOL = SLOSH
GONING = NOGGIN
APOUTI = UTOPIA

CARTOON ANSWER:
THE TRAIN WAS LATE, AND THEIR FINAL GOODBYE ON THE TRAIN PLATFORM WAS GOING TO – – –
GL SLS NO TOA = LAST SO LONG
Roblox: What Are The Brookhaven Music Codes For May 2022?
There are a total of 15 codes available to redeem as of May 19, 2022, all of which have been validated and confirmed to be legitimate.
| | |
| --- | --- |
| Code | Items |
| 1259050178 | A Roblox Rap/Merry Christmas Roblox |
| 5253604010 | Capone – Oh No |
| 5595658625 | Royal & the Serpent – Overwhelmed |
| 5760198930 | Clairo – Sofia |
| 1845016505 | Believer |
| 5937000690 | Chikatto – Chika Chika |
| 224845627 | The Kitty Cat Dance |
| 154664102 | You've Been Trolled |
| 249672730 | Illijah – On My Way |
| 143666548 | Mii Channel Music |
| 189105508 | Frozen – Let It Go |
| 6463211475 | Tesher – Jalebi Baby |
| 1725273277 | Frank Ocean – Chanel |
| 3400778682 | Pokemon Sword and Shield Gym theme |
| 1243143051 | Jingle Oof (Jingle Bells parody) |
NY Times Mini Crossword Answers May 20 2022
NY Times Mini Crossword Answers May 20 2022
How To play The Mini Crossword on The New York Times app
Open The New York Times app on your device.
Navigate to the Play section. 
Tap The Crossword, the Mini and More.
Tap Play to begin playing the puzzle.
On this page you can find all the solutions to the NY Times Mini Crossword of the day of May 20th 2022. 
Do or die Mini Crossword Solution May,20 2022
Author Puzo who wrote "The Godfather" Mini Crossword Solution May,20 2022
"You can skip me" Mini Crossword Solution May, 20 2022
They sense scents Mini Crossword Solution May,20 2022
Uno + dos Mini Crossword Solution May,20 2022
Makeup of airplane contrails Mini Crossword Solution May,20 2022
Wipe off a blackboard Mini Crossword Solution May,20 2022
Goes up Mini Crossword Solution May,20 2022
End-of-level challenge in a video game Mini Crossword Solution May,20 2022
Garnish for a mojito Mini Crossword Solution May, 20 2022