Pokémon Brilliant Diamond and Shining Pearl: Breeding guide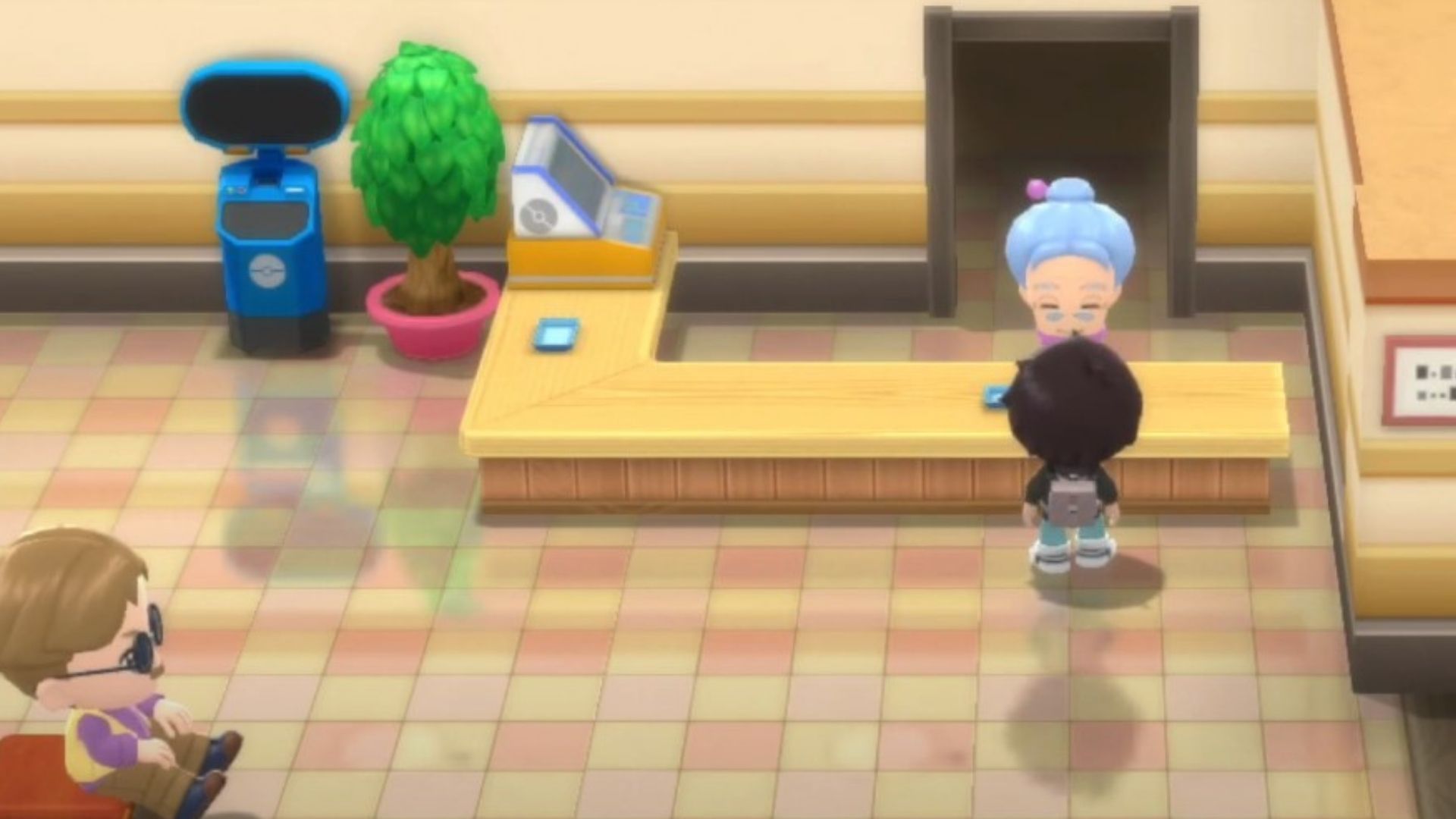 Pokémon Brilliant Diamond and Shining Pearl: Breeding guide
The method of mating two Pokémon in order to produce powerful offspring will be explained in this breeding guide for Pokémon Brilliant Diamond and Pokémon Shining Pearl. Using this tutorial, you'll learn about the process of breeding, how to breed using Ditto, and what objects you should utilise in order to maximise your efforts.
WHAT IS POKÉMON BREEDING?
It's possible for two Pokémon in Brilliant Diamond and Shining Pearl to mate and have children of their own. It is possible to generate a creature with high Individual Values (IVs) or one with a specific nature from this offspring, which will inherit stats from both parents.
Breeding partners with high stats makes them ideal for competitive play in the Pokémon games. The technique can take a long time to create results that you are satisfied with, but that is part of the endgame of the Brilliant Diamond and Shining Pearl.
HOW TO CHECK IVS
You may learn how to check your IVs by chatting to a glasses-wearing NPC in the Battle Tower, on the right side, once you have completed the Pokémon League. As part of the Judge feature, he'll show you how to use the '+' (Plus) button to look at your Pokémon's data. This is how they're arranged in the stats:
No Good
Decent
Pretty Good
Very Good
Fantastic
Best
If you want the best, you should aim for a perfect 31 IV in that metric.
WHAT ARE THE BEST PLACES TO BREED POKÉMON?
Head to a nursery if you want to breed Pokémon. In Solaceon Town, there is a nursery.
Speak with the counter woman at the nursery. She'll ask you for the names of the two Pokémon you want her to keep for breeding purposes. When she has the animals in her care, she begins the breeding process.
Breeding is a lengthy process that requires patience. As a result, you'll have to kill time by exploring Sinnoh. To monitor the breeding process while you're away, speak to the man on the left at the nursery and he'll offer you an app. As soon as an egg is ready, ask the lady at the counter to give it to you. The breeding process begins anew with the inclusion of the egg in your party.
HOW TO BREED WITH DITTO
It is necessary for two Pokémon to belong to the same egg group in order for them to be bred. Assume that egg groupings are part of a specific animal family. Selective breeding can be difficult when it comes to finding matching partners from the same egg group, but an unique Pokémon can help make the process go more smoothly.
The Pokémon Ditto is open to mating with any other Pokémon, regardless of the egg's gender or group. Choosing a Ditto with strong values as your first mating partner is a good idea before you begin breeding. Using your Ditto as a starting point, look for the other Pokémon you wish to breed with Ditto as a partner.
DESTINY KNOT AND EVERSTONE
Before you begin breeding, you'll need two things. These two items will greatly enhance your breeding efforts.
Five of the six IVs can be passed down from one generation to the next using the Destiny Knot. If you have a Ditto with high IVs, this item is best given to them. Once you get a high IV, you can look for a compatible companion. In the event of a mating, at least five of the kids will have good IVs, and the sixth will hopefully be filled in by the mating partner.
The Everstone serves two purposes. The default ability of this Pokémon prohibits it from evolving into anything else. But in breeding, the stone takes on a new role. A Pokémon's nature can be passed on to its children if it is holding an Everstone when reproducing. Keeping this in mind is critical, as nature can raise or decrease some metrics. Make sure your non-Ditto breeding partner's offspring has the correct temperament by handing over your Everstone.
Dead by Daylight codes For December 2021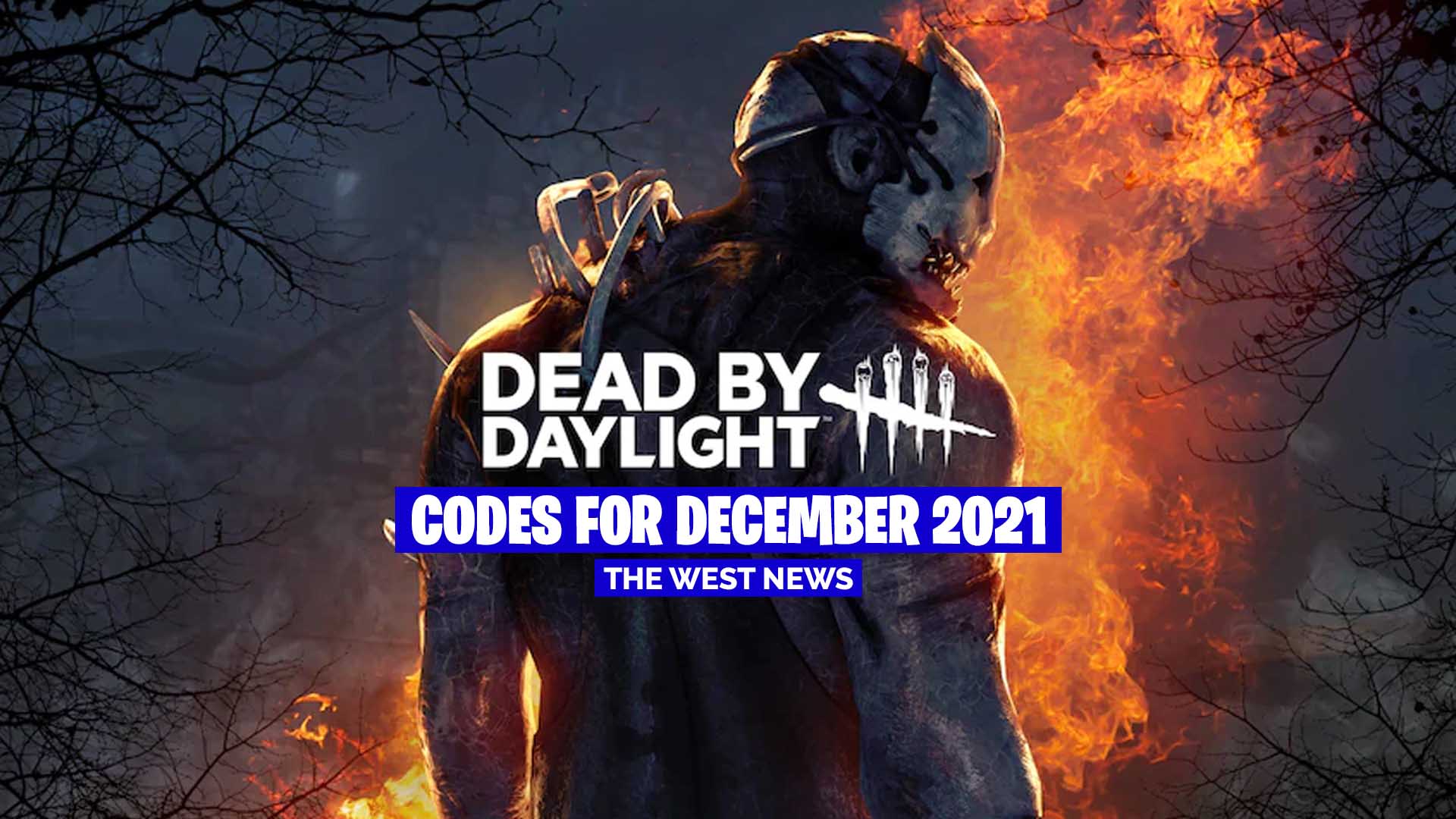 Using Dead by Daylight coupons might get you free Bloodpoints, cosmetics, and Charms. There are several DBD codes available in December 2021, some of which never expire.
Dead by Daylight codes (December 2021)
Listed below are all of the Dead by Daylight codes redeemable in December 2021. These have all been tested in-game and are confirmed to work as of December 3, 2021.
| | |
| --- | --- |
| Dead by Daylight Code | Rewards |
| EASYASABC | 150,000 Bloodpoints |
| HOHOHO (NEW) | 100,000 Bloodpoints |
| INSERTCOIN | Arcade Classic Charm |
| NICE | 69 Bloodpoints |
Dead by Daylight codes that never expire
| | |
| --- | --- |
| Dead by Daylight Code | Rewards |
| PRIDE | Pride Сharm |
How to redeem Dead by Daylight codes
Below are the instructions below to get all the Bloodpoints:
Once in DBD, hit 'Store' from the main menu.
It will appear. Right at the top of the screen is 'Redeem Code'. Press it.
A new UI window will appear. Input your code here.
If you successfully redeem an item, it will appear in the bottom-center of your screen for a few seconds.
Genshin Impact Codes For December 2021: How to get free Primogems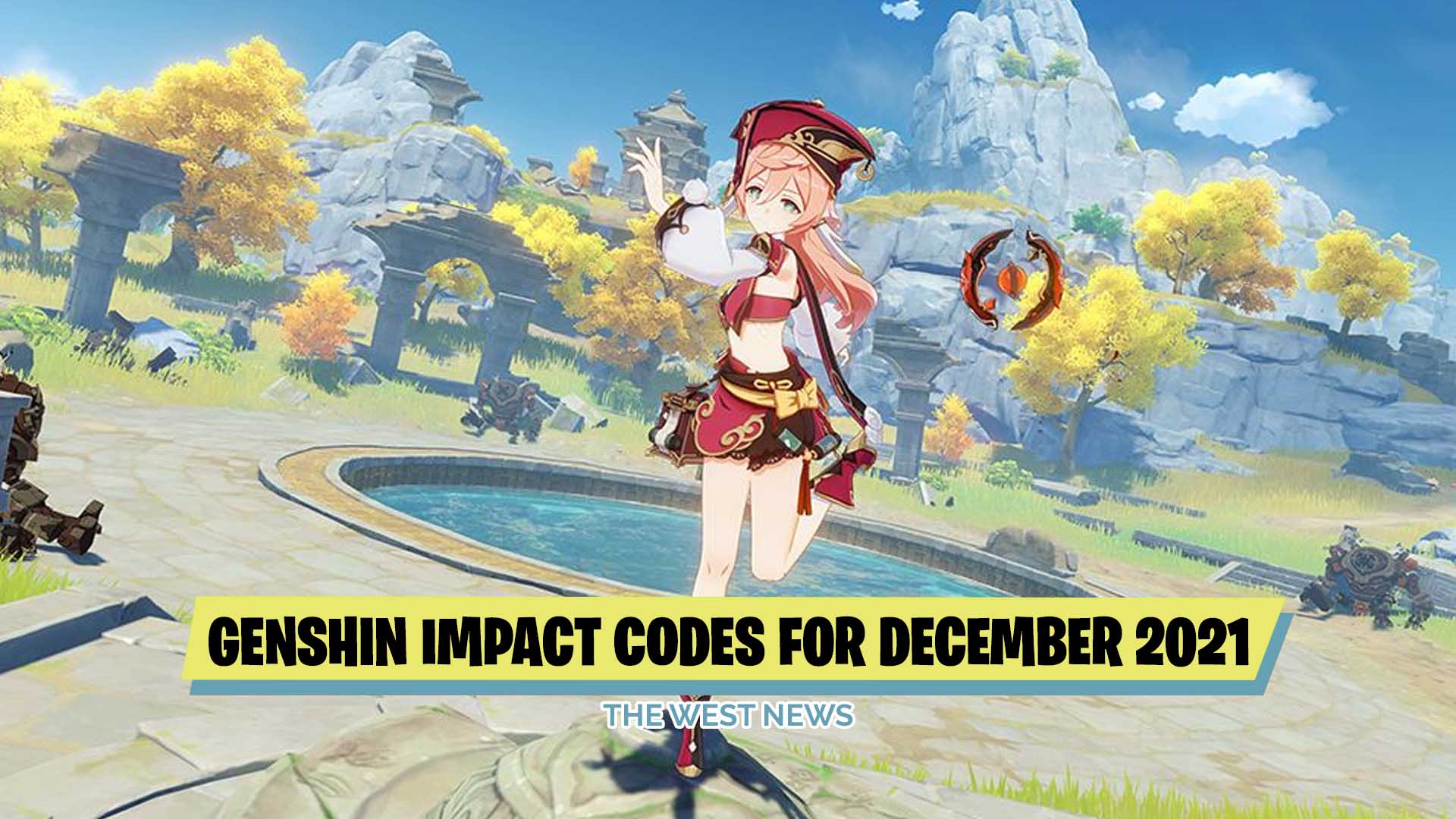 Free Primogems, Wishes, and Mora in 2021 with Genshin Impact codes. December is no exception, with exciting rewards for those wishing to simplify their gaming experience.
Genshin Impact codes are a great method to gain free in-game currency and things without spending any real money. Free Primogems, the game's premium currency, are especially sought after. These freebies sometimes include Mora and Character EXP Materials.
Genshin Impact codes For December 2021
| | |
| --- | --- |
| Promo Code | Items |
| BSPD3ZRXU985 | 10,000 Mora / 60 Primogems |
| GENSHINGIFT | 50 Primogems / 3 Hero's Wit |
| ETNU2DN5NZRR | 60 Primogems /4 Hero's Wit |
The above codes will provide you with Primogems, Mora, and character experience. Not bad for a quick job. Prime Gaming also offers added benefits.
How to redeem Genshin Impact codes for PC and mobile
To get these codes, you must first reach Adventure Rank 10. Your daily commissions and main/side tasks can help you get there quicker.
Once you've attained Adventure Rank 10, go to the Genshin Impact official website on PC and do the following:
In the upper right of the screen, click the 'Log In' button.
Choose the server you want to play on.
Enter your character's nickname (or in-game name).
Enter a redeemable code and click 'Redeem.'
How to Enable 60FPS in Pokemon Go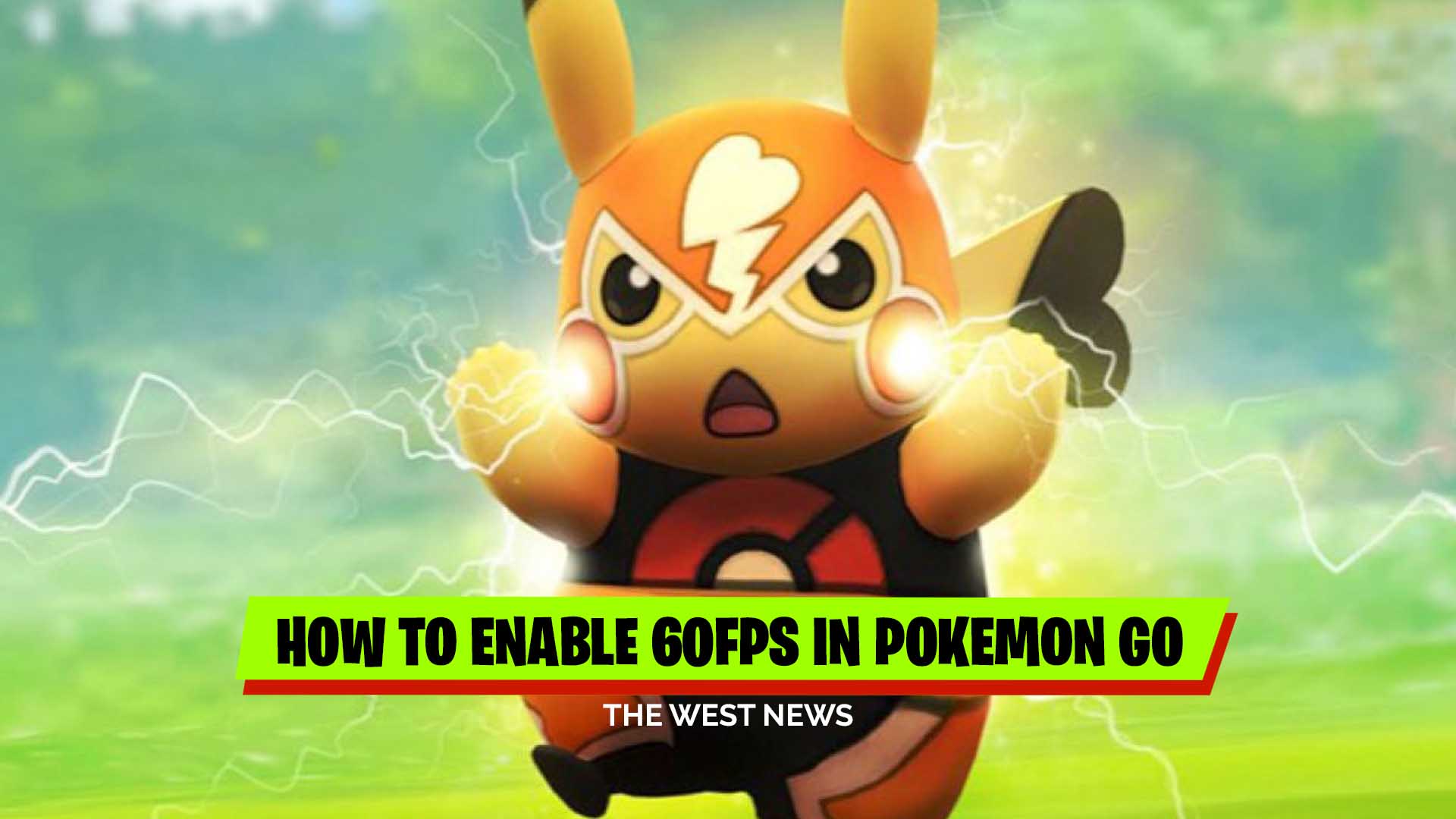 Players can now play Pokémon Go on their iPhone at 60fps/120fps. Due to an iOS update that includes a new option to enable a higher frame rate on supported iPhones. If you've played Niantic's popular mobile game, you'll know how sluggish the iPhone may feel at times.
How to Enable 60FPS in Pokemon Go
Previously, the iPhone version of Pokemon Go had a frame rate limit of 30 frames per second. Trainers can now unlock it to match their device's natural refresh rate, thanks to the 1.191.0 release on December 3. Android users will already have a higher FPS depending on the device they are using.
The framerate for the iPhone 13 Pro and iPhone 13 Pro Max will be increased to a stunning 120FPS. Other models, such as the 12, 11, and X, will run at 60FPS, which is a significant increase.
Older models, including the iPhone 8 Plus, can now run Pokémon Go at a higher refresh rate, although performance on such smartphones won't be less smooth due to aged hardware.
Android phones have long been able to play Pokémon Go at a higher refresh rate, Now Niantic is putting the iOS version on par with the Android version.
New version 1.191.0 includes greater refresh rate compatibility for Pokémon Go. To enable it out, go to the App Store and upgrade the app to the most recent version. The feature is disabled by default. Open the app and tap on the Poke ball to enable it. From there, navigate to Settings > Advanced Settings and enable the "Native Refresh Rate" option.
let us know if this has improved your gaming expereince.