PlayStation 5 first game announced at 'The Game Awards' is 'Godfall'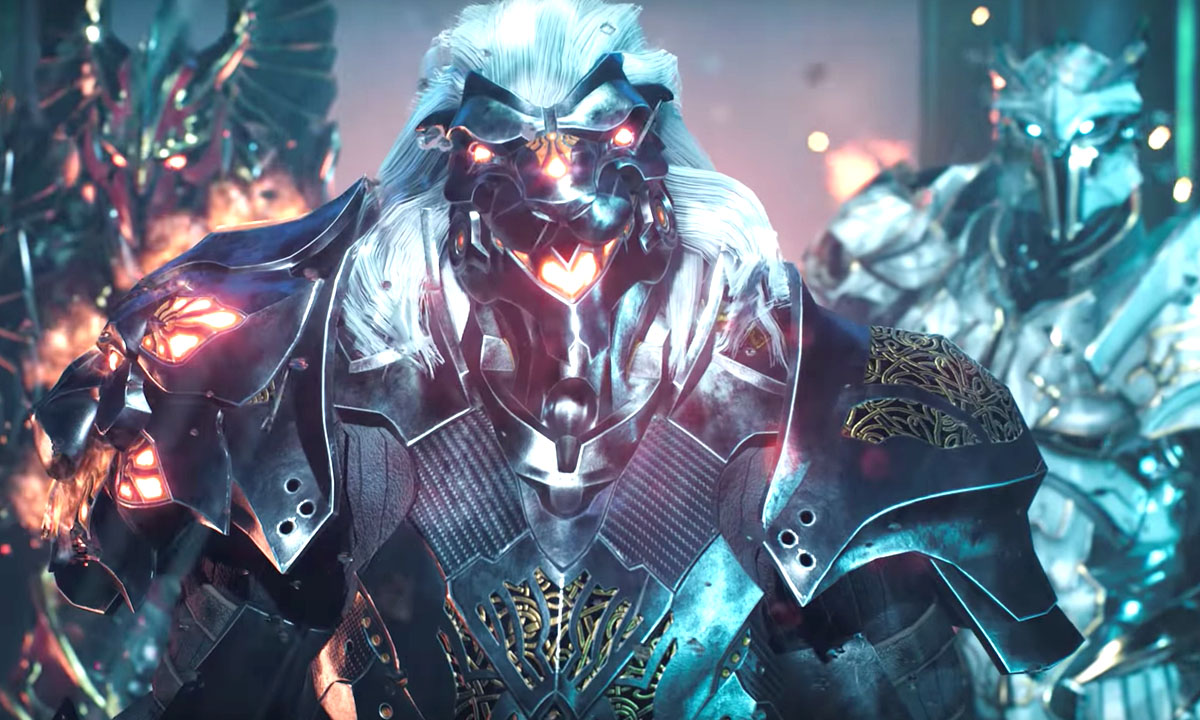 Playstation 5 first game is confirmed to be 'Godfall' and the game will be launched with the console during the holidays in 2020.
Godfall is being developed by the team at Counterplay Games and will be published by Gearbox Publishing. 
The website reveals the game will be an AAA-quality, third-person, real-time melee game which is better "played together with friends". 
Godffall is being developed in Unreal Engine 4 and will be a PS5 console exclusive title. The game will release on PC via the Epic Games Store. 
Keith Lee, creative director of Godfall and CEO of Counterplay Games, said: "We're innovating with Godfall to provide a fresh take on action RPGs by rewarding skill-based offensive gameplay and making every hit matter."
He further adds, "Namely, we want to feed into that yearning for the next best piece in your character build, so we plan to provide plenty of loot to players to ensure there's a meaningful impact to gameplay and play styles."
Watch the trailer below.