Phishing Websites To Target Disney+ Fans?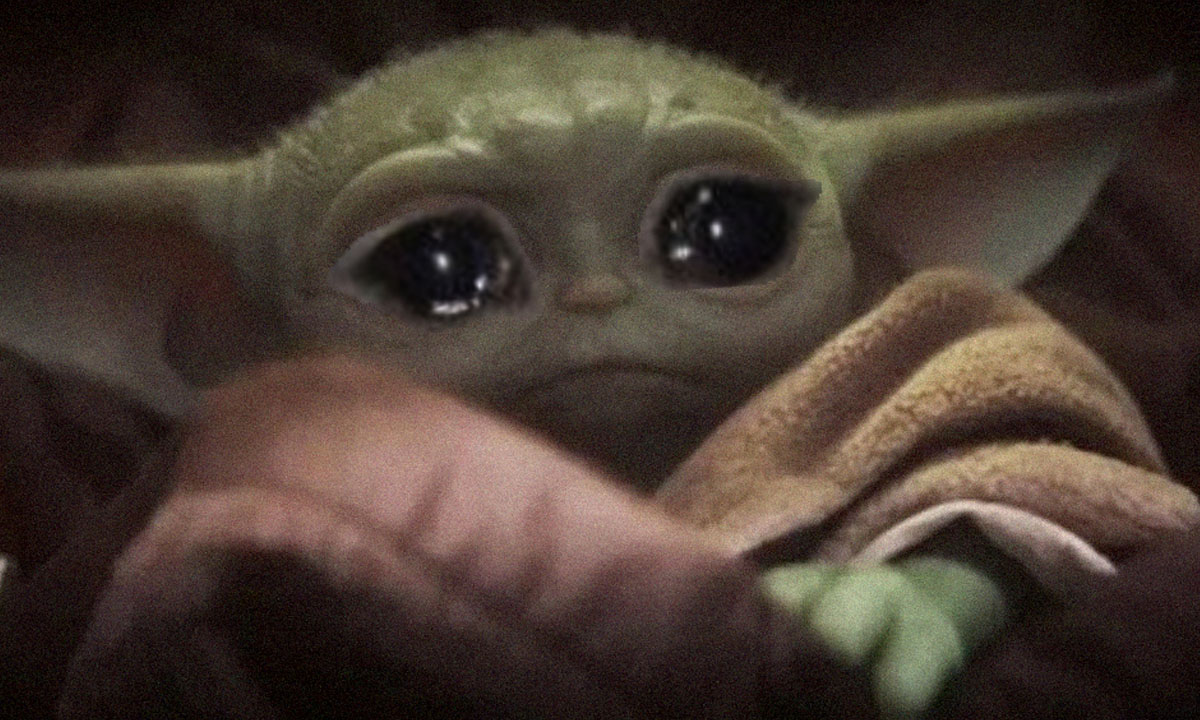 Ever since Disney Plus The Mandalorian released it's been trending for several reasons. Baby Yoda being the prime reason for its unprecedented popularity across the globe. It was reported in various researches the unavailability of Baby Yoda merchandise may have cost millions to Disney. 
According to CNBC, hackers have already gained access to thousands of Disney+ accounts which are being sold on the pirated websites. The official merchandise from Disney is not coming anytime soon and this seems to be the opportunity for hackers. Looking at the trend of people looking for Baby Yoda merchandise it is expected notorious phishing websites to target The Mandalorian fans.
Also, it's Christmas time. This is the time when we want to spend on shopping as there are various deals offered on online e-commerce websites. 
What is a phishing website scam?
Phishing websites are replicas of major websites that aim to steal your passwords and card details. Some of the popular websites that are targeted are Amazon.com, Walmart.com, Target.com, BestBuy.com, Facebook.com, Twitter.com. 
These phishing websites have a very similar user interface and look almost identical to the original ones. All the products are listed exactly like the original websites. They are amplified and spread through messages, online ads, spam emails, and pop-ups. 
How to identify phishing websites?
If you're a little aware of a few things then you won't be deceived by these notorious phishing websites. Below are few examples of these fake websites and emails.
Now check the difference visiting the original site – Amazon.com
Make sure you check the domain if you're redirected to Amazon through a message or an email.
Share it with your close friends and family.