Patton Oswalt apologizes for his New Year's Eve photograph with Dave Chappelle also defends himself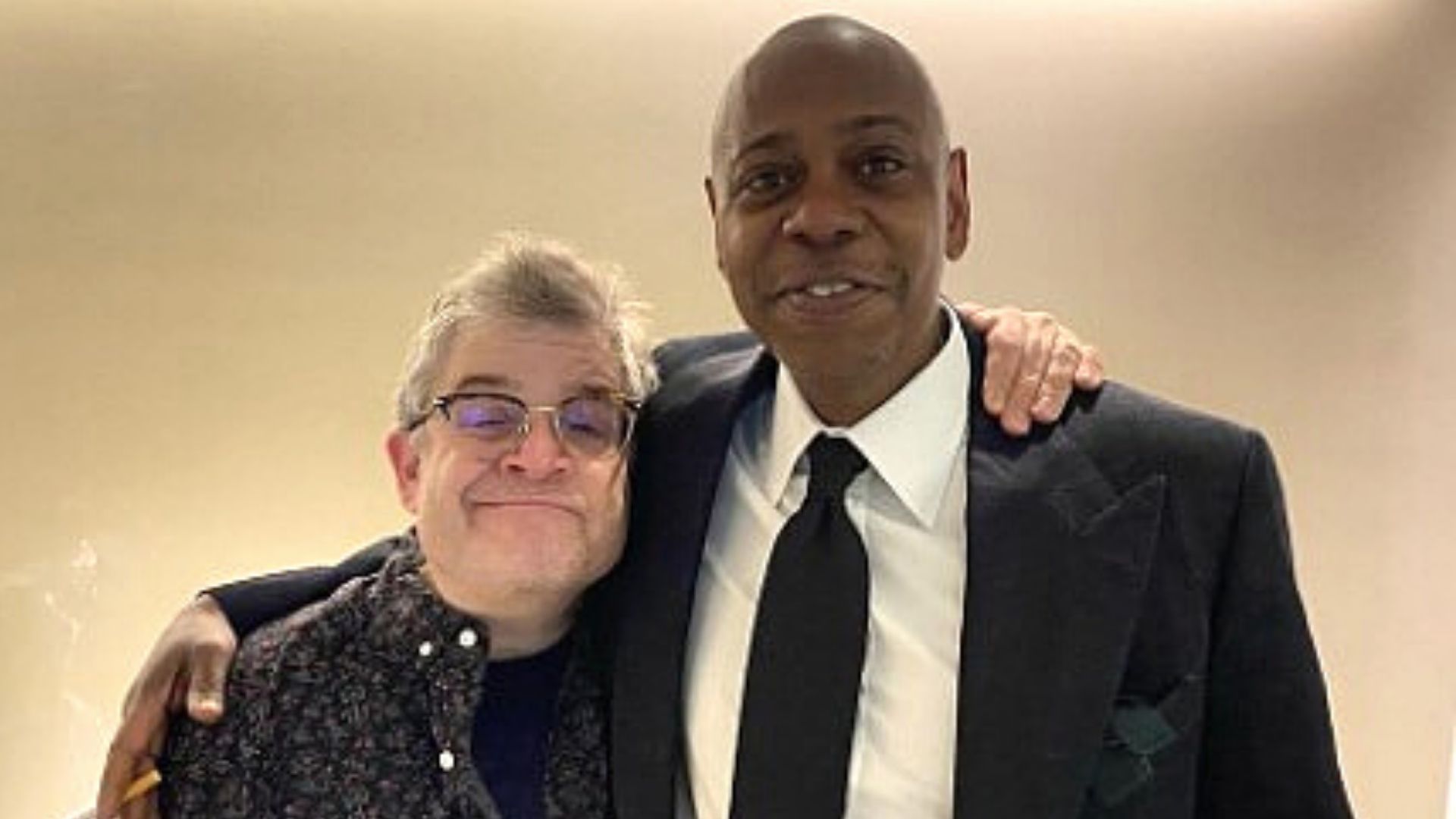 Patton Oswalt apologizes for his New Year's Eve photograph with Dave Chappelle also defends himself
Patton Oswalt, the comedian, apologised and defended his choice to upload a photo of himself and his longtime buddy Dave Chappelle despite controversy surrounding Chappelle's views on transgender rights and identity.
Oswalt shared many images of himself and Chappelle on New Year's Eve on Twitter and Instagram on Saturday. On Instagram, he said that he had just concluded a gig in Seattle when he received a text from Chappelle.
"Come over to the arena he's performing in next door and do a guest set. Why not? I waved good-bye to this hell-year with a genius I started comedy with 34 years ago," Oswalt wrote. "He works an arena like he's talking to one person and charming their skin off. Anyway, I ended the year with a real friend and a deep laugh. Can't ask for much more."
Many of the comments that have remained on Instagram are from comedians' fans. Oswalt then acknowledged to deleting unpleasant comments.
On Twitter, the reaction was worse. "As a trans person and a fan of your work, this is extremely disappointing. You've been open about your journey towards more empathetic comedy, so I ask you: please think about how this makes your trans fans feel," Someone wrote.
In October, Chappelle received outrage with the release of his Netflix special "The Closer," which many claimed was transphobic and hurtful to transgender groups.
The scandal caused a walkout at Netflix, prompting co-CEO Ted Sarandos to admit, "I screwed up" when it came to dealing with the employees who were offended by Chappelle's remarks. The programme is still available to watch on Netflix.
Later, Chappelle stated that he would be prepared to meet with transgender Netflix workers who have petitioned the company to delete the special, but that such a meeting would have to be on his terms. "You will not summon me," he stated flatly.
Oswalt responded with a lengthy statement on Instagram, which was accompanied by a photo of him writing on a notebook.
"I saw a friend I hadn't seen in a long time this New Year's Eve. We've known each other since we're teens. He's a fellow comedian, the funniest I've ever met. I wanted to post a pic & an IG story about it — so I did. The friend is Dave Chappelle," He started.
Oswalt expressed his respect for Chappelle and stated that the two had been friends for 34 years.
"He's refocused and refined ideas a lot of us took as settled about race & history & Life On Planet Earth and spun them around with a phrase or punchline," Oswalt wrote.
"But we also 100% disagree about transgender rights & representation. I support trans peoples' rights — ANYONE'S rights — to live safely in the world as their fullest selves," he said. "For all the things he's helped ME evolve on, I'll always disagree with where he stands NOW on transgender issues."
Oswalt went on to say that he doesn't believe Chappelle is through learning, referring to his friend as a "seeker." He also wondered if he had led people he had cut off because of conflicts to "dig their heels in deeper, fuel their ignorance with a nitro-boost of resentment and spite."
"I'm sorry, truly sorry, that I didn't consider the hurt this would cause. Or the DEPTH of that hurt," Oswalt stated.
He further claimed that he "(naively) deleted a lot of posts in the comment thread," claiming that he "wanted a 'nice comment thread' about the pic with my friend."
"Ugh. So easy to think someone ELSE needs growth and miss the need in yourself. Gonna keep trying," Oswalt finished.
Netflix raises prices on all plans in US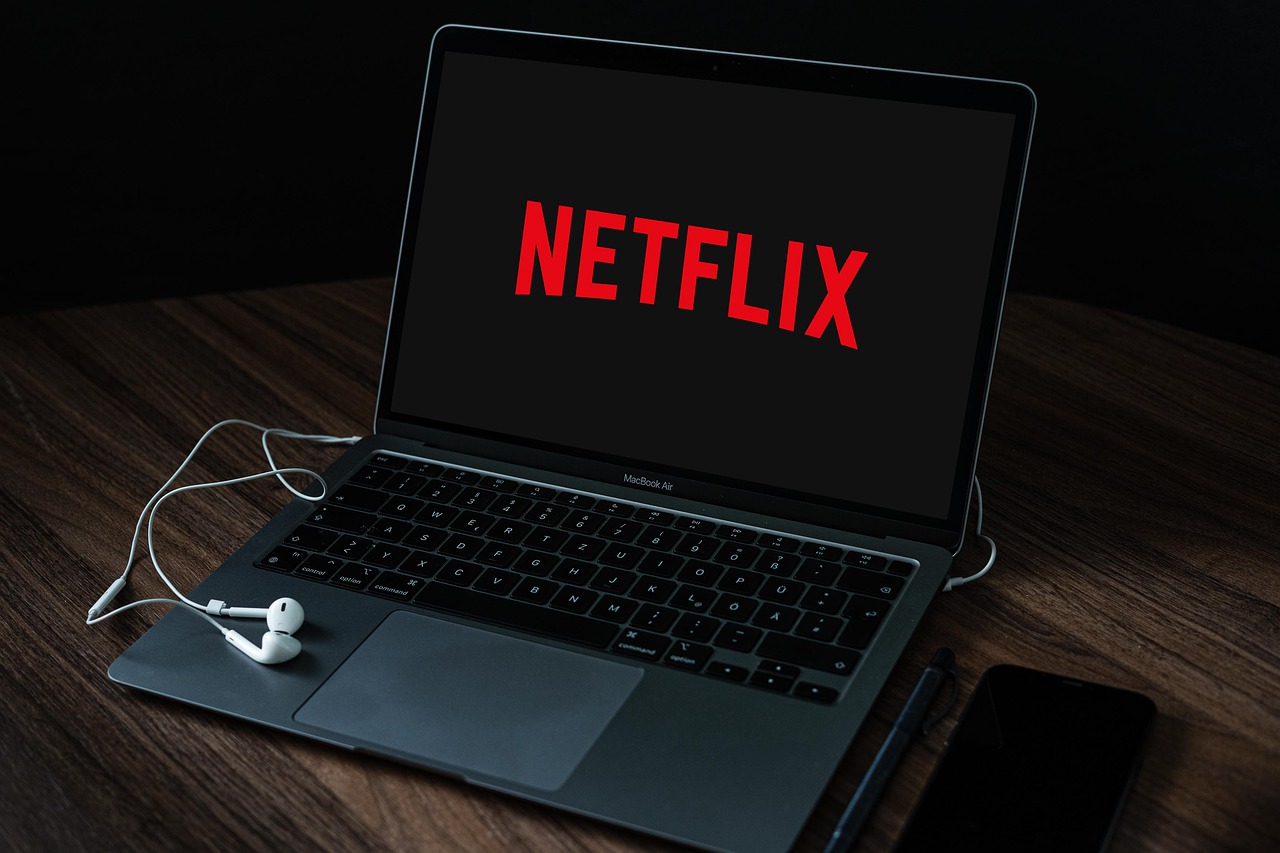 Netflix raises prices on all plans in US
In the United States, Netflix has raised the cost of all of its plans as of right now. A $15.50 monthly increase in the basic plan and a $20 monthly increase in the 4K plan are being announced by the corporation. The entry-level package, which excludes HD, will now cost $10 per month instead of $9.
New customers will be hit with the increases right away. Current Netflix customers may expect the price increase to be implemented "gradually," with a 30-day notice via email.
The cost of a Netflix subscription has risen substantially in recent years. The regular plan climbed to $14 per month from $13 in late 2020, after earlier rising to $13 from from $11 in 2019. Netflix hiked its fees in 2017 and 2015 before that. Due to the company's concern over losing customers due to a $1 per month price rise, Netflix allowed existing members to maintain their subscription rates for an additional two years after the first announcement in 2014. Since then, it hasn't provided such a large benefit.
The price rises come amid a profitable yet tough era for Netflix. The corporation already has a multitude of members across the US, and getting more is a struggle — making price rises an apparent option for how it might generate more money. At the same time, Netflix is now competing with many other significant streaming services for attention, like Disney Plus and HBO Max, and it's been spending big on content to stay up.
"We're updating our prices so that we can continue to offer a wide variety of quality entertainment options," a Netflix representative told Reuters. "As always we offer a range of plans so members can pick a price that works for their budget."
It's not only Netflix that's recently raised fees. In October, Hulu raised the monthly fee for both its ad-supported and ad-free plans by $1.
Skinned Monkey's  Artwork of Kanye West's New Song Gets Slammed from PETA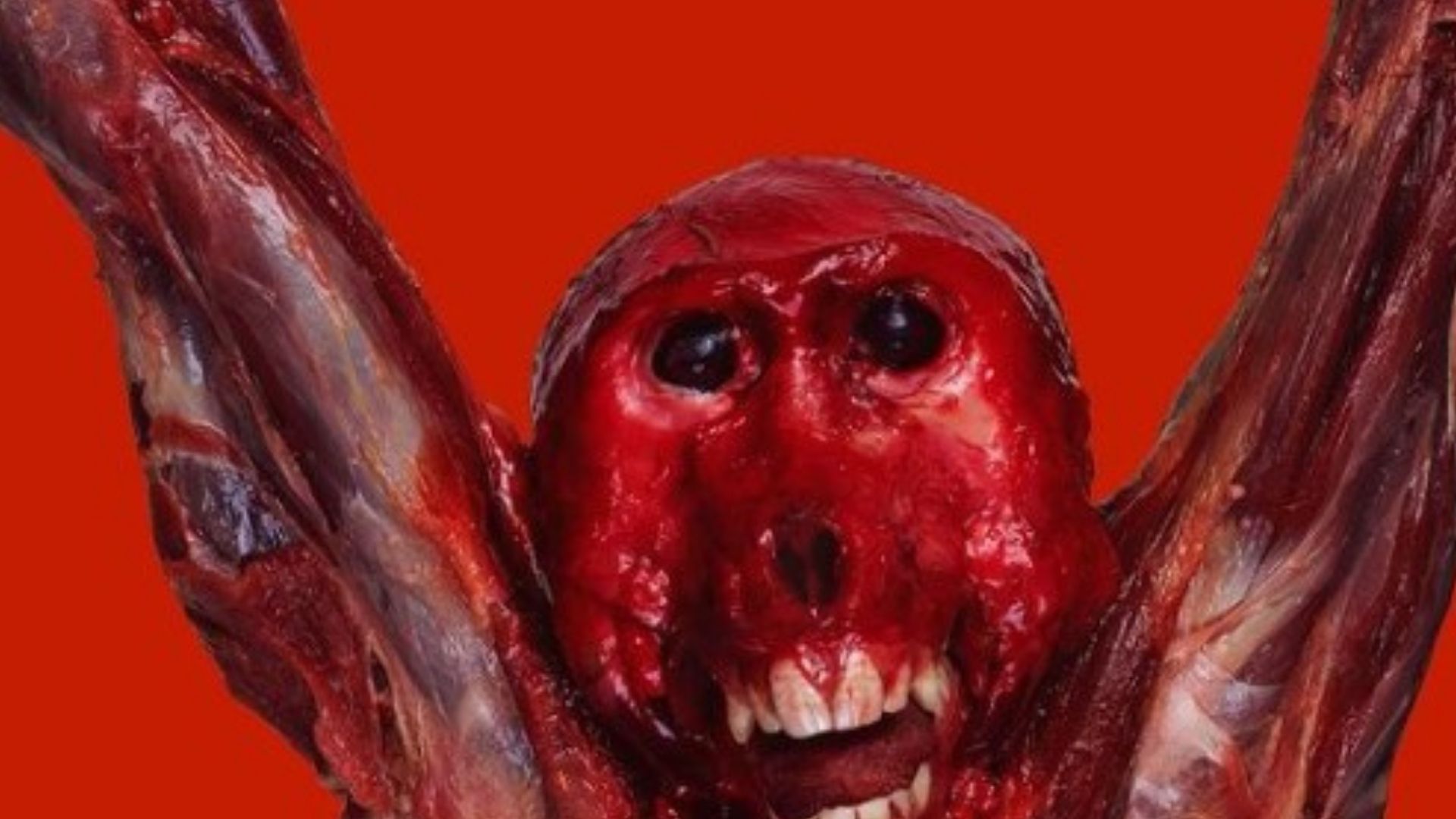 Skinned Monkey's  Artwork of Kanye West's New Song Gets Slammed from PETA
PETA has taken issue with the album cover artwork that Kanye West and The Game have chosen for their upcoming collaboration.
A skinned monkey with a blood-red backdrop was used by both rappers on Instagram on Thursday night to advertise their upcoming single. The image was taken by Nick Knight. The shot was captioned by Ye and Game with the name of their collaboration. They both said in their blogs, "MY LIFE WAS NEVER EASY."
There was no time to waste before PETA President Ingrid Newkirk sent a statement to Billboard.
This image resembles the monkeys PETA has found in meat markets around the world and it makes it clear that when you remove the fur, you can't miss that there's a person in there, that they are fellow primates, and do not belong to us to abuse for any purpose," Newkirk said. "When you remove the fur, you can't miss the fact that there's a person in there, that they are fellow primates, and do not belong to us."
If you'd like to see the Instagram post in question and Nick Knight's original artwork that inspired it, you can do so by scrolling down.
KANYE WEST INVESTIGATED FOR BATTERY AFTER HE ALLEGEDLY PUNCHED A MAN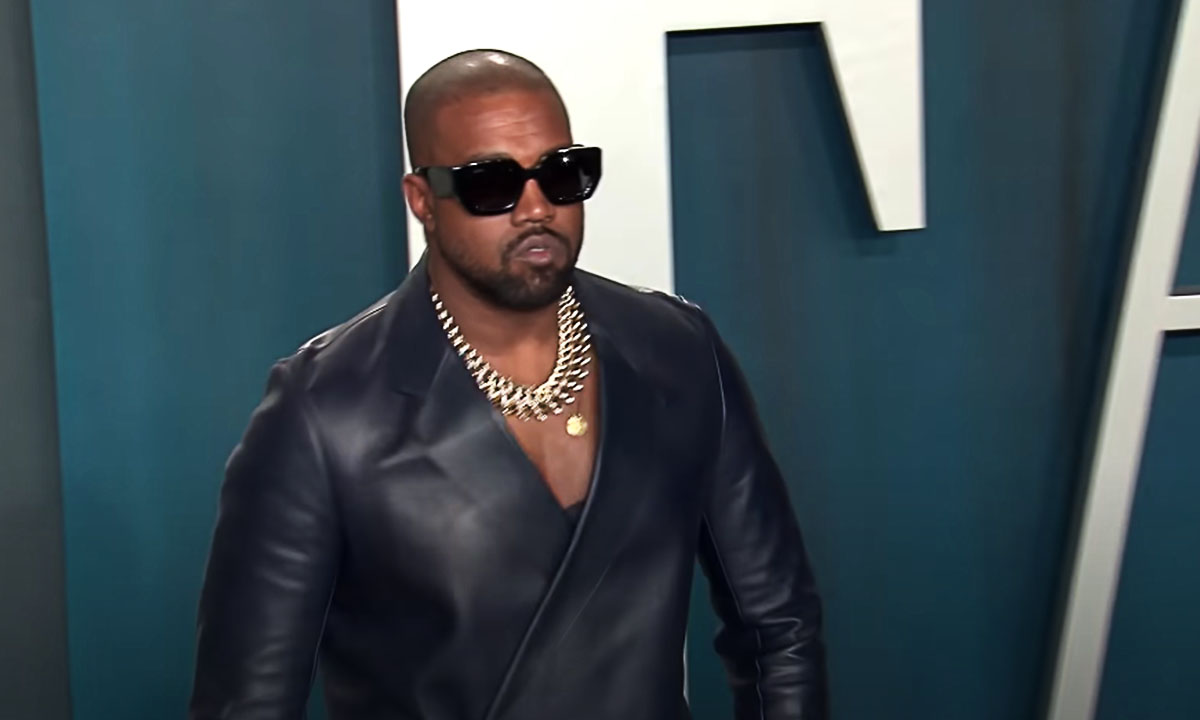 KANYE WEST INVESTIGATED FOR BATTERY AFTER HE ALLEGEDLY PUNCHED A MAN
A Viral Video shows a guy lying on the street while Kanye West, who is accused of assaulting an autograph seeker, rages at others who appear to work for him.
DTLA's Soho Warehouse was the scene of an apparent attack at 3 A.M., as previously reported, and Ye was outraged. "get away from me" screams him at a woman who is attempting to calm him down towards the beginning of the video. Despite her reassurances, he stormed off in a rage, saying, "I am your family," We've been told that the woman in question is Ye's relative.
There are reports that Kanye punched the man twice — once in the skull and once in the neck — and as the autograph seeker fell, his head hit the ground hard, according to eyewitness accounts.
Kanye is claimed to have urged a small group of individuals outside the building not to snap photographs and muttered something about them not understanding what he's going through right now. At that point, when someone responded by saying, " it's okay, we all go through family stuff …," Ye reportedly unleashed the two punches he was accused of delivering.
As Kanye was leaving a late-night recording session at a Hollywood studio, a video showed him furious and in route to downtown Los Angeles.
I can't make out what he was saying to the two women, but it looks like they were the same ones he was with downtown when the alleged incident happened.
However, we're told that the claimed victim is currently being checked out at urgent care — and as we previously reported, the LAPD is investigating Kanye for battery.