Patriots trade Sony Michel to Los Angeles Rams for 2022 draft picks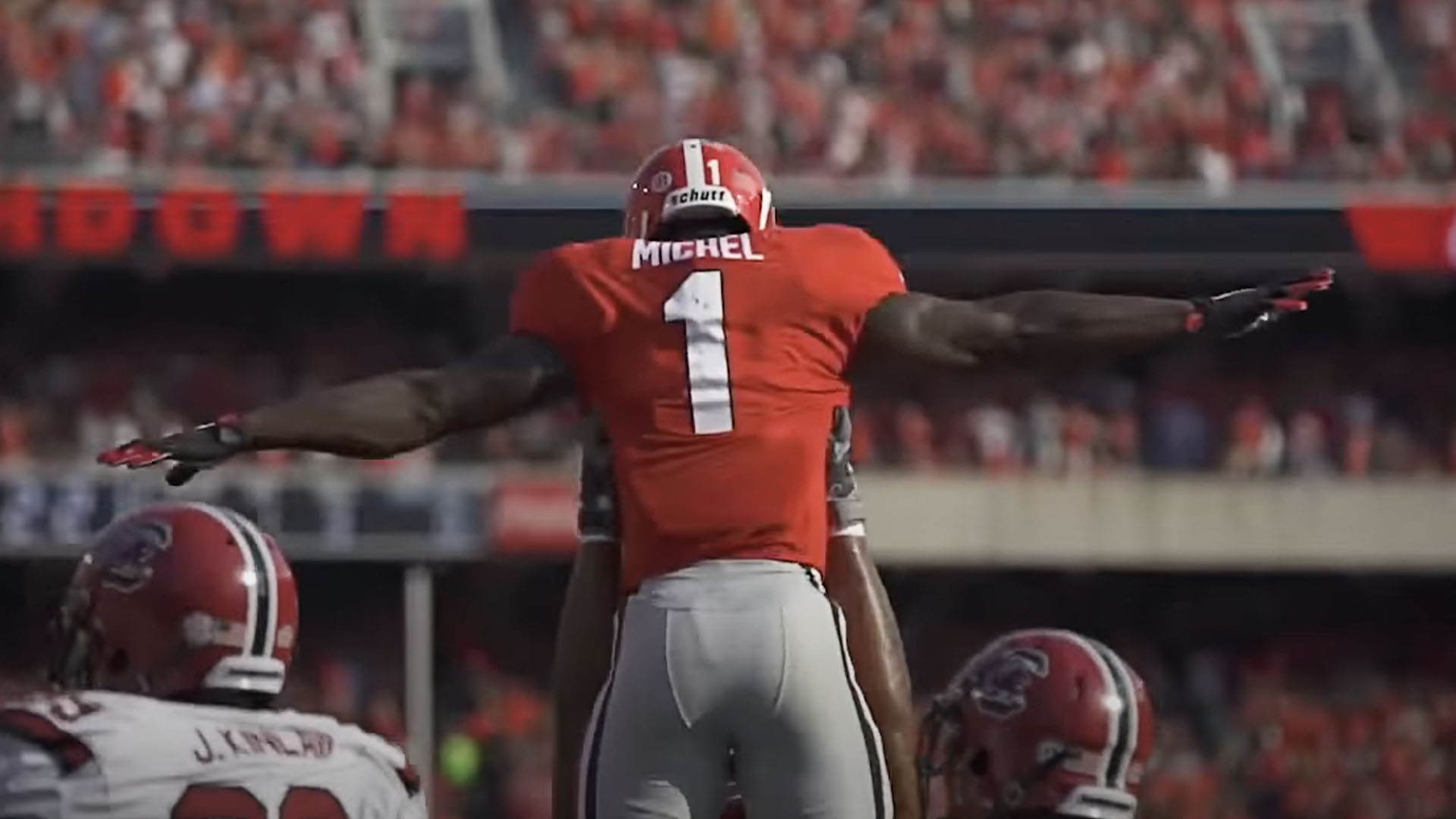 The running back was sold to the Los Angeles Rams early Wednesday morning for unknown draught picks in 2022. He was a first-round pick (31st overall) of the New England Patriots three years ago.
Michel scored the game's only touchdown in Super Bowl 53, as the Patriots defeated the Rams 13-3 to win the Lombardi Trophy for the third time.
However, ailments have hindered him since then, limiting him to nine games and 563 yards from scrimmage in 2020 due to foot and quadriceps concerns, as well as a bout with COVID-19.
Michel appeared to be on the outside looking in in New England, where Damien Harris is designated as the starter and James White saw a lot of action on passing downs. Rhamondre Stevenson, a fourth-round pick, has also been a revelation, leading the NFL in rushing yards (193) and touchdowns (4) through two weeks of preseason action.
After last week's 35-0 loss to the Eagles, Patriots coach Bill Belichick remarked of his running back room, "It's a solid group."
"Those guys all work hard. They have all gotten opportunities and have shown positively in their opportunities. Competition brings out the best in all of us. Those guys are competing well and are all contributing. It's a great situation."
Michel, on the other hand, could be a good fit for the Rams, who lost running back Cam Akers to an Achilles tear while working out before training camp. Darrell Henderson injured his thumb in practise this week, but he is anticipated to be ready for the regular season start. Aside from that, the Rams lacked experience at the position.
Michel, like new LA quarterback Matthew Stafford, is a Georgia product who averaged almost 1,000 yards from scrimmage in his first two NFL seasons. With only 26 catches in his career, he hasn't been much of a force in the passing game, though White filled that position admirably for the Pats. In two of his three seasons with the Bulldogs, Michel had at least 20 receptions.
During the preseason, Michel appeared to take on a larger role as a receiver, catching four passes for 37 yards. In New England's two games this month, he also carried for 60 yards on 13 carries. He might make his Rams debut against the Denver Broncos on Saturday, when the team wraps up its exhibition schedule.
In Week 1, the Los Angeles Rams take on the Chicago Bears.