'Parasite' Doubles Theater Count After Conquering Oscars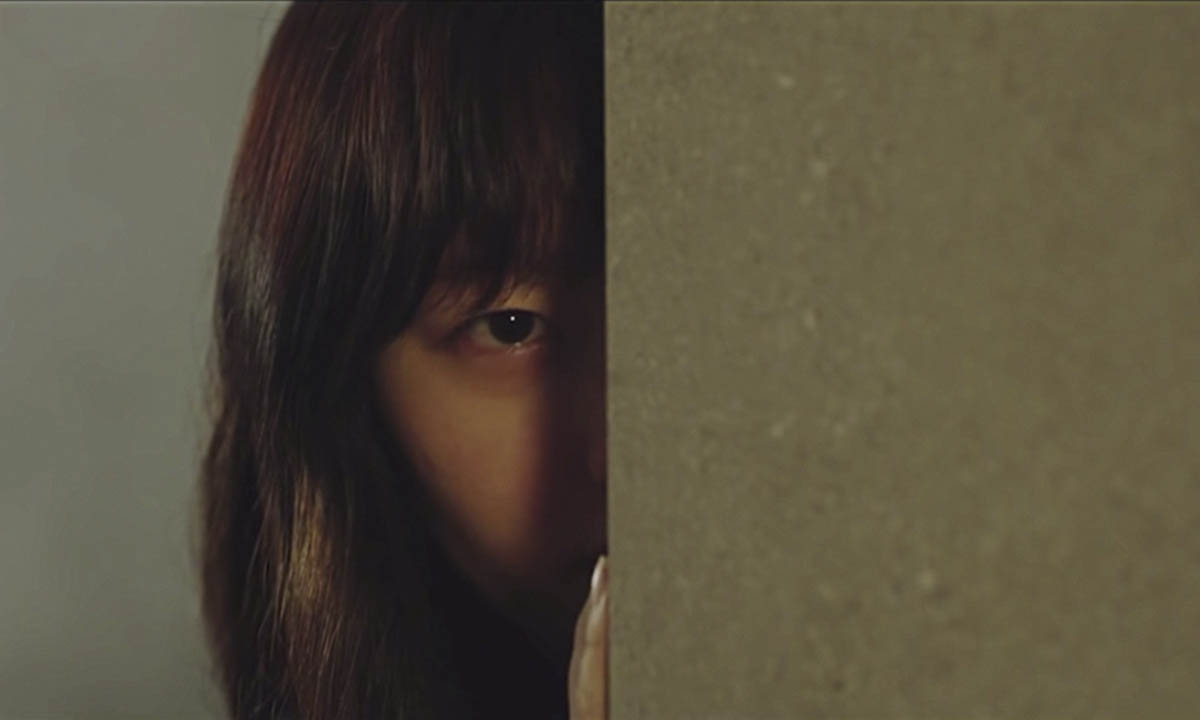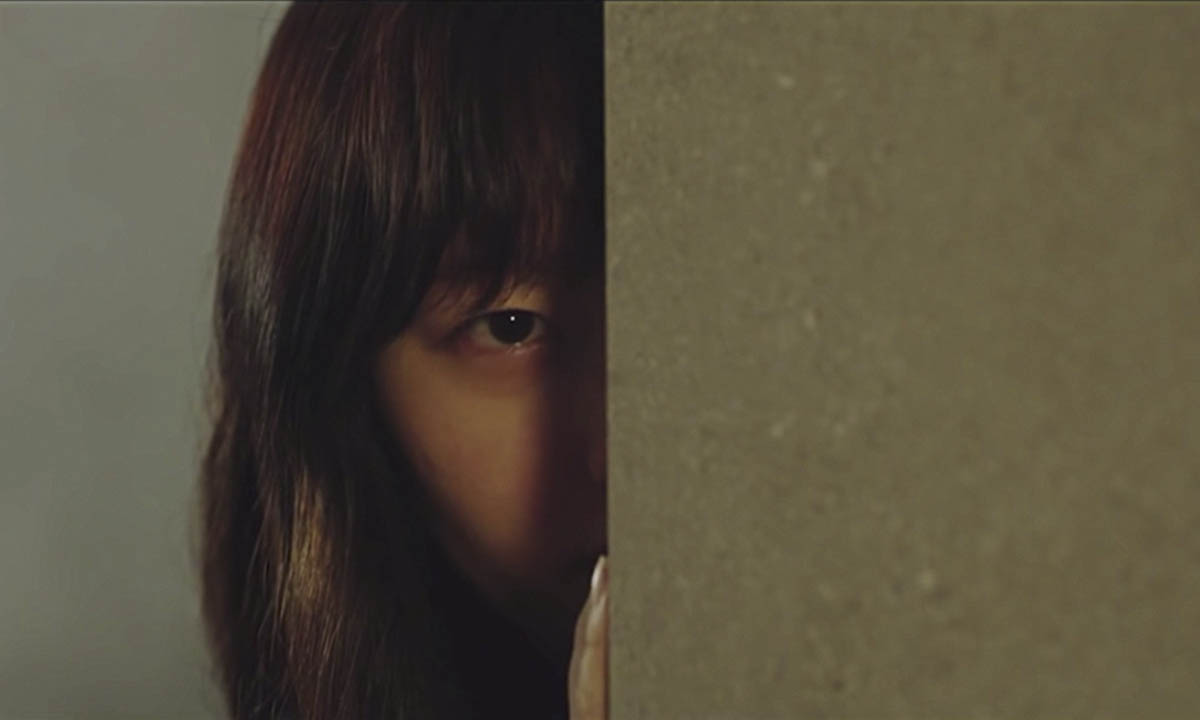 Neon is nearly doubling its theater count in the U.S. to over 2000 runs this weekend after Parasite dominated the Oscars with a historic four wins including Best Picture and Best Director.
The Oscar-winning dark comedy masterpiece is set to expand to over 400 sites across the UK and Ireland, more than double its initial 136 venues.
This upcoming expansion will definitely grow the box office numbers globally, but in the United States, there has been a huge surge in ticket sales for the film on Fandango.
As of Monday, the advance ticket sales of the film had already jumped 443% week over week on Fandango (February 3-10).
The film also posted an estimated $539K int 1,060 theaters, seeing a growth of 24% jump from Sunday's numbers. The film's domestic collection was $36M.
In the UK, Independent cinemas witnessed a stellar response from the audience.

The Filmhouse in Edinburgh said: "This is, without question, and by a country mile, the biggest foreign language opening in Filmhouse history."
Belfast's QFT said: "Weekend admissions for Parasite were 3-4 times the size of the average 'big' foreign-language title (e.g. Pain and Glory)." The Watershed in Bristol reported: "Parasite is not just our biggest foreign language opener it is our biggest opening film ever!"