OnePlus 7T series specification leak shows that OnePlus 7T, and not the Pro, is the one to buy this time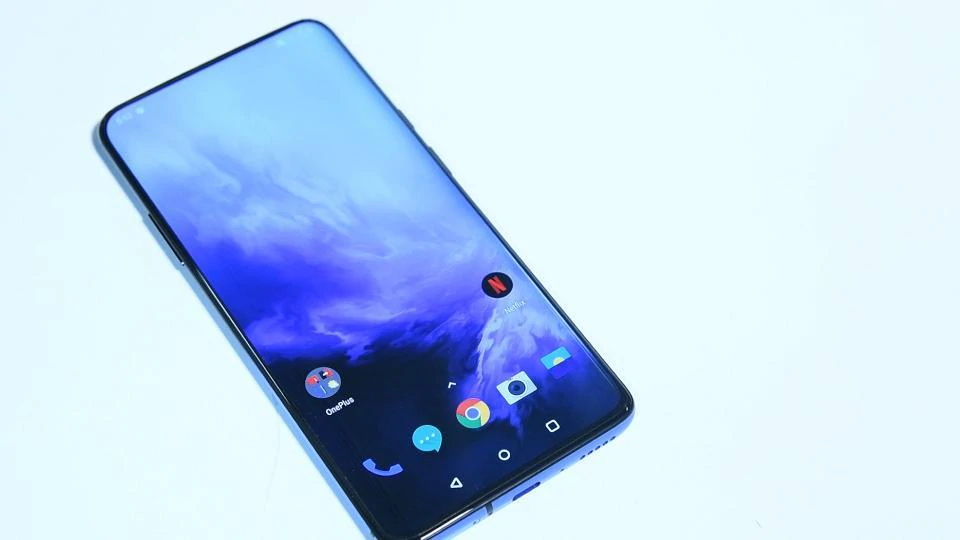 We have always told you about the strange but fascinating strategy that OnePlus has adopted. The strategy we are talking about is to launch two new smartphones every year in the flagship lineup. For this year, OnePlus has gone with two new flagship series' and not just smartphones. While this strategy is not new as the likes of Samsung, LG and others have been doing it for years. It is still interesting for OnePlus buyers to keep in mind that a new smartphone is in the works even when they are buying the latest phone from OnePlus.
In most of the cases, we have seen that 'T' upgrade from OnePlus turns out to be better in terms of price and performance as compared to the previous version. Now, we should not blame OnePlus for this because the smartphone that comes later is also 6 months late if we see it that way. This means that the technology matures as well as the price of components go down too. Talking about the OnePlus 7T series, we will be seeing the OnePlus 7T and 7T Pro launching very soon.
Now, the specifications which have been leaked regarding the OnePlus 7T series show that OnePlus 7T is a better buy compared to the OnePlus 7T Pro. This means that you should upgrade to a OnePlus 7T if you have the OnePlus 7. However, we cannot say the same about OnePlus 7 Pro users. Because while OnePlus 7T will get a 90Hz display, QHD+ AMOLED display, triple rear cameras and Snapdragon 855+, OnePlus 7T Pro will only get upgraded to Snapdragon 855+ and have a ToF sensor added.
This means that some people might think the OnePlus 7T Pro is not worth an upgrade over the OnePlus 7 Pro. On the other hand, OnePlus could be targetting the OnePlus 6 series users with its OnePlus 7T Pro as well.
Checkout: How To Install Custom ROMs On OnePlus Devices