One person killed and seven severely wounded in Seattle shooting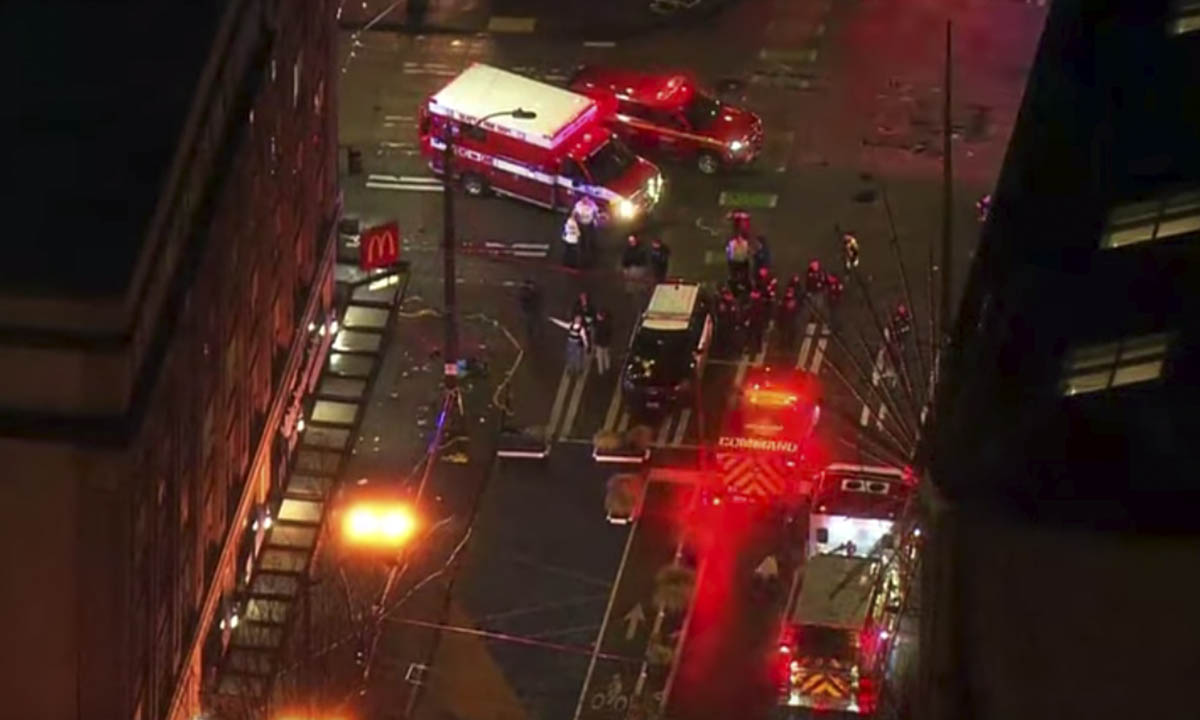 A gunman opened fire in a busy area of Seattle, killing one and injuring seven others severely. Victims have gunshot wounds to the abdomen, buttocks, legs, and chest.
The police have said the gunman fled the scene and the motive for the shooting is not clear till now. This shooting took place around 17:00 on Wednesday.
A woman had died right at the scene and the remaining victims are admitted to Harborview Medical Center.
According to the Seattle Times, a spokesperson from the medical care center said, one woman is in critical condition, a 9-year-old boy was in serious condition. While the remaining 5 males were in satisfactory condition.
Seattle Times reported, in less than two days this was the third shooting in the city.
Tyler Parsons, who works at a nearby coffee shop, told the newspaper that he saw victims suddenly falling to the ground. He said several people ran into his shop to take cover.
"The shooting was just kind of terrifying," he told the paper.
Earlier on Tuesday, a short distance from Wednesday's shooting a man was shot in the shopping center.