Officials: In a 'truly terrifying' encounter, Shark bites a surfer off California Coast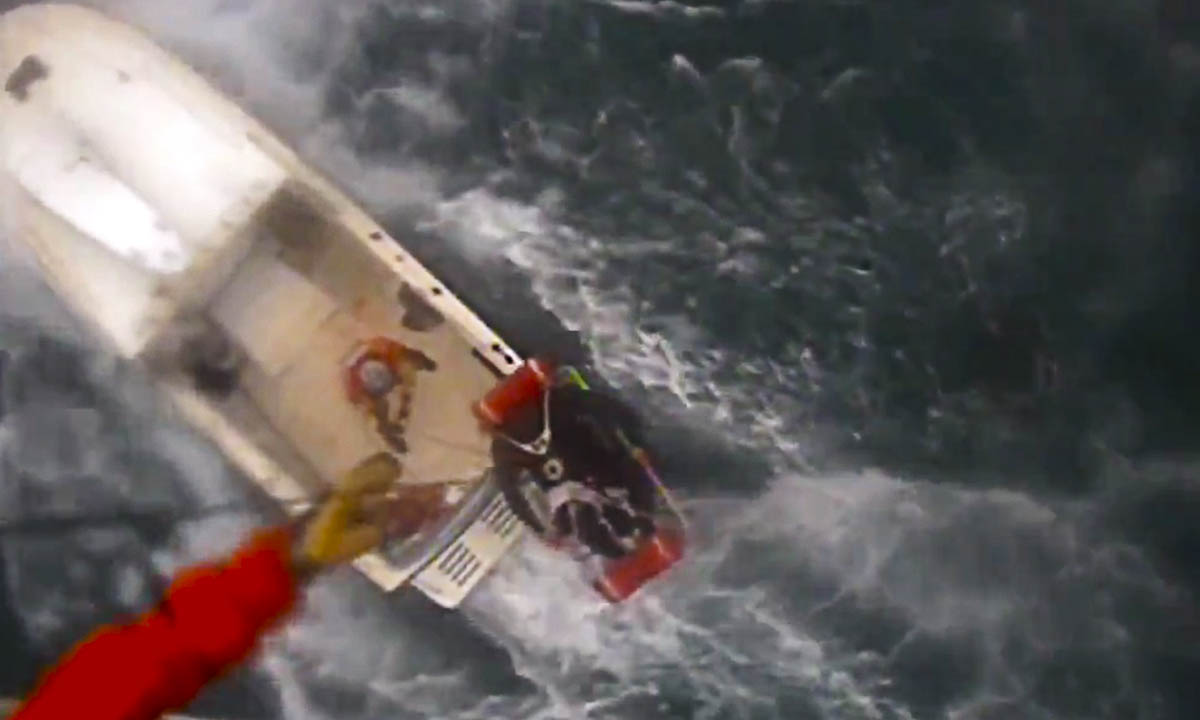 Officials described this as a 'truly terrifying situation' for a surfer who is expected to survive after a shark attack off the coast of Southern California last Saturday.
The U.S. Coast Guard said in a news release, the unnamed 37-year old man was surfing near the Santa Rosa Island along with a friend at around 3:15 p.m.
The release states, "The friend accompanying the man was aboard a nearby boat, who then applied a tourniquet to his leg and then called the Coast Guard for help. About an hour later an MH-65 Dolphin helicopter crew came and rescued the man.
In a video shared by USCG Los Angeles, the man can be seen lifted by the helicopter, in a full-body wetsuit. Also, a white tourniquet is seen around his leg.
According to KSBY-TV, the survivor is expected to make a full recovery soon.
Lt. benjamin Mclntyre-Coble, Cost Guard Sector-Los Angeles Long Beach command duty officer said, "This was the best possible outcome to a truly terrifying situation.
He further said, "This individual was fortunate to be with a buddy who was able to communicate their position to the Coast guard. We are all happy that he will be able to be with his family in time for the holidays."
Scottish parliament to approve free sanitary products for all women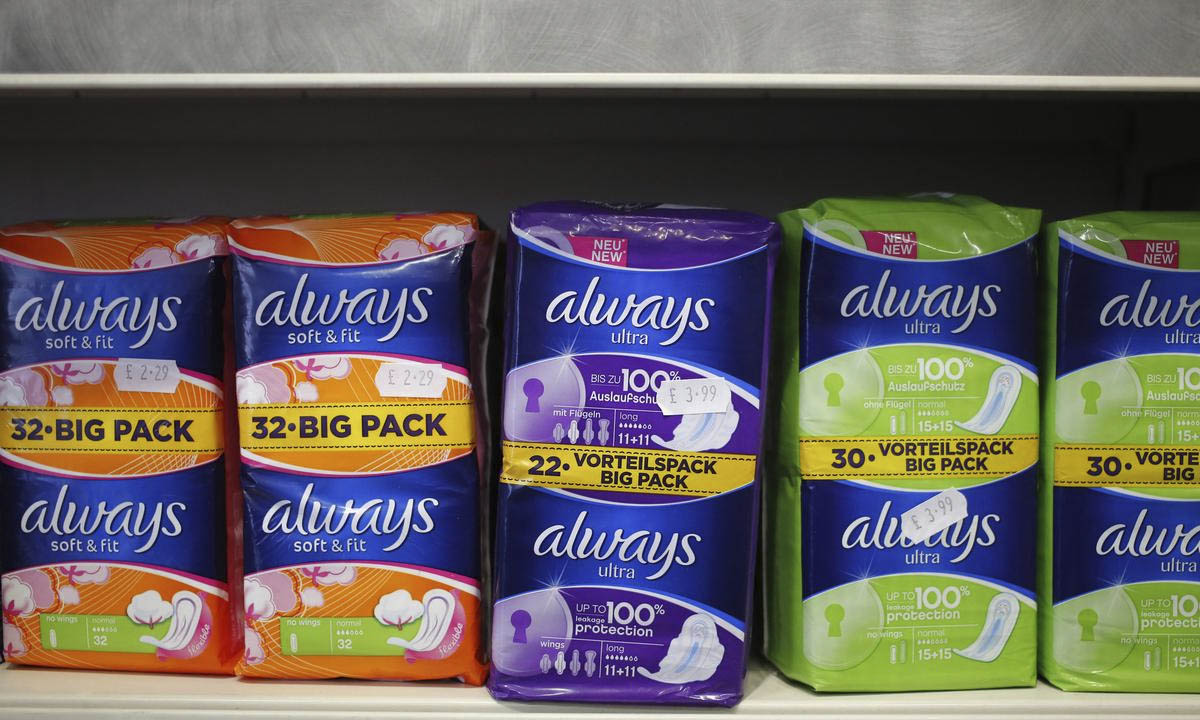 The Scottish parliament is due to approve plans that will make sanitary products freely available across the country to all women – it will be the first nation to do so.
The legislation will make products like tampons and sanitary pads free for all women in the nation, which will be available at designated public places like community centers, pharmacies, and youth clubs. The plan is expected to pass its first vote in the devolved Scottish parliament on Tuesday.
The Period Products Scotland Bill was proposed by Scottish lawmaker Monica Lennon, who first submitted a draft proposal in 2017. The cost is estimated to be around 24.1 million pounds ($31.24 million).
"These are not luxury items. They are indeed essential and no one in Scotland should have to go without period products," Lennon said, adding that the bill was about "period dignity".
A consultation document proposed modeling the scheme on the card-based system for free condoms, where users register for a free card or voucher to exchange for the products.
Aileen Campbell, Scotland's communities secretary, said, "We will continue our world-leading action promoting wider period dignity through a certification scheme to encourage organizations to provide free products."
Scotland in 2018 was the first government in the world to provide free sanitary products in schools, colleges, and universities.
Sanitary products in the United Kingdom are currently taxed at 5% – the so-called "tampon tax". Former Prime Minister David Cameron's government said it wanted to end the unpopular tax but that its hands were tied by European Union rules which set tax rates for certain products.
The government announced it would drop the tax in 2016, but this has not happened yet, the issue having been pushed to the sidelines during the Brexit process.
There is no tax on period products in Ireland, Canada, Australia, Kenya, India, Columbia, Malaysia, Nicaragua, Jamaica, Nigeria, Uganda, Lebanon and Trinidad, and Tobago, the Scottish government's briefing on the bill said.
The bill is due to be debated at 1700 GMT today. Lennon joined a rally gathered outside the Scottish parliament building in Edinburgh, and held a sign which said "Access to menstrual products is a right. Period."
Source: Reuters/nr
Taliban leader who justified Malala Yousafzai shooting escaped military prison in Pakistan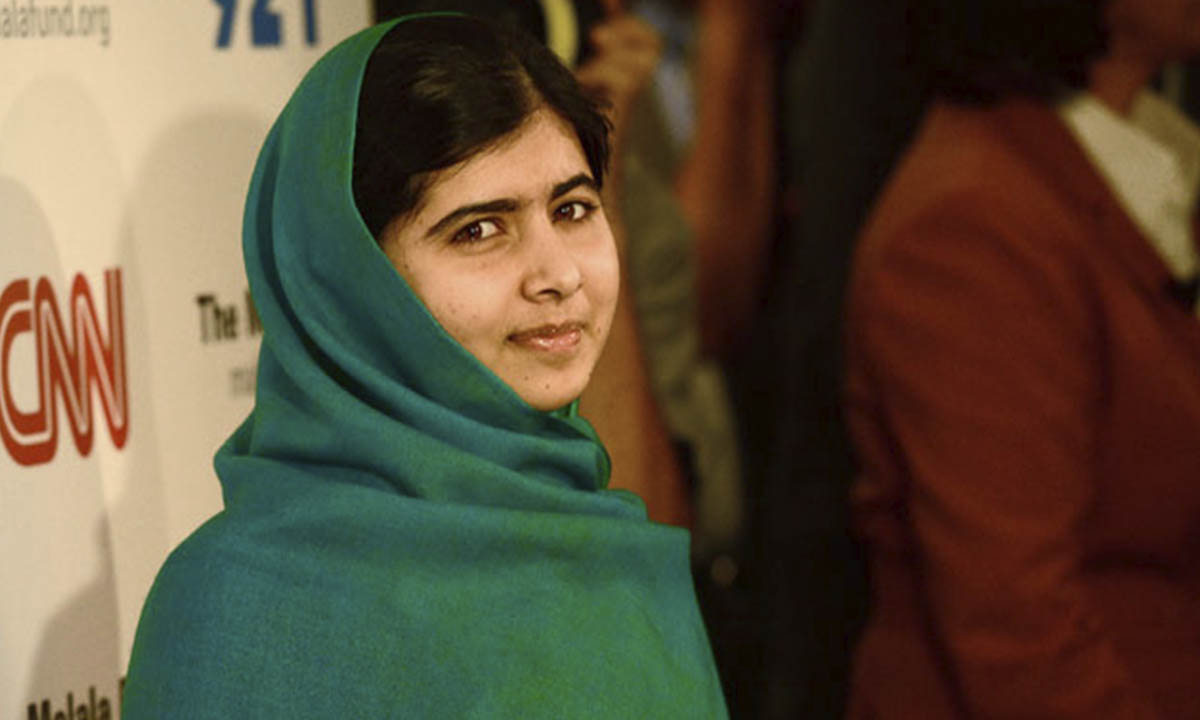 A Taliban leader who sanctioned the assassination attempt on Malala Yousafzai has escaped military prison, Pakistani officials said Monday.
Ehsanullah Ehsan, a former figurehead for the Taliban in Pakistan, posted on social media that he had escaped prison.
After the Reuters asked whether it was true, Pakistani Interior Minister Ijaz Shah said: "That is correct, that is correct."
Ehsan claims he had fled to Turkey, however, the Pakistani officials weren't able to verify that, the AFP reported.
He has claimed responsibility for conducting numerous Taliban attacks, including the assassination attempt on Malala.
Malala was shot in the head on Oct. 9, 2012, while traveling on a bus from school in her hometown of Mingora. Fortunately, she survived the attack and was later awarded the Nobel Peace Price in 2014 for her work in advocating for young girls' rights to education.
The militant Ehsan later surrendered to authorities in the year 2017 and later gave high-profile interviews on Pakistani television.
As of now, It remains unclear how Ehsan managed to escape from a maximum-security prison.
Astronauts on ISS can soon talk to Earth at 'broadband speeds' thanks to new UK-built device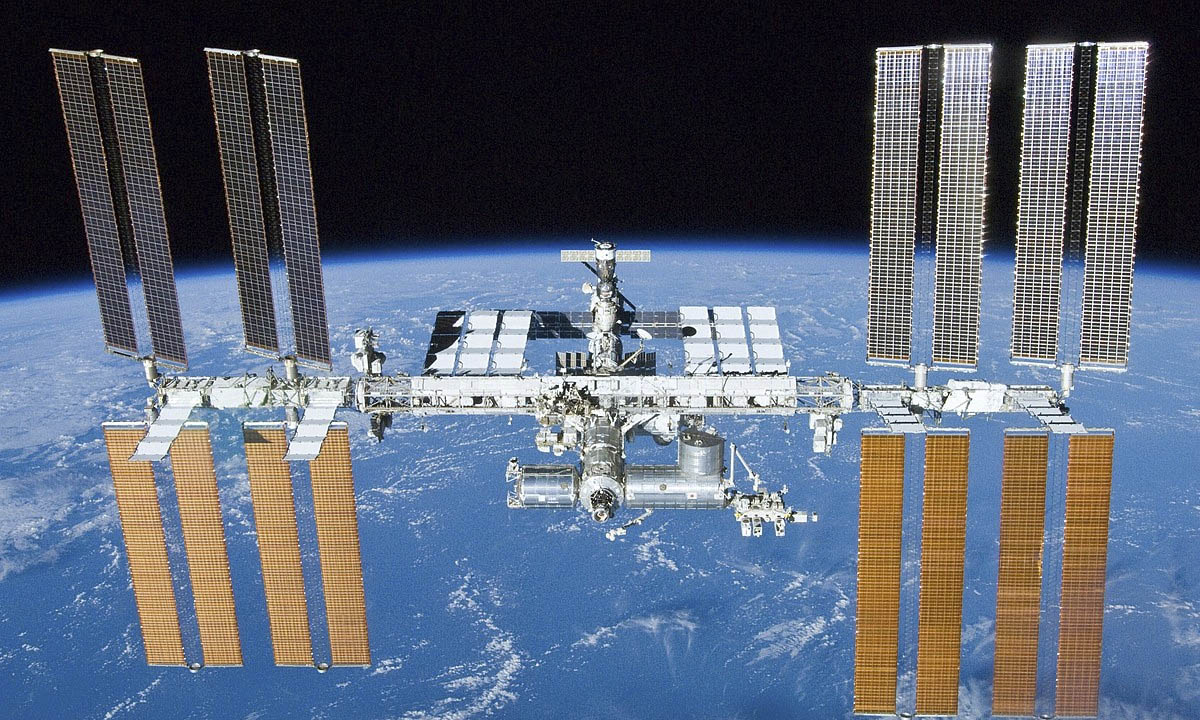 A UK-built device has reached the International Space Station (ISS), which will enable astronauts to communicate with Earth at home broadband speeds.
The device will be installed later this year right outside the Columbus module that is the International Space Station's science laboratory. 
A communications antenna called the Columbus Ka-band Terminal (COLKa), arrived on a Cygnus supply ship this morning making it the first industrial contribution from the UK to the International Space Station.
The contract to design and build this device was assigned to MDA Space and Robotics Limited, a global communications and information company based in Harwell, Oxfordshire.
David Kenyon, managing director at MDA UK, said: "The COLKa programme has firmly established MDA in the UK as a leading provider of high-quality space equipment, positioning us for continued business growth and new jobs in both communications and space sensor markets."
To make the device work the astronauts will have to step out of the ISS during a spacewalk to mount it on the module's meteoroids protection panel and connect the wires to the unit before it can be switched on. 
The European Space Agency (ESA) said the high-speed radio link of the device will transmit scientific data to stations in Europe and the world which are eager to get the latest results from their experiments.
The device will send signals from the ISS, which orbits at around 155 miles (250km) above Earth, even further into space where they will be picked up by European satellites 22,000 miles (13,670km) above the planet's surface.
The device will transmit signals from the ISS, which orbits at around 155 miles (250km) above Earth, they will be picked up by European satellites 22,000 miles (13,670km) above the planet's surface.
The ESA added, the device will transmit data at the speed of up to 50mbps, allowing "astronauts and researchers to benefit from a direct link with Europe at home broadband speeds."
Dr. Graham Turnock, chief executive of the UK Space Agency, said: "This is yet another example of the UK economy benefiting, through investment, jobs and new skills, from our continued collaboration with the European Space Agency."
The UK Space Agency said the knowledge gained from designing, building and running COLKa could be used for another communications package being designed for the Lunar Gateway, a small spaceship currently being built that will orbit around the Moon.