Nintendo Switch Cyber Monday deals: Starlink Bundle, Joy-Con, games and more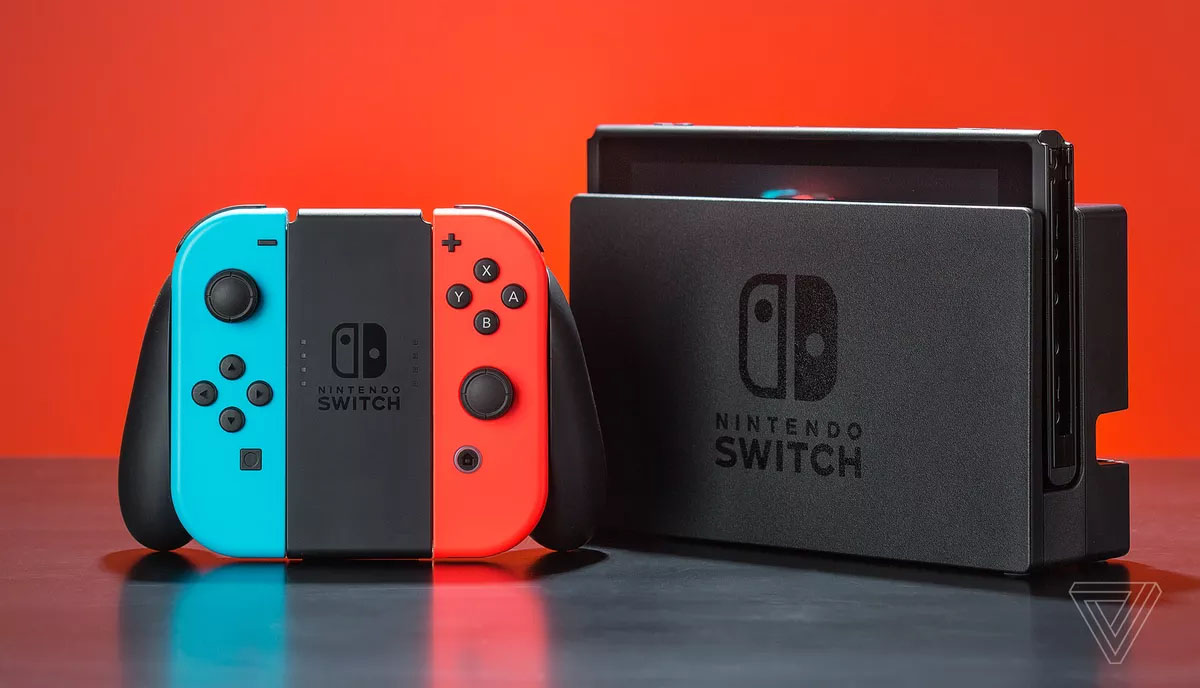 A few freebies but no discounts on consoles. The company has announced a 128 GB microSD if you buy a Switch through Amazon, Target, Walmart, or Best Buy. Black Friday deals are still continuing on Cyber Monday as well, to name a few – $25 gift card with Switch Lite consoles, get the latest Switch and two games for $300, discounted ($20 off) Joy-Con controllers, $20 off some games on Switch.
Please note that there are 3 different models of Switch available as of now. Recently, an upgraded model of Switch was released in August, commonly known as V2. It became quite unpopular for its battery life. However, the original one is still available and is featured in the Mario Kart bundle. Also, there's Switch Lite with a 7-hour battery life which doesn't connect to a TV. 
Check out this list of Cyber Monday deals for the Nintendo Switch. We'll be looking for deals & if found it will be updated here soon.
The Legend of Zelda: Breath of the Wild — $39.99 at Amazon, Best Buy, GameStop, Target, and Walmart ($20 off)
Super Mario Odyssey — $39.99 at Best Buy, GameStop, Target, and Walmart ($20 off)
Super Mario Party — $39.99 at Amazon, Best Buy, GameStop, Target, and Walmart ($20 off)
Mario Tennis Aces — $39.99 at Amazon, Best Buy, GameStop, Target, and Walmart ($20 off)
Kirby Star Allies — $39.99 at Amazon, Best Buy, GameStop, Target, and Walmart ($20 off)
Nintendo Switch includes a 128 GB microSD at Amazon, Best Buy, Target, and Walmart
Nintendo Switch Lite includes $25 gift card at Amazon and GameStop
Nintendo Switch Joy-Cons — $59.99 at Amazon, Best Buy, and Target ($20 off)
Wolfenstein 2: The New Colossus — $39.99 at Amazon, Best Buy, GameStop, Target, and Walmart ($20 off)
Splatoon 2 — $39.99 at Amazon, Best Buy, GameStop, Target, and Walmart ($20 off)
Donkey Kong Country: Tropical Freeze — $39.99 at Amazon, Best Buy, GameStop, Target, and Walmart ($20 off)
Octopath Traveler — $39.99 at Amazon, Best Buy, GameStop, Target, and Walmart ($20 off)