Nintendo ready to sell a whole lot more Switches, Thanks to China!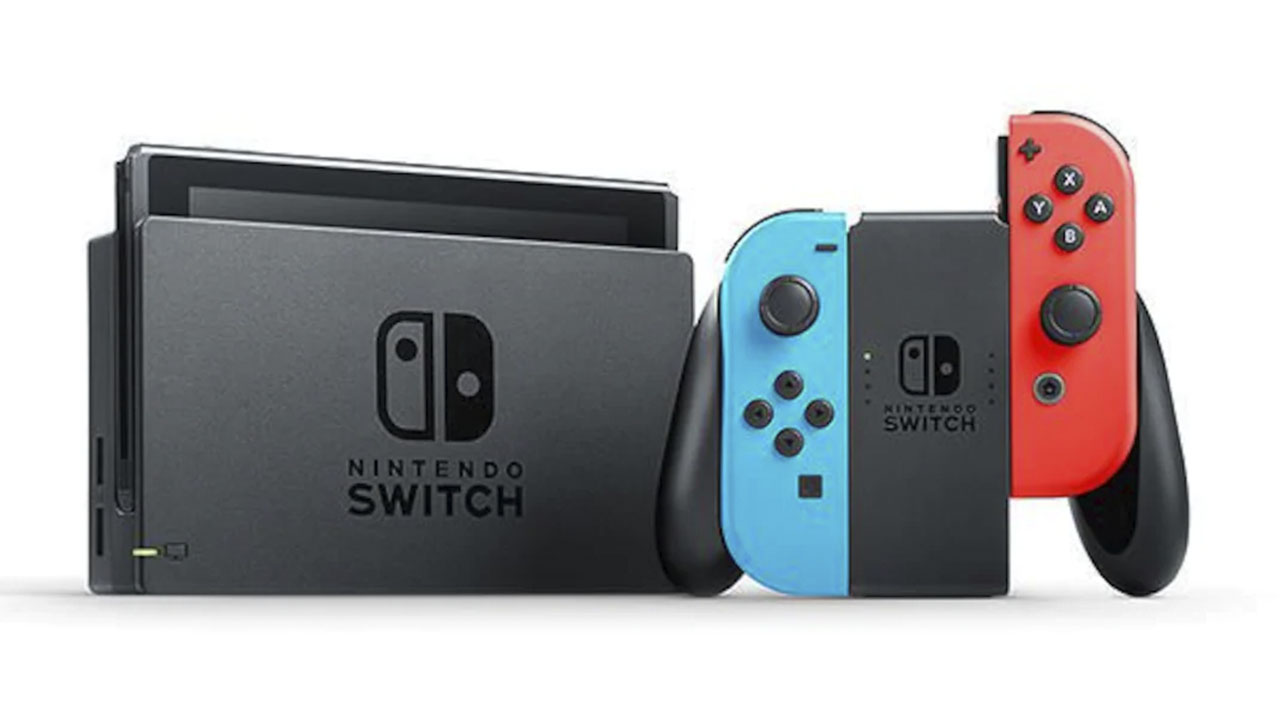 The Nintendo Switch is hitting the biggest and massive new market that is China.  Japenese company Nintendo is teaming with Tencent in China to offer the Nintendo Switch console to the country's billion people on coming December 10. The preorders opened on Wednesday with the cost of 2,099 yuan (approx $300). 
After the US, China has the second-largest game market. It is estimated that the market will reach $36.5 billion in 2019. Whereas, the market for games in the US will reach $36.9 billion. 
According to Reuters, Nintendo's launch will include New Super Mario Bros U Deluxe, with Super Mario Odyssey and Mario Kart 8 Deluxe when it hits the market in the coming weeks. 
The Chinese market has finally opened for Nintendo now after months of negotiations. The authorities have become more open to game consoles in recent years. Like allowing Sony's PS4 and Microsoft's Xbox one to their market. 
The switch will the latest addition of game consoles to Chinese markets in 2019. As of today, Switch has sold 41.67 million consoles across the world. 
The growing popularity of Nintendo can be determined by looking at the record number of Pokemon Sword and Shield sales. It sold 6 million copies worldwide during its launch weekend.
We'll update it again once there is development to the story. 
Also Check: Nintendo Switch Cyber Monday deals: Starlink Bundle, Joy-Con, games and more
'Destiny 2' Disables Telesto For What Is Possibly The Best Reason Yet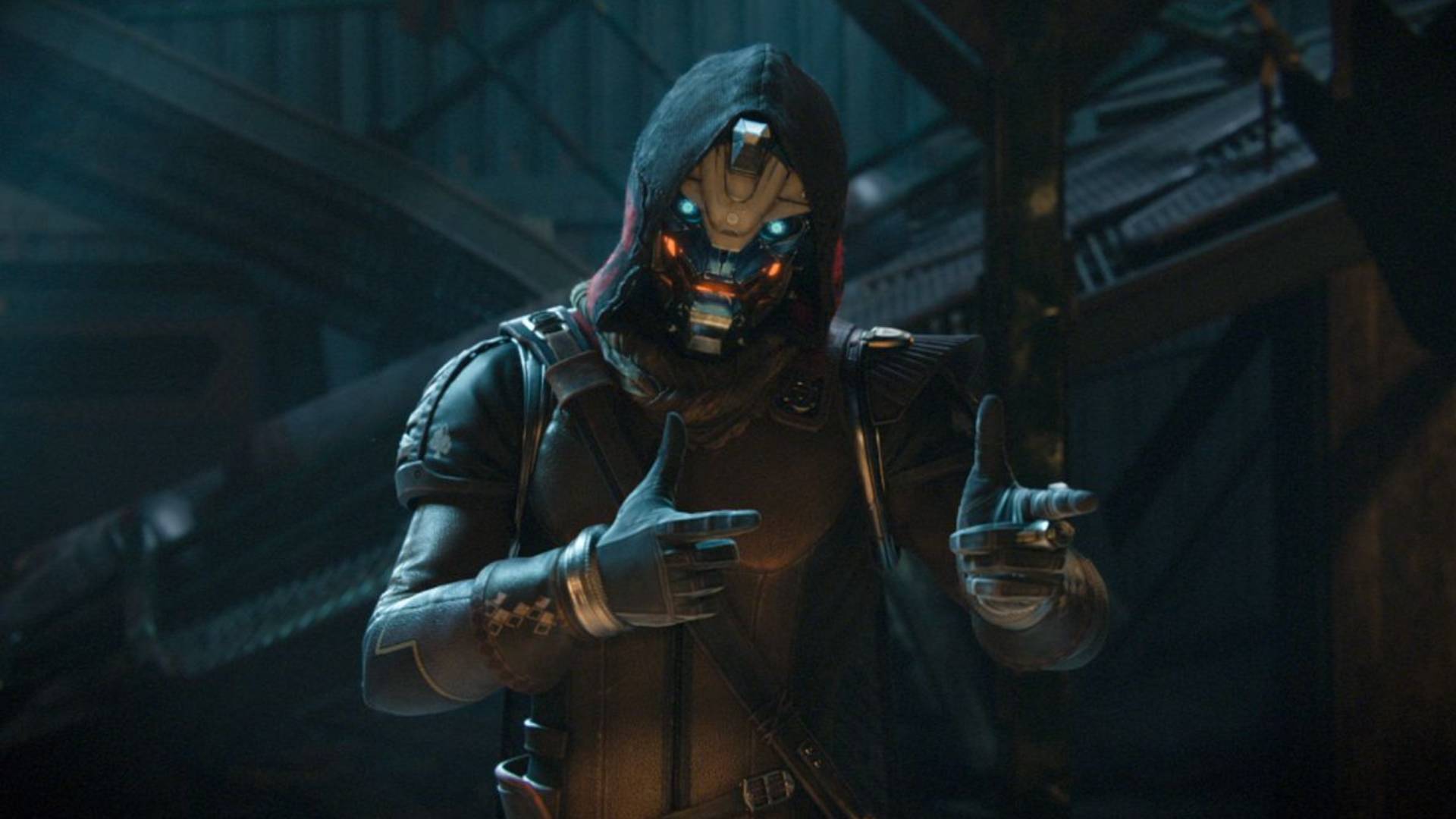 'Destiny 2' Disables Telesto For What Is Possibly The Best Reason Yet
Another week, another issue brought on by Telesto, the Destiny 2 fusion gun that shoots bugs and malfunctions. Bungie has been investigating Telesto and its sticky bolts for years, and the community continues to find new methods to damage the game using the rifle after all this time.
Telesto has now been disabled in PvP and Gambit due to a new thing you can do with it, and what is it? This one is probably my favourite.
So, the new Telesto issue is that you can shot a teammate with the gun's sticky bolts, and those bolts will work as body armour for your ally. As demonstrated in the video below, this can neutralise all damage from enemy players while they are linked, and it is rumoured that it can even tank Golden Gun super hits.
While this is fairly situational and impracticable, I suppose in a smaller scale 3v3 format like Trials, you could stick one buddy up and have them auto-win the first 1v1 they come across, giving your team an instant edge. Even if that only works on rare instances, it's sufficient to deactivate the gun in PvP games for the time being.
The issue with Telesto is almost usually due to how its bolts were designed; unlike other munitions, they are actual objects that frequently count as…enemies that can absorb damage and trigger on-kill effects. We recently had a Telesto bug where you could quickly regain your super by blowing up Telesto bolts with a grenade or charged melee (or both? I'm not sure), triggering super regen mods. Not long ago, Telesto was doing double damage with a seasonal update. One of the original Telesto bugs was that firing the gun anywhere in the Blind Well and having the bolts explode quickly filled up the percent enemy kill metre, because each exploding bolt counted as an enemy killed.
But what about Telesto's ally armour? That's a first. There's no indication on when it'll be re-enabled, but I wonder if Bungie will ever simply remove it from the game owing to all the issues it's caused. But, at this point, they're mostly simply going along with the joke:
What is Telesto going to do next? Will its bolts begin to drop engrams? Counting as kills in order to boost your KDA? Who knows, but we certainly haven't seen the last of the king of problems.
Aria Saki is stunned by Pokimane's over 1,000 Twitch subs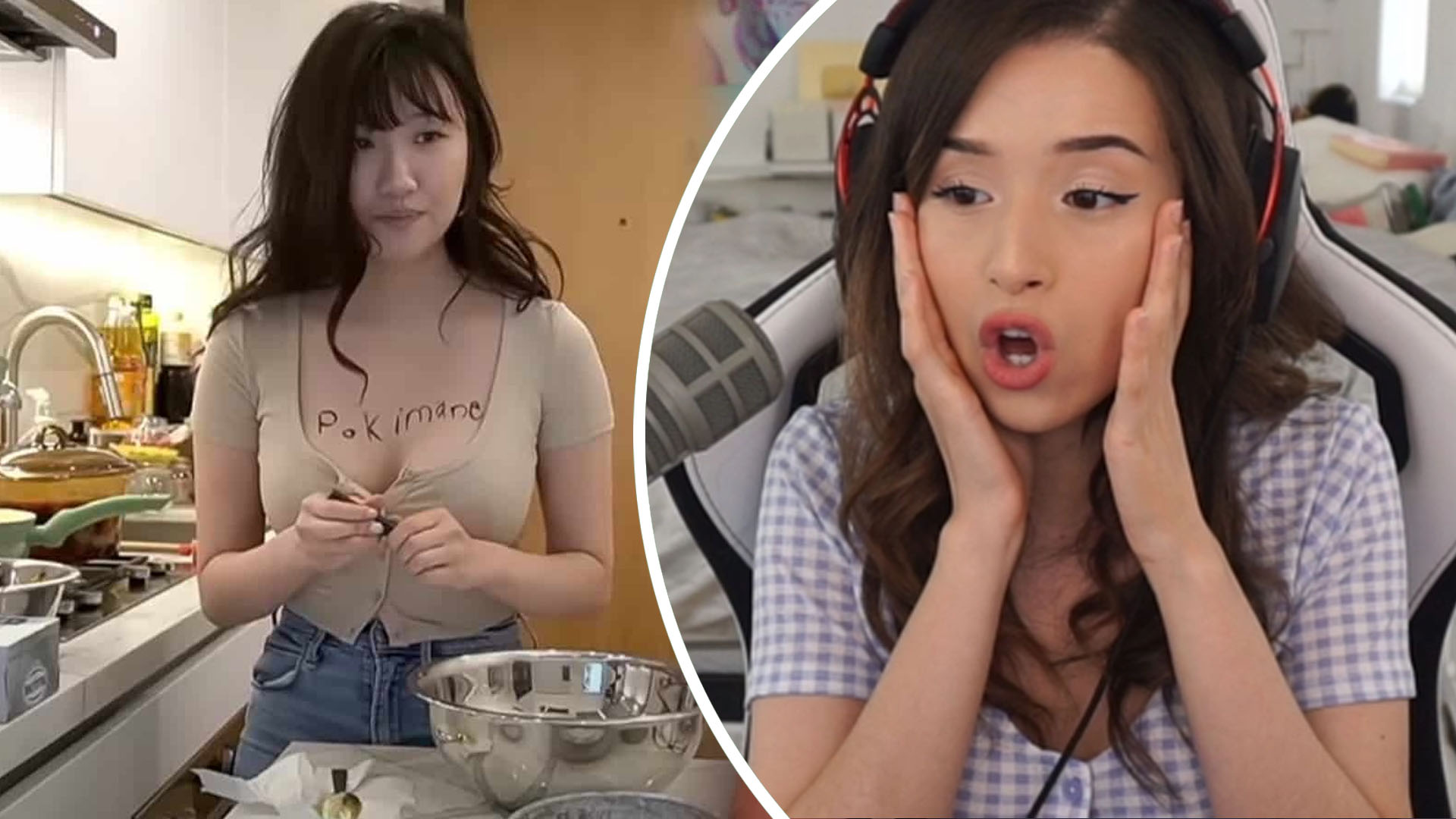 Starting with fellow Twitch streamer Aria Saki, Pokimane has begun to distribute her large stockpile of Twitch given subs.
Imane 'Pokimane' Anys has so many gifted subs on Twitch that it's starting to cause her PC troubles, as we reported earlier in October 2021.
With a gift of 1,000 subs to fellow Twitch streamer AriaSaki, the Twitch star is starting to make a dent in that pile.
I can't believe @ariasaki actually did it 😳 #twitchstreamer #twitchclips
Pokimane began by slowly drip-feeding Aria's stream, only giving roughly 50 subs at a time. She swiftly increased it to 100 gifts, quickly approaching four figures.
When the subs arrived, Saki remarked, "Poki, oh my goodness, thank you, I love you."
Aria began to doubt her own sanity once the talented Twitch subs began to pour in.
"Poki, this is not OK, girl, what the heck? She's not stopping!" Aria said.
"Poki, what are you doing, you're drunk! Go home!" Saki told her friend. It was getting hectic after the 400-sub mark but Poki wasn't going anywhere until she hit 1K.
After Poki's thousand, the total number of subs gifted to the stream was above 1,200. The OfflineTV-affiliated streamer chose to honour her unexpected benefactor.
How? Of course, she did it by writing "Pokimane" on her chest. Given the tremendous amount of traffic Poki generated to Aria's channel, it was a tiny price to pay.
How to finish the RTTK Fekir SBC in FIFA 22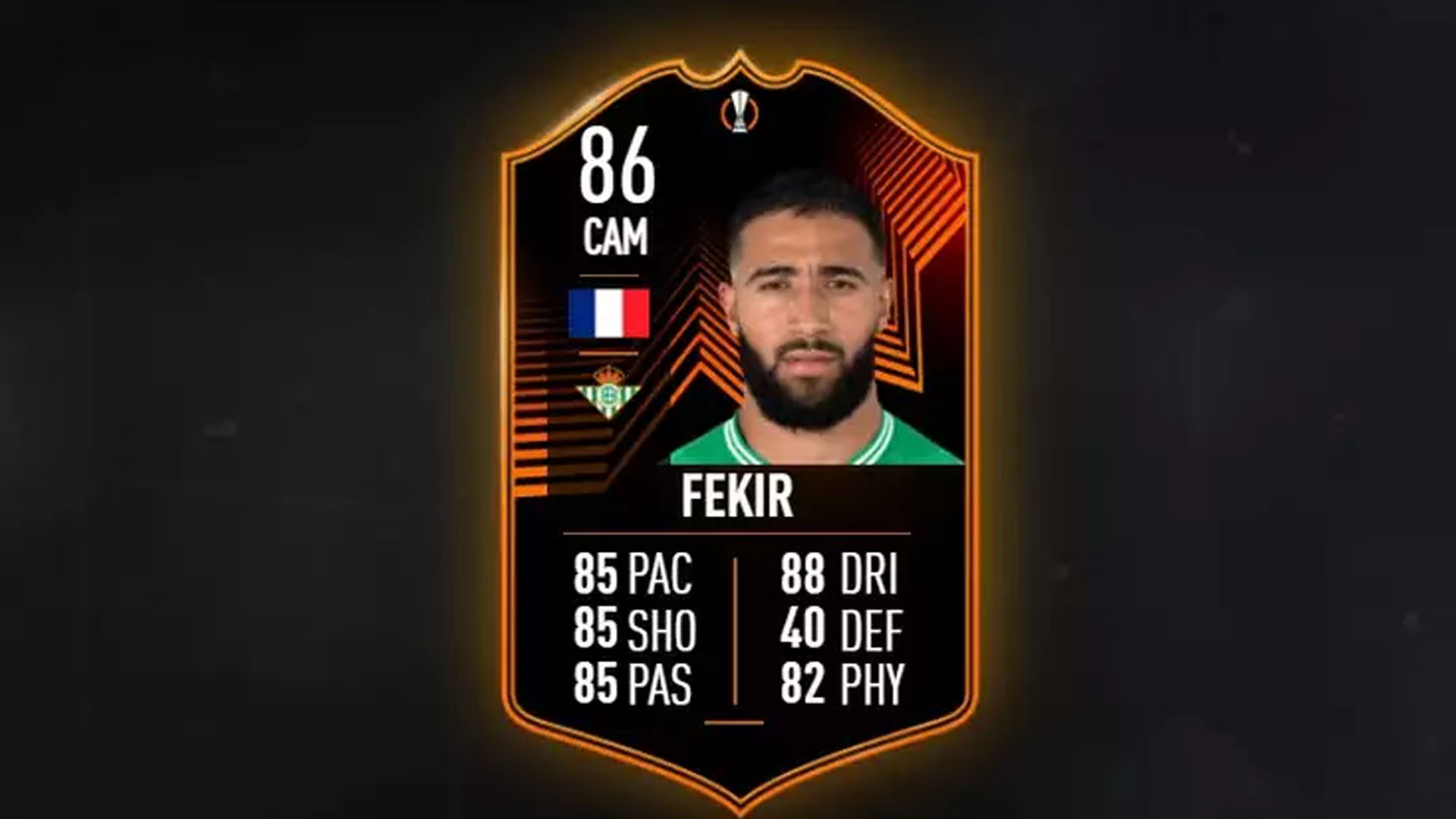 The first new FIFA 22 player SBC for the Road to the Knockout campaign has been revealed for French midfielder Nabil Fekir, and we'll show you how to accomplish it.
In FIFA 22, the classic "Road to the Finals" advertisement has been replaced with something a little different. We'll follow some of the world's most recognised players as they compete in several European tournaments for a berth in the knockout rounds for Road to the Knockout.
Real Betis of La Liga could see some postseason action, and with this new squad building challenge, we have the opportunity to unleash the team's explosive midfielder Fekir.
So, let's look at how to complete this SBC as quickly as possible by using as few FUT Coins as possible.
How to finish the RTTK Fekir SBC in FIFA 22
Fekir RTTK in-game stats 
Rewards:
1 pack of little gold players
1 Prime Gold Players Pack (Small)
RTTK card of Nabil Fekir — 86 OVR — CAM
SBC requirements for RTTK Fekir in FIFA 22
To get Fekir's new Road to the Knockout card, you'll need to complete only two separate SBCs in total. All of the requirements, as well as a low-cost solution for each, are stated below.
La Liga
The minimum number of players from LaLiga Santander is one.
IF Players: 1st Squad Rating: 83rd
Min. 70 for team chemistry
The squad consists of 11 players.
1 Small Gold Players Pack as a prize
Solution
National Duty
Number of French players: Minimum 1 Squad Rating: Minimum 86
Min. 65 for team chemistry
The squad consists of 11 players.
1 Small Prime Gold Players Pack as a prize
Solution
That's all there is to it! That's how you use FUTBIN solutions to finish Fekir's brand new Road to the Knockout SBC in FIFA 22.
FIFA 22 Fekir RTTK SBC cost
Overall, it appears that the two SBCs required to unlock Fekir will cost about 78,000 FUT Coins on PlayStation, 89,000 FUT Coins on Xbox, and 82,000 FUT Coins on Origin PC, which is fairly close to de Ligt's recent RTTK SBC.
Sane, Vidal, and Son are among the players whose cards have been revealed for FIFA 22's Road to the Knockouts.
Keep in mind that the FUT market can be unpredictable even at the best of times, so these values may fluctuate slightly.