Nintendo ready to sell a whole lot more Switches, Thanks to China!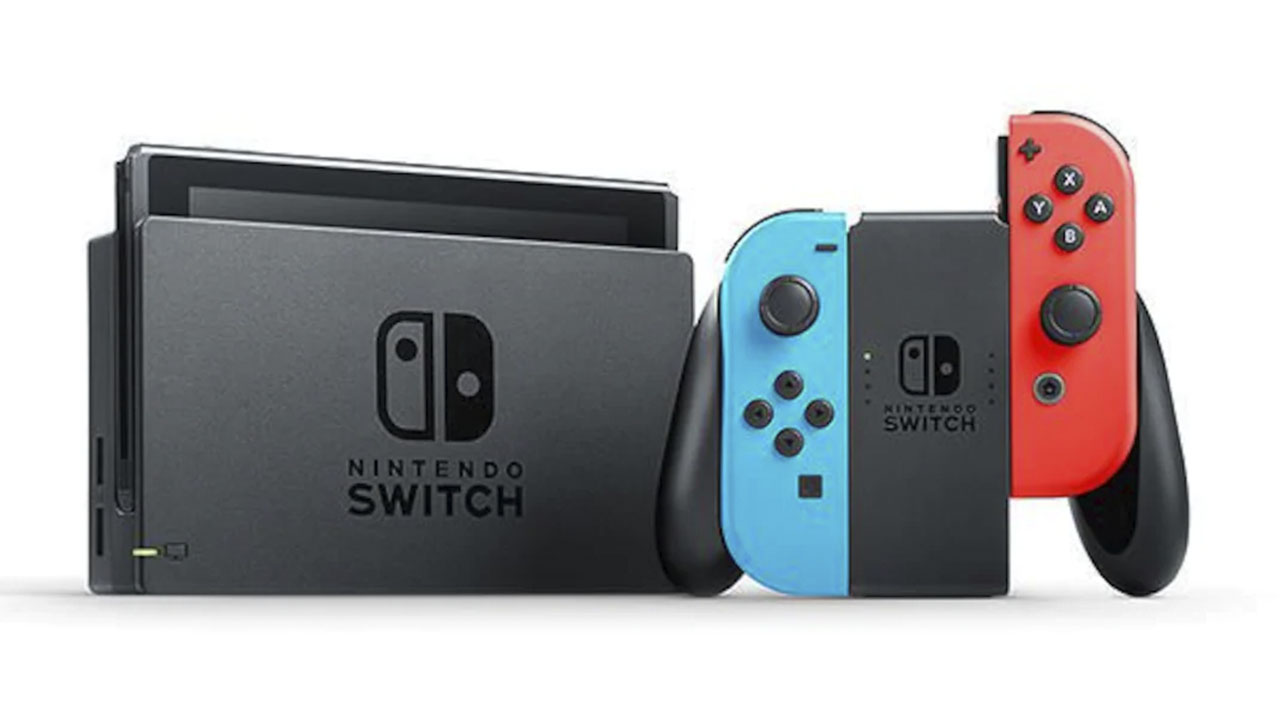 The Nintendo Switch is hitting the biggest and massive new market that is China.  Japenese company Nintendo is teaming with Tencent in China to offer the Nintendo Switch console to the country's billion people on coming December 10. The preorders opened on Wednesday with the cost of 2,099 yuan (approx $300). 
After the US, China has the second-largest game market. It is estimated that the market will reach $36.5 billion in 2019. Whereas, the market for games in the US will reach $36.9 billion. 
According to Reuters, Nintendo's launch will include New Super Mario Bros U Deluxe, with Super Mario Odyssey and Mario Kart 8 Deluxe when it hits the market in the coming weeks. 
The Chinese market has finally opened for Nintendo now after months of negotiations. The authorities have become more open to game consoles in recent years. Like allowing Sony's PS4 and Microsoft's Xbox one to their market. 
The switch will the latest addition of game consoles to Chinese markets in 2019. As of today, Switch has sold 41.67 million consoles across the world. 
The growing popularity of Nintendo can be determined by looking at the record number of Pokemon Sword and Shield sales. It sold 6 million copies worldwide during its launch weekend.
We'll update it again once there is development to the story. 
Also Check: Nintendo Switch Cyber Monday deals: Starlink Bundle, Joy-Con, games and more