New Russian fighter jet Su-57 crashes during test, pilot escapes safely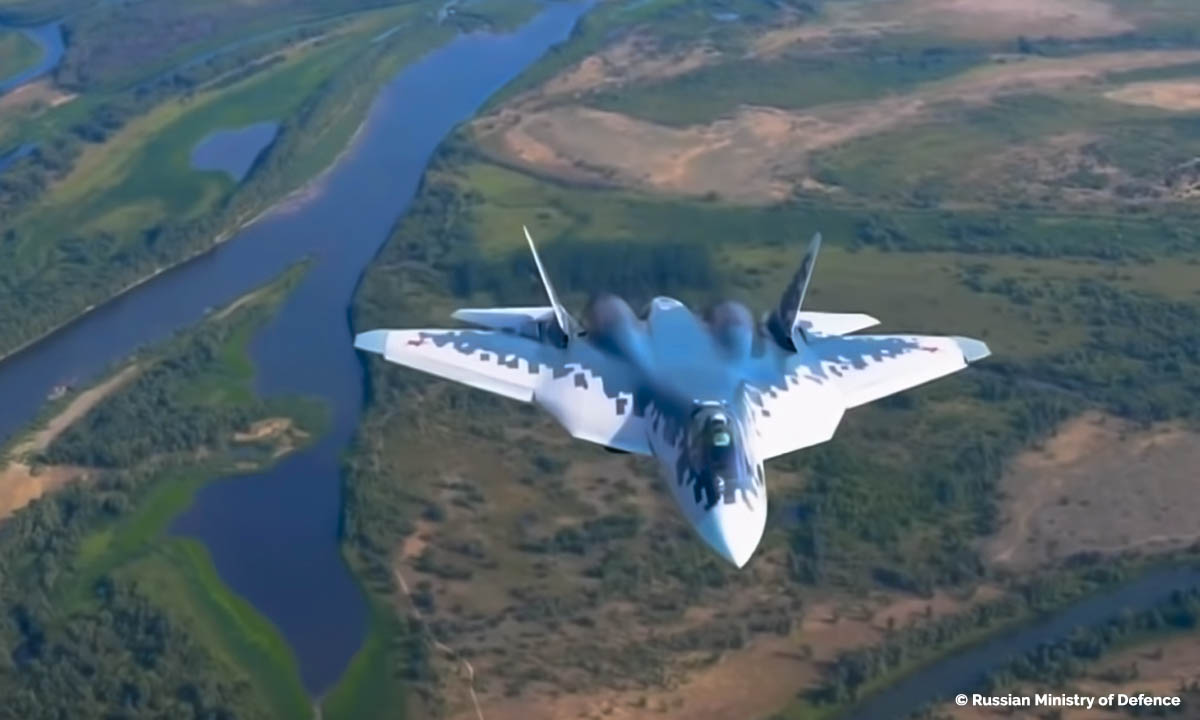 Russia's advanced fighter jet Su-57 built to compete against the American stealth fighters crashed in the country's Far East during a training mission. Fortunately, the pilot ejected safely before the crash. 
Russia's United Aircraft Corporation (UAC) said in a statement, during the test flight near Komsomolsk-on-Amur the Su-57 aircraft went down about 69 miles from the airfield. The news agency didn't report any casualties or damage. 
The officials said, The fighter plane crashed in a ball of flames and was fully destroyed. UAC has yet to release the cause of the jet crash. 
A spokesperson for the UAC said, "A special commission will investigate the causes of the crash."
According to TASS, Su-57 is capable of destroying all types of ground, naval, and air targets. Su-57 is Russia's most advanced fighter plane which has incredible stealth capabilities and carries sophisticated equipment and weapons.
 The stealth fighter is similar to that of the Chinese J-20 jet, which is allegedly believed to have been built from stolen US plans.