New Pixel 6 photos have surfaced on Twitter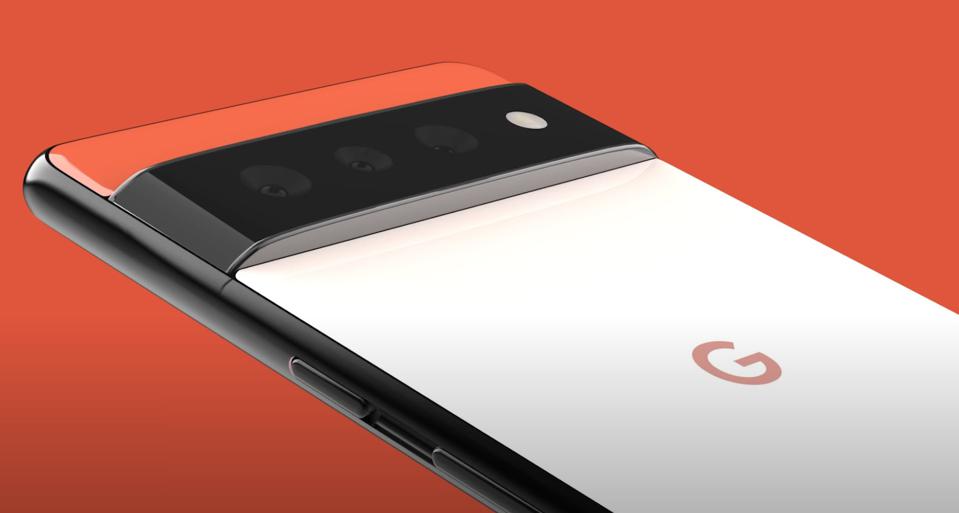 New Pixel 6 photos have surfaced on Twitter
Google's newest smartphones aren't expected to be released until Oct. 19, but details and photographs of the new handsets have been circulating online.
Ahead of Google's Oct. 19 launch event, famous leaker Evan Blass (@evleaks on Twitter) has revealed new photographs of the rumoured Pixel 6, revealing the smartphone from various angles in three distinct colours: stormy black, seafoam green, and cloudy white. Check it out for yourself below:
The photographs match what we've seen so far of the new phones, particularly the telltale horizontal camera bulge that spans the whole of the phone.
Throughout the year and in the lead-up to their presentation later this month, rumours about the newest Pixel devices have circulated. Jon Prosser leaked renders of the Pixel 6 and the now-confirmed Pixel 6 Pro in May; we later learnt that the new phones will include freshly built Tensor chips to increase their computation and imaging capabilities. A likely-accidental leak of Pixel tech specs appeared on a UK retailer's website just yesterday, hinting that the newest additions to the lineup will include a new Titan M2 chip for improved on-device security, five years of security upgrades, additional camera functions, and more.
When the new devices are released on October 19, we'll hear more about them. Keep an eye out.
In the midst of a raging storm, Sacramento City Hall opens its lobby to the homeless population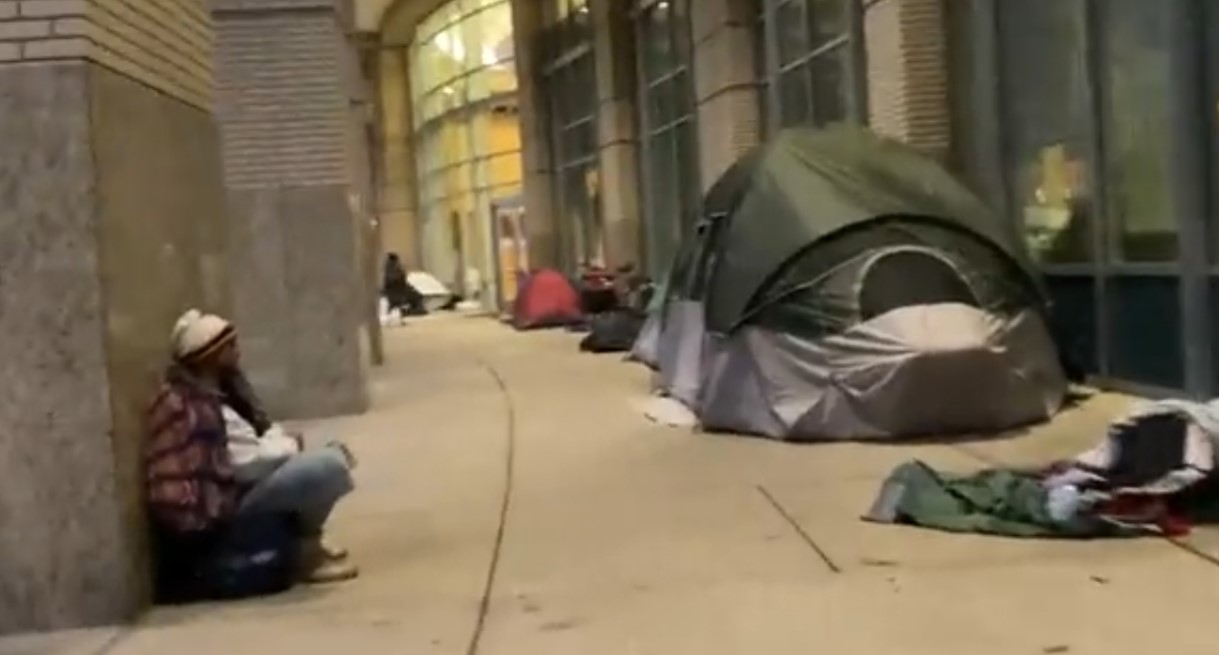 In the midst of a raging storm, Sacramento City Hall opens its lobby to the homeless population
Earlier on Sunday, the shelter inside City Hall was nearly full.
As the homeless population sought shelter from a significant storm, Sacramento City Hall opened its doors and lobby.
The City Hall foyer reopened on Saturday night and is slated to remain open until 6 a.m. on Monday.
By Sunday afternoon, the shelter had sheltered 50 individuals from the storm and was nearly full. Three additional shelters were available at the Hagginwood Community Center, as well as at 1725 28th Street and 2450 Florin Road.
"City Hall, I know, is the place for the people to be able to access for city business, but City Hall also belongs to the people who are having the hardest of hard times. I'm really proud of the fact that we are opening up the people's building to bring people indoors. It's the right thing to do," Mayor Darrell Steinberg in a video sent to Twitter by the Department of Community Response.
While the effort kept individuals indoors during the storm, it drew criticism from the Sacramento Homeless Union for being a "photo op."
"This is your job. You don't get points for opening a (door) the other 10,900 people are flooded in tents. Why are you videoing people without permission. This is unacceptable we already let you know that (sic)," In a retweet on Twitter, the homeless union stated.
Janna Haynes, Public Information Manager for the Sacramento County Department of Human Assistance, told ABC10 earlier on Sunday that those experiencing homelessness in the Sacramento area should try to secure shelter by 2 p.m. A list of shelters is shown below.
Shelters:
1725 28th St, Sacramento
2450 Florin Road, Sacramento
Creekside Adult Center — 2641 Kent Drive, Sacramento
Hagginwood Community Center — Storm Center at 3271 Marysville Blvd, Sacramento
City of Sacramento City Hall – Storm Center at 915 I St, Sacramento
The prevalence of 'flesh-eating STI' is increasing in the United Kingdom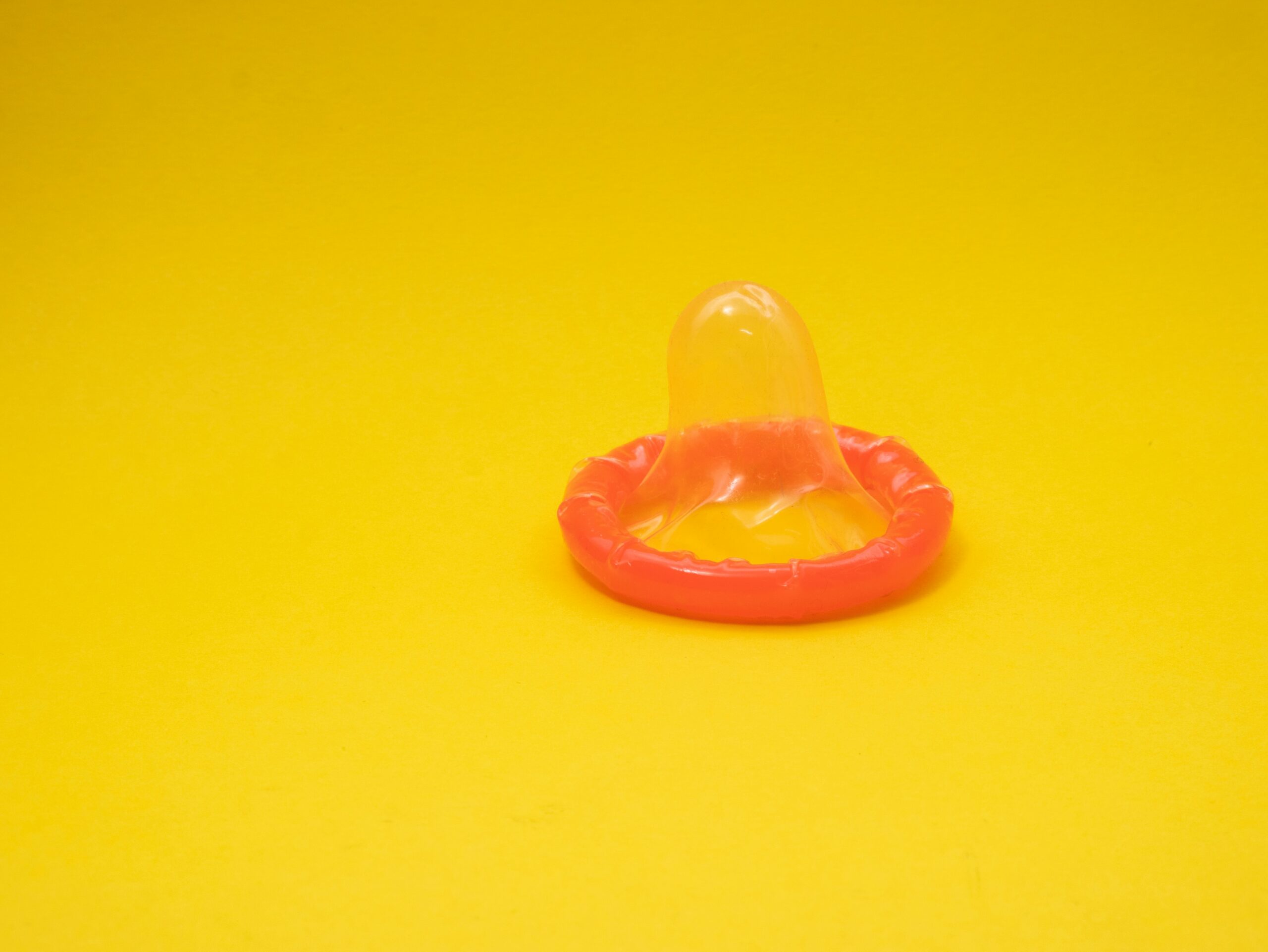 The prevalence of 'flesh-eating STI' is increasing in the United Kingdom
Doctors in the United Kingdom have warned that a rare sexually transmitted disease is on the rise — and it affects males more than women.
In the United Kingdom, a rare sexually transmitted disease that "progressively destroys genital tissue" is spreading.
The medical ailment is known as donovanosis, but because of its tendency to eat away at your private parts, it has been dubbed the "flesh-eating STI."
According to the National Library of Medicine, early signs include "beefy-red lesions" that can grow on the genitals or around the anus and gradually wear away, transforming them into "raised, beefy-red, velvety nodules called granulation tissue" (NLM).
If left untreated, the infection gradually kills vaginal tissue and spreads to other parts of your body, including the thighs and lower abdomen.
The bacteria that causes the flesh-eating infection is generally found in South Africa, Brazil, and India, but it is now being seen in the United Kingdom as well.
The Sun claims that British doctors have warned that donovanosis, also known as klebsiella granulomatis, is "on the rise" after documented cases increased from 19 in 2016 to 30 in 2019.
Despite data from Public Health England indicating a drop during the 2020 shutdown, gynaecologist Dr. Shree Datta told the publication that it was getting "more common" and that people should be aware of it.
"As well as the awful symptoms, it's important people are aware that it's a known risk factor for the transmission of HIV," she said.
"The early signs are lumps around the genitals or anus that increase in size and take on a beefy-red appearance.
"These can develop into ulcers that, without treatment, can become infected, which can result in pain and an unpleasant smell. It's more likely to affect men."
The best method to avoid catching the condition, which is treated with antibiotics, according to the London specialist, is to practise safe sex.
Dr. Karan Raj, a second British doctor, published a video about the developing STI on his TikTok account, calling it "terrifying" and explaining the testing process.
The expert warnings have alarmed frightened Britons, with some resorting to social media to warn others not to Google Image the STD, while others joked that it was time to "go celibate."
NBA: Portland Trail Blazers vs LA Clippers Prediction And Match Preview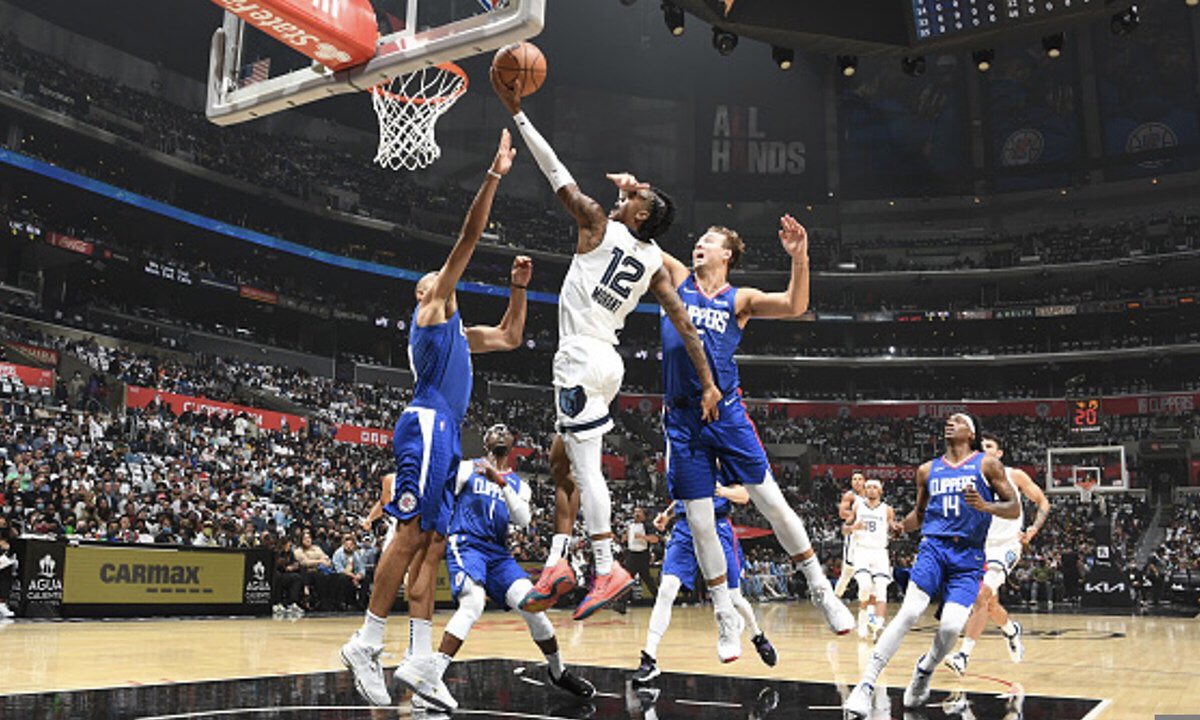 NBA: Portland Trail Blazers vs LA Clippers Prediction And Match Preview
When the Los Angeles Clippers take on the Portland Trail Blazers at Staples Center on Monday, they'll be hoping to snap their losing run. The two playoff-bound teams will meet twice this week, with the second showdown taking place in Oregon on Friday.
Match Details
Fixture – Portland Trail Blazers vs LA Clippers | NBA Season 2021-22
Date & Time – Monday, October 25th, 2021; 10:30 PM ET (Tuesday, October 26th, 8:00 AM IST)
Venue – Staples Center, Los Angeles, CA
Portland Trail Blazers Preview
The Portland Trail Blazers did not make any offseason changes, but they remain a potent playoff club. As starters, CJ McCollum and Robert Covington have been outstanding.
So far, McCollum has led the squad in scoring in both of the team's last two games. Against the Sacramento Kings, he scored 34 points on 14-24 shooting, and against the Phoenix Suns, he scored 28 points on 10-19 shooting.
Meanwhile, Jusuf Nurkic has returned to full strength. In the Blazers' first game, the Bosnian big man had 20 points and 14 rebounds, and in the second game, he had 9 points and 12 rebounds.
So far, Larry Nance Jr., Nassir Little, and Cody Zeller have provided solid productivity off the bench for the Portland Trail Blazers. Anfernee Simons scored 18 points in 24 minutes against the Phoenix Suns, and he was a plus-25 for the night.
This season, new head coach Chauncey Billups will be looking to enhance his team's defense. Despite the fact that the Blazers have only played two games, their pick-and-roll coverage appears to be improving, as they are now ranked fifth in the league in defensive rating.
When you get your first win as a head coach you get the game ball & a shower 🤣❤️

(video coming soon) pic.twitter.com/Qm4P5mm75P

— Portland Trail Blazers (@trailblazers) October 24, 2021
Portland Trail Blazers Predicted Lineup
G – Damian Lillard | G – CJ McCollum | F – Norman Powell | F – Robert Covington | C – Jusuf Nurkic
Preview of the Los Angeles Clippers
After all, the Los Angeles Clippers might be without Kawhi Leonard. Despite Paul George's great numbers, they opened the season from 0-2 on the road. Serge Ibaka, who is out with a back injury, as well as youngster Keon Johnson, are also sidelined for the Clippers.
Following his spectacular performance in Game 6 of the 2021 Western Conference Semifinals, Terance Mann is expected to take on a larger role off the bench.
Coach Tyronn Lue prefers Marcus Morris Sr. to start, therefore Nicolas Batum will now come off the bench. Furthermore, with Patrick Beverly's departure, Reggie Jackson has taken over as the team's full-time point guard. During the 2021 NBA playoffs, he made an impression on the NBA community, and the LA Clippers re-signed him in free agency.
Tyronn Lue is one of the finest coaches in the league when it comes to making in-game adjustments, as he demonstrated in the last two games. Both losses were tight, with an average margin of four points between them.
As a result, the LA Clippers don't have much to be concerned about; all they have to do now is keep the course.
LA Clippers Predicted Lineup
G – Reggie Jackson | G – Eric Bledsoe | F – Paul George | F – Marcus Morris Sr. | C – Ivica Zubac
Match Prediction: Trail Blazers vs. Clippers
In comparison to the Los Angeles Clippers, the Portland Trail Blazers appear to be in better shape. The Clippers have dropped their last two games, while the Blazers have just defeated the Phoenix Suns. Furthermore, the Los Angeles Clippers are plagued by ailments, although the Portland Trail Blazers are mostly healthy.
The Blazers appear to be the clear favorites to win this game.