New Elvis Presley-Themed Lottery Games on Their Way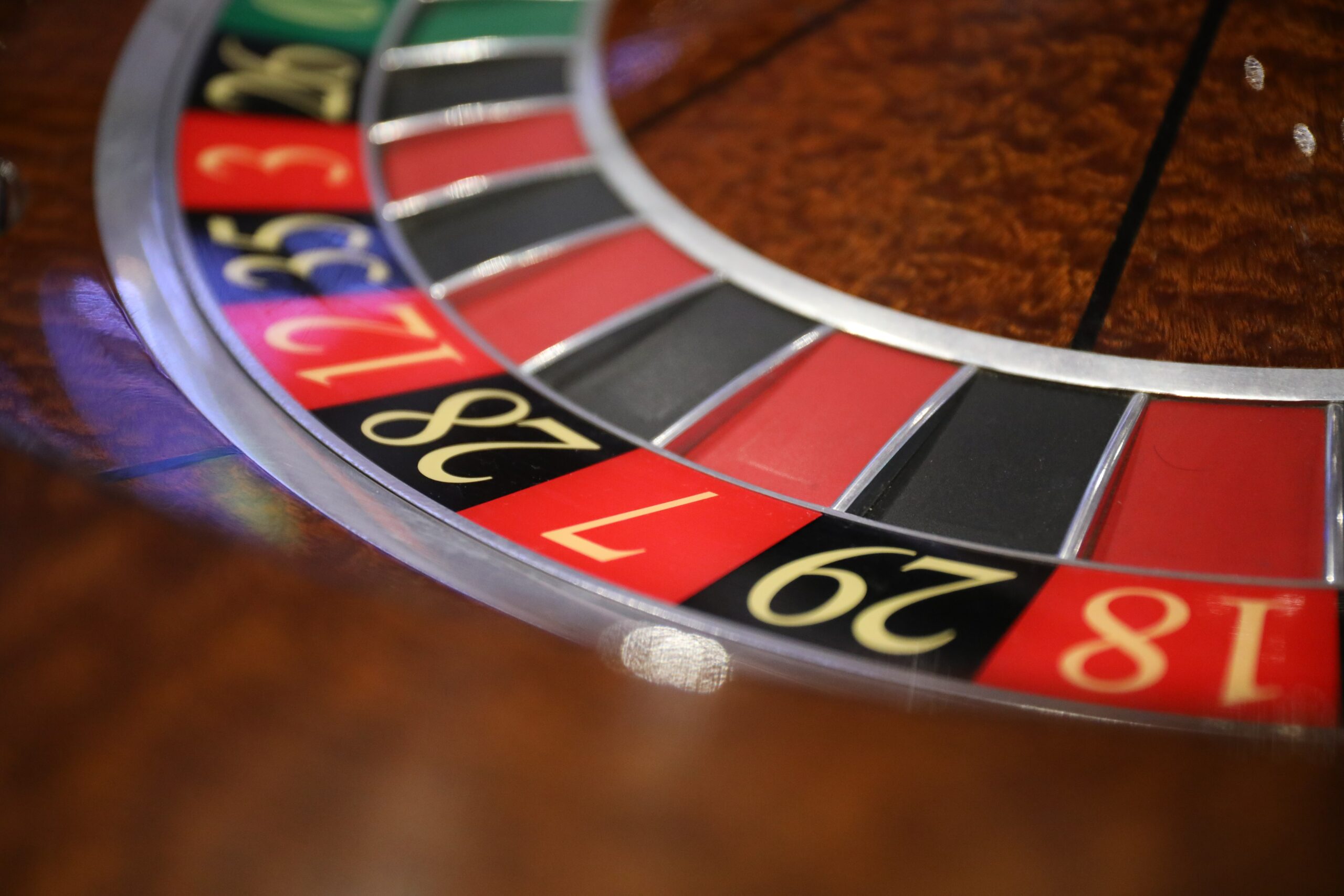 New Elvis Presley-Themed Lottery Games on Their Way
Pop culture has always proved a reliable source of inspiration for memorable gambling games. From The Simpsons to RoadRunner Lottery to Jumanji, the list goes on and on. Now, they are to be joined by arguably the greatest pop culture icon ever. International Game Technology (IGT), the London-based slots developer and gambling giant, has just signed a multi-year licensing deal that gives it exclusive rights to develop Elvis Presley-themed lottery games.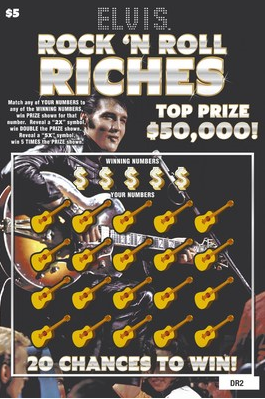 Who owns Elvis?
It seems bizarre that more than 40 years after he left us, businesses are, quite literally, trading on Elvis's name. But perhaps in the modern era, this is what it means to gain immortality through your artistic work. When he died in 1977, Presley's entire estate passed to his daughter, Lisa-Marie, who was nine years old at the time. His father Vernon was executor and trustee, but he himself outlived his son by only two years.
Elvis Presley Enterprises (EPE) was set up in 1979 to manage exactly these kinds of arrangements, as well as the management and marketing of Graceland as a tourist attraction. However, years of disputes, mismanagement and underhand activity meant that it was hemorrhaging money for more than a decade.
Fast forward to 2013, and EPE handed over the running of the Elvis Presley name to Authentic Brands Group (ABG). In the intervening years, the company has embarked on a whole variety of projects ranging from Elvis Snapchat filters to Hound Dog CBD infusions for your four-legged friend. But these pale into insignificance compared to the licensing agreement with IGT.
The draw of new gambling games
From sports betting to casino gaming, gambling is a growth industry, enjoying greater acceptance across the USA than ever before thanks to changing attitudes, new legislation and the power of the internet. As such, the best new online casino sites are forever looking for games and offerings that will set them apart from the rest. Lottery games are arguably the most accessible of all forms of gambling, popular even with those who would reject casinos and sportsbooks as morally corrupt without a second thought.
The deal means that IGT has exclusive rights to develop Elvis-themed games for distribution across the USA and Canada. As well as conventional lottery draws and instant tickets, there will be web-based, mobile and interactive games in the portfolio. IGT is also expected to develop second-chance promotions. These are bonus offers whereby players can enter non-winning tickets into a secondary draw for the chance to win prizes and experiences.
A competitive marketplace
By delivering a lottery game that is connected with the man who still has a stronger association with Las Vegas than anyone else, you would think that IGT has a guaranteed success story on its hands. But anything less would be doomed to fail in America's hugely competitive lotteries market.
Americans spend around $80 billion every year on lotteries, and their neighbors across the border spend a further eight billion. State lotteries exist in all but five US states – Alabama and Utah have religious objections, Nevada, as with all things gambling, does things its own way, and Hawaii and Alaska's locations mean they have never felt the cross-border pressure of competition. Having said that, Alaska plans to launch its own state lottery by the end of this year. Of the rest, though, all offer the famous Mega Millions and Power Ball lotteries. Other popular draws that are available in multiple states include Lucky for Life, Cash4Life and Lotto America.
The thing about the lottery is that it is quite ritualistic in nature. Players tend to buy the same tickets or play the same draw, often even purchasing from the same outlet or choosing the same numbers in the fear that to do otherwise will mean missing their one opportunity when it comes. As such, a new lottery game can be a harder proposition to sell than, let's say, a new slots game or some innovative variation on baccarat or roulette.
In short, it's the sort of proposition where you need to bring out the biggest guns – and from a marketing and brand recognition perspective, there are still none bigger than the King of Rock n Roll.
Delighting fans and shareholders
On announcing the licensing agreement, Jay Gendron, the Chief Operating Officer at IGT, described Elvis as "one of the most influential pop culture icons of the 20th century," and said the company intends to deliver a "robust, multi-channel and multi-jurisdictional program" of Elvis-themed gambling products to the market.
The company's Group President, Mark Rosen, added that even after all these years, Elvis continues to "delight fans." As news of the deal hit the press, shares in IGT jumped overnight from $16.36 to $18.15, indicating that their delight was also shared by Wall Street.