Netflix banning users who use a VPN to access restricted content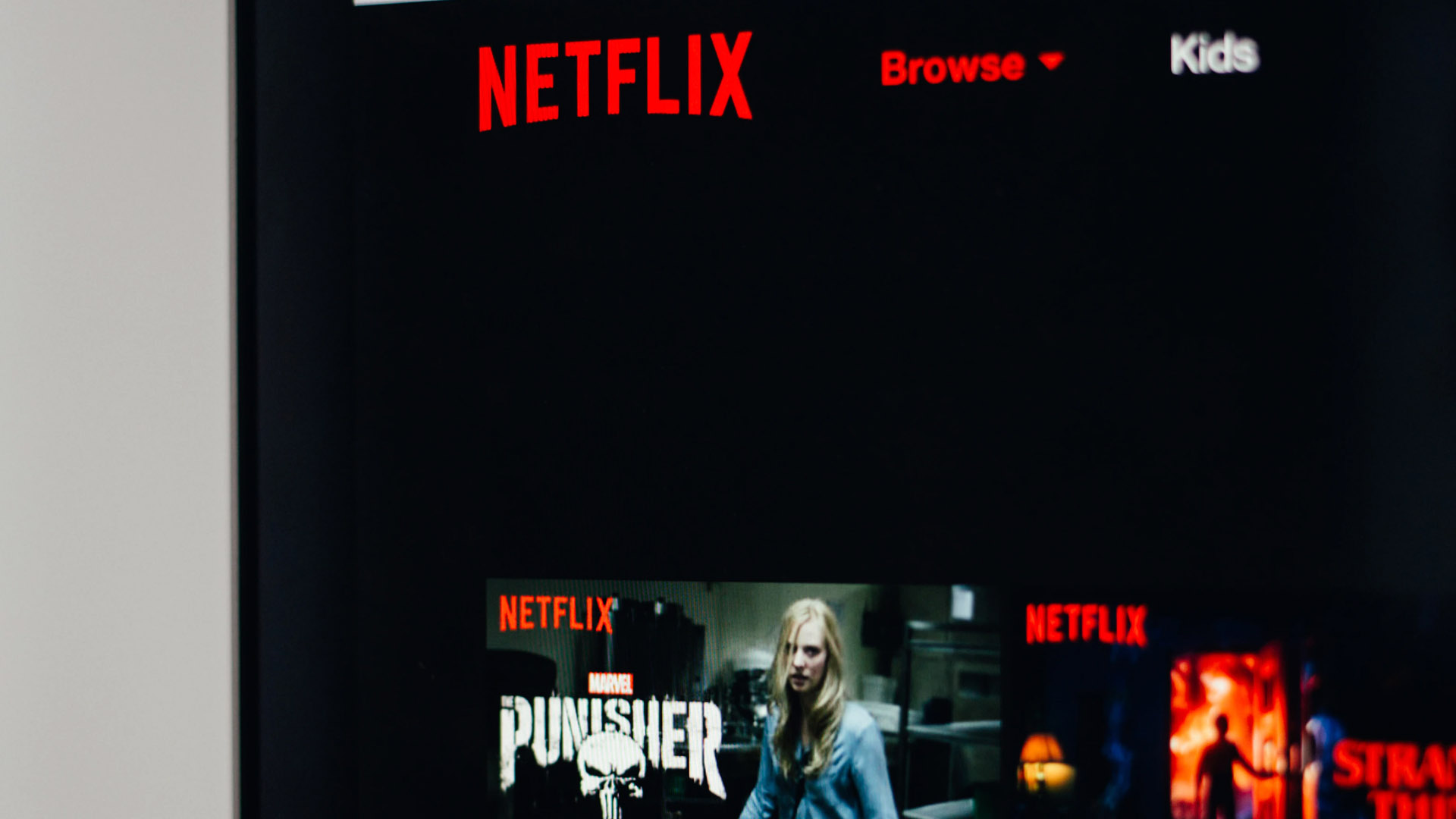 Netflix is intensifying its efforts to block users who use a virtual private network (VPN) to access material from other regions.
Netflix typically has separate catalogues for different nations. What's available in the United States isn't always available in the United Kingdom, and vice versa. This is due to the fact that the streaming behemoth has been unable to gain the rights to stream third-party material outside of a defined area.
A regular VPN connection, on the other hand, allows anyone to get around this and trick the service into thinking it's being used in the target country.
Netflix, meanwhile, is restricting the home IP address of users who are known to use a VPN, according to TorrentFreak.
Copyright holders are reportedly irritated by users who use VPNs (some of which can be downloaded and used for free) to circumvent the limitations, according to the site.
Netflix, on the other hand, appears to be imposing a partial ban on select customers. This means they can only watch Netflix Originals episodes and movies. Netflix can stream these shows wherever it wants since it owns the rights to them.
Speaking to Torrent Freak, a WeVPN spokesperson said: 'You have hundreds of thousands of legitimate residential Netflix subscribers blocked from accessing Netflix's local country full catalogue from their home.'
Read more: Tinder to introduce ID verification to fight catfishing