Mysterious loud 'boom' heard in Bengaluru; No Damage Reported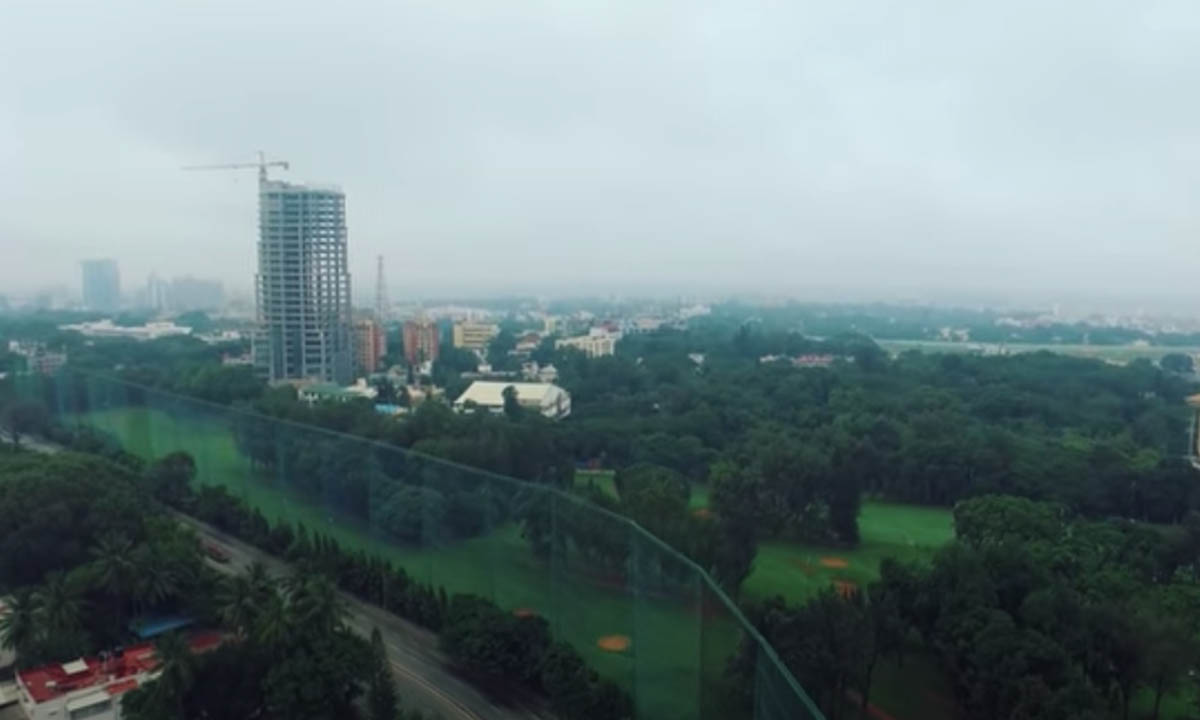 Locals in Bengaluru, India witnessed an unusual and mysterious sound on Wednesday after which the locals took on twitter to share the incident. Many of them sounded worried!
According to several reports, the sound was heard in the Whitefield area, nearly 1:45 PM. Several of them said they heard a boom and thunderous noise.
Also, a few reported their homes shaking and windows rattling from the sound for 5 seconds. 
While it was speculated it might have been an earthquake, the authorities cleared it wasn't one!
The sound was heard in several areas like Cooke Town, Vivek Nagar, Ramamurthy Nagar, Hosur Road, HAL, Old Madras Road, Ulsoor, Kundanahalli, Kammanahalli, CV Raman Nagar, Whitefield and HSR Layout in Bengaluru.
The Police Commissioner of Bengaluru said they are investigating the incident and are actively looking for the reasons behind the sound. 
No damage was reported anywhere within the city.
The Police Commissioner has said they have asked the Air Force Control Room to check if it was a flight. 
Here's how the netizens reacted on twitter.