MLBPA Asks Players to Consider Seven-Inning Doubleheaders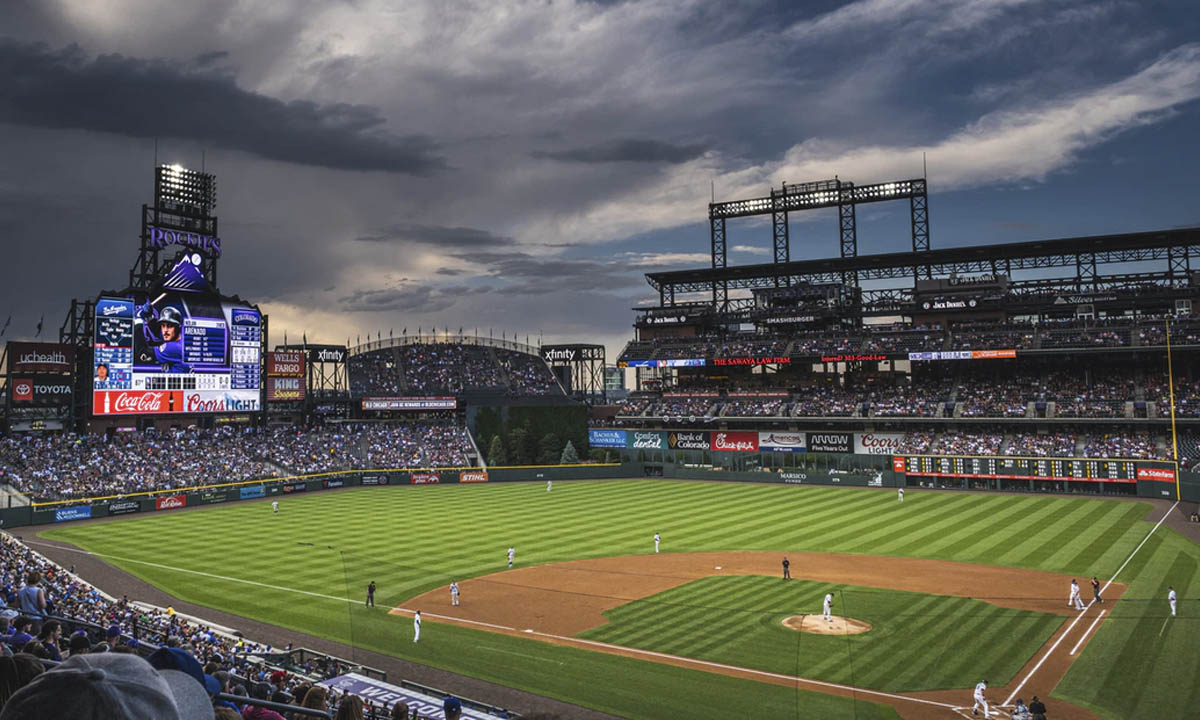 Report: MLBPA Asks Players to Consider Seven-Inning Doubleheaders
According to The Athletic's Britt Ghiroli, the MLB Players Association has asked its players to consider a rules change regarding doubleheaders in 2020.
The proposal will include either one 9-inning and one 7-inning game in a doubleheader, or alternatively a pair of 7-inning games, per Ghiroli. 
There shall be an extension for the time in which teams use the current 30-man roster, which was supposed to go down to 28 players after two weeks, and then to 26 men two weeks later. MLB has run into a slate of scheduling issues in the first week of the 2020 season.
This has resulted in postponing Yankee's pair of games with Philadelphia and also sideling the Phillies till Friday.
New York will get to the field in Baltimore on Wednesday and Thursday instead of playing its series against the Phillies; the Orioles previously were scheduled to play the Marlins. Miami is the only team to register a positive test during the 2020 season.