MLB The Show 21 5th Inning Program: Everything We Know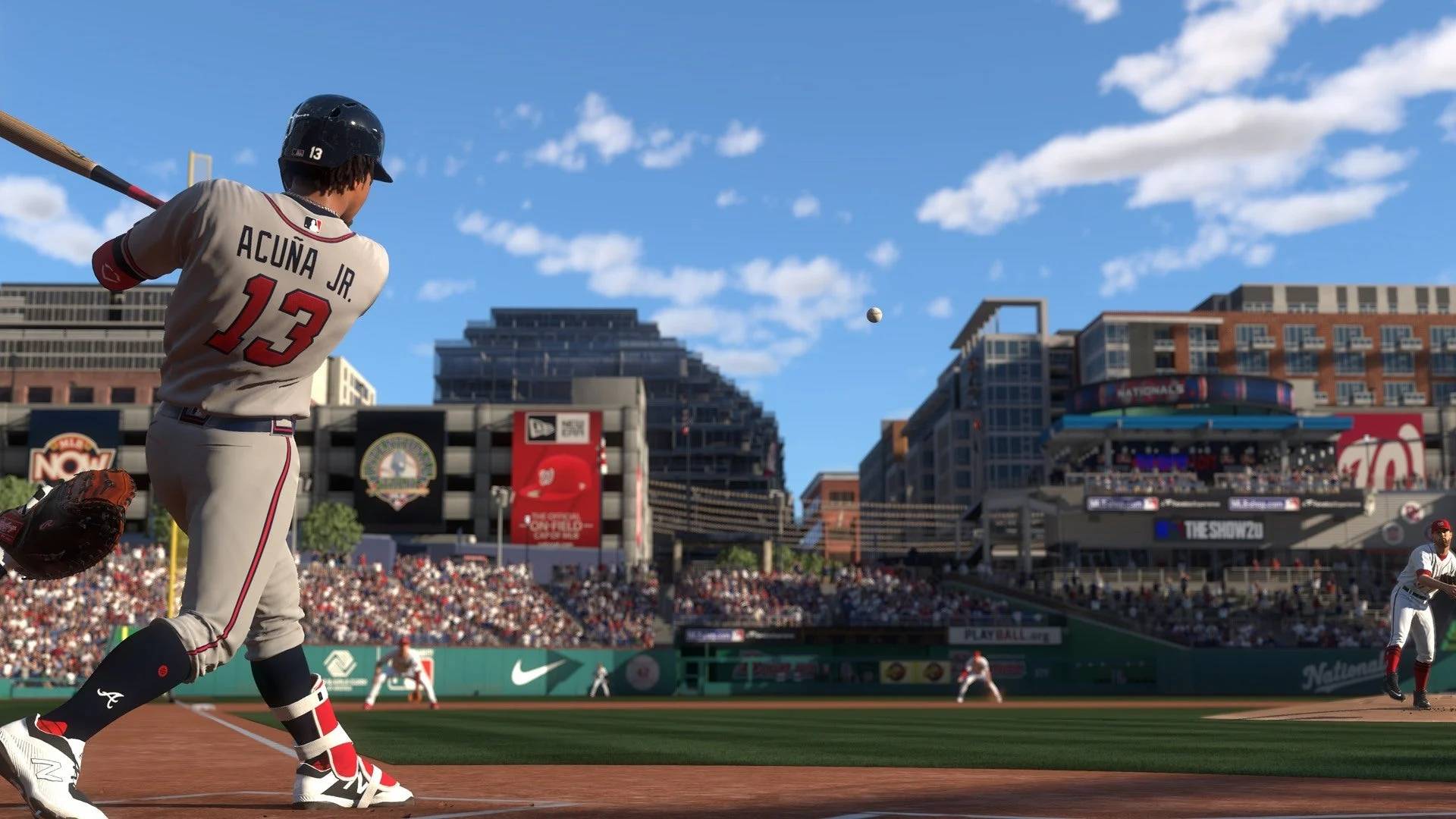 MLB The Show's 5th Inning Program will introduce a tonne of new material for players, and we're excited to see what's in store after past Inning Programs.
MLB The Show Diamond Dynasty has continued to incorporate creative opportunities for players to acquire free cards to strengthen their lineup and rotation, such as Team Affinity and player programs.
The monthly Inning Program is the best opportunity for gamers to earn fantastic prizes just for playing the game.
The 5th Inning Program will provide gamers with the opportunity to earn some nice players, and we'll walk you through all we know!
MLB The Show 21 5th Inning Program release date
San Diego Studios has announced that the 5th Inning Program will begin on July 30 and will run until the end of August, based on prior Inning Programs.
This allows players to acquire their Boss Card pack in a reasonable period of time, but if you want to unlock the later packs, such as the Kitchen Sink ones, you'll need to grind the game a little longer.
Rewards: cards, packs, Stubs, more
Players can receive a variety of awards and packs by participating in the Inning Program. They also usually include some uniforms and Road to The Show gear for athletes to chose from.
When the 5th Inning Program is fully released, we may expect it to include the following features.
Ballin' Is A Habit packs
Regular packs
Headliner packs
5th Inning Boss pack
Kitchen Sink pack
Equipment
Uniforms
Stubs
We'll have to wait and watch how the forthcoming Inning Program goes for all-out San Diego Studios!
MLB The Show 21 5th News, leaks, and more
We'll keep this page updated when more information about the event becomes available before the new Inning Program is released. For the time being, we'll have to wait and see what San Diego Studios has planned this time.