Missile strikes on US bases were not enough, says Iran's leader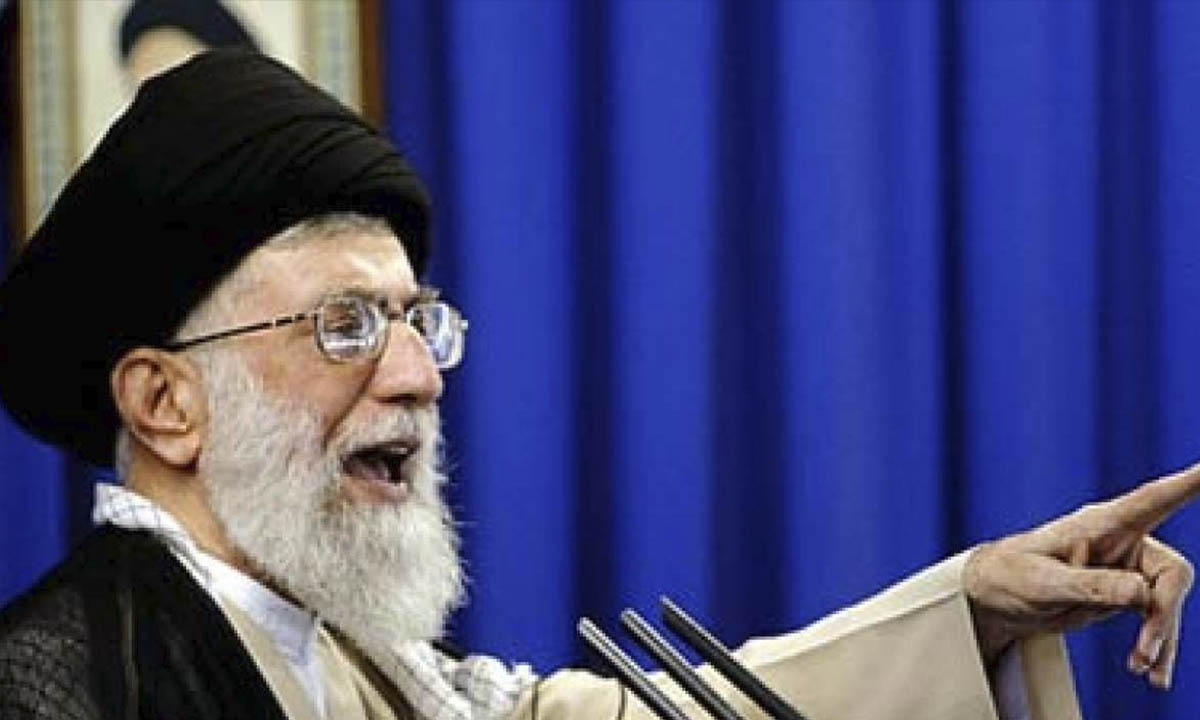 Amid the growing anger and fury in Iran over the assassination of General Qaem Soeimani, Iran's supreme leader Ayatollah Ali Khamenei has said 'a missile attack on two US bases was not enough.'
A Twitter account linked to the Ayatollah posted: the strikes were a slap in the face for America and also emphasized that the US troops should leave the region.
Dominic Raab, Britain's foreign secretary has asked Iran to not repeat the "reckless and dangerous attack."
Considering the growing tension the British government is withdrawing some of its staff while nearly 400 British troops still remain in the region.
Ursula Von De Leyen, New EU commission president has also called for de-escalation saying, "The use of weapons must stop NOW to give space of dialogue. We are called upon to do everything possible to rekindle talks. There cannot be enough of that."
Hassan Rouhani Iran's President and U.S. President Donald Trump both are expected to make a statement on Wednesday.