Missed paying a Loan EMI in UAE? Here are it's effects and consequences  – Credit Blog | MoneyMall
and do not clear your outstanding due within the due period, you are considered a defaulter and Defaulting on a scheduled repayment could have repercussions.
Every bank and lenders has its own terms and conditions when it comes to non-payment of loan EMis. Continue reading to find out what happens if you miss the monthly payment of your loan…
What are the two categories of loan defaults?
According to most banks and financial institutions, personal loan payment defaults are classified into two categories:
Major payment defaults are those where the borrower has not made a payment in more than 90 days. Most financial institutions avoid offering loans to individuals who have major payment defaults in their credit report. When somebody has payments pending for more than 90 days, the loan account is marked under the Non-Performing Assets (NPA) group.
Minor payment defaults are the loan accounts in which the non-payment is less than 90 days. Borrowers who have minor defaults against their loan account can recover from the negative impact that it has on their credit score.
What are the consequences of missing a loan EMI payments?
Here are a few consequences of missing your personal loan EMI payments:
Impact on your credit score
All your financial transactions related to your debts are recorded in your credit report. Payment details, such as date and amount of EMIs, are included in the credit report and decide your credit score. All your overdue payments or non-payments are factors that harm your credit score. Missing even one payment could decrease your credit score. With a poor credit history, it becomes exceedingly difficult to obtain loans in the future.
Low creditworthiness for future borrowing
When you apply for any loan, the lender carefully checks your credit report and score to get an idea about your financial stability and assesses the risk involved in providing a loan to you. A low credit score makes lenders hesitate in lending you money. Even if they decide to make an exception, they will probably loan you a smaller amount than you asked for and may charge you higher interest.
Additional penalties and fees
Late payment or non-payment of an EMI may result in you have to pay additional fees and charges to the lender. For example, if you make a payment towards your EMI after the due date or within a grace period, you shall need to pay the 'late payment' fees. If you delay the payment even more and become a defaulter, you can be charged additionally on the unpaid amount.
As a last resort, banks and financial institutions sometimes send agents to recover the loan amount when the default period has extended beyond 90 days. The bank issues a 60-day notice to the borrower before the loan account is tagged as an NPA. This is a situation that is best avoided since it can be quite stressful.
How can you avoid loan defaults?
While loan defaults should be avoided at all costs, there are a few methods that can be employed when the situation does arise. In most cases, borrowers tend to have prior knowledge of whether or not they would be able to make the upcoming EMI payments. The following are options that the borrower can consider.
In order to preemptively prevent chances of defaulting on a loan, it is advisable that borrowers plan their finances more efficiently.
If you foresee the possibility of defaulting on a loan payment, you should approach the bank and inform them of your financial circumstances and request for a lower EMI. Banks usually lower EMIs by either extending the existing loan tenure or converting an unsecured loan to a secured loan. In cases where the loan is converted to a secured loan, the interest payable on the amount borrowed is also lower. Of the 2 options, converting an unsecured loan to a secured loan is ideal because the reduction in EMIs is significant when compared to extending loan tenures. Moreover, very few banks permit extension of loan tenures.
Part payments are also a good way to lower the EMI payments and the interest rate. It is also a preemptive method of ensuring that the borrower is capable of making EMI payments for the entire loan tenure. When the borrower has surplus funds and an active personal loan, making a part payment can ease the financial burden.
Request for an EMI-free period
In cases of a break in the flow of income, the borrower can approach the bank and request for an EMI-free period. Banks often pay attention to such requests made by customers when they lose their job or temporarily stop their business operations. The bank gives customers a 3 to 6-month waiver on EMI payments, after which the borrower must resume EMI payments.
Every form of debt comes with risk as well as responsibility. One must ascertain the consequences of defaulting before borrowing. It is important to stay disciplined when it comes to payments of EMI in order to maintain a healthy credit history. This allows you the financial freedom to enjoy your life to the fullest.
Bank of America gave many customers an early October scare on Friday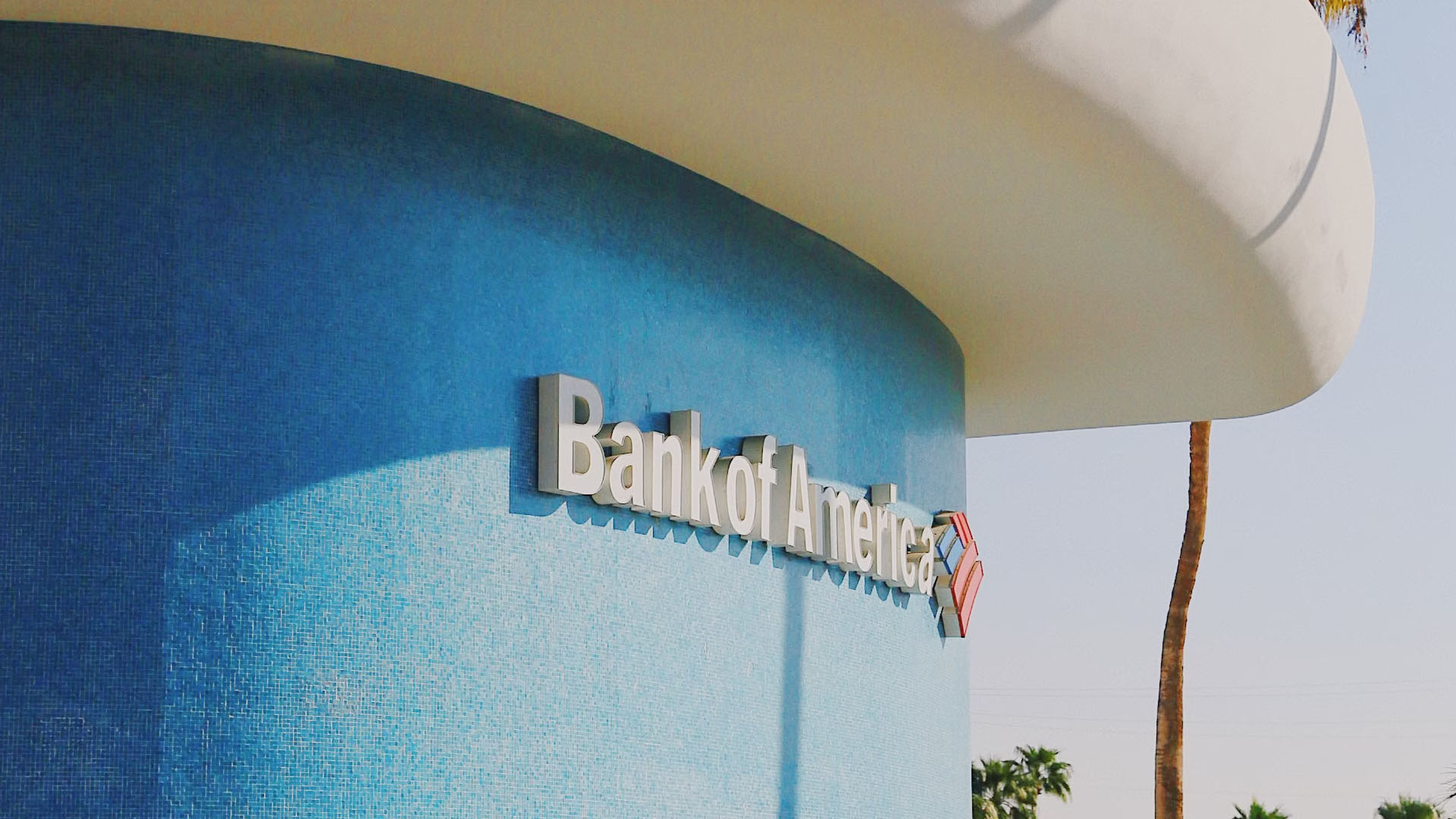 The financial behemoth was trending on Twitter on Friday, as users complained that the Bank of America BAC, +1.48 percent app was down – on the first of the month, when rent, utilities, and other expenses are frequently due.
Although Halloween is still a few weeks away, Bank of America gave many of its customers an early October scare on Friday.
"Anyone else having issues with Bank of America app? The irony of this s—messing up on the morning of the 1st," tweeted one user, sharing the consensus of other Bank of America customers struggling to access their accounts over the app.
"Trust Bank of America to be down on my payday," said another.
Furthermore, many clients were unable to access their accounts on Bank America's website. "Some customers may be unable to access Online Banking at this time," Bank of America's website said. "Your accounts continue to be secure. We are actively working to make our site available again to all of our customers as soon as possible."
At around 10 a.m. ET on Friday, Downdector.com, which analyses reports of technological faults and outages of various services in real time, began reporting a rise in Bank of America complaints. According to DownDetector, more than 12,000 reports had been submitted as of 11:15 a.m. Friday. However, by 12:00 ET, the complaints dropped to a trickle.
A Bank of America spokeswoman confirmed to MarketWatch via email that the company was aware of some clients experiencing "slowness" when attempting to view their account information, but that service had been "100% restored" by 2 p.m. ET on Friday. The bank also stated that customers' personal and account information was kept safe and secure.
Get $200 when you open a new account with Star Financial (IN)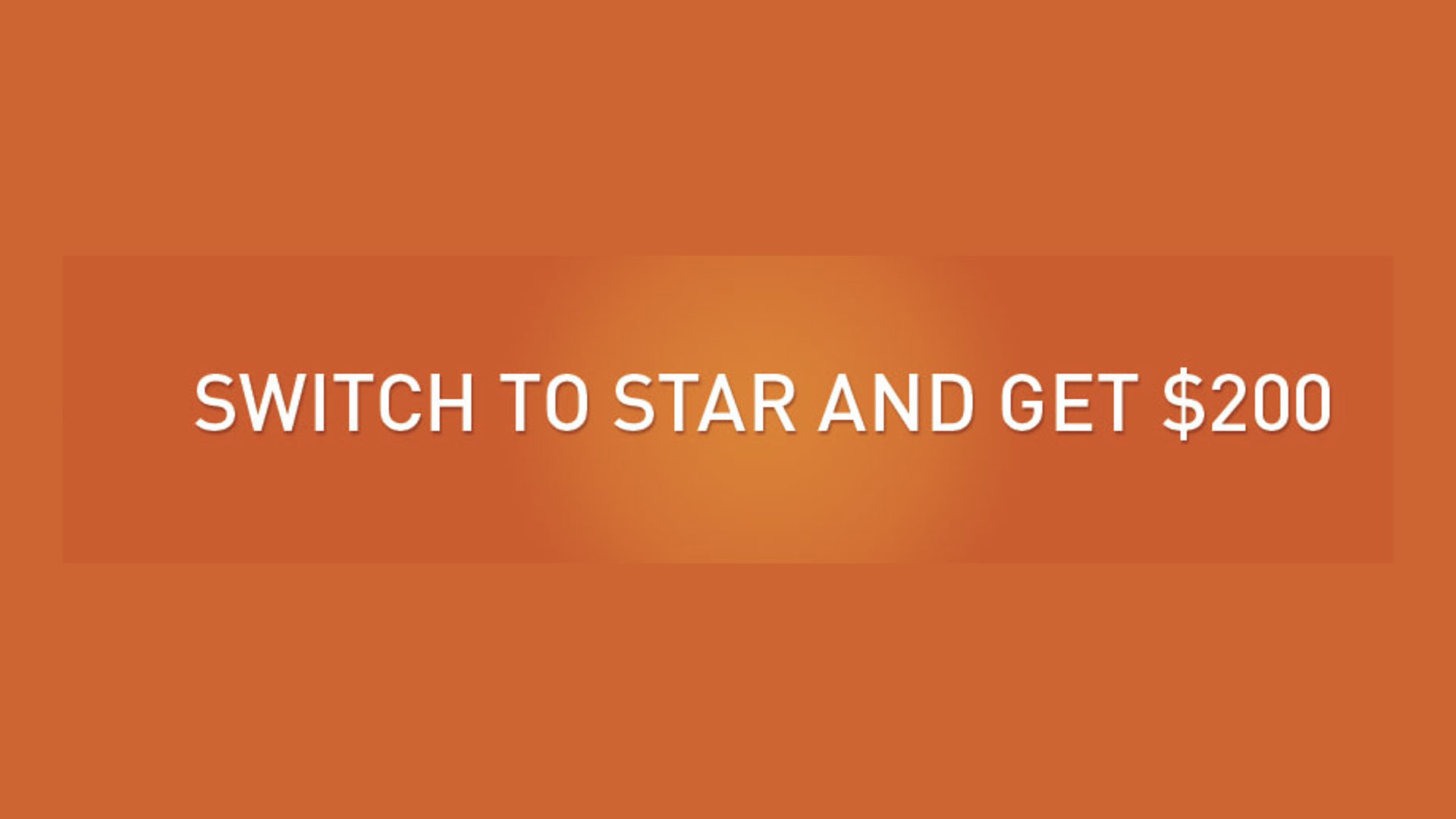 Get $200 when you open a new account with Star Financial (IN)
For new accounts opened in branch or online, Star Financial Bank is offering a $200 bonus. The promotion is returning and will be valid until October 31, 2021. Let's take a look at the specifics of the most recent Star Financial bonus.
Star Financial (IN) Offer
This is how the offer works:
When you open a STAR checking account online, use code 16001.
Set up a monthly direct deposit of at least $500 and e-statements on a monthly basis.
Within 120 days of account opening, use your STAR debit card at least five (5) times each month.
If the conditions are met, the bonus will be placed into the account at the end of the 120-day period.
Star Financial (IN) Offer Eligibility
Star Financial has only one location in Indiana. This bonus, however, can also be completed online. For what it's worth, I spoke with their customer service department, and they informed me that out-of-state applicants are also eligible for the $200 bonus if they meet the conditions.
However, based on comments and historical statistics, it appears that it should be limited to Indiana exclusively.
Star Financial (IN) Offer Fees
The E-Checking account has no monthly fees
Final Words
The bonus can be claimed online, however, it appears to be limited to Indiana only. Because the requirements must be met monthly for four months, the incentive demands some effort. If you don't have many other options, it can still be worth it. If this bonus isn't for you, take a look at our whole list of bank bonuses. You may also read more about churning bank accounts here if you're new to bank account bonuses.
Use 1 point to save up to $30 on Amazon Citi ThankYou Offer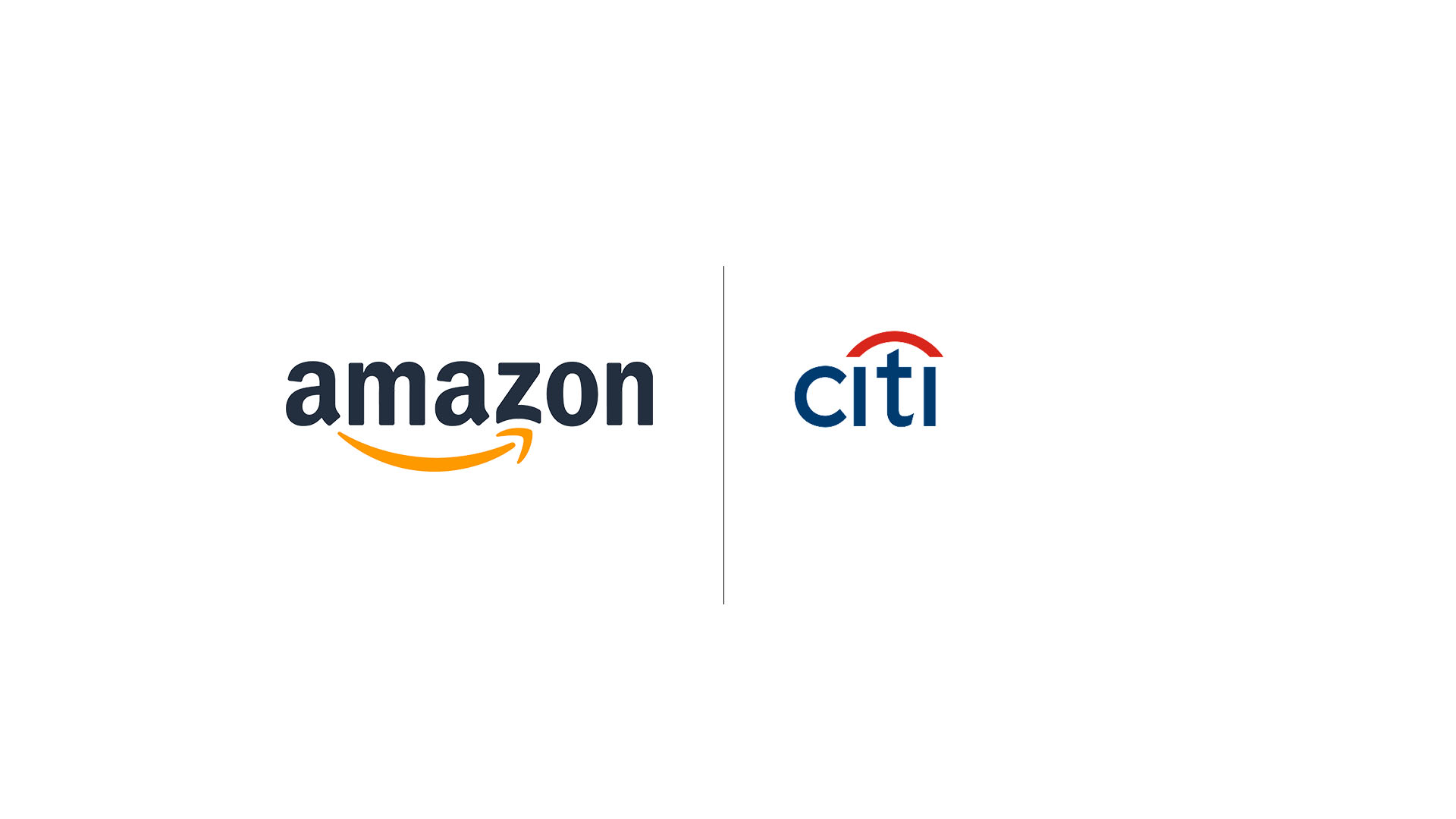 Amazon Citi ThankYou Offer
You can save up to $30 on Amazon purchases if you have a Citi ThankYou card. As usual, this new offer is targeted, but you can easily see if you are one of the targets. You must have at least one ThankYou point and spend it for your transaction to qualify for the discount. The Amazon Citi ThankYou promotion is described in detail below.
When you utilise at least one ThankYou point and make a purchase on Amazon, you'll get a 20% discount. If you are targeted, simply click the link below to activate the offer. A maximum of $30 can be saved.
Amazon Citi ThankYou Offer Offer Terms
The promotion will end at 11:59PM PST on 10/31/2021, or when the cumulative value of redeemed promotion codes reaches $200,000, whichever is earlier. The promotional code will expire concurrently.
To redeem the offer, you must be logged into an Amazon.com account, have an eligible Citi credit card loaded into that Amazon.com account, and use ThankYou Points to pay for all or part of your purchase(s).
This offer is not available to eligible Citi cardmembers who have previously used ThankYou Points to shop at Amazon.com in the past twelve (12) months.
The maximum benefit you may receive from this offer is $30. Limit one promotional code per eligible Amazon.com account.
Offer only applies to eligible products sold by Amazon.com. Offer excludes digital content.
Promotional codes (including those placed directly in Amazon.com accounts) may not be redeemed for Amazon Gift Cards.