Minecraft Warden – everything we know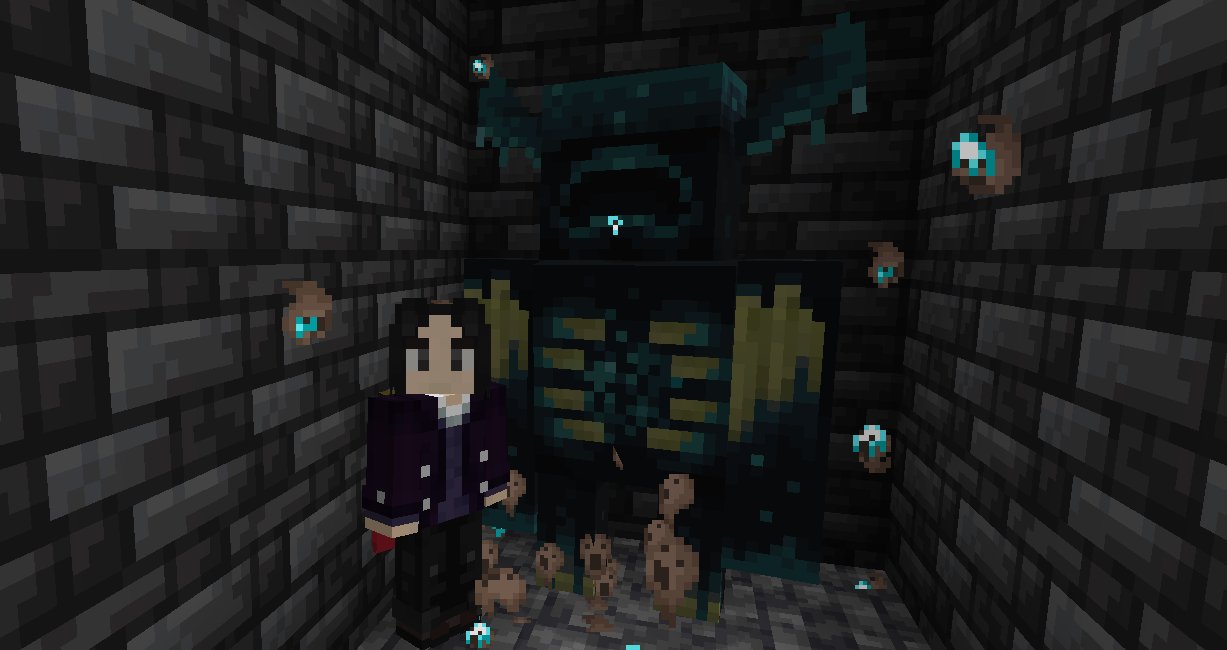 Minecraft Warden – everything we know
Do you want to learn more about the brand-new Minecraft Warden mob? This deadly monster may be located deep within Minecraft's tunnels, and it will be released as part of the 1.19 update next year.
The Warden is the only blind mob in the game and guards the deepest caverns. So, what is it about the Warden that makes him so terrifying? Well, just because you can't see doesn't mean the Warden can't find you. Instead, the Warden uses sound to locate the player, which means you'll have to be incredibly sneaky if you want to escape a fight with this new mob — if you're clever, you can throw objects like snowballs to divert the Warden's attention. However, if you find yourself exposed and without a way out, you will have no choice but to confront this formidable foe.
Join us as we examine everything Mojang has revealed about one of the game's creepiest creatures, from its damage output and health pool to its movement characteristics and spawn location.
MINECRAFT WARDEN SPAWN
Warden only spawns in the Deep Dark biome, so you'll have to be deep into a cavern expedition to come across him.
Down in the deep dark, every flailed limb, every opened chest or every thrown snowball can be sensed by this terrifying new mob: the Warden!

You can try running away… Oh, but they'll sense that movement too!

↣ https://t.co/CPC2Hy82Fe ↢ pic.twitter.com/MBot7Oksov

— Minecraft (@Minecraft) October 3, 2020
It's not evident from the Warden's gameplay clip, but Wardens appear to spawn in accordance with the cave's structure. Alternatively, the Skulk blocks.
MINECRAFT WARDEN MOVEMENT
Wardens will shuffle around in response to noises that the sensor in their torso detects. Because of the gloomy nature of this mob, whenever the Warden passes a light, it will flicker. If the player chooses to sneak past it, the Warden will pass them by unnoticed as long as they don't make a sound. Throwing snowballs at the Warden will keep him distracted long enough for you to getaway.
The Warden, on the other hand, appears to move slightly differently when alerted to a player's presence by making too much noise, getting too close to it, being assaulted, or alerting a shrieker. When an arrow hits a Warden, it moves slowly at first, then quickly speeds up. If the Warden gets hit with poison, wither, or other status effects on the initial attack, it will still attack the player.
Despite this, it appears that the Warden will not be able to outrun a player running at full speed, thus if you have a clear escape path and enough stamina, you should take it. Its heart also has an audible heartbeat that becomes louder when the Warden is attacked by players, and the heart flashes more frequently.
MINECRAFT WARDEN DAMAGE AND HEALTH
We don't know the Warden's health pool because the player has yet to defeat it in the gameplay video we've seen. Because of the weapons and the number of strikes we witness the player land, it must be at least 85.
The player in the video is wearing full Netherite armor and still falls in a couple of swings due to the Warden's offensive damage. It's ludicrous that a single attack deals 13 damage against Netherite armor. Because the Warden isn't yet in the game, we don't know if he has a droppable item.
For the time being, that's all we know about the Warden. While the Minecraft 1.18 update will no longer have the cute Minecraft Axolotl, it will include new mobs such as the Minecraft Axolotl, which may be the cutest monster in the game. You may also catch up on everything else that was released in the 1.17 update of Minecraft. Dropping a few Minecraft candles to light up any gloomy corridors is well worth your time.
How to Get the Clown Suit and Other Rewards in Final Fantasy XIV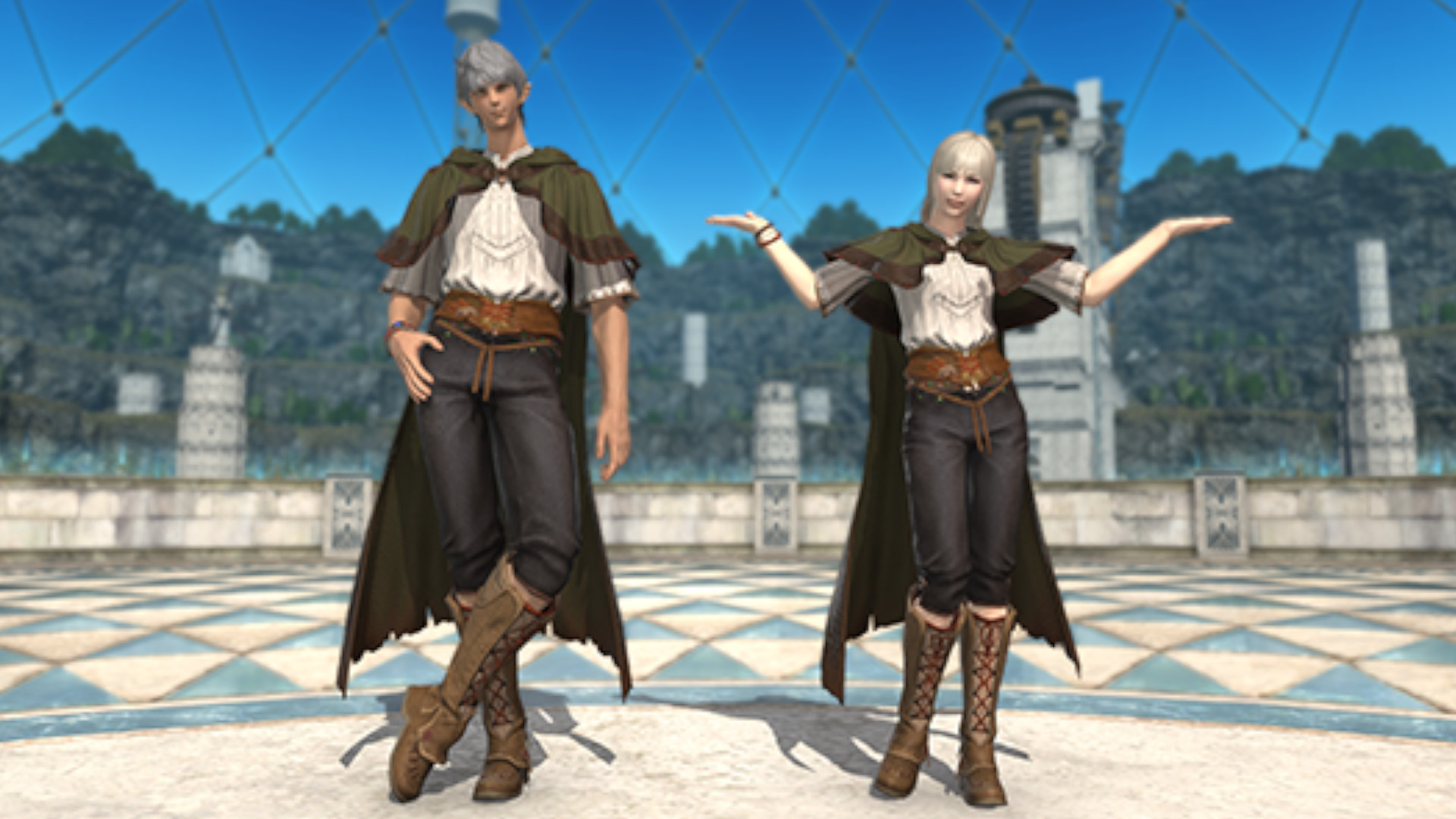 How to Get the Clown Suit and Other Rewards in Final Fantasy XIV
Final Fantasy XIV appears to be having trouble reading their calendar this year. People are being given clown clothes and pumpkins instead of Valentine's. Nobody expected All Saints Wake to be the next event in Final Fantasy XIV, yet it has just begun. The game has been surprising the community recently, with the addition of the Dancing Pole and Hose of Happiness just last patch. Even yet, a free clown suit and other goodies are always appreciated at any time of year, so let's go over how to get yours.
Final Fantasy XIV: How to Get the Clown Suit and Other Rewards
You must submit pumpkin cookies in order to receive any of the prizes offered during this event. These cookies can be obtained by performing the seasonal duty unlocked at the conclusion of the seasonal adventure. Fortunately, this mission may be completed multiple times, allowing you to farm as many cookies as you need to clear out the seasonal shop.
Fortunately, the first time you do the chore, you will receive six cookies, plus an additional one for completing the quest. To get the whole clown suit, you'll need to trade in a total of 12 pumpkin cookies. You'll need a total of 19 cookies to get every item in the shop at least once.
It's a little strange that Final Fantasy XIV's Halloween event falls at the start of the year. However, the 2021 release date for All Saints Wake was canceled due to the amount of work required by Endwalker to meet the deadline. Given that Endwalker was delayed past its initial release date, it's understandable that there wasn't enough time to put together an All Saints Wake event that meets Final Fantasy XIV's standards.
This just implies that future All Saints Wake activities are not expected to begin in January. This year's All Saints Wake should take place at the same time as last year. If you're still having problems with Final Fantasy XIV, try out our other tutorials.
Rainbow Six Extraction: What happens if all Operators are MIA?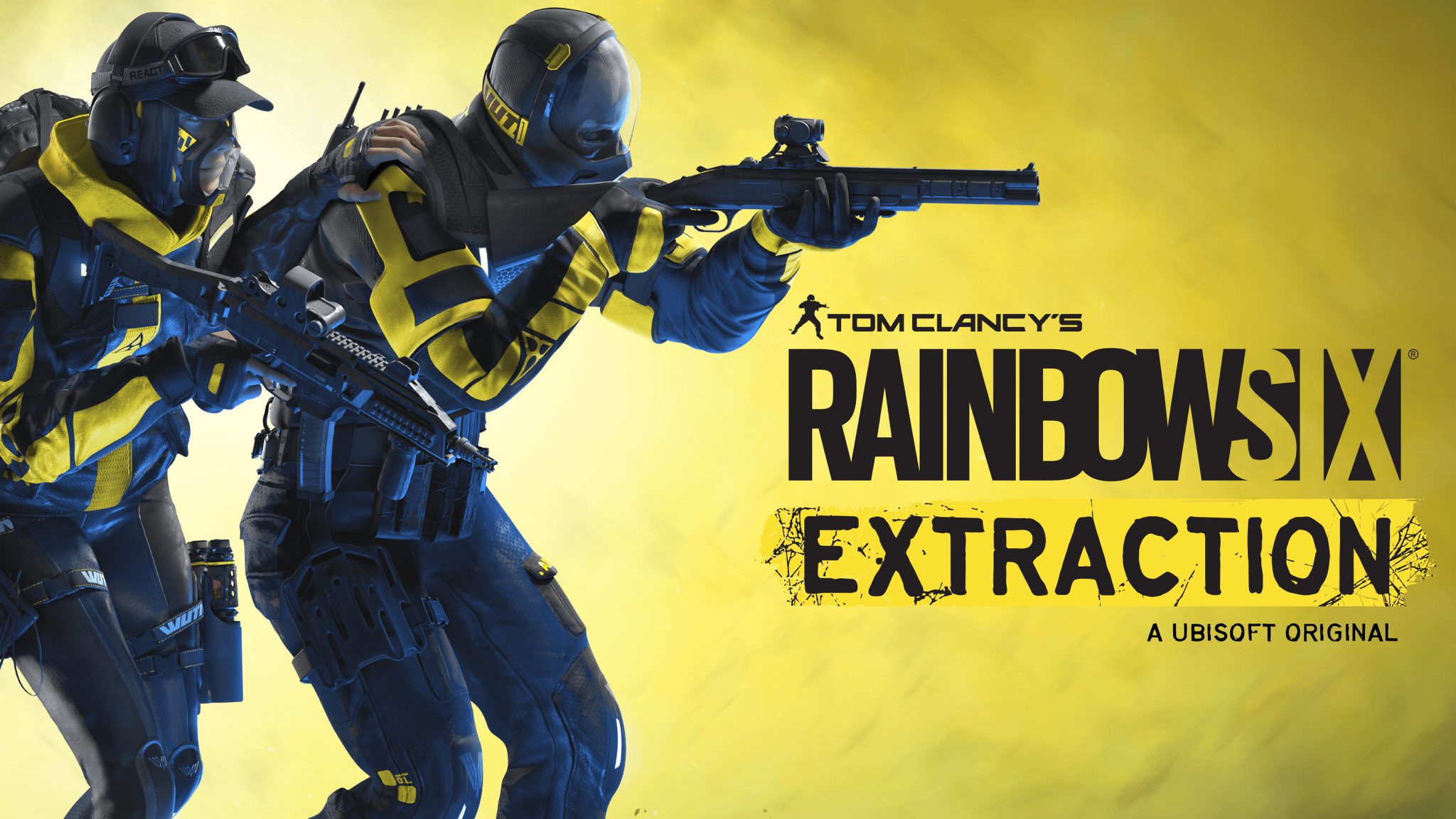 Rainbow Six Extraction: What happens if all Operators are MIA?
In Rainbow Six Extraction, it is not feasible for all Operators to go missing. Even if a large number of your Operators go MIA in a succession, the game features a built-in failsafe that assures you always have operating Operators ready for incursions. It "will automatically return the earliest trapped Operator to your roster if needed," according to the game. Although technically only one Operator is required to launch an incursion, the game always ensures that you have at least three.
So, if you have nine Operators unlocked early in the game, but six of them are MIA, and then you lose another, the first of those original six who were trapped will be immediately released and returned.
This scenario is extremely unlikely to occur, and it becomes even more unlikely as more Operators are unlocked, but we checked to see what occurs because we're committed to answering the questions people have. If this does happen to you, we recommend that you practice successfully performing MIA rescue operations. The most crucial thing to remember is that in Rainbow Six Extraction, there is no "Game Over," even if you fail badly in numerous invasions in a row.
Rainbow Six Extraction: How to heal inactive Operators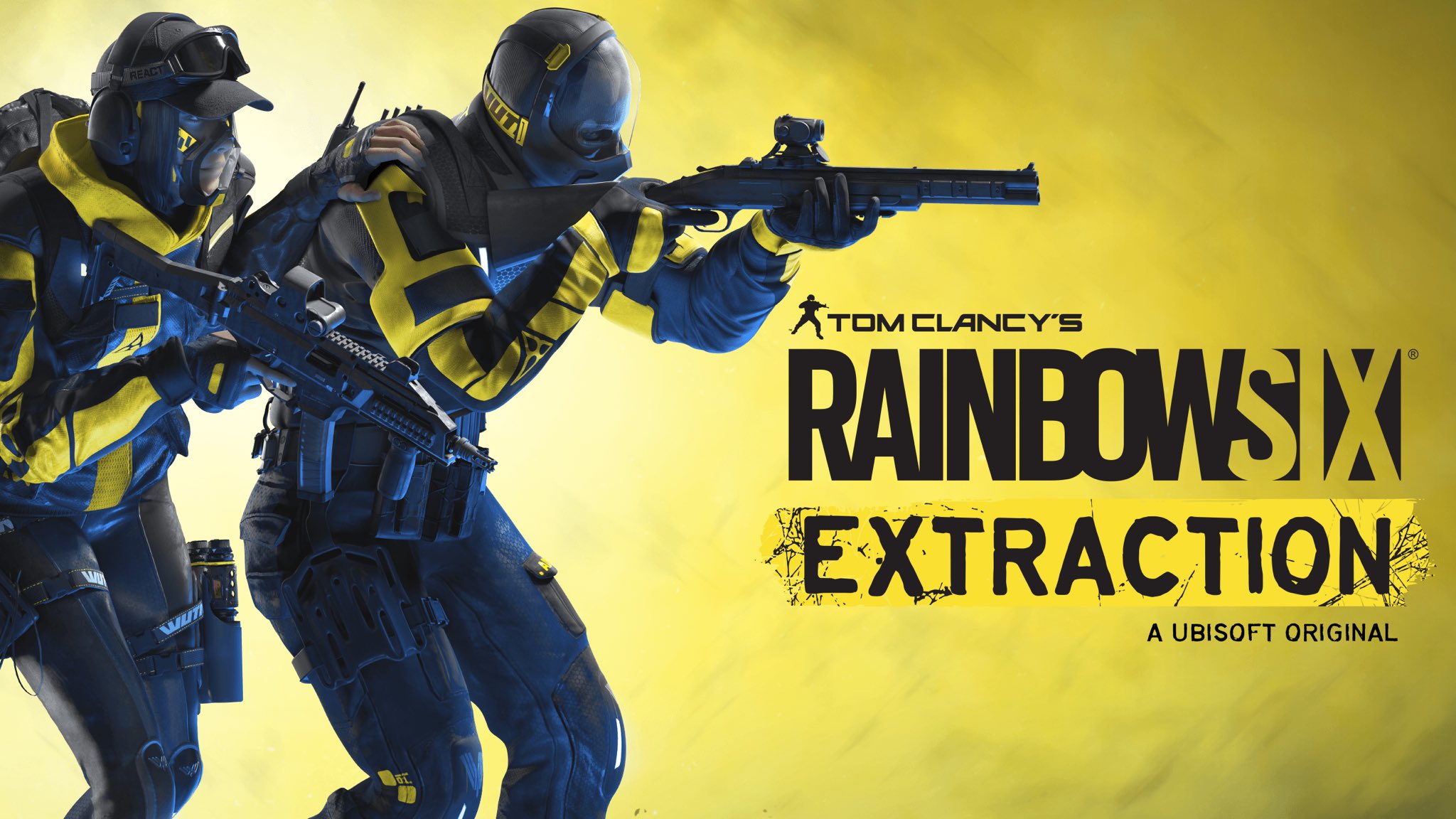 Rainbow Six Extraction: How to heal inactive Operators
If an Operator in your Rainbow Six Extraction Operator roster is designated "Inactive," it signifies they are unavailable for selection due to injury. If an Operator's HP falls below 40, they are deemed injured. You must play more incursions with other Operators and gain as much XP as possible in order to heal these inactive Operators.
Every 300 XP you gain heals one of your Operators in your roster. So, if an inactive Operator has 30 HP, you'll need to earn 3000 XP to get them back online, and 21,000 XP to bring them back to their maximum HP of 100.
Because, unlike most games, an Operator's HP is not instantly restored at the end of each mission, you'll end up with inactive Operators on your roster. You can't even repair it while on a quest. Any healing obtained during an incursion – whether from Medkits, Doc's Health Shots, Finka's Adrenal Surge, or employing Anabolic Accelerant – is only a temporary health boost that adds to the Operator's damage resistance but has no effect on their base HP.
In-mission health is more akin to armor than health. It's similar to how wounded players are occasionally given an injection to help them get through the next big game, but they still need to recuperate for a long period afterward. Yes, regardless of how much you raise your Operator's health during an incursion, if their base health falls below 100, they will require healing to return to full health. Earning more XP is the only way to heal.