Minecraft Bedrock PlayStation 4 Bugs And Sign In Issues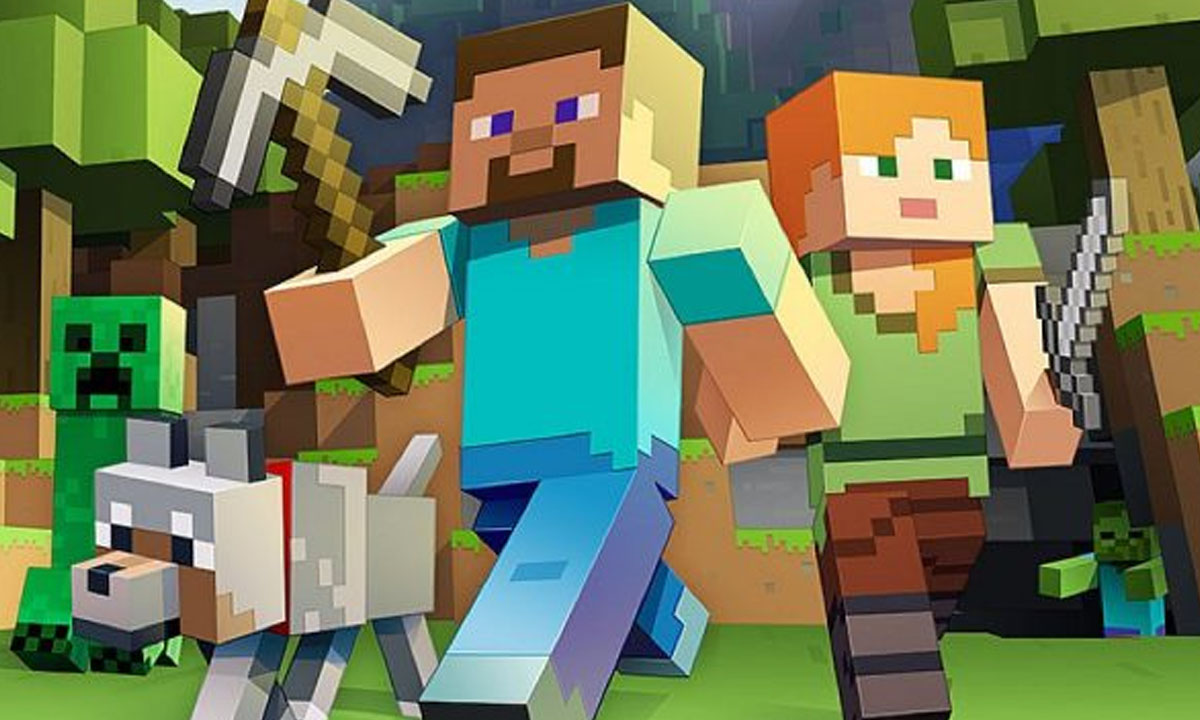 Most of the Minecraft users are definitely enjoying the Bedrock version while some are struggling with some technical issues. Minecraft Bedrock version was recently launched for PlayStation 4 (PS4). Multiple users have raised an issue against signing in to Xbox Live and PS4.
Many PS4 users are facing the same issue and have raised your concern on Twitter. The team of Minecraft is reportedly working on the issue and it appears to be a problem with the servers. As of now, the issue is resolved for a few users while there others who still can't sign in. 
There were few incompatibilities problems which restricted while signing into the Bedrock version and stopped users from accessing the Minecraft Earth progress.
Watch this space for more updates. Let us know if you encountered any bugs and would want to raise.