Microsoft Announces 'Xbox Series X' at The Game Awards 2019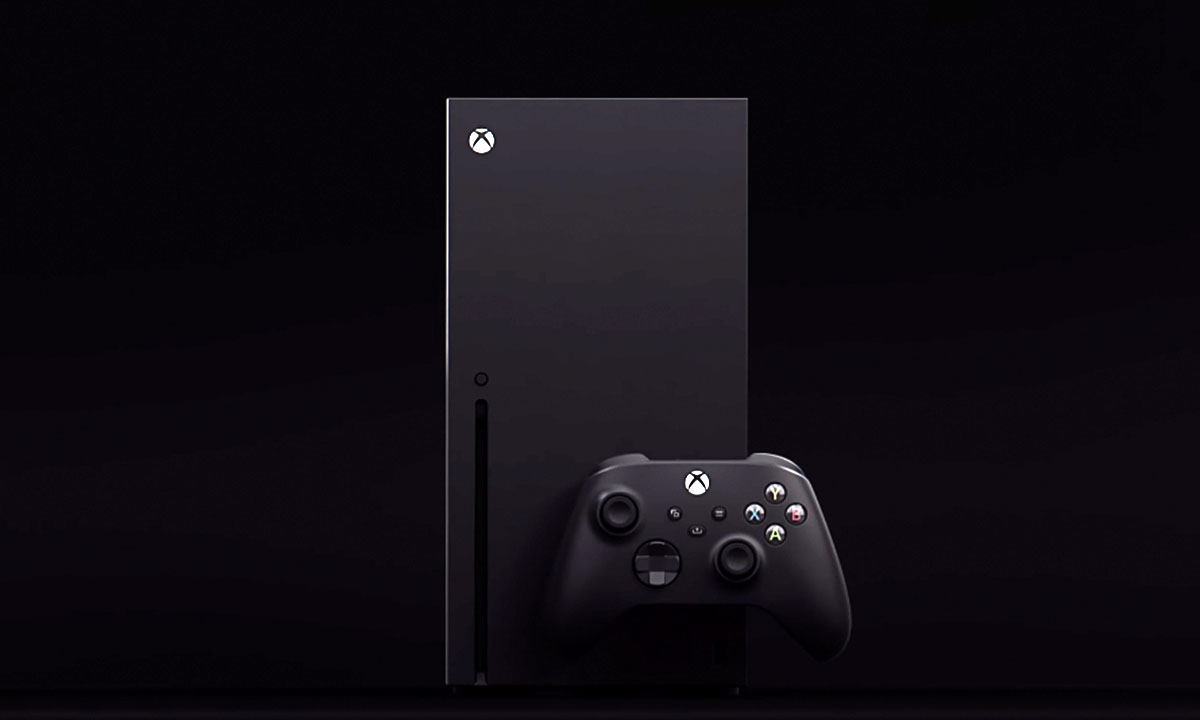 Microsoft revealed a brand new Xbox at The Game Awards 2019 tonight,  the Xbox Series X. Also, a brand new game from Ninja Theory: Senu's Saga: Hellblade 2 was revealed. 
This next-gen Xbox will be released next year's holiday season. Phil Spencer, Head of Xbox, took to the stage to announce the Xbox Series X project which was previously known as Project Scarlet.
Phil promised that the Xbox Series X will "lead us into future of console gaming" with the console's debut in almost a year, "our fastest and most powerful Xbox."
He further said. "We see a future where you're instantly absorbed in your games, where worlds are even more lifelike, immersive, responsive and surprising where you are at the center of your gaming experience."
Microsoft has announced more details in a blog post about its newly launched Xbox Series X project. The Console will support vertical and horizontal orientation. 
Watch this space for updated from The Game Awards 2019.