'McQueen' Director Ian Bonhôte to Direct 'Faithfull'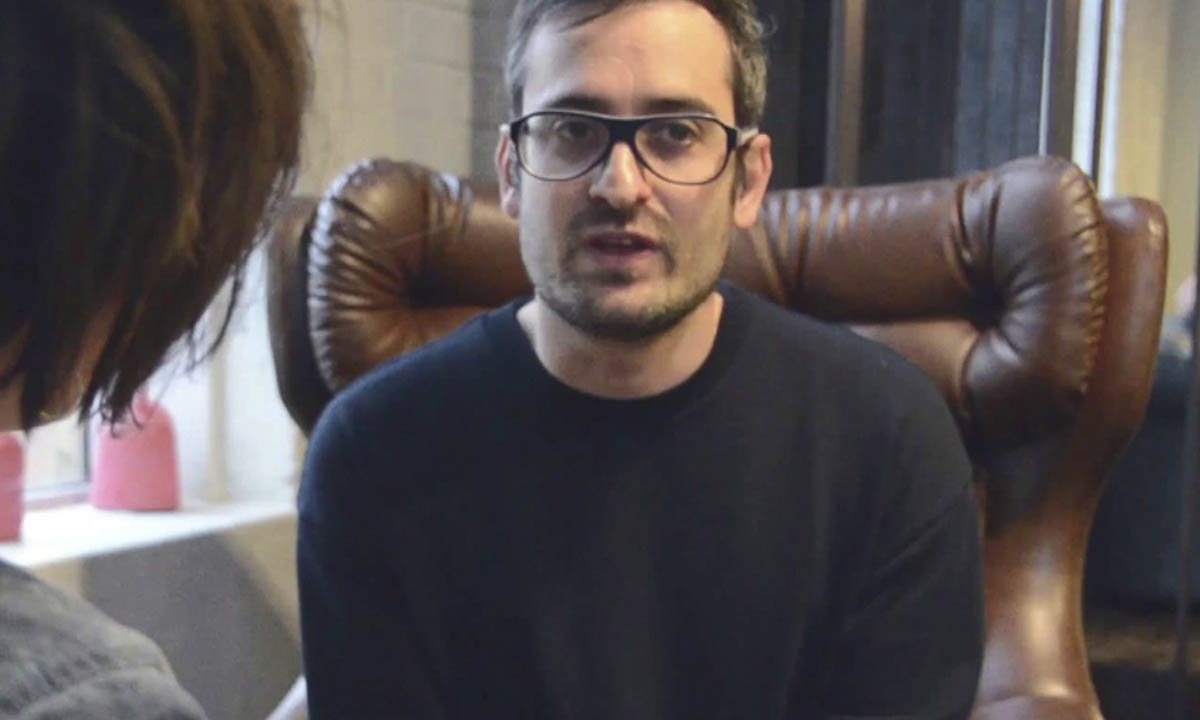 Ian Bonhôte, a double BAFTA nominee for the feature documentary "McQueen," will direct the upcoming film "Faithfull" about the singer-songwriter, Marianne Faithfull. 
The Bohemian Rhapsody actress Lucy Boynton will star as Marianne Faithfull in the film. It is about the iconic singer-songwriter who recorded 21 albums which include the acclaimed Broken English and Negative Capability. 
The film is set in London in the mid-1960s and will cover her roller-coaster journey from her initial stardom, her time as a homeless drug addict in London, and then her subsequent recovery. 
Bonhôte said: "Marianne is an extraordinary woman who rebelled against the male-dominated music industry. The film will explore female-issues as well as the injustices she suffered in her quest to be recognized as an artist." I'm honored to collaborate with Lucy and Julia to shine a light on Marianne's timeless story."
Bonhôte further added, "I am delighted that my story is finally being made with my dream team of Lucy, Julia, and Ian.
"UK outfit Altitude has acquired the worldwide sales rights of the film. The producers are Julia Taylor-Stanley of Artemis Films, whose track record includes the documentary "Ferrari – Race to Immortality," "Coriolanus" and "The Tempest," and Colin Vaines of Synchronistic Pictures, a producer on "Film Stars Don't Die in Liverpool" and "Coriolanus." Boynton will also serve as an executive producer alongside Julian Bird and Abi Gadsby from Lorton Entertainment.
The search is underway to fill the role of Jagger and Casting director Sarah Crowe has been brought on board. 
'Parasite' Doubles Theater Count After Conquering Oscars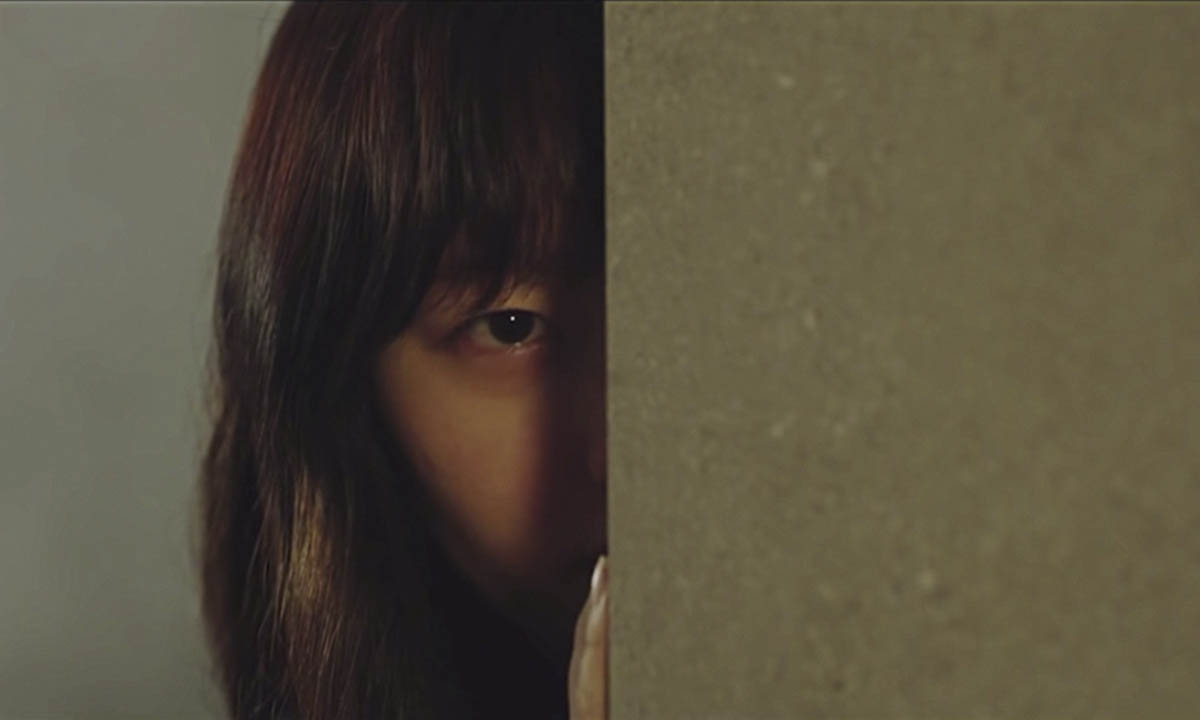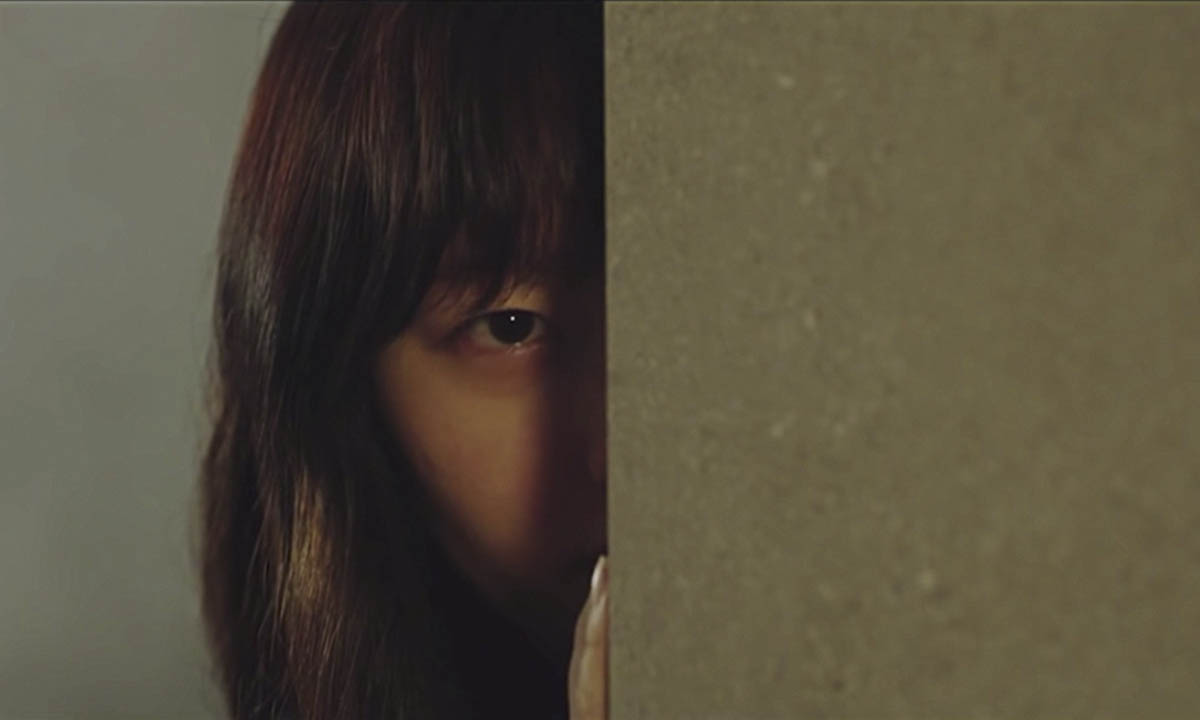 Neon is nearly doubling its theater count in the U.S. to over 2000 runs this weekend after Parasite dominated the Oscars with a historic four wins including Best Picture and Best Director.
The Oscar-winning dark comedy masterpiece is set to expand to over 400 sites across the UK and Ireland, more than double its initial 136 venues.
This upcoming expansion will definitely grow the box office numbers globally, but in the United States, there has been a huge surge in ticket sales for the film on Fandango.
As of Monday, the advance ticket sales of the film had already jumped 443% week over week on Fandango (February 3-10).
The film also posted an estimated $539K int 1,060 theaters, seeing a growth of 24% jump from Sunday's numbers. The film's domestic collection was $36M.
In the UK, Independent cinemas witnessed a stellar response from the audience.

The Filmhouse in Edinburgh said: "This is, without question, and by a country mile, the biggest foreign language opening in Filmhouse history."
Belfast's QFT said: "Weekend admissions for Parasite were 3-4 times the size of the average 'big' foreign-language title (e.g. Pain and Glory)." The Watershed in Bristol reported: "Parasite is not just our biggest foreign language opener it is our biggest opening film ever!"
Renee Zellweger pays tribute to 'American Military' during Oscar speech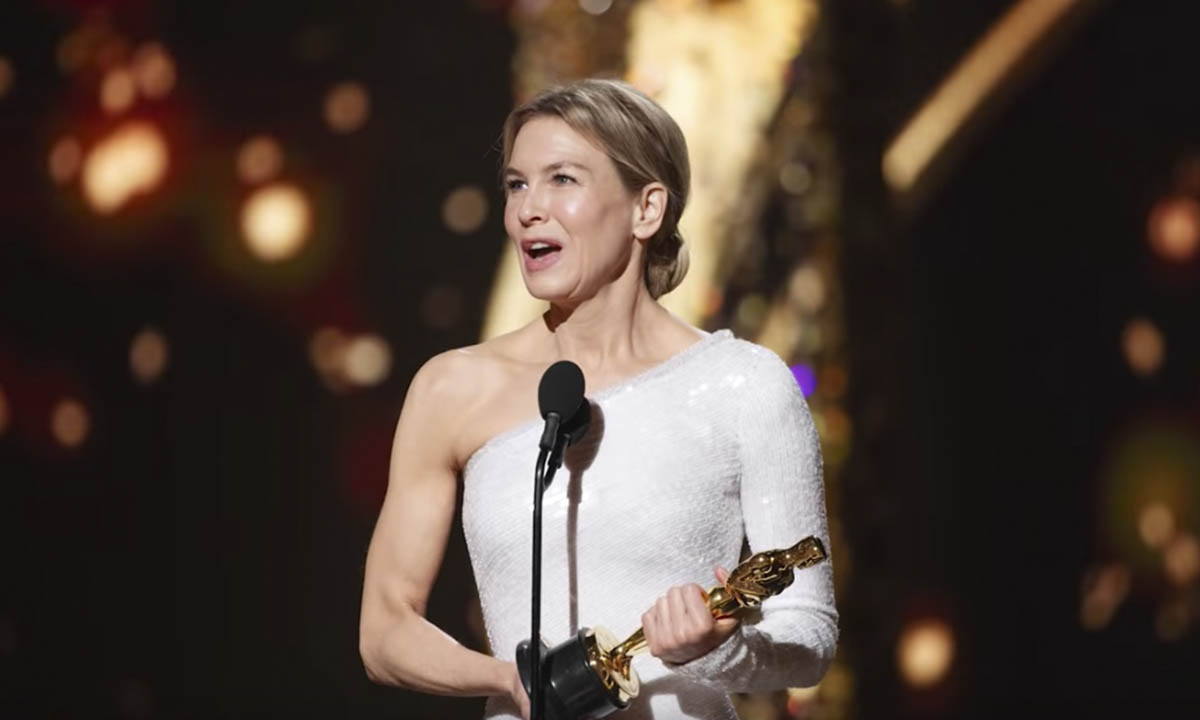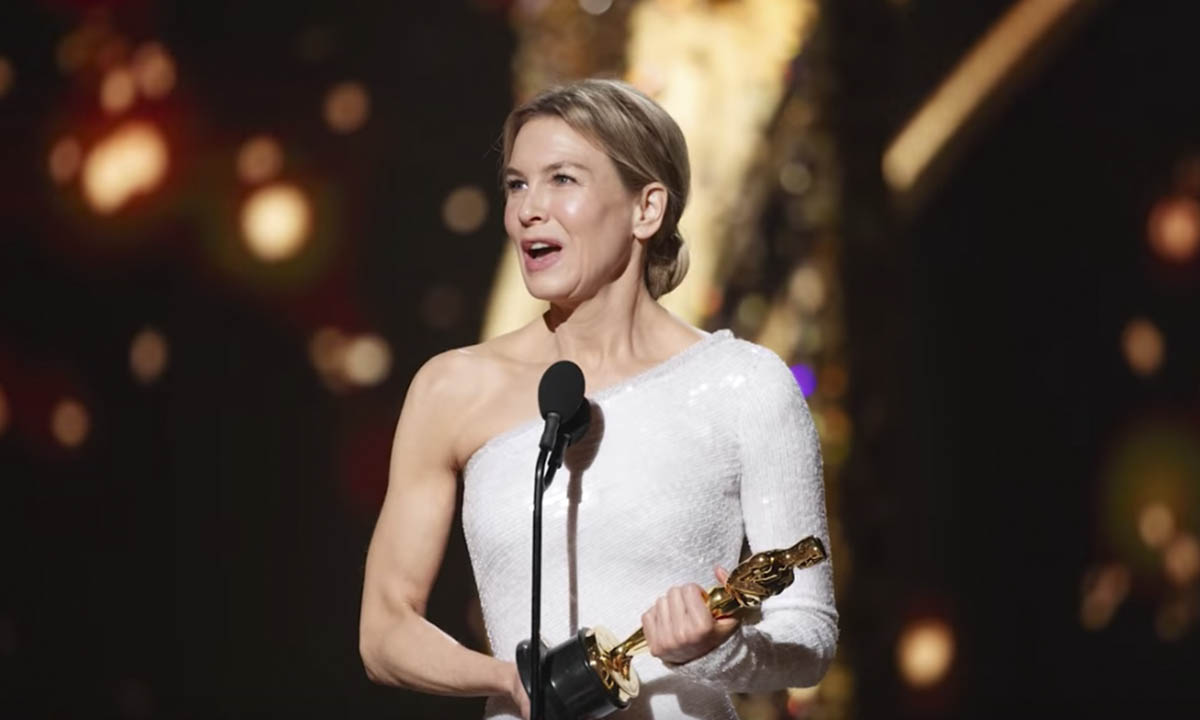 On Sunday night, at the 92nd Academy Awards, Renee used her opportunity to make sure the American military service members weren't forgotten during her speech. Renee also paid tribute to Garland.
During her speech, she thanked the American military for their service. She won the best actress for her spectacular performance as the late Hollywood icon Judy garland in the biopic movie Judy. 
"I have to say that this past year of conversations celebrating Judy Garland across genders and … I'm sorry, it's across generations and across cultures has been a really cool reminder that our heroes unite us. No, the best among us who inspire us to find the best in ourselves," said Zellweger.
She continued, "They unite us," "When we look to our heroes, we agree, and that matters. Neil Armstrong, Sally Ride, Dolores Huerta, Venus and Serena and Selena, Bob Dylan, Scorsese, Fred Rogers, Harriet Tubman. We agree on our teachers, and we agree on our courageous men and women in uniform who serve. We agree on our first responders and firefighters. When we celebrate our heroes, we're reminded of who we are as one people united."
She noted, "No, Judy Garland did not receive this honor in her time". 
"I am certain that this moment is an extension of the celebration of her legacy that began on our film set. It's also representative of the fact that her legacy of unique exceptionalism and inclusivity and generosity of spirit, it transcends any one artistic achievement. Miss Garland, you are certainly among the heroes who unite and define us, and this is certainly for you. I am so grateful."
Earlier, while talking to the People Magazine she said how her mother went through a difficult childhood in Norway during World War II. 
She went on to thank her "Immigrant folks," the ones who inspired her to pursue the American dream. 
While holding her Oscar she said, "My immigrant folks who came here with nothing but each other and a belief in the American dream. How about this?"
Joe Russo: Kevin Feige Star Wars film will be "passionate, emotional and unique"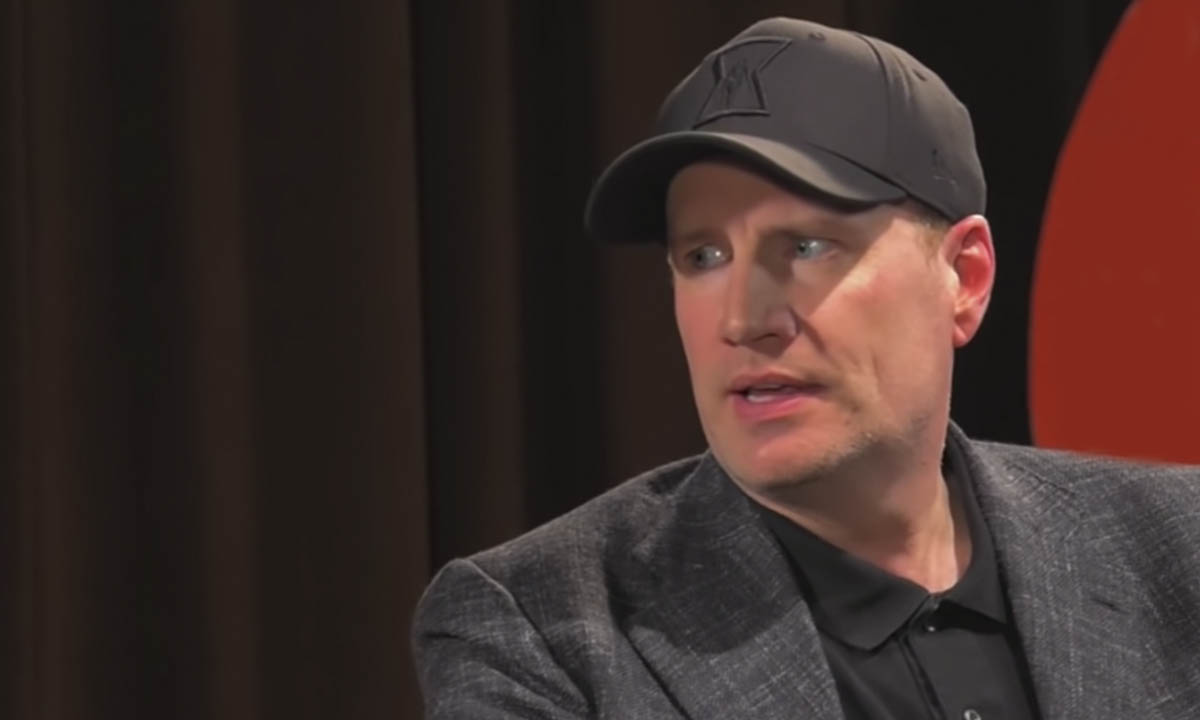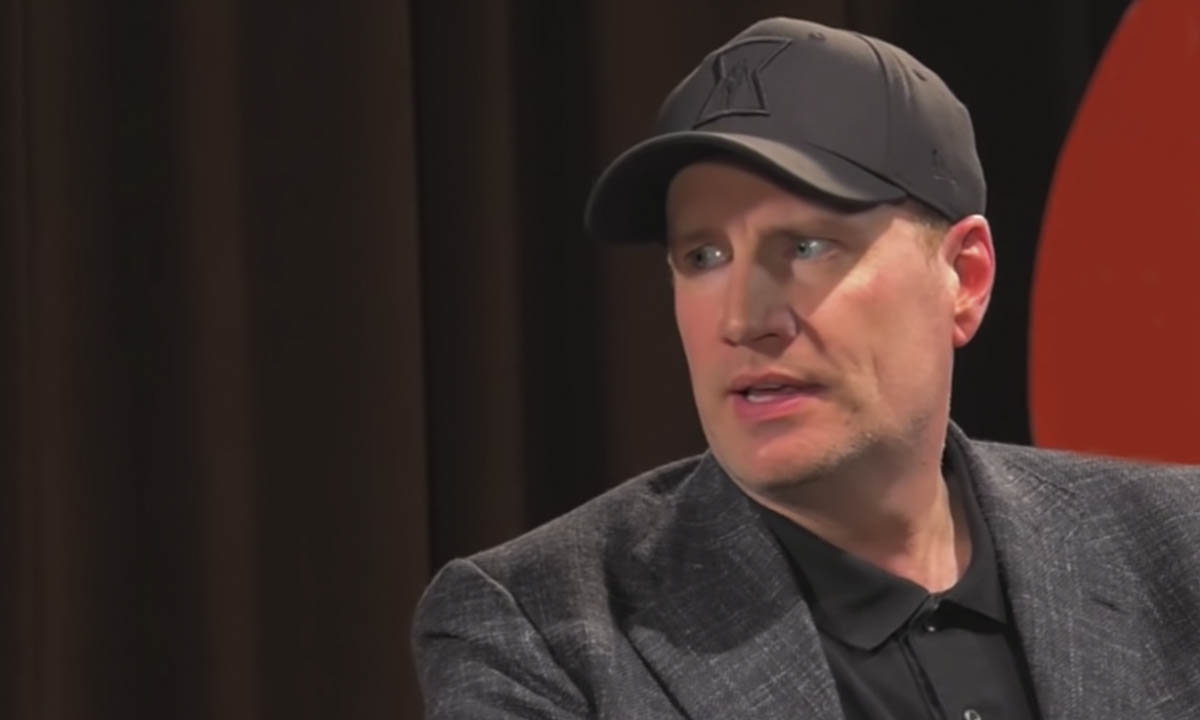 While speaking to The Hollywood Reporter, Russo said, "Star Wars is Kevin's first and true love. He's a man who has a very, very large basement filled with enough Star Wars paraphernalia to fill a museum.
"Whatever he does with it is going to be passionate, emotional and unique."
There's not much information about Kevin Feige's plans for Star Wars. Nor has Dinsey announced a release date yet. However, Disney confirmed this week a hiatus is underway and it will most likely take some more time. 
Disney chairman Alan Horn said, "With the close of the Skywalker Saga, Kathy (Kathleen Kennedy) is pursuing a new era in Star Wars storytelling, and knowing what a die-hard fan Kevin is, it made sense for these two extraordinary producers to work on a Star Wars film together."

The Last Jedi Director Rian Johsontaika and Taika Waititi including many other directors are expected to join the new Star Wars Projects in the coming future.