'Matrix 4' And 'John Wick 4' To Open On The Same Day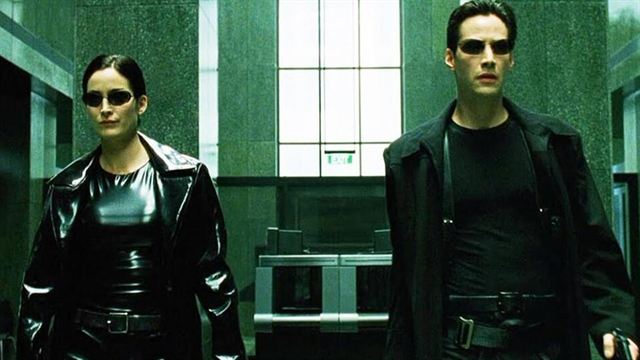 Warner Bros. has dated the "The Matrix" movie which is the same day when Keanu Reeves-driven movie John Wick 4 releases. The fourth chapter of Matrix and John Wick will hit theaters on May 21, 2021.
Warner Bros. has scheduled "The Flash" movie for summer openings in 2021 and 2022, respectively. "Akira" is pulled off the schedule for now.
The original cast of Matrix, Keanu Reeves, Carrie-Anne Moss along with co-creator Lana Wachowski are returning for the fourth chapter of the movie.
The Matrix will also star Yahya(who played Manta in Aquaman and Cadilac in The Get Down), Abdul-Mateen II, Jessica Henwick (played Colleen Wing in Iron Fist), and Neil Patrick. It will also star Jonathan Groff who played Holden Ford in David Fincher's serial killer Netflix drama Mindhunter.
This comes as a surprise to Kenau fans that both the film will release on the same day. The much-awaited Matrix sequel will now open against Lionsgate's "John Wick: Chapter 4".
The news of Matrix 4 and John Wick 4 releasing on the same day exciting and bizarre at the same time for the Keanu Reeves fans. It doesn't make sense why WB would want to compete with another studio?
It's likely there's some insider news that WB knows which is yet not in public.
Matrix 4 will begin filming early next year. Watch this space for more news on Matrix 4 and John Wick 4.